1970 Huckins Sportsman
ID# 4081116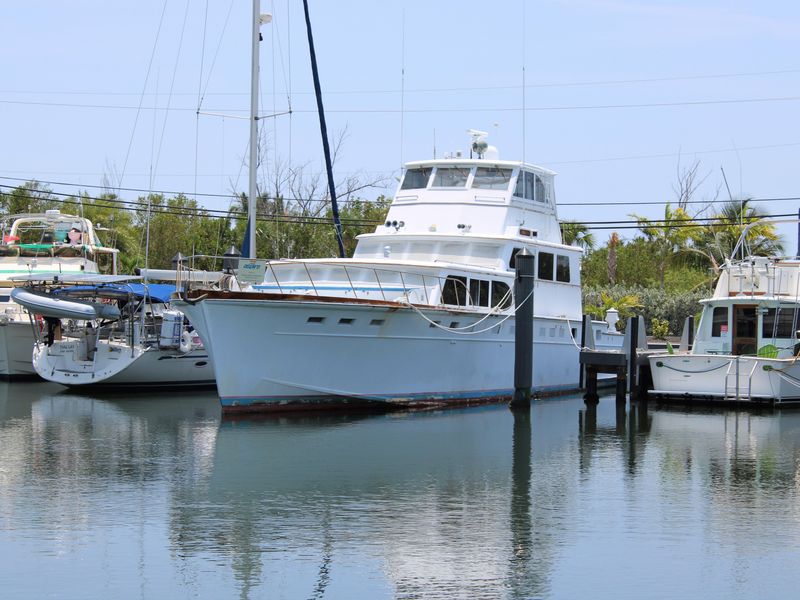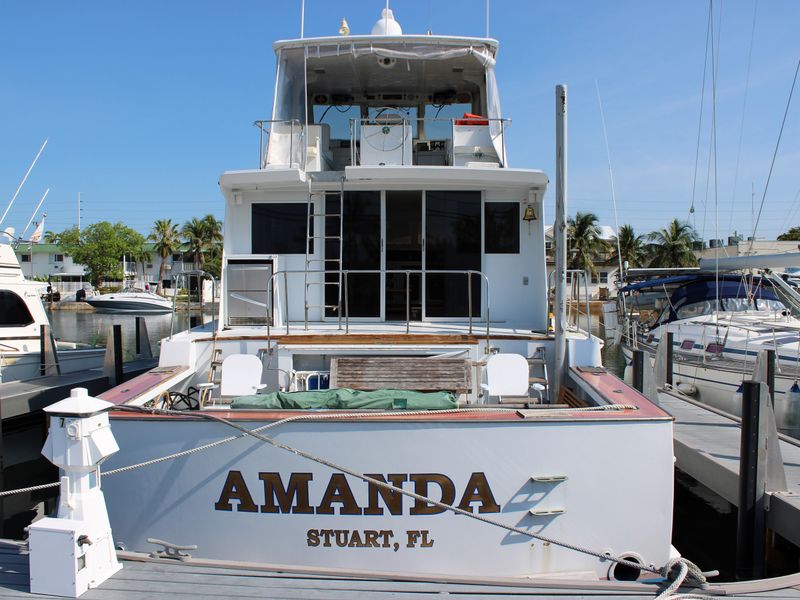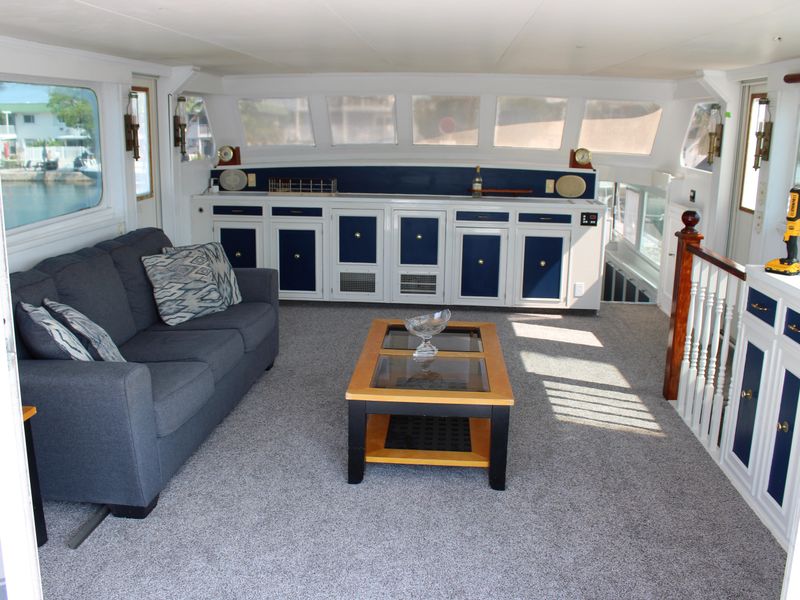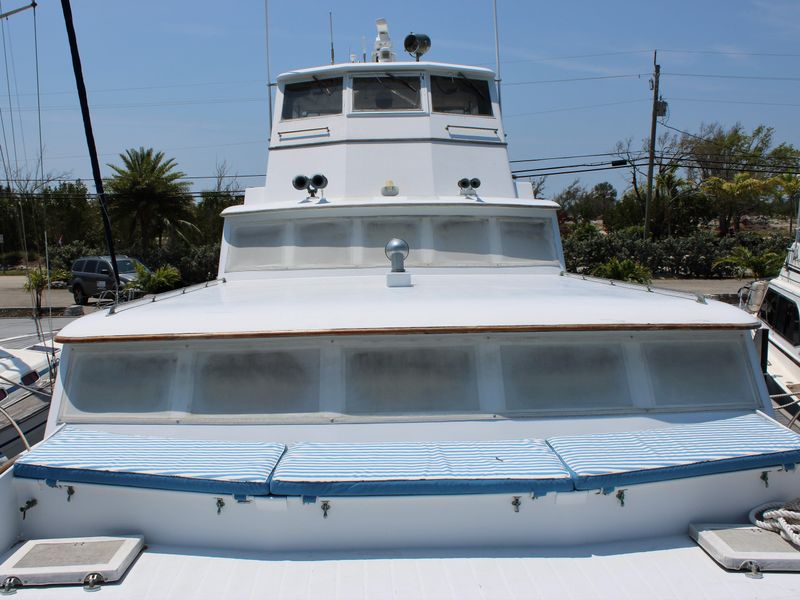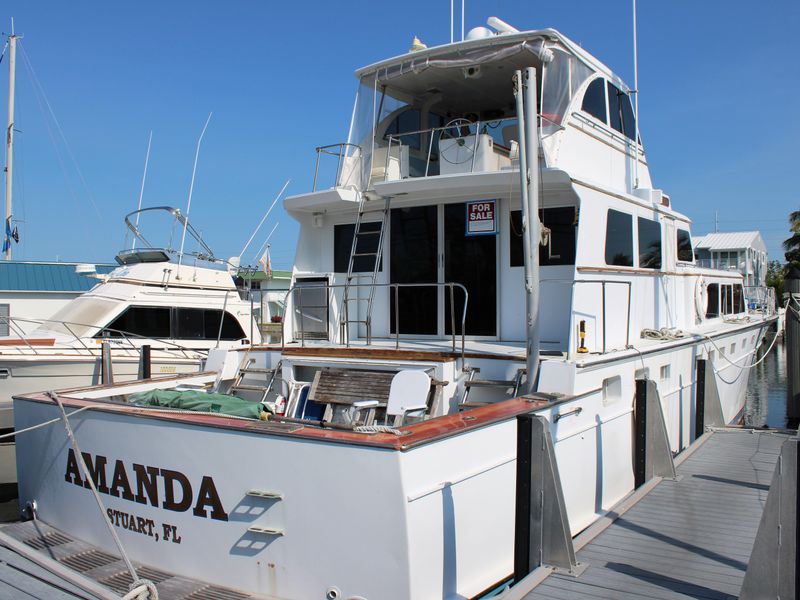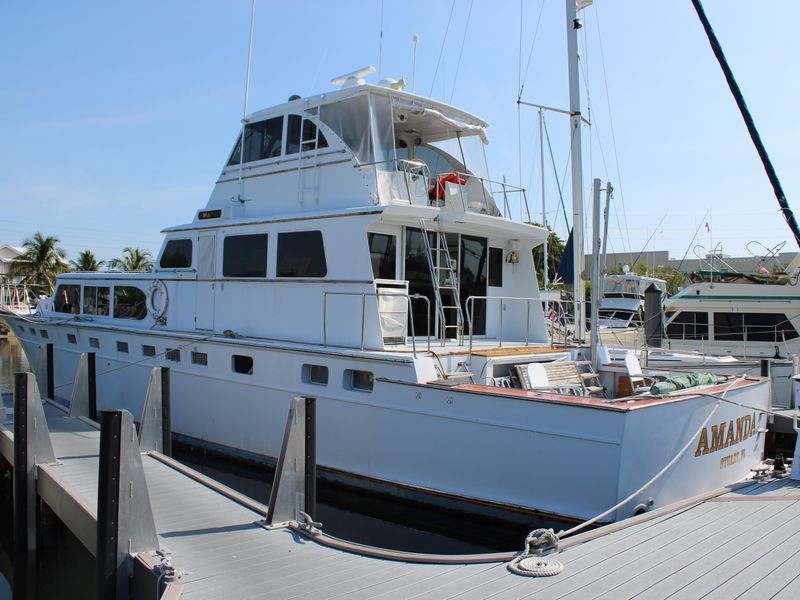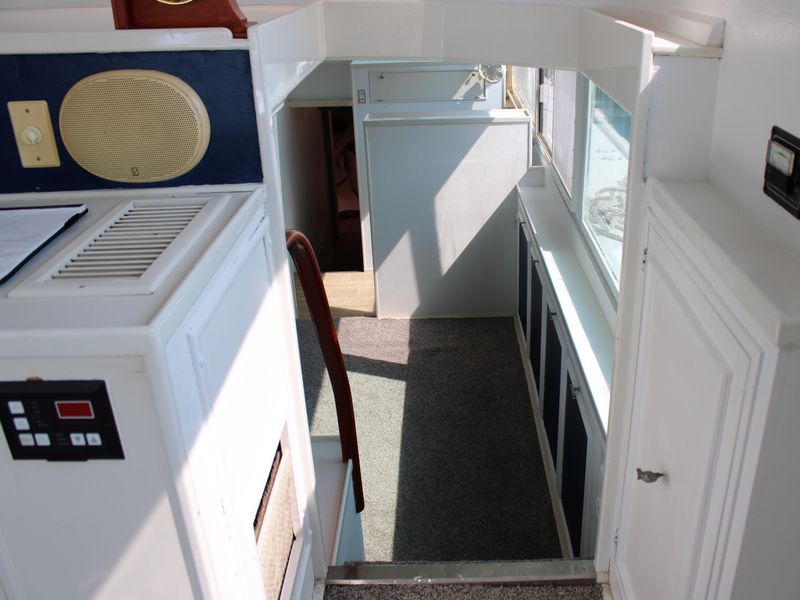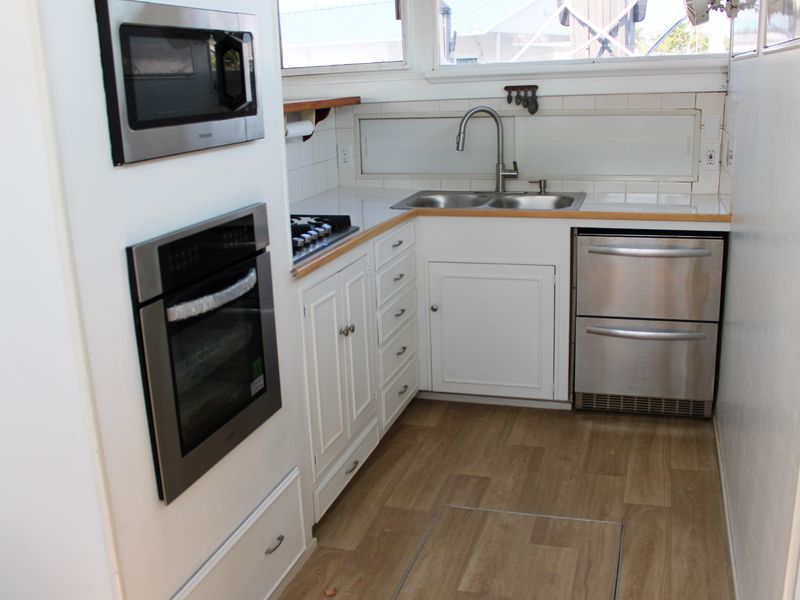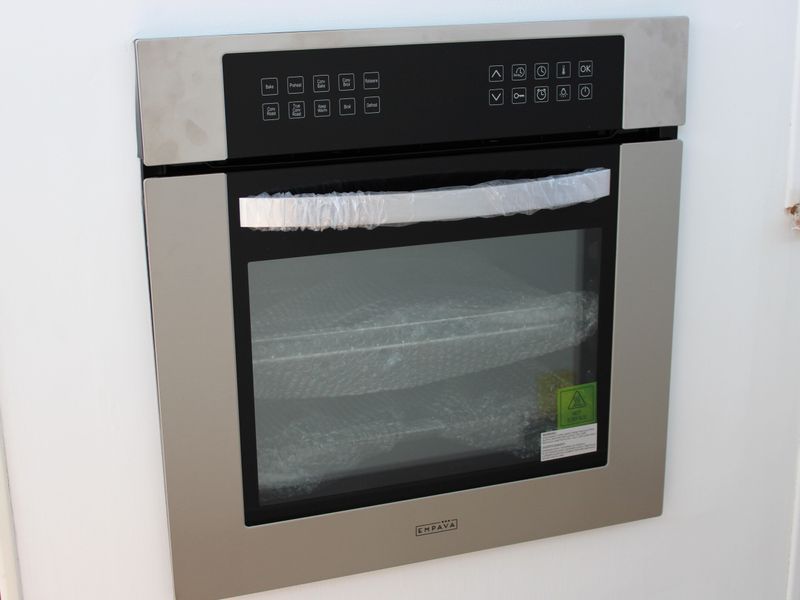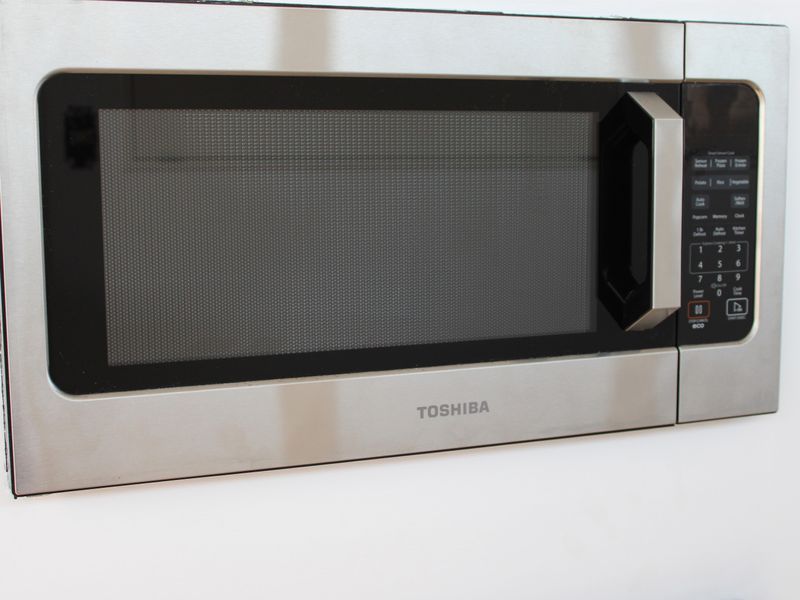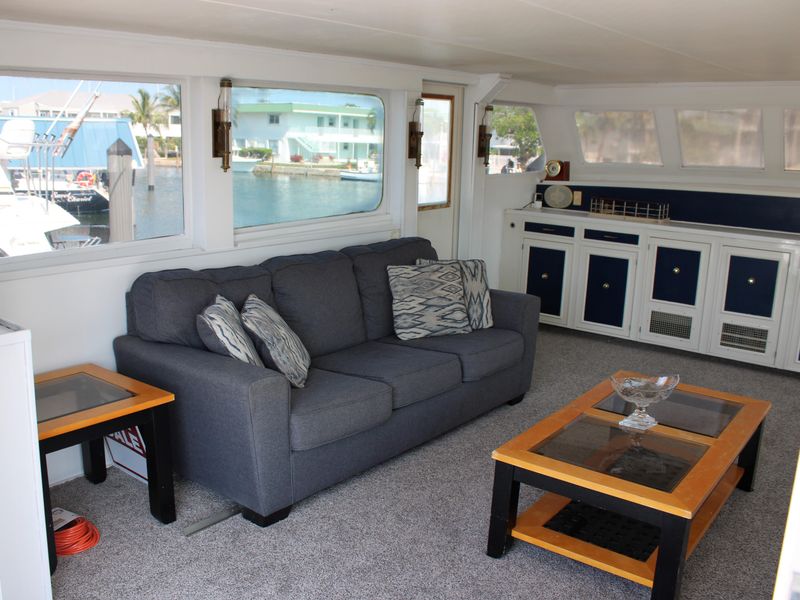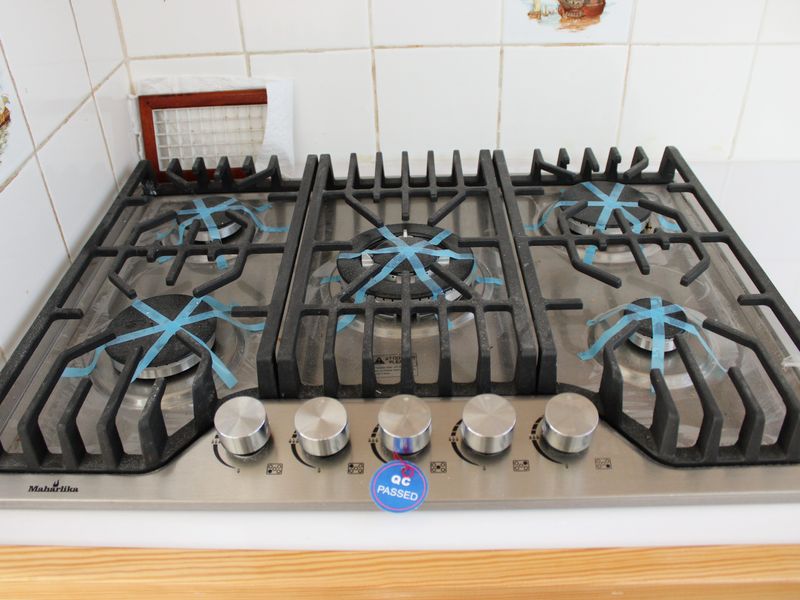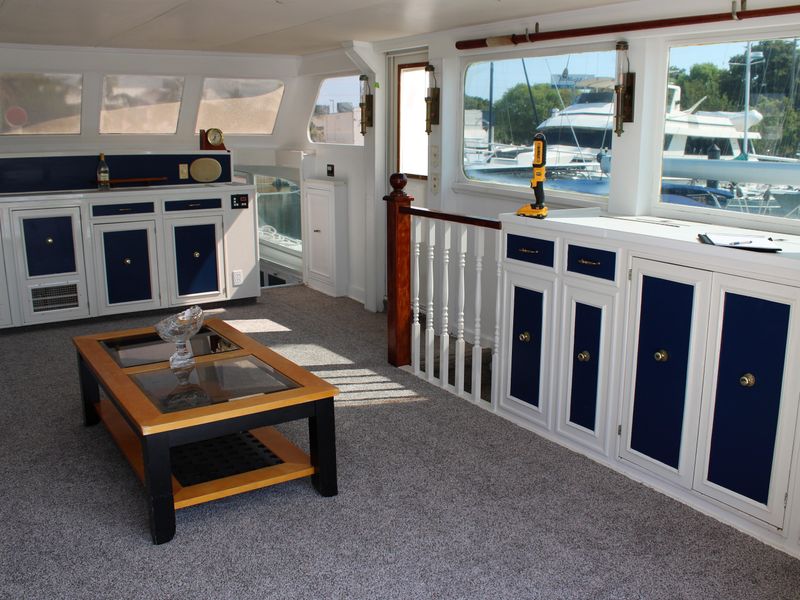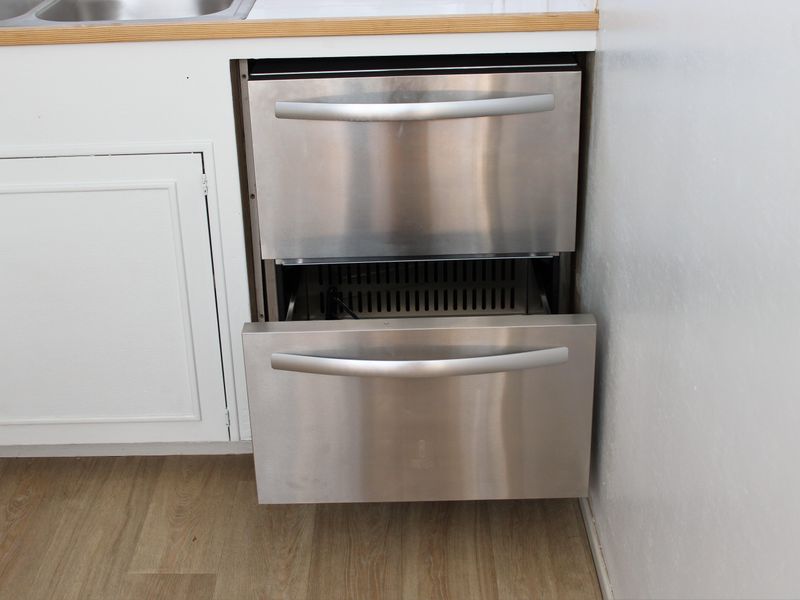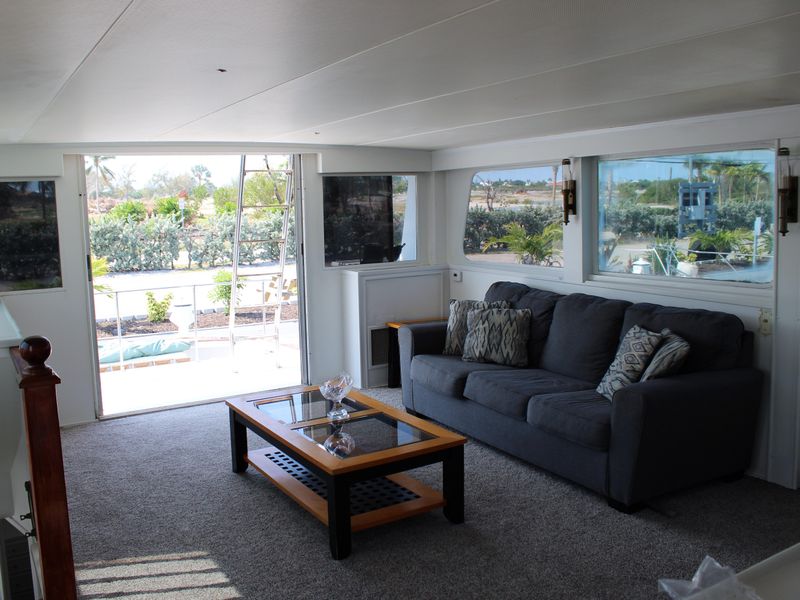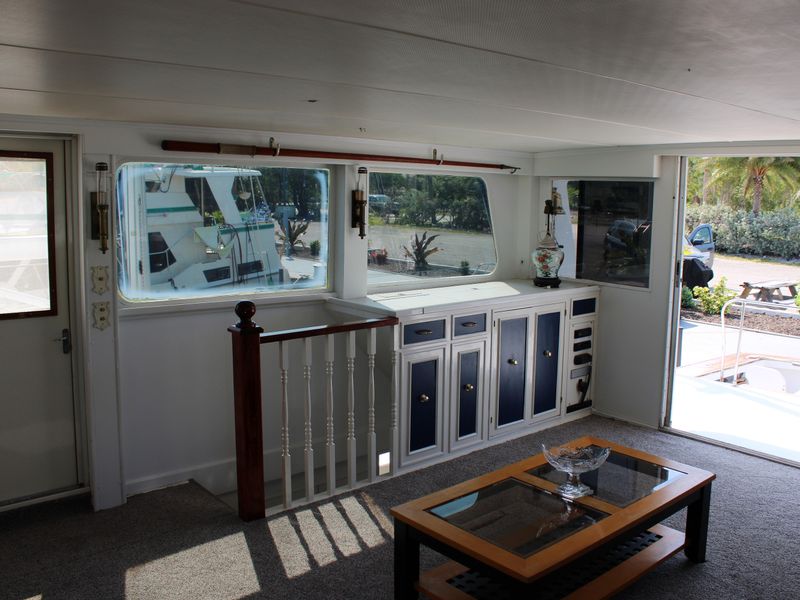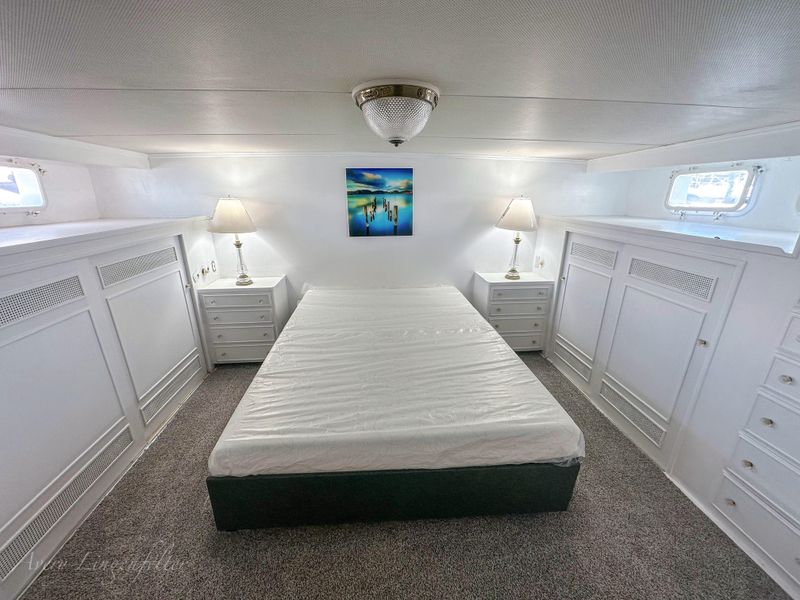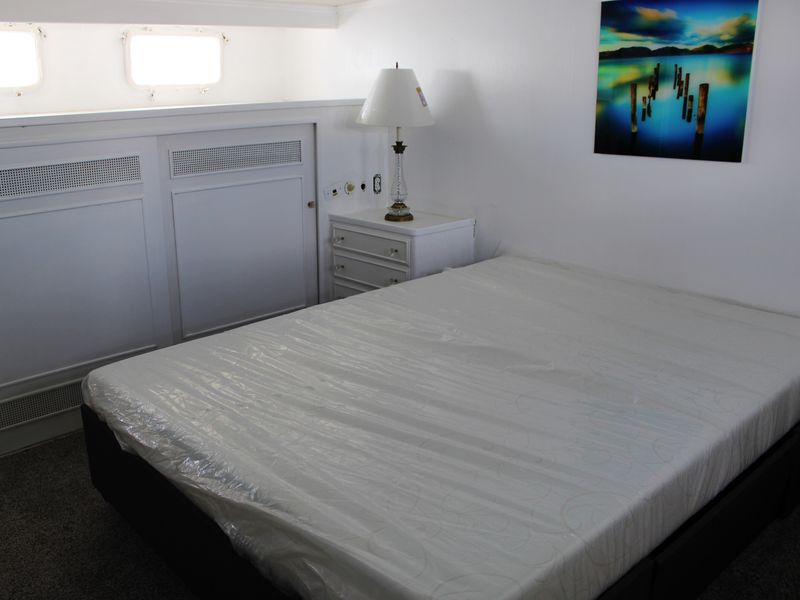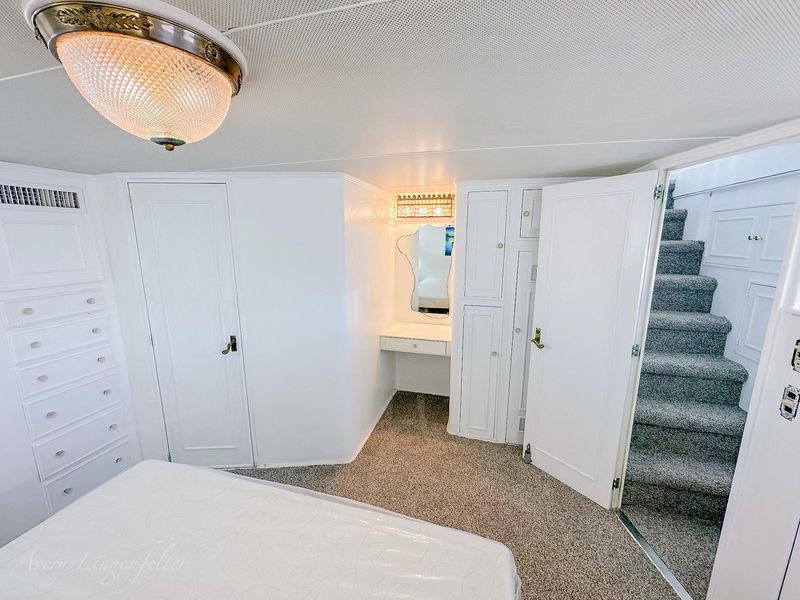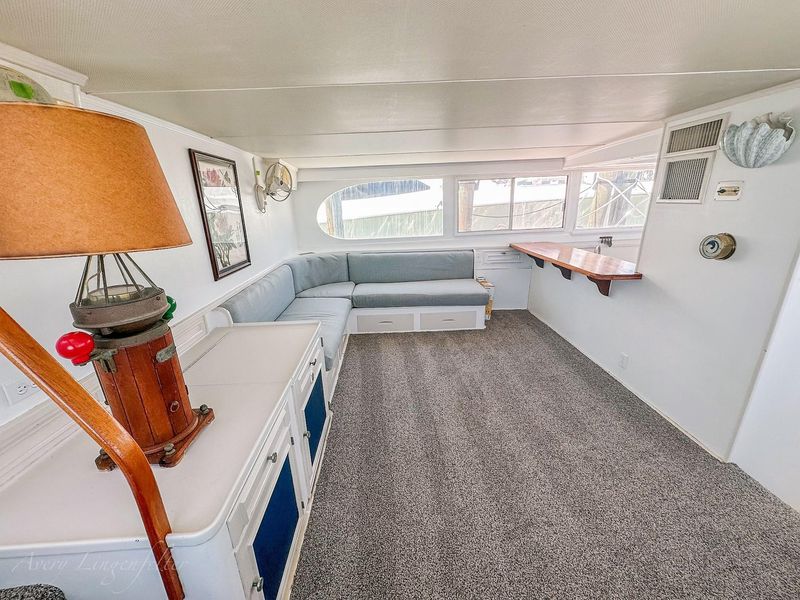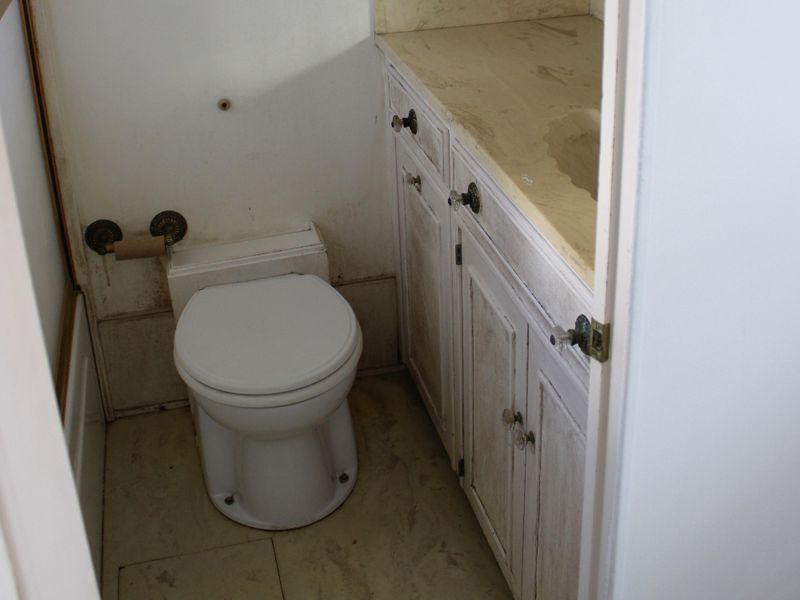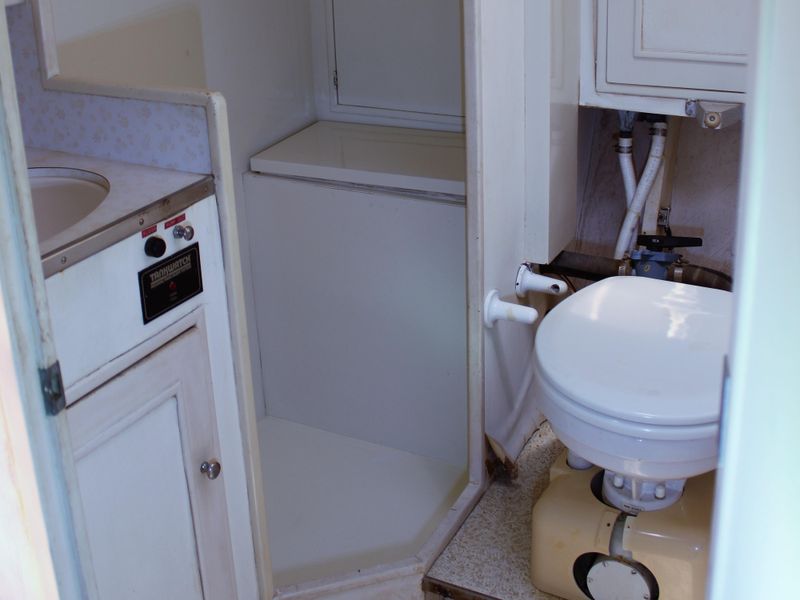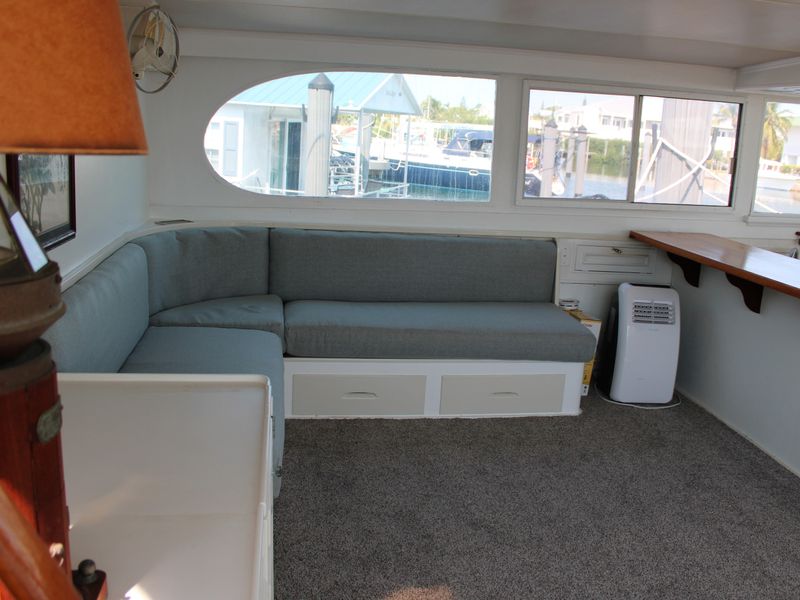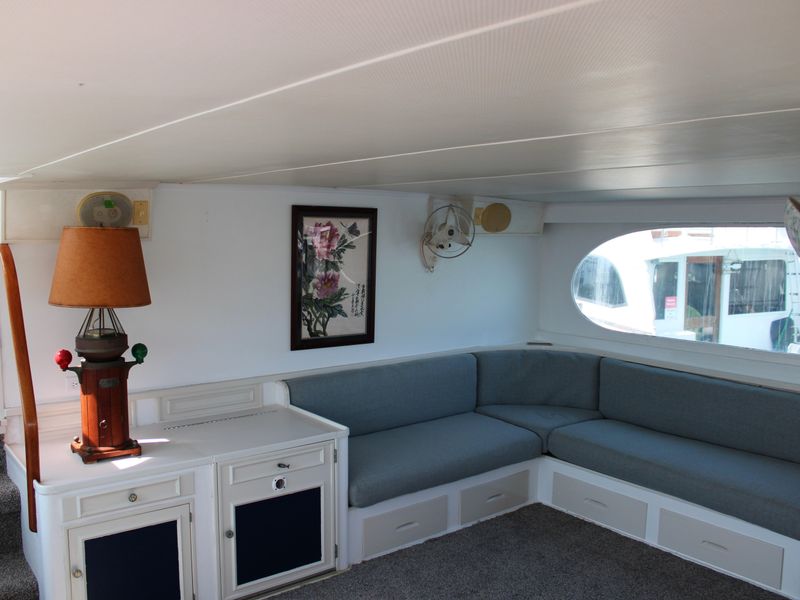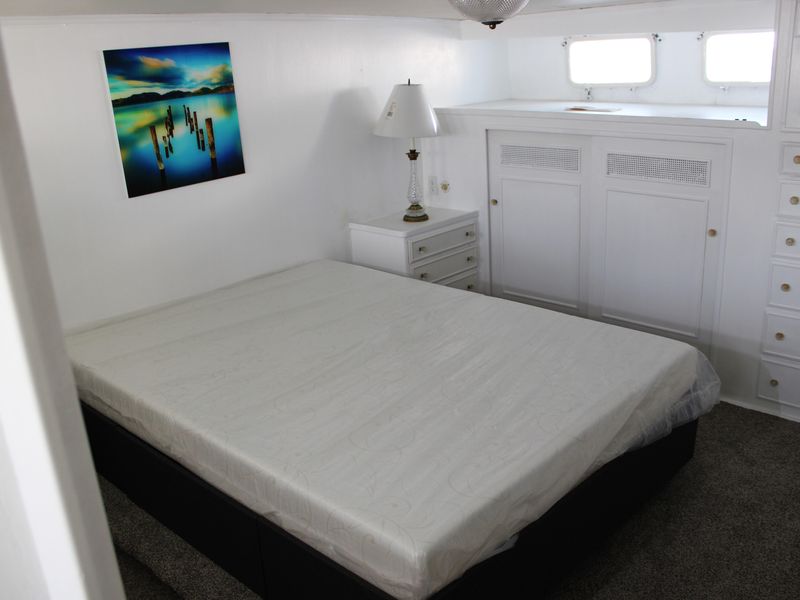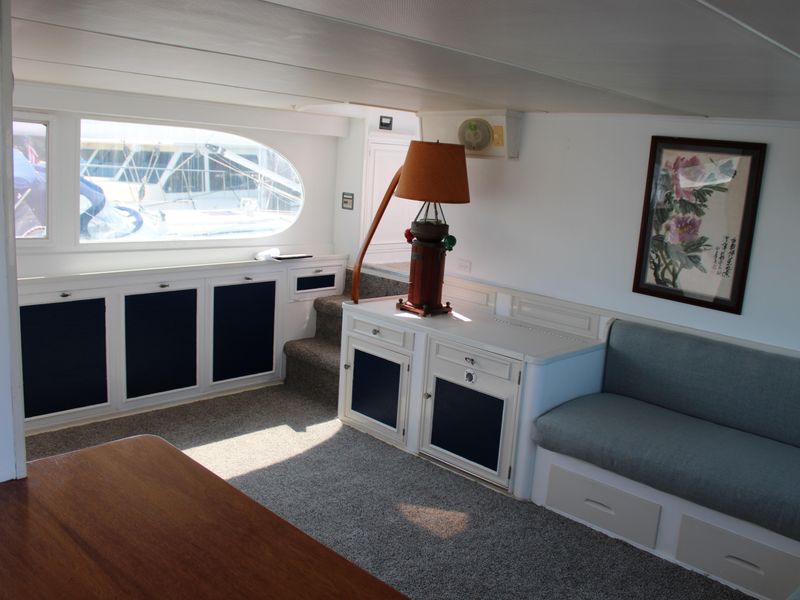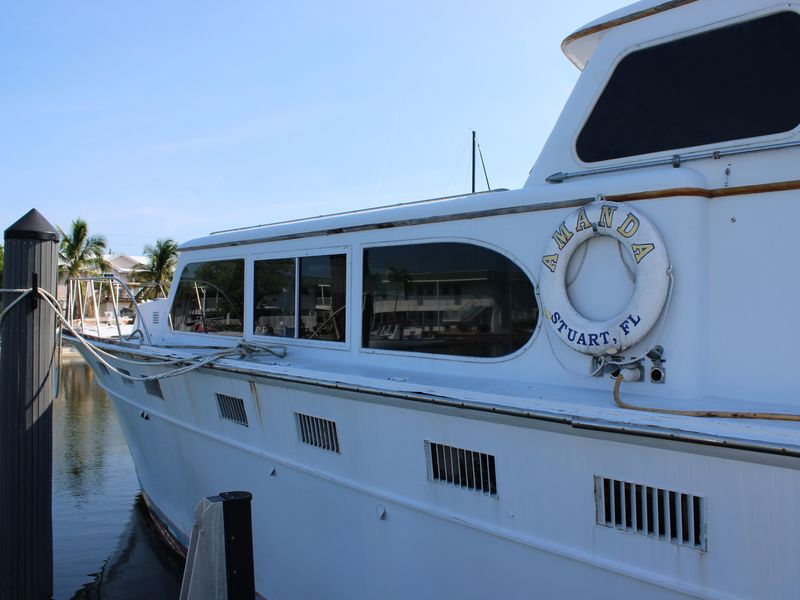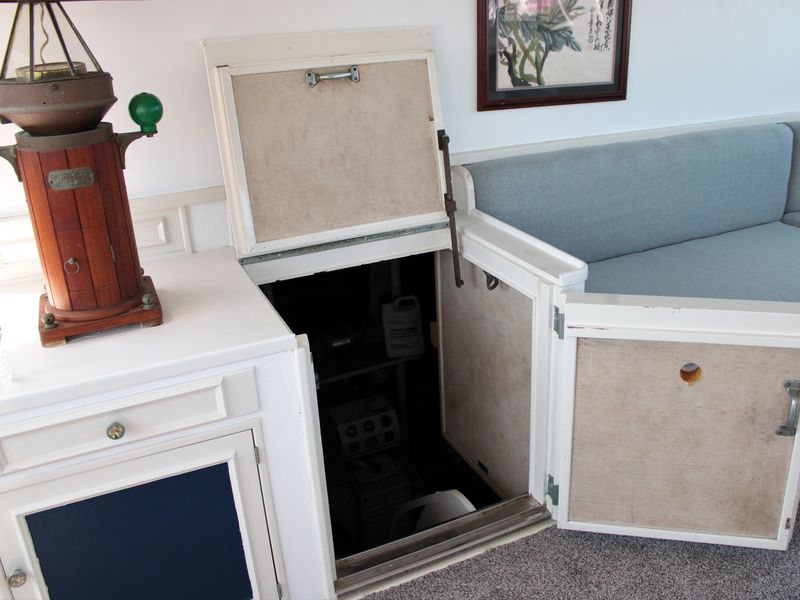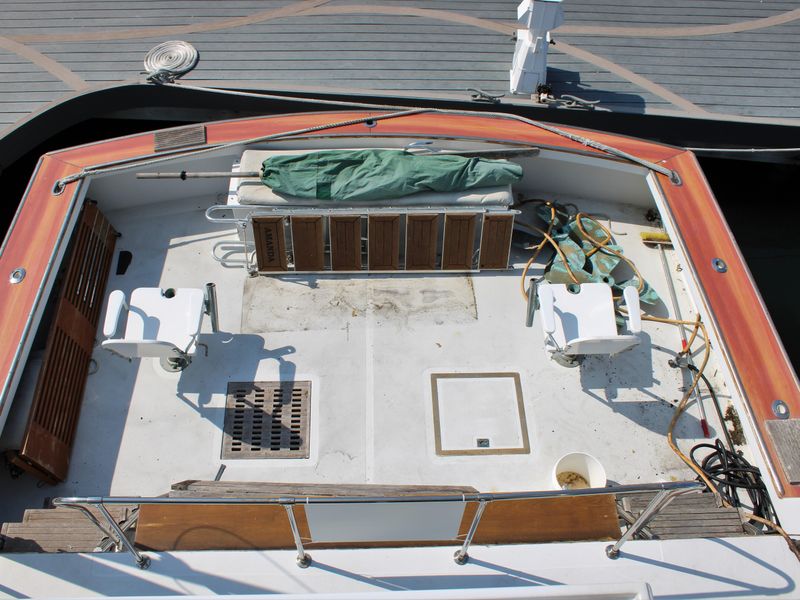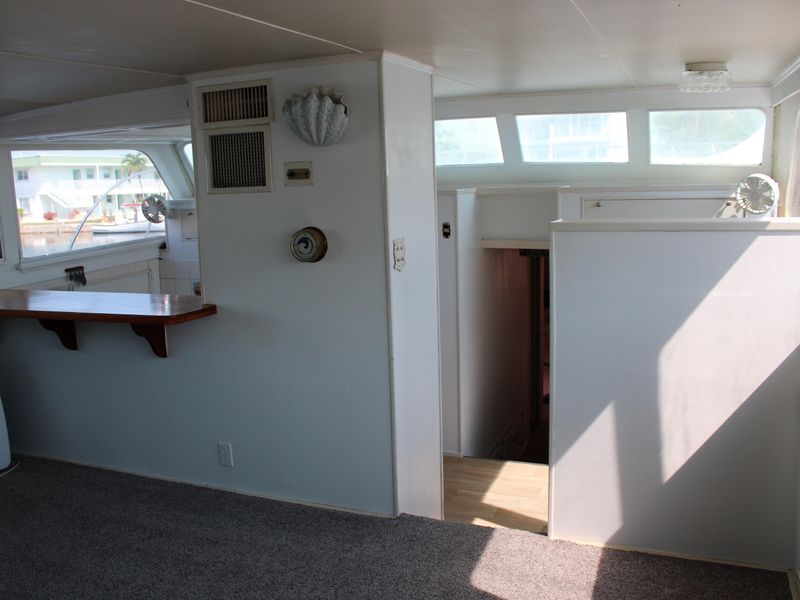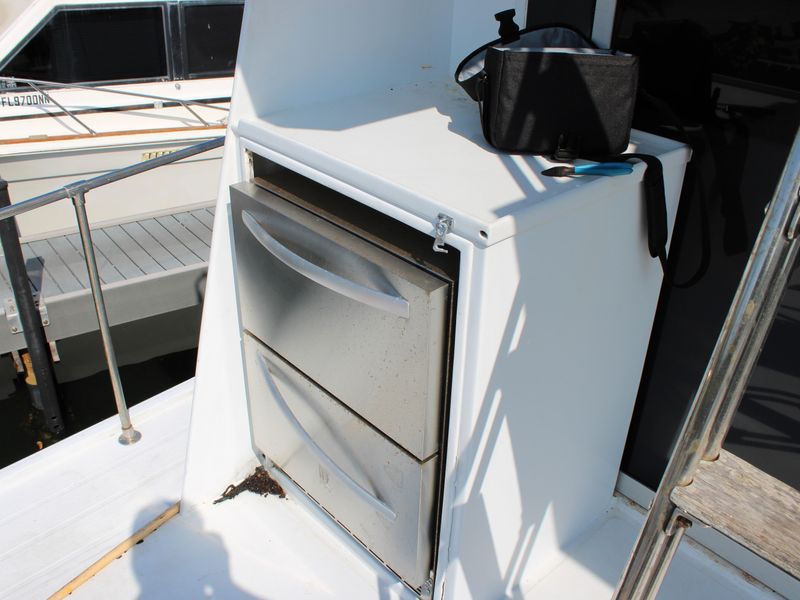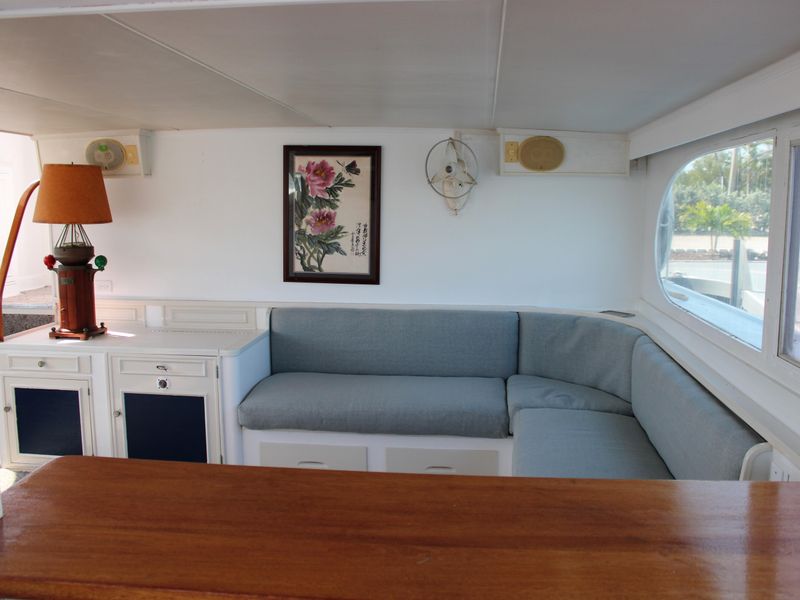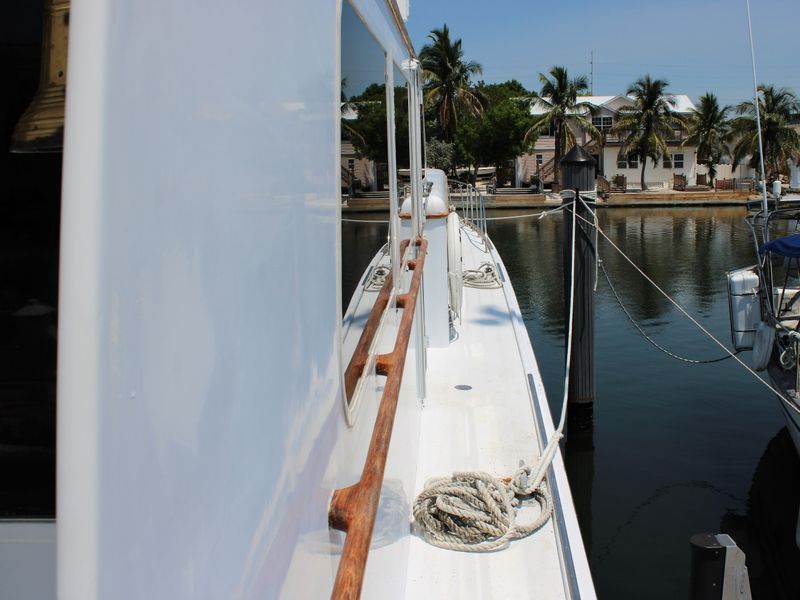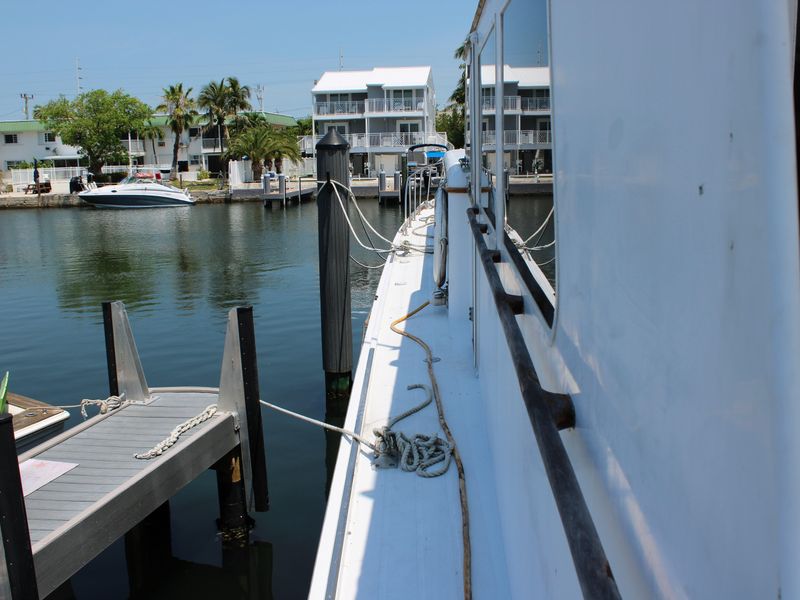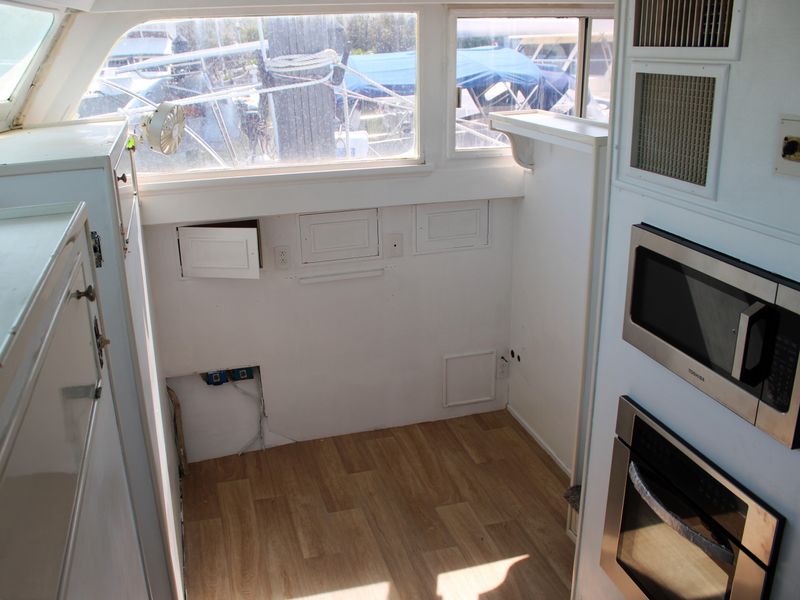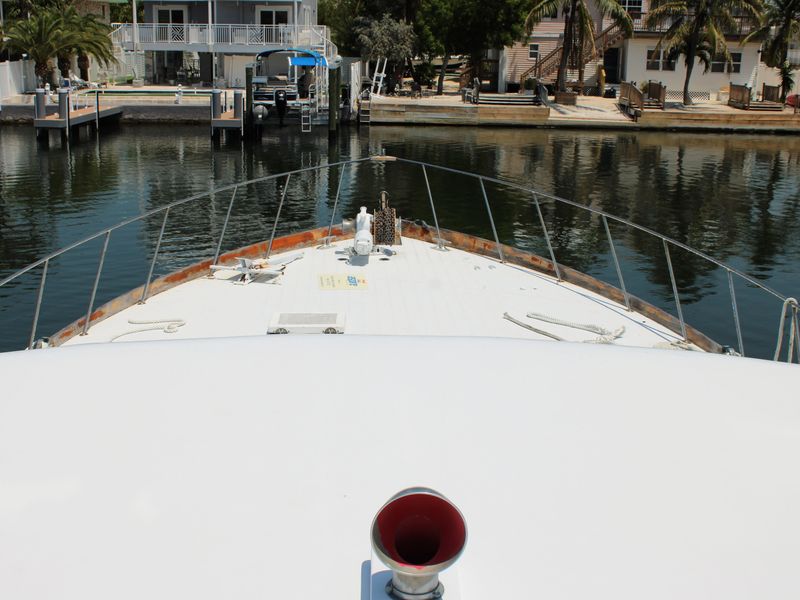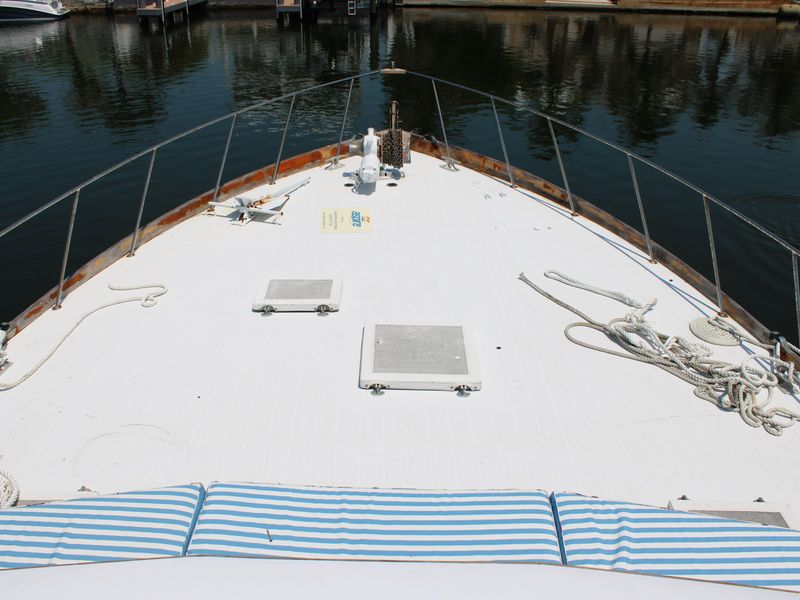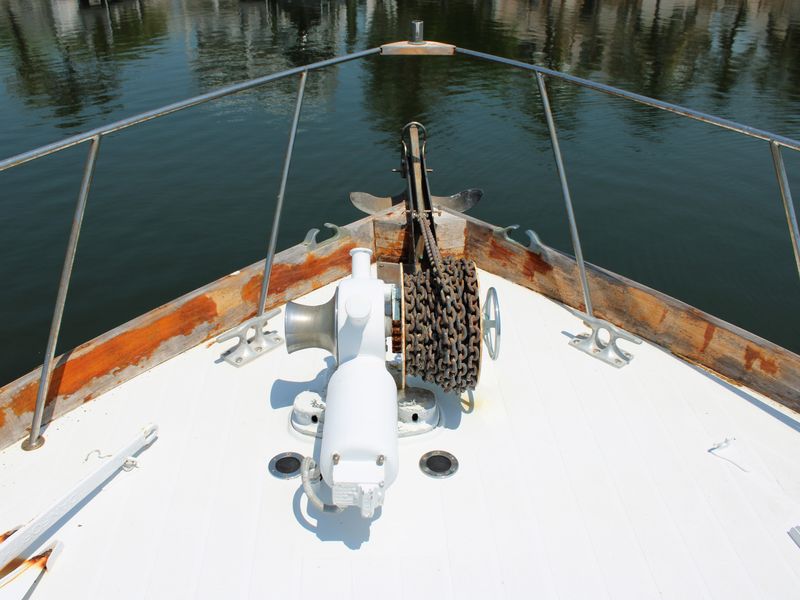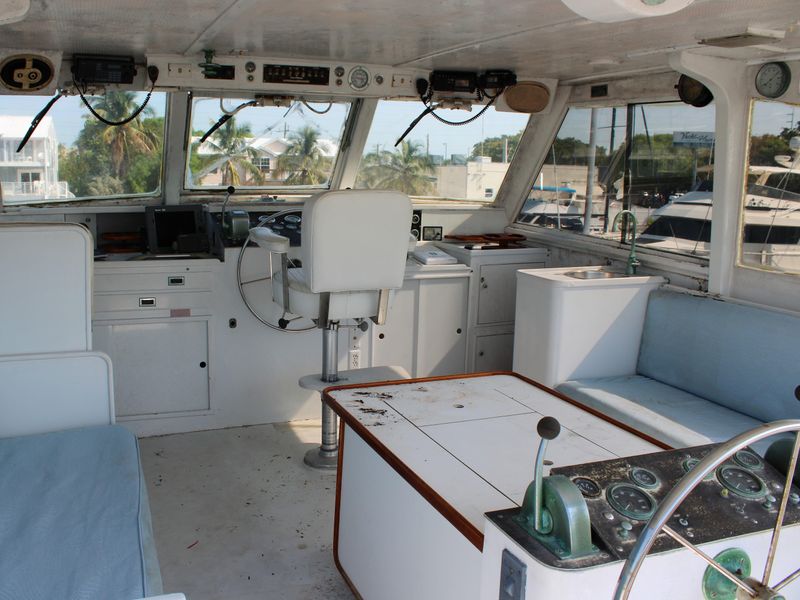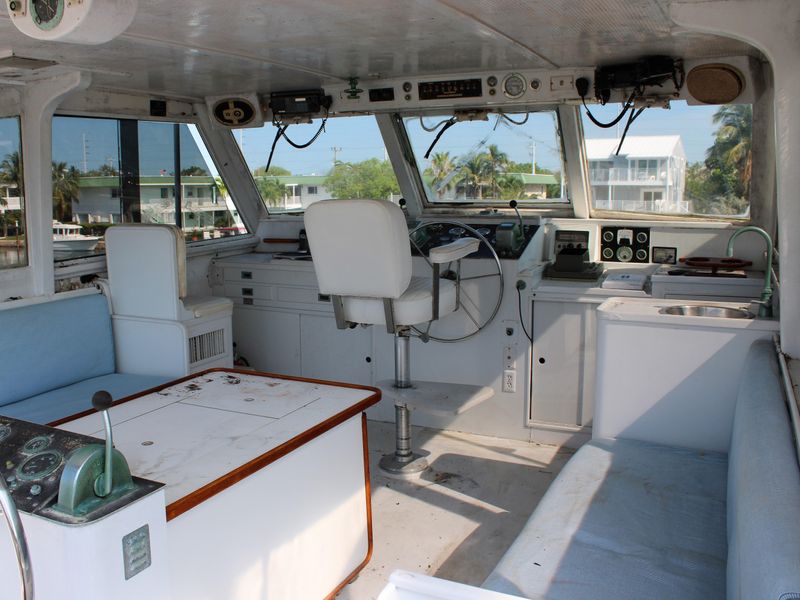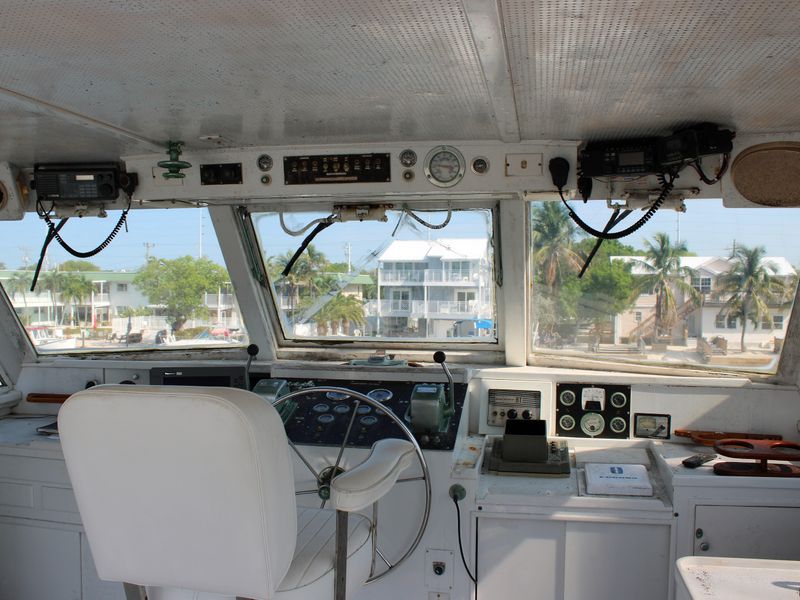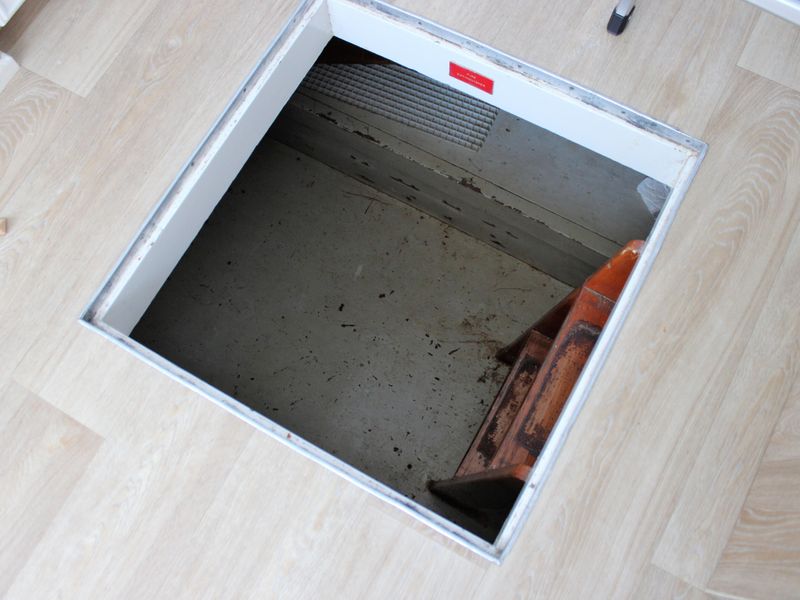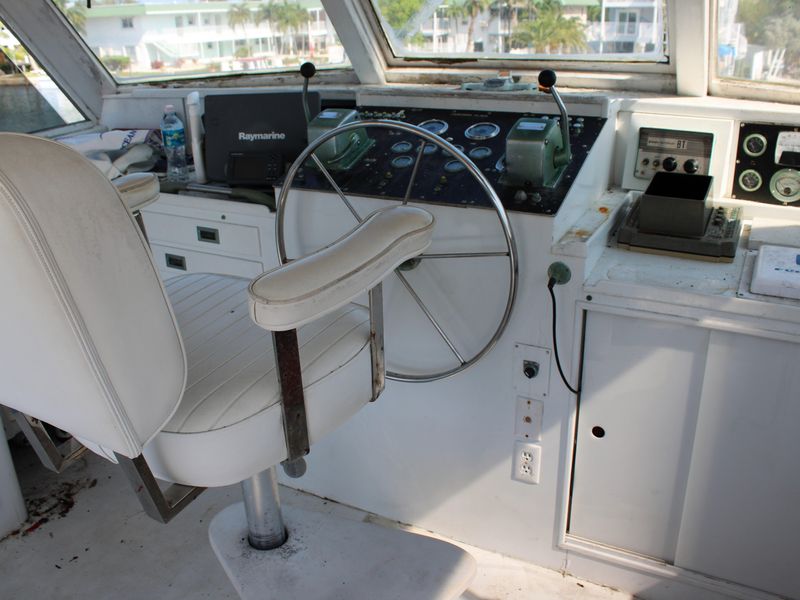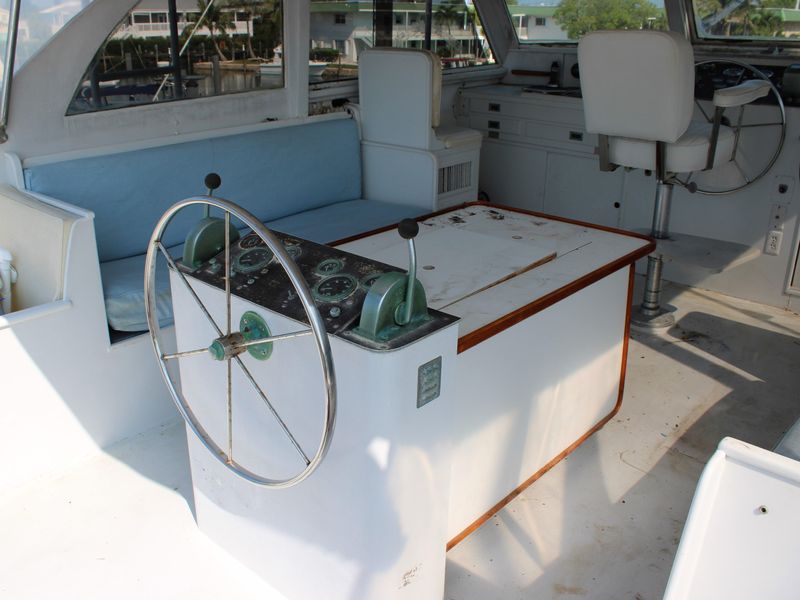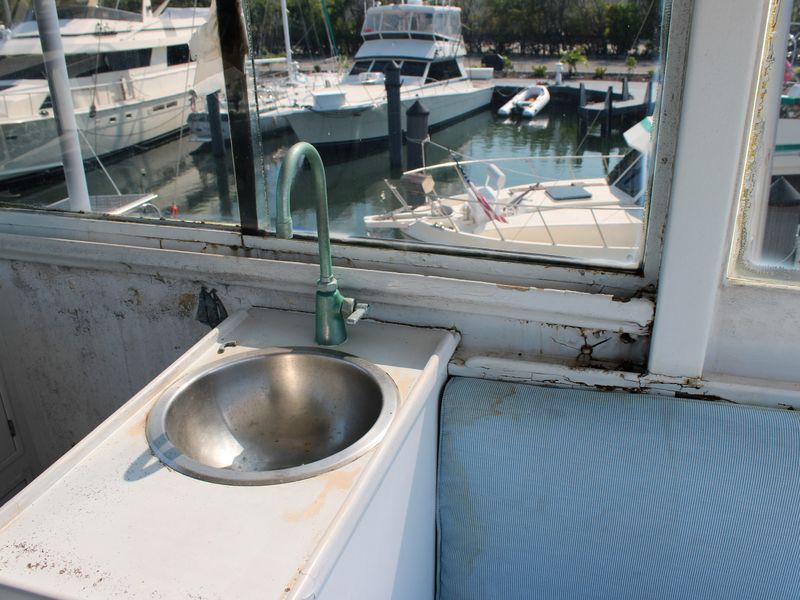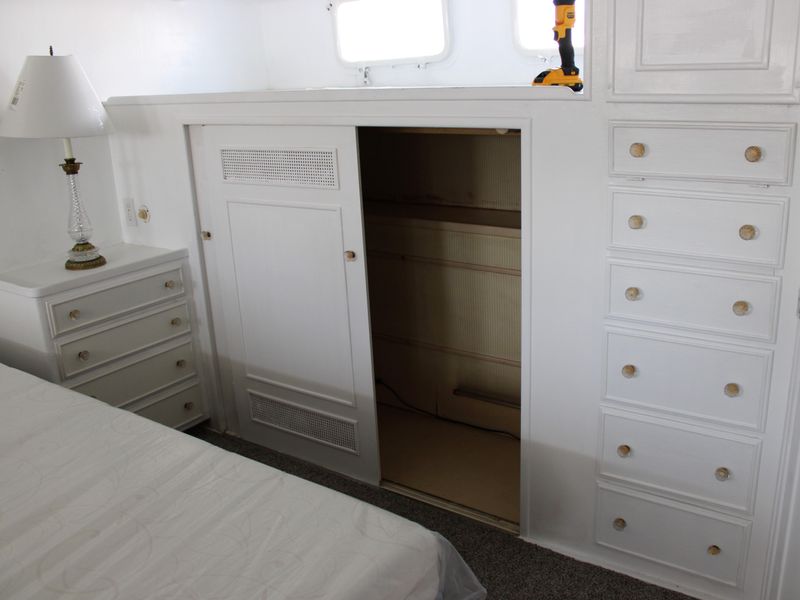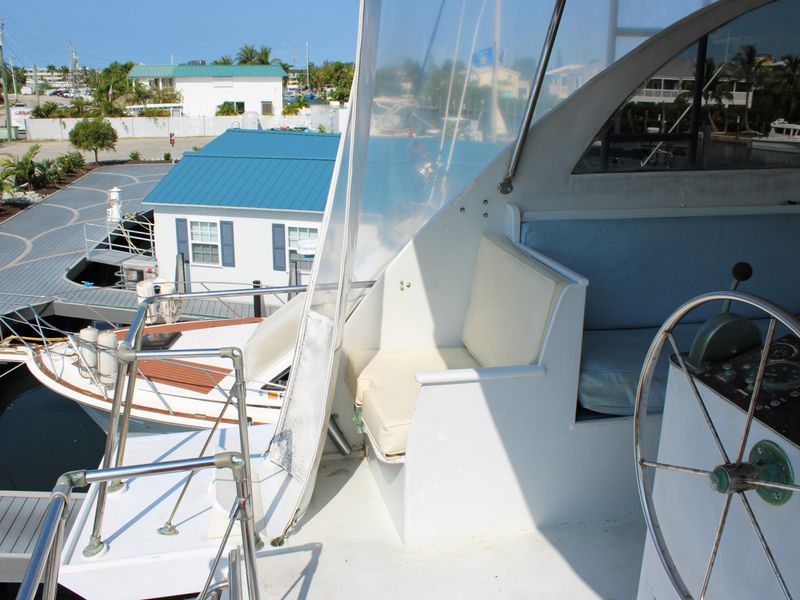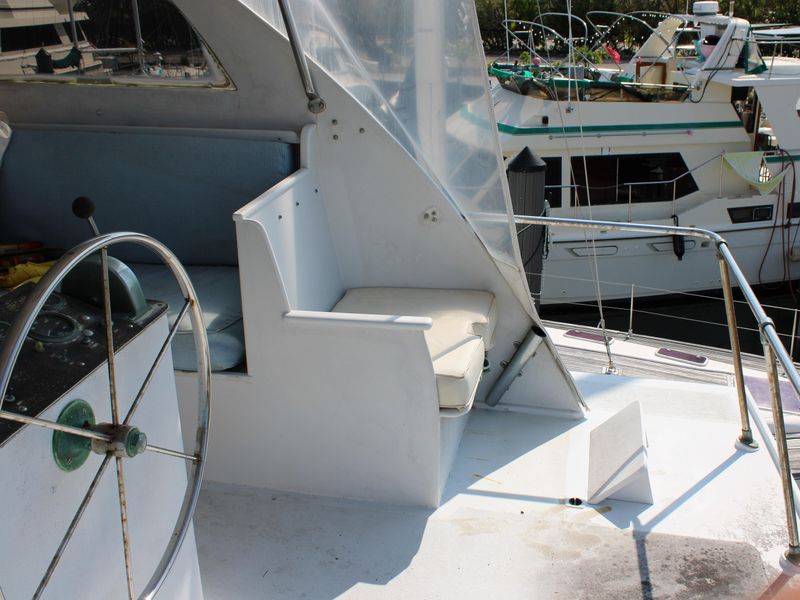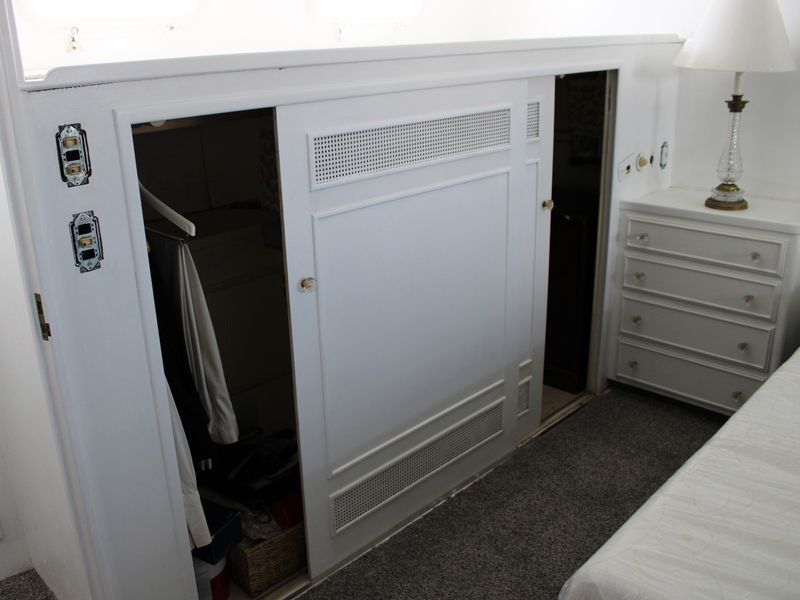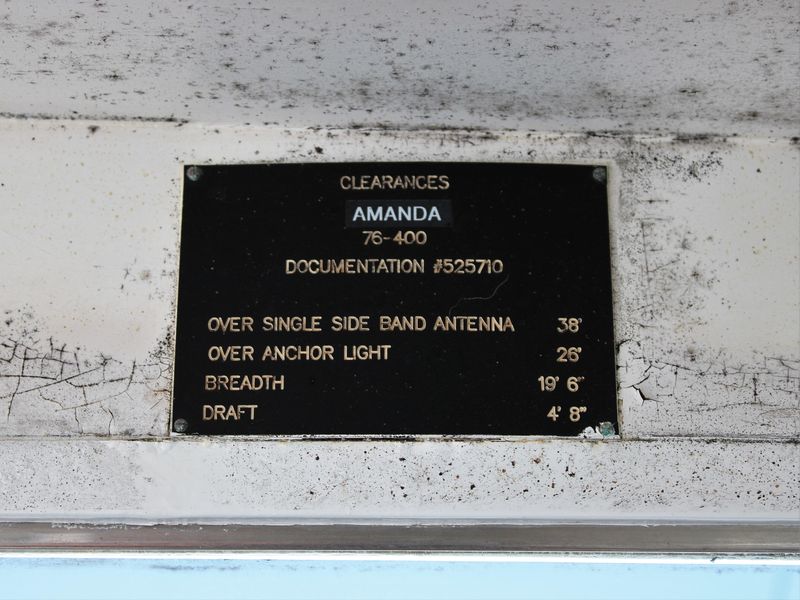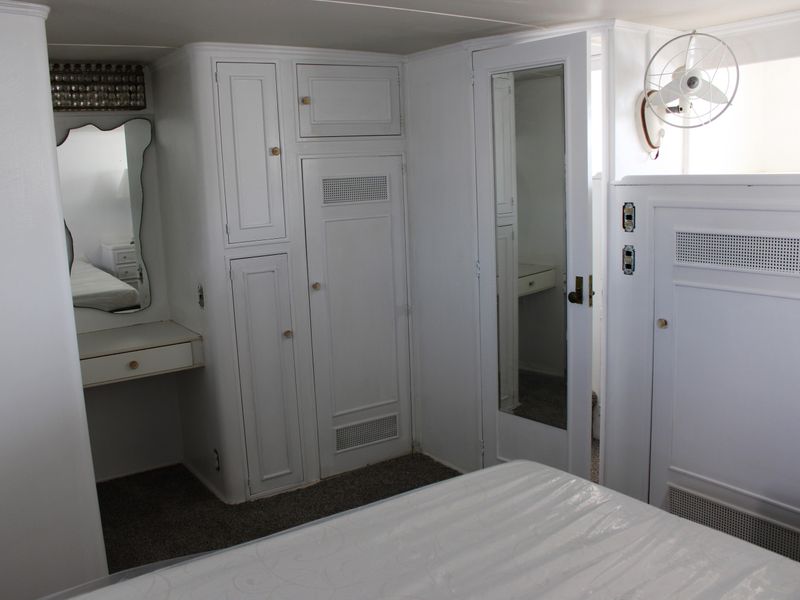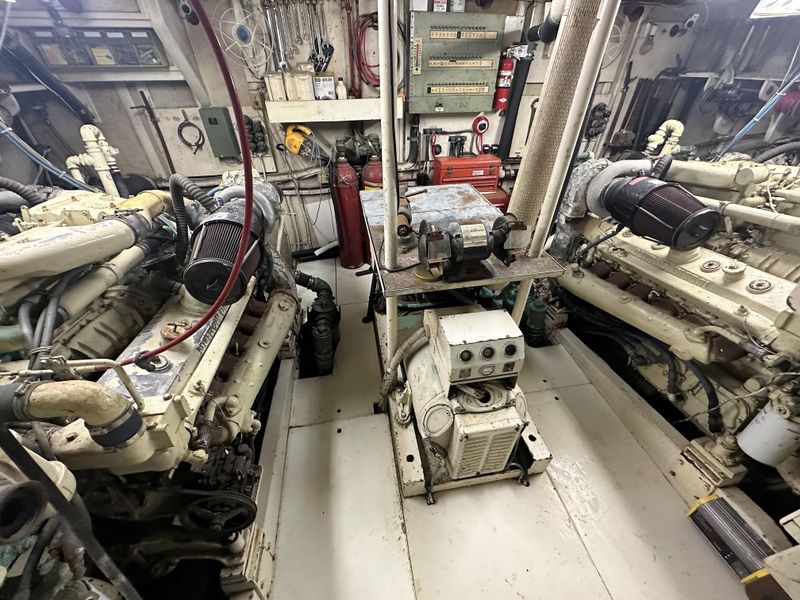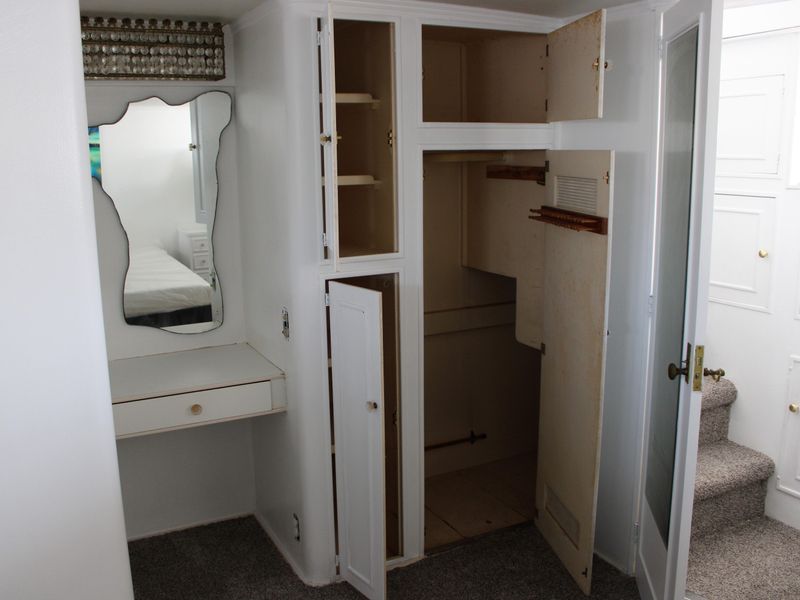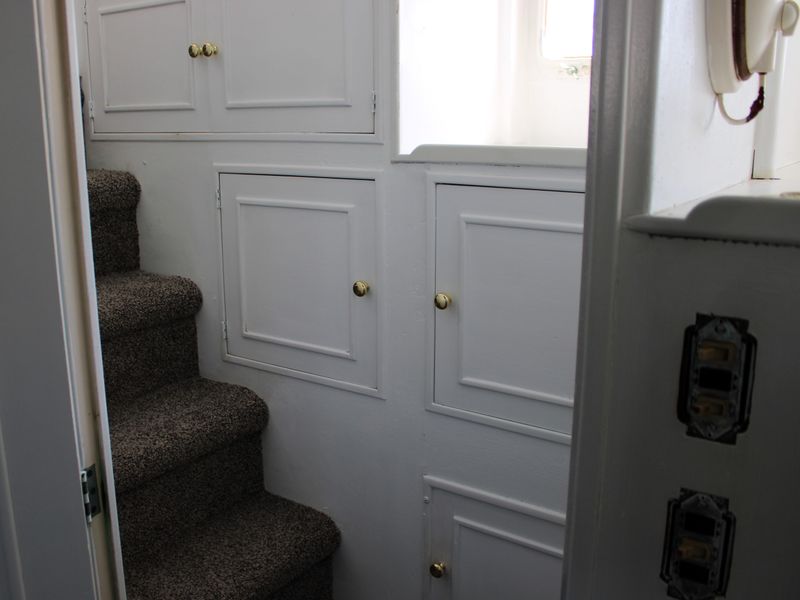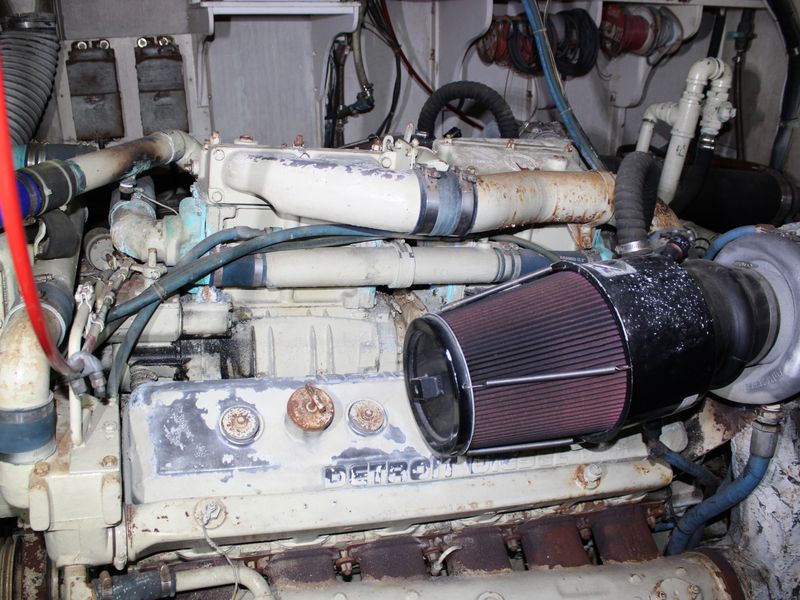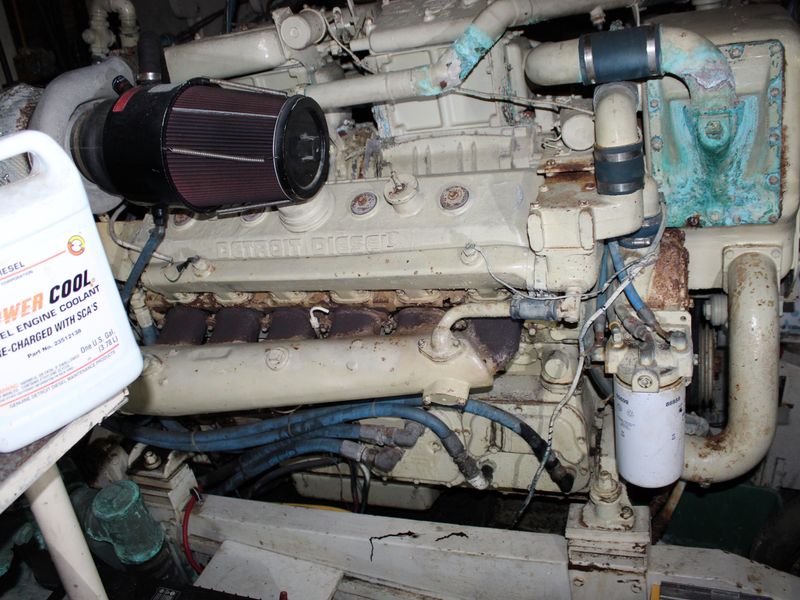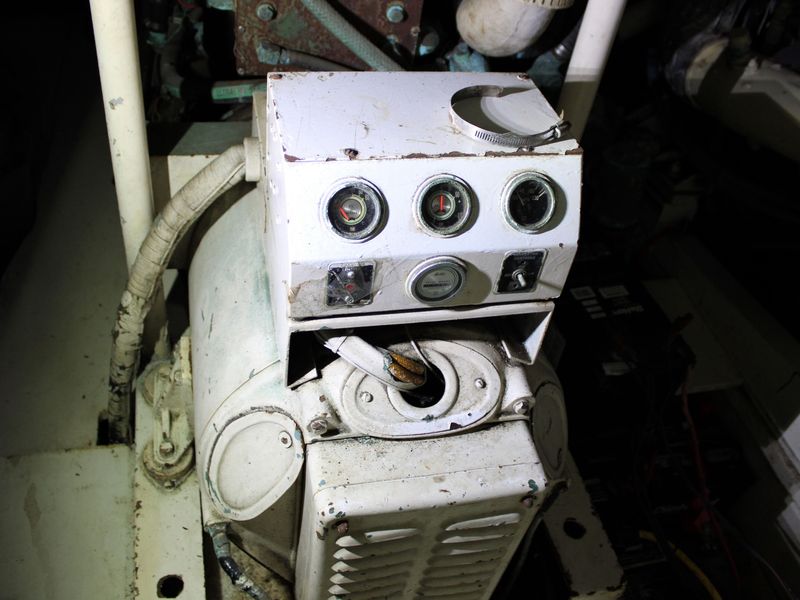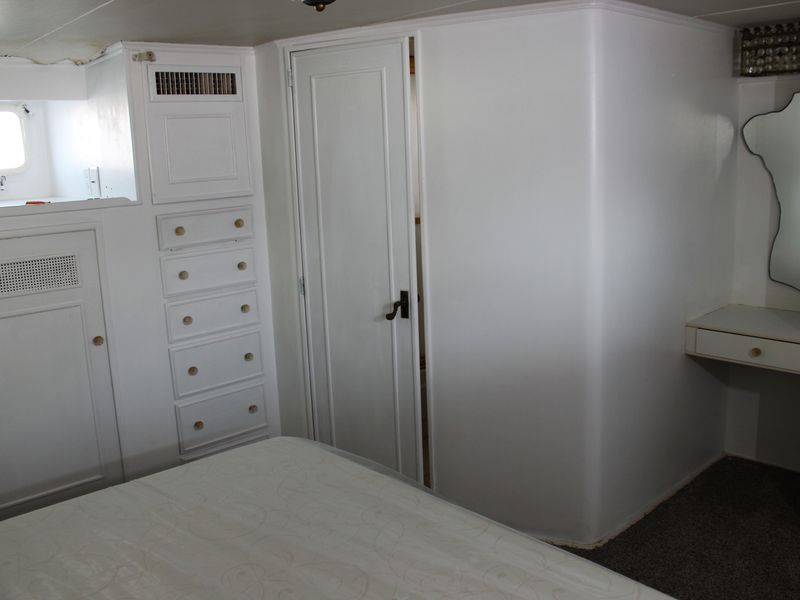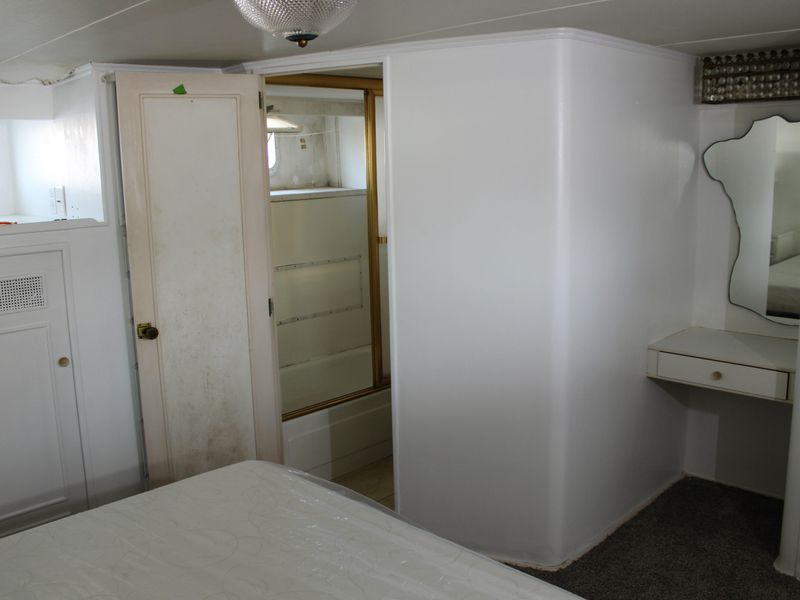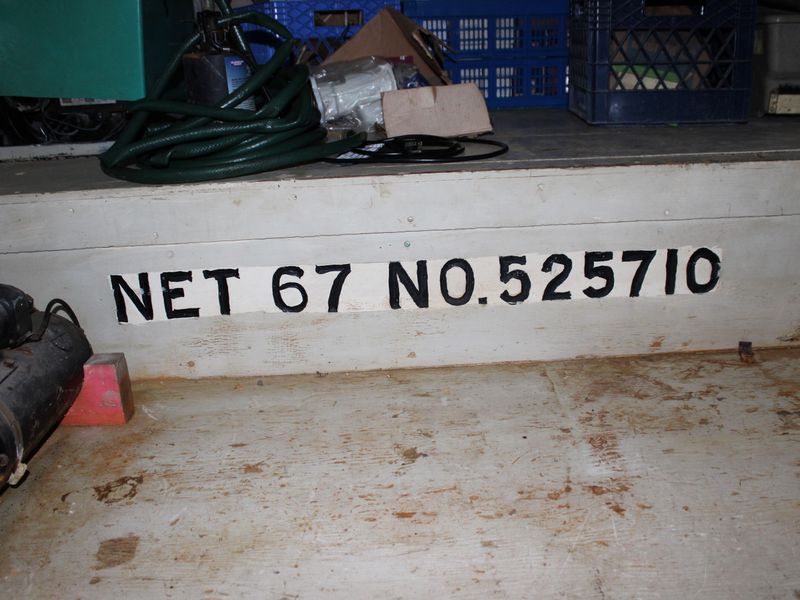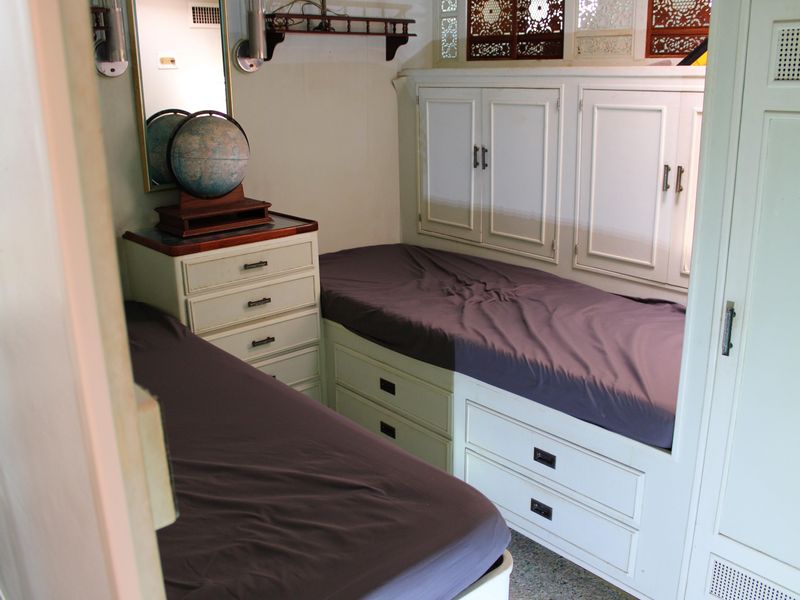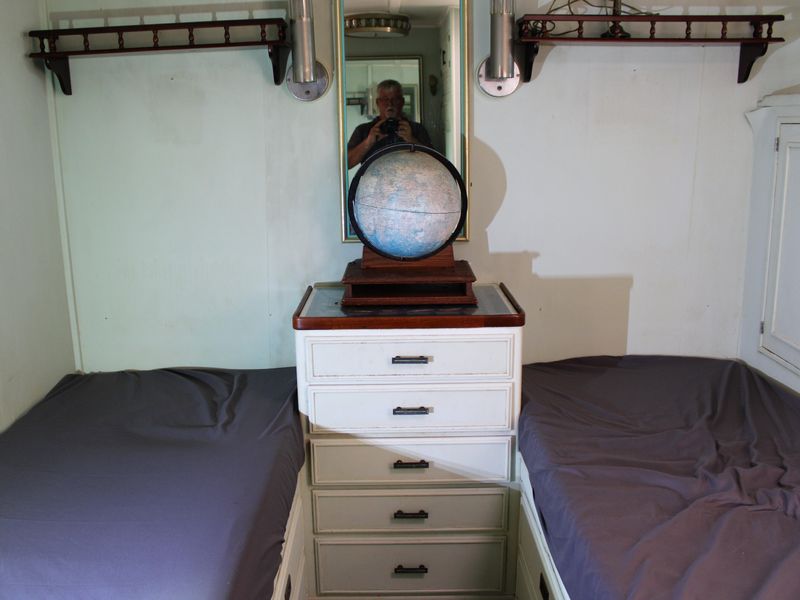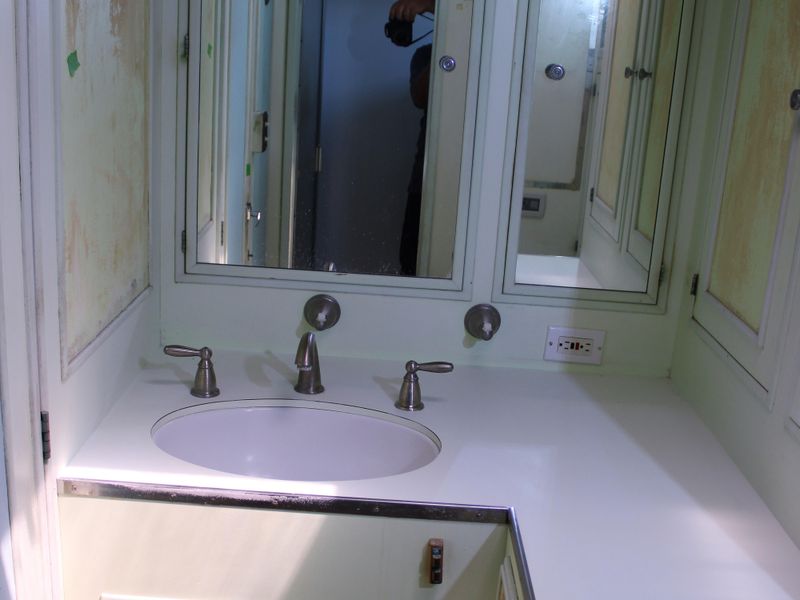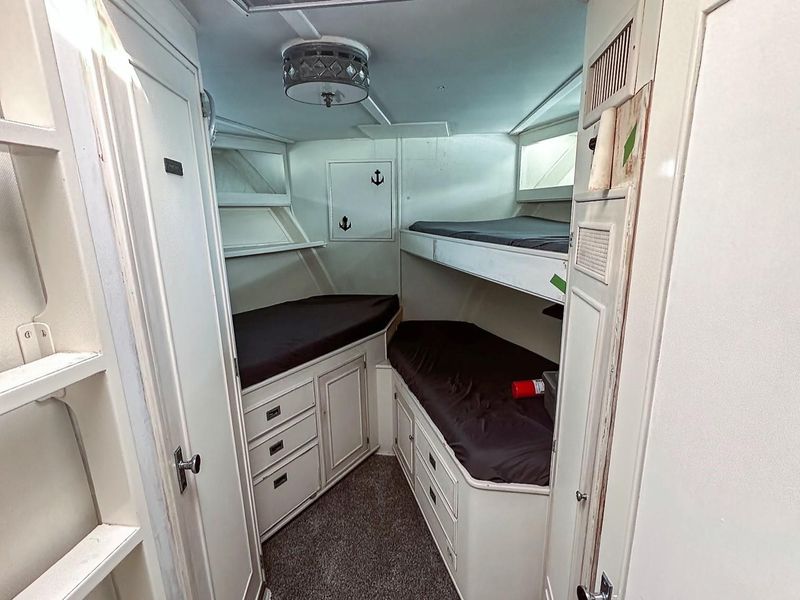 Description
UPDATED & ADDITIONAL PHOTOS COMING SOON!
This 1970 Huckins 76' Sportsman, AMANDA, was originally named Kenlane, and one of only two sister vessels made that year.  This meticulously built vessel still carries the original hand-drawn blueprints along with countless Captain's logs and various artifacts from her past.
She features 3-staterooms and 3-heads.  Additionally, she is equipped with twin 12V71TI Detroit engines, both with approximately 700 hours since being rebuilt. Additionally, AMANDA encompasses Huckins' quadraconic double diagonal plank mahogany hull design.  A survey conducted 04/06/23 reported the vessel "to be a well-constructed and comfortable vessel".  Inspection of the hull and stringers revealed no wood rot and were found to be in overall good condition.  The vessel "planed quickly with little bow rise" and "there was no water ingress" during the survey sea trial!
Although this vessel has recently undergone extensive interior renovations, her authenticity remains both in appearance and numerous onboard systems, some of which still need to be replaced or renewed.
Although the current owner