Boat Sales Jupiter FL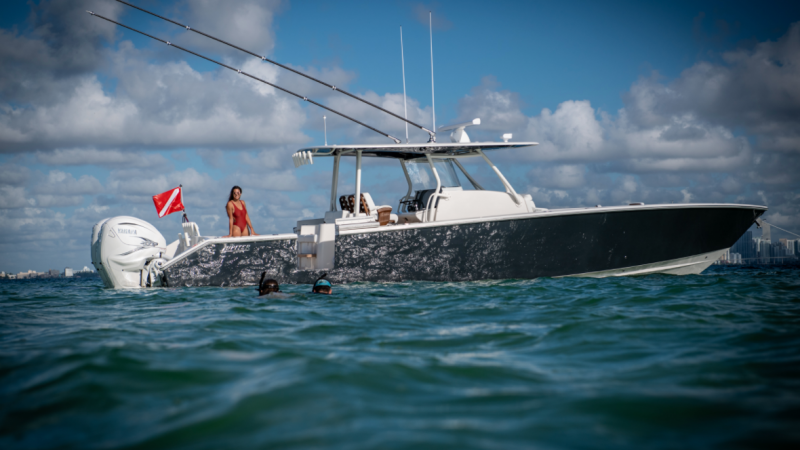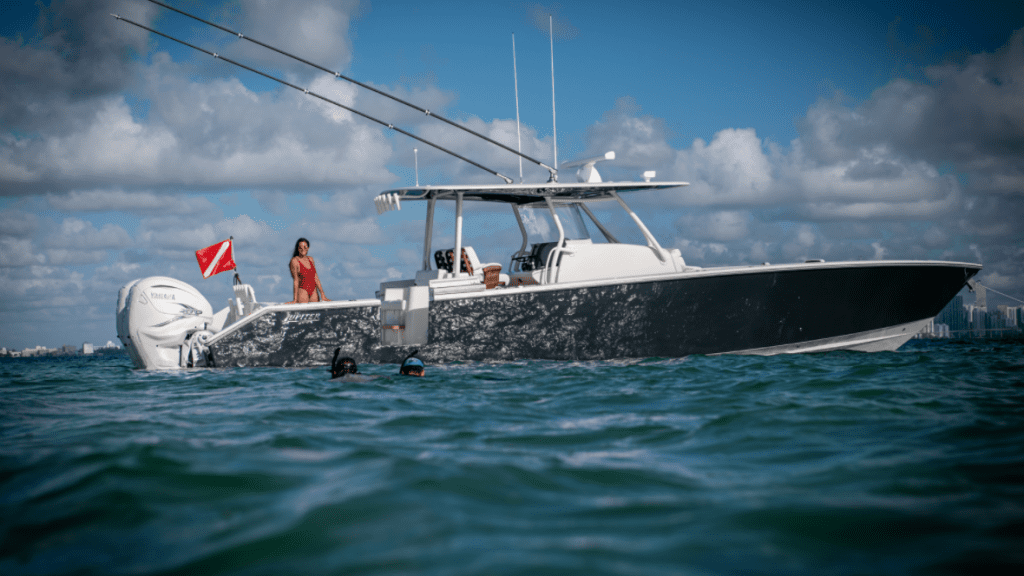 If you're interested in selling your boat in Jupiter Florida is important to find a brokerage that has years of experience in the business. Massey Yacht Sales is a company that specializes in yacht brokerage across Jupiter Florida and the surrounding area. We are a team that can help you to sell or upgrade your yacht as well as offer servicing on vessels of all sizes. From our website, you can quickly search for vessels in the Jupiter area within your budget and match the features that you have been seeking. Our online database of vessels is one of the most comprehensive in the greater Jupiter Florida area. Massy yachts can help you with boat sales in Jupiter FL.
Whether you are looking for boat sales in Jupiter Florida or a great deal on boats, we can help you seek the ideal boat to suit the needs of your family or your business. We can help you to sort through results quickly and get the boat that meets all of your criteria. As well as offering a comprehensive search for a vessel that meets your needs, we can also deliver solutions when it comes to helping you finance a vessel or sell a vessel with us. 
Our sales team can help you list your vessel for sale and help you get top dollar for your boat in Jupiter FL. Contact us with the details of your boat and we can create a listing to market your vessel to a wide audience across Jupiter. With our 40+ years of experience in the industry, we can make sure that we are reaching a wide audience across Florida and that we can help you find the perfect buyer for your boat. 
As well as providing a comprehensive online service, the team at Massey Yacht Sales is dedicated to providing quality customer service each step of the way. From the moment that you contact us with your inquiry, we want to remain attentive and work as your primary broker for any type of boat sales, servicing, or purchase. 
We have an advanced knowledge of boats and we also work directly with a number of top manufacturers. Our team delivers excellent value as experts with brands like True North, Down East, and Catalina. We work with these top manufacturers to provide assistance to our clients that are interested in new boat sales and new boat builds. We can understand your needs and then work with the manufacturer to produce the ideal vessel that can suit them. 
We service a wide range of boats in the Jupiter Florida area as well. With our knowledge of boats servicing we can make sure that your boat is well cared for and that you are getting an excellent quality vessel with your purchase. Because we sell and service boats across Jupiter Florida, we can let you know about any potential issues with certain manufacturers and provide full transparency on the condition of any boat that we sell. If you need support for servicing your boat well after the sale process is completed, our team of experts can work with you to provide ongoing repairs, maintenance, and more. 
As a group of boat sales experts, we can make sure that the boat you are buying can be highly dependable and ready to take on any task that you need it for. We want to truly understand your needs as a client and deliver a vessel that can help you get just what you've been dreaming of. We work with clients that include charter owners as well as private boat owners to provide the best in sales and service across the greater Jupiter area. 
If you would like to learn more about boat sales in Jupiter FL, be sure to check out our listings or contact us today with your needs for a new vessel. Massey Yacht Sales will work as your representatives in the boat sales market across Jupiter.