CATALINA 445
Cruising World Magazine's "Boat of the Year Award", "Best Full Size Cruiser" and Sail Magazine's "Best Cruising Monohull Under 50ft"
The Catalina 5 Series yachts were officially launched with the introduction of the Catalina 445 as a 2010 model year yacht. The Catalina 5 Series evolved by taking advantage of many of the proven and robust construction details included with all their larger models from the recent past. However there were many innovations that defined all 5 Series Catalina yachts.
A short list includes:
Strike Zone & Watertight collision bulkhead
Dedicated 5 th part structural grid
Deep Defense rudder system
T-Beam mast step system
Ball N Socket chain plate system
Teak interiors
Lead keels
For a more detailed examination of the world class construction of all the 5 Series yachts please click on this link.
For a complete chronological history of the introduction of all Catalina models click on this link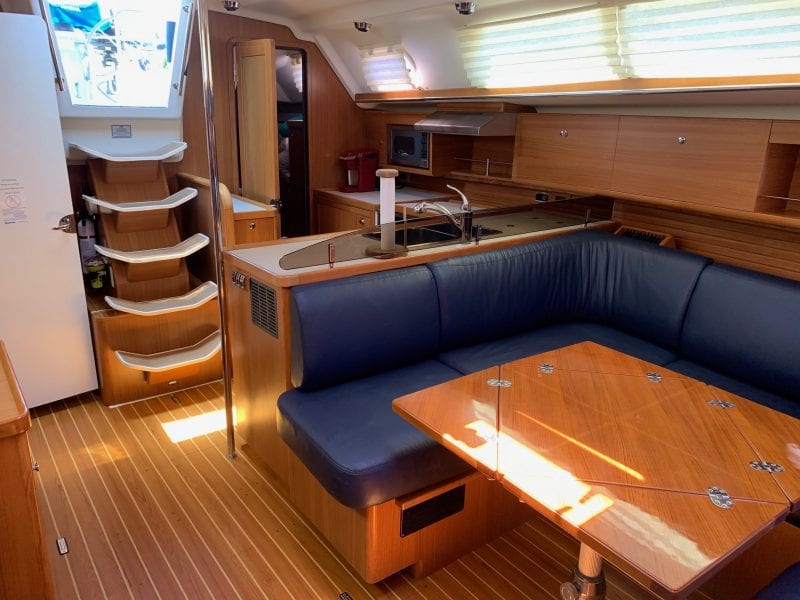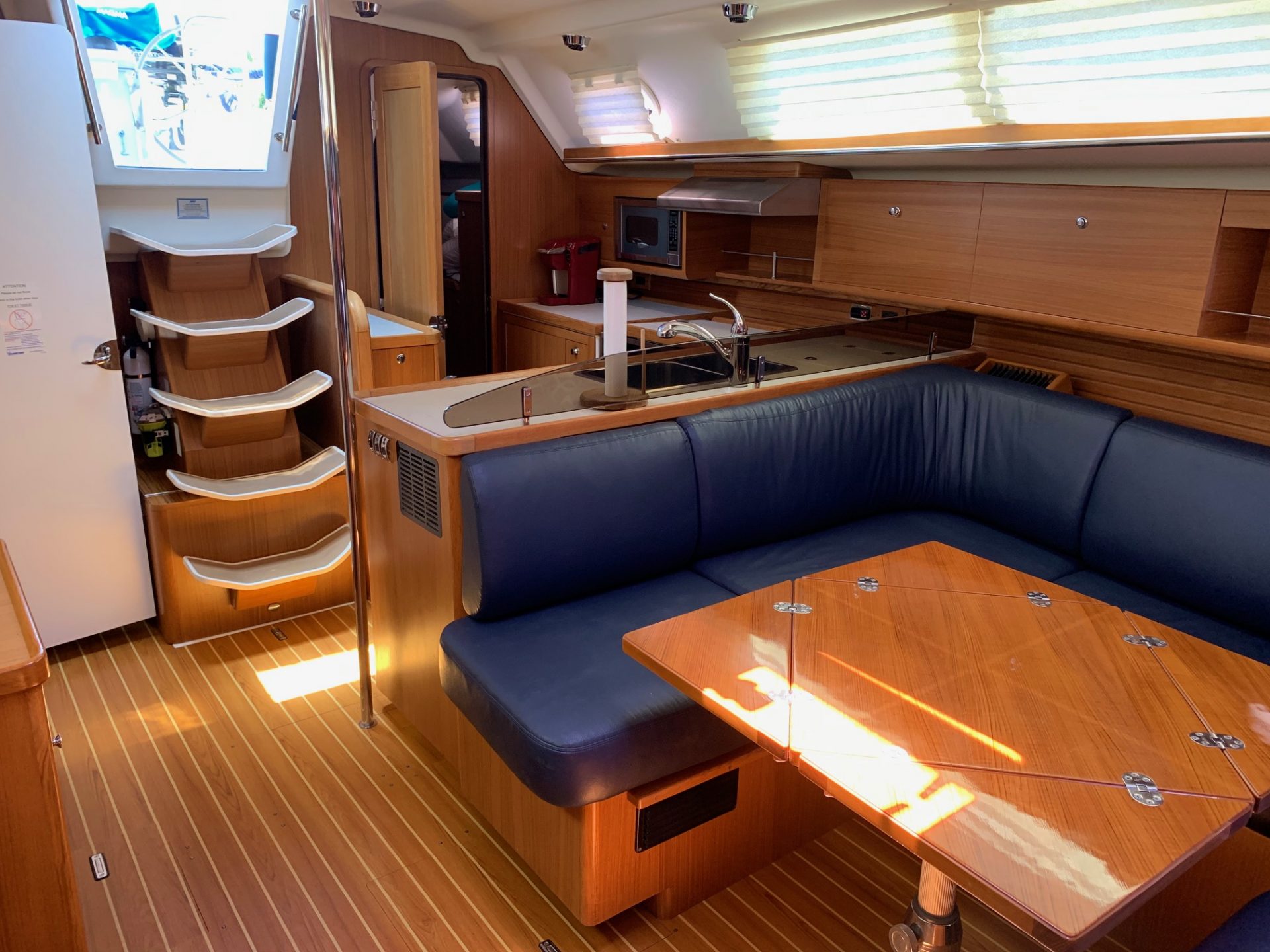 Interested in building your own Catalina 445?
Download the "Build Your Own Catalina" form above.
Click above to read more about the
Catalina 5 Series Construction Story.
Click to see review and tour videos!
Click to view our gallery of the Catalina 445!