CATALINA 545
A contemporary yacht that is a uniquely qualified blue water cruising yacht with emphasis on safety at sea, easy motion at sea and easy to maintain systems.
The Catalina 545 will be introduced at the 2019 United States Sailboat Show in Annapolis, Maryland. The Catalina 545 and all 5 Series yachts evolved by taking advantage of many of the proven and robust construction details included with all their larger models from the recent past. However there are many additional innovations that define the 545.
A short list includes:
Two Watertight Collision Bulkheads-One Forward and One Aft
Strike Zone below anchor locker with high density foam
Dedicated 5th part structural grid
Deep Defense rudder system
Carbon Fiber cored Bulkheads glassed to the hull and deck
Boxed Rudder Shaft System
Ball N Socket chain plate system
Built in Life Raft Storage
Tempered glass deadlights and opening port lights
Flush deck hatches
Easy to manage self-tending headsail
Deck gutter drains
Drop down transom with garage storage
Huge owners stateroom and flexible customization
LED lighting throughout
Engine, genset and water heater on the centerline with superior access
Wide weather decks for unobstructed movement fore and aft
Teak interiors
For a more detailed examination of the world class construction of all the 5 Series yachts please click on this link.
For a complete chronological history of the introduction of all Catalina models click on this link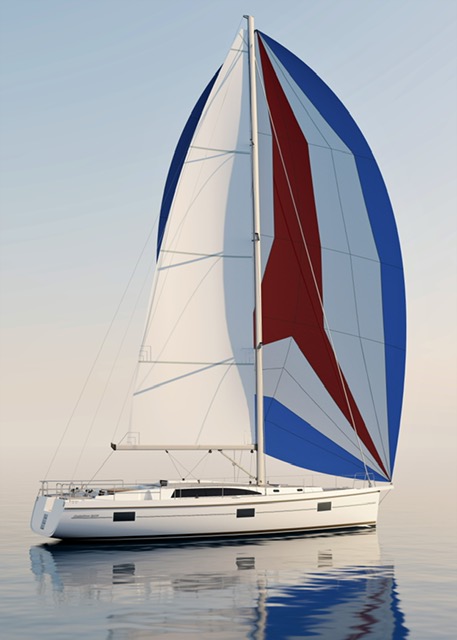 Interested in building your own Catalina 545?
Download the "Build Your Own Catalina" form above.
Click above to read more about the
Catalina 5 Series Construction Story.
Click to see review and tour videos!
Click to view our gallery of the Catalina 545!