CATALINA YACHTS
Massey Yacht Sales is your Nation Leading Catalina Broker. Ask us more today!
Catalina Info
Located: Corporate Headquarters-Woodland Hills, California —Catalina production factory-Largo, Florida

Fun Fact: Catalina Yachts is the largest manufacturer of American owned, American designed and American built sailing yachts.
Catalina builds the largest selection of honest, sturdy boats that hold up to real world conditions, perform well and cost less to maintain. For Catalina owners, this means lots of extra value and enhanced sailing pleasure, with the added bonus of excellent resale value.
Catalina's broad range of intelligently designed family-oriented sailboats includes the SPORT SERIES, with sprightly 8–27 foot day sailors, the CRUISER SERIES capable, roomy mid-sized yachts from 31–35 feet, and the majestic OCEAN SERIES 38–44 footers for more serious offshore adventures.
No matter what size boat fits your lifestyle, at Catalina it is about creating the best possible ownership experience. So if you're looking for a long–term relationship with a high–quality American brand, it's time to take a closer look at Catalina Yachts – standing firmly behind our hand–crafted sailboats for over 40 years.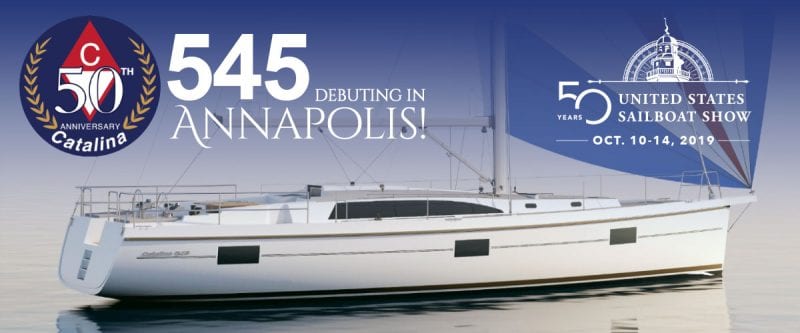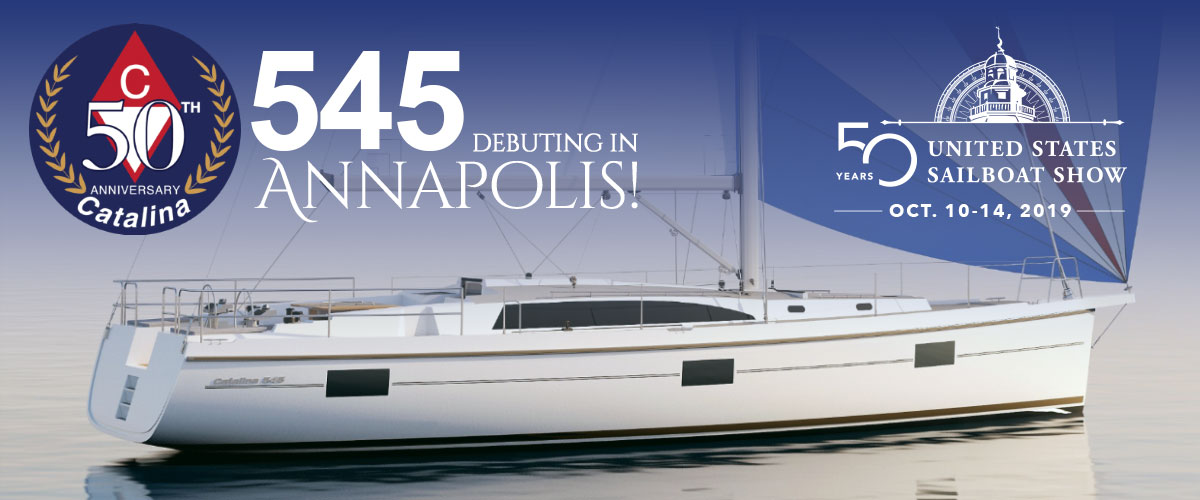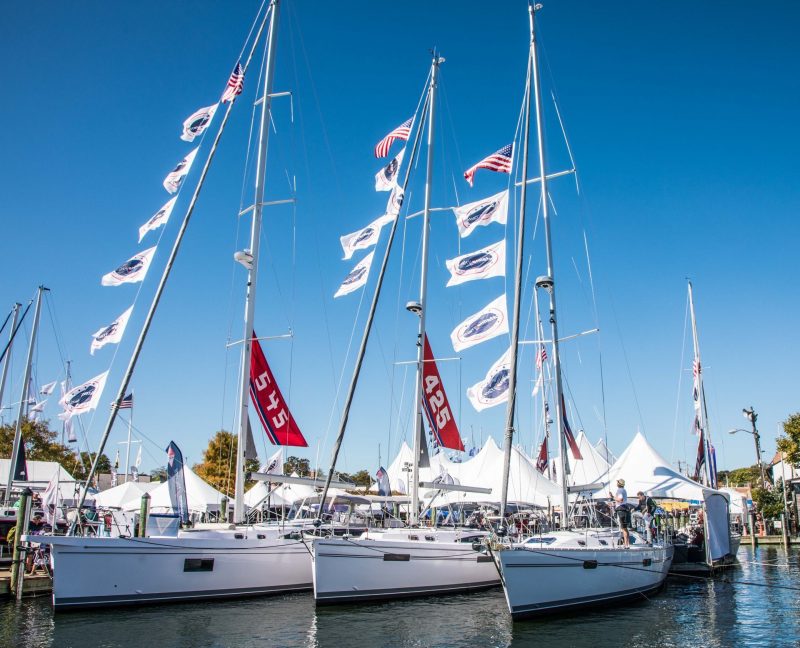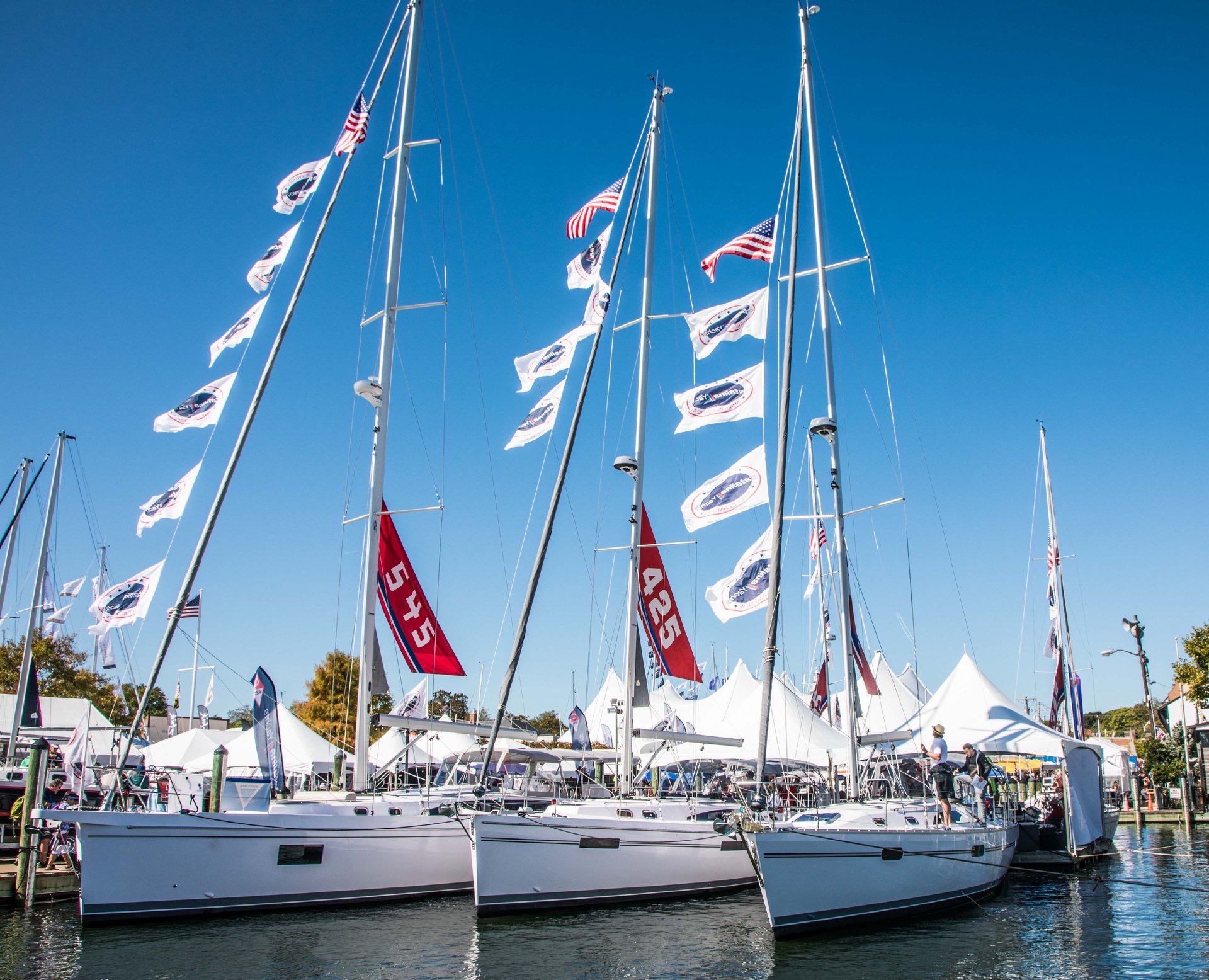 Your Catalina Experts
The Massey yacht sales teams are Catalina experts. We have been selling and outfitting new Catalina's consistently since 1978. Massey is the closest dealership to the Catalina production plant in Largo, Florida. We visit the factory often and know the specifics regarding the Catalina build, from stem to stern. Sharing that knowledge is part of what we offer to our Catalina purchasers.
Ed Massey personally oversees the make ready for each new Catalina delivered by Massey Yacht Sales. Ed has a well-earned reputation for being extremely thorough in testing all the systems and making sure every detail is checked off prior to delivery.
When it's time for hand over to the new owner we include an expansive four day orientation by a friendly teaching instructor. When you head out to the open seas you will know your Catalina, her systems and handling characteristics very well indeed.
You can trust the Massey sales team to be your best source of information and expertise when it comes to assisting you in acquiring your new Catalina yacht.
Catalina Yachts by Price Range