Boats for Sale Sarasota FL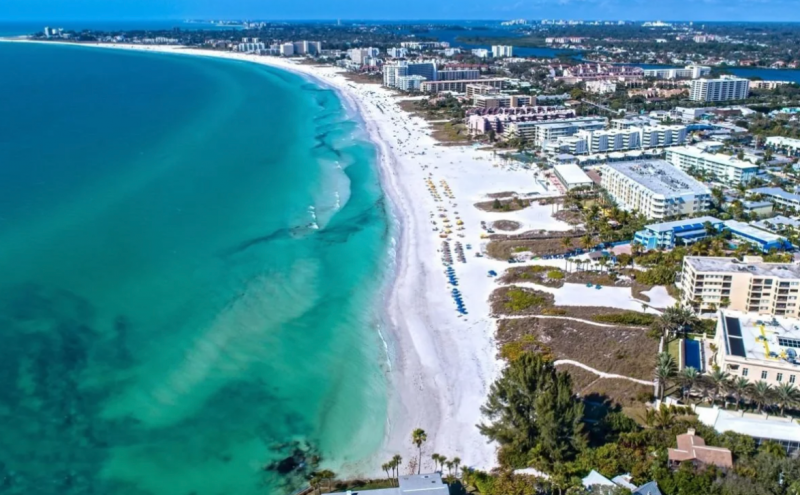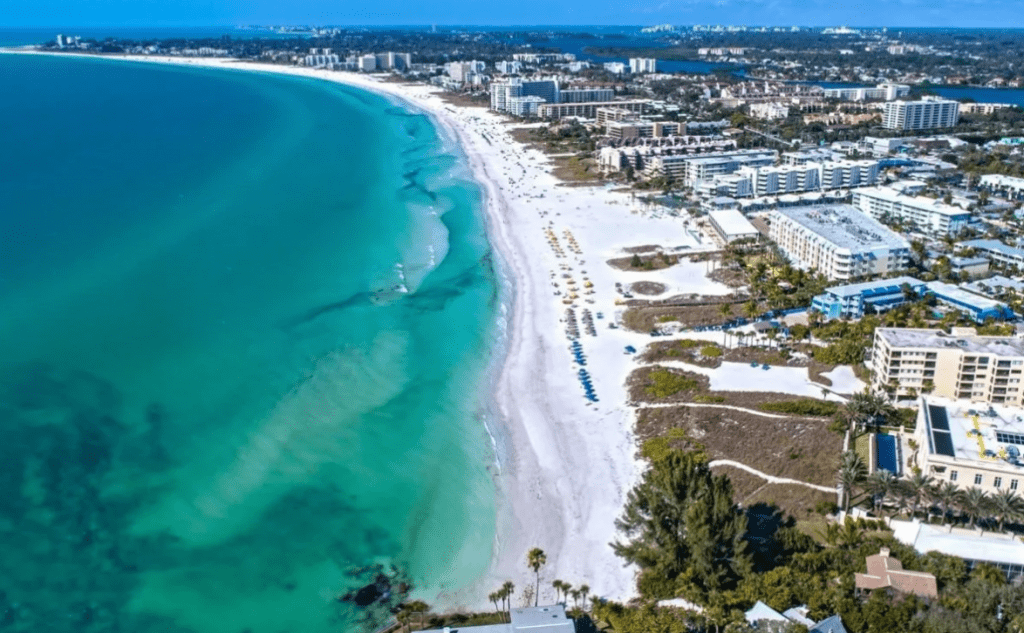 If you have been seeking the ideal boats for sale in Sarasota FL, we can act as your preferred broker for boats of all types in the area. We are a team that specializes in the sales and acquisitions of vessels across the state of Florida and in the greater Sarasota area. Massey Yacht sales is a company that can help you get the perfect vessel. Whether you are interested in a day out on the water, or you have been seeking a large cabin cruiser for your business, we can help you find the best boats for sale in the area. 
The boats for sale in Sarasota that we have can range from sailboats to powerboats and more. We can help to get you into the ideal vessel using our comprehensive search function. Choose the options in your search on our page and you can get all of the luxury touches that you may be seeking. You can sort by price as well as by feature to make sure that you are able to access the best boats for sale in Sarasota FL.
On our search page for yachts, you can also seek out the latest makes and models from top manufacturers. Some of the manufacturers that we work with most include True North, Down East, and Catalina. We can work with these boat dealers and let you know more about the process of building a vessel for the first time. 
As well as offering the best in sales for new and used boats in Sarasota, we can also work with our clients to include the option of boat sales for your previous vessel. If you have a vessel that you are interested in trading up with or it is time for you to sell off your past boat, we can make sure that you will be able to sell your boat quickly in our network. We can handle the marketing and the sale of your boat across Sarasota with ease. 
As well as offering sales and purchasing for boats, we can also assist in the process of servicing boats across Sarasota FL. If you are in need of service for your boat, let our team help you get the right service professionals to help you perform maintenance and ongoing repairs for your vessel. Our service staff will be able to keep your boat up and running, assist you with preparing your boat to move, or help you fix up your boat before it goes on sale. 
Massey Yacht Sales offers a wide selection of quality boats for sale in Sarasota. With the help of our team, we can make sure that you can get a boat that has been properly inspected and serviced. We stand behind every boat that we sell and we want to help our customers get the finest deals on boats in the Sarasota area. 
Our Sarasota boat dealers will make the process of your boat purchase a simple one. We want to ensure that you can get access to the best in vessels and at unbeatable prices. As well as offering boats for sale in Sarasota, we can also make sure that you can get quality financing on the best in vessels across the area. Let our team arrange financing options that can suit your budget on a fine vessel today. 
Contact us today if it is time to buy a boat in Sarasota FL if you need to sell a boat in Sarasota or you could use assistance with servicing your boat today.