Boats For Sale West Palm Beach FL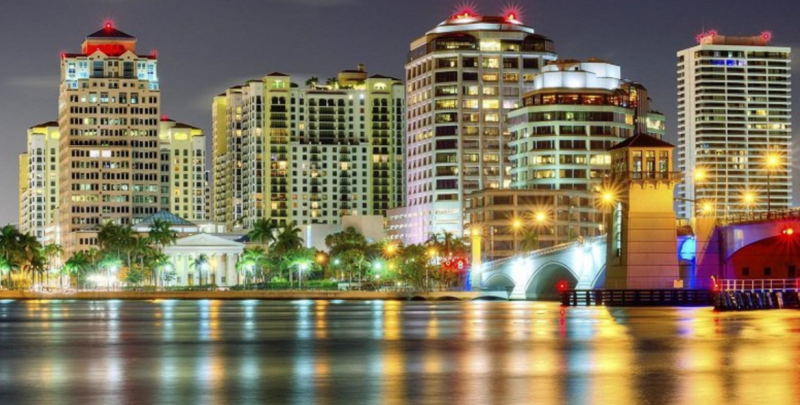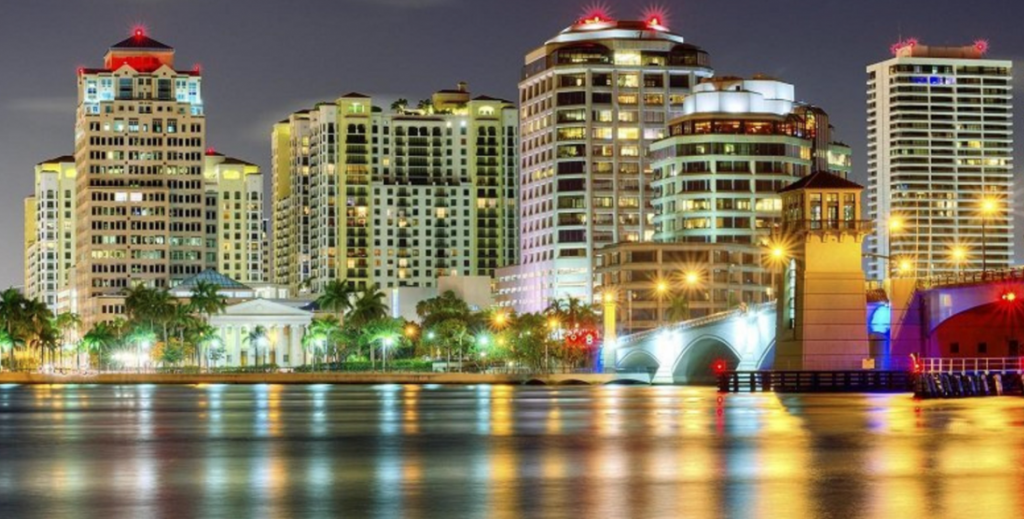 Living in West Palm Beach can be a boaters paradise and when it comes time for you to upgrade your boat or purchase your first boat, it is important to go to a reputable dealer. Massey Yacht sales is a boat sales company that has been in business for over 40 years. Our staff can help you navigate the process of buying and selling boats throughout West Palm Beach as well as assist with the process of financing a new boat for your needs as well. Massy Yachts is your one-stop shop when looking for boats for sale in West Palm Beach FL
We have a wide range of boats for sale in West Palm Beach. The team that we have assembled includes maintenance professionals, marketers, and more. We can make sure the process of finding boats for sale is easy through our online platform. To find out more about the latest boats for sale, simply input your budget, the type of boat that you are seeking, and the total size of the boat that you would like to use. We can help you find boats for sale in the area that match your criteria and then quickly get into contact with the seller. We can also use our network to help market your boat and make sure that you are able to get the best in sales across the West Palm Beach area. 
The boats that we have for sale in West Palm Beach FL can also be financed. If you need some assistance in getting into your dream boat or trading up for a product that is better for your needs, we can help you with financing options to suit your needs across Florida. Massey Yacht sales is a team that can work at helping you find the finest in financing. We work with a number of private lenders and we can help you get the financing preapproval on a variety of vessels. Whether you are a private business owner or someone that simply needs funds to get a new family boat, we can help to connect you to the financing that will work best. 
The boats we have for sale in West Palm Beach FL can also include new builds. If you have a specific type of boat in mind or you have always dreamt of customizing every aspect of the finishes, deck style, and more, we can help you custom build a quality vessel from top manufacturers like Catalina, Down East, and True North. We can work with these manufacturers to help you build your ideal vessel. We work from the ground up to meet your requirements and help you end up with the ideal boat for your needs. 
Our service technicians service boats as well. This means that we can offer advice on the best types of boats for sale as well as provide ongoing advice on how to service your current vessel. We vet every boat that we have for sale online and our service technicians can perform a once over that can give you extra purchasing confidence. 
If you would like to learn more about the best West Palm Beach boats for sale, contact our staff today. We can make sure the process of buying a boat in West Palm Beach is going to be easy and streamlined. For over 40 years, we have worked to assist boat buyers across Florida to find the perfect vessels for their needs. Contact us today if you would like to learn more about the boats we have for sale or if you would like to learn more about a specific model of boat in our inventory.