Catalina Yachts and Massey Yachts: A Journey of Excellence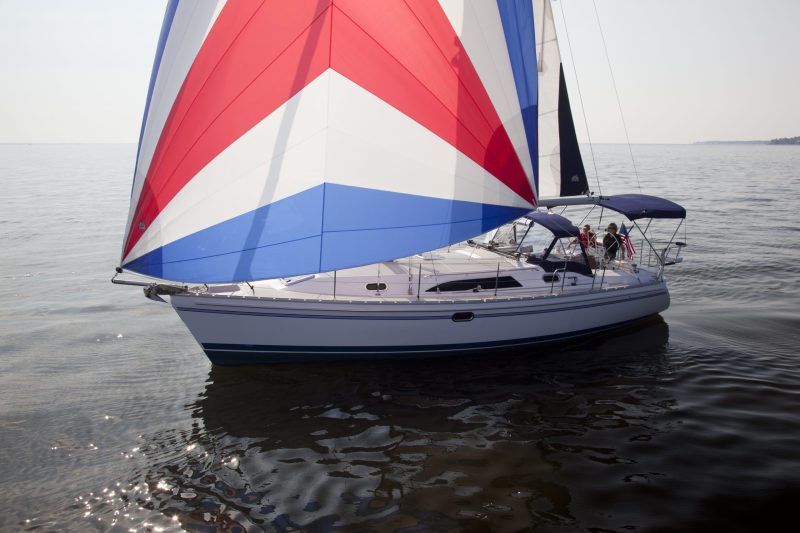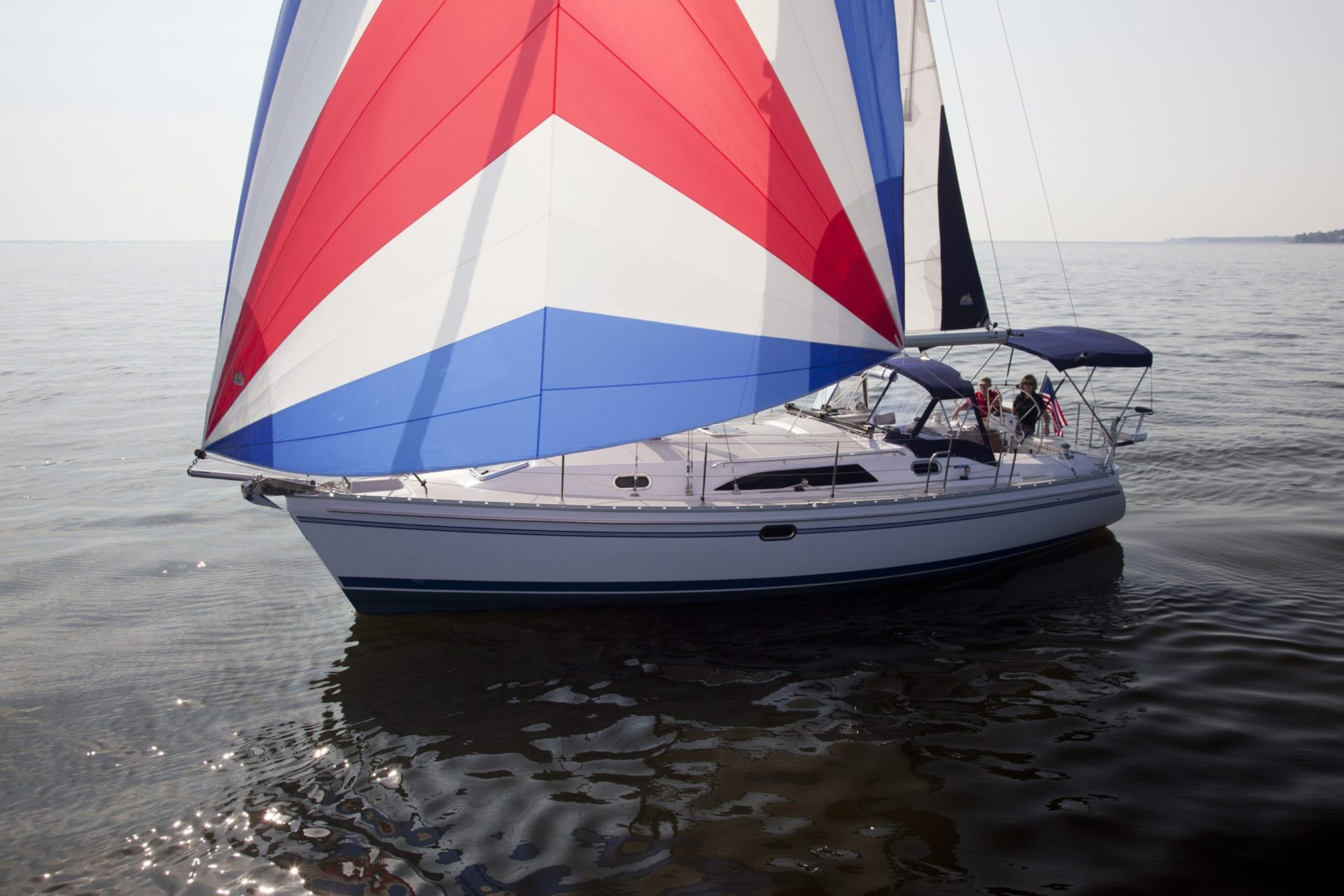 In the world of yachting, two names stand out for their commitment to quality, innovation, and customer satisfaction: Catalina Yachts and Massey Yachts. This article takes you on a journey through the history and achievements of these two industry leaders, exploring their unique relationship and the benefits it offers to yacht enthusiasts. Whether you're a seasoned sailor or just starting to explore the world of yachting, this comprehensive guide will provide you with valuable insights into these two remarkable companies.
The History of Catalina Yachts
The Founding of Catalina Yachts
Catalina Yachts was founded in 1969 by Frank Butler, a visionary entrepreneur with a passion for sailing. Butler's goal was to create high-quality, affordable yachts that would make sailing accessible to a wider audience. His first design, a 22-foot trailerable sailboat, set the standard for the company's future models, combining practicality, durability, and performance in a compact package.
The Evolution of Catalina Yachts
Over the years, Catalina Yachts has evolved to meet the changing needs and preferences of its customers. From its initial 22-foot design, the company has expanded its range to include a variety of models, each designed with the same attention to detail and commitment to quality that marked its first boat. Today, Catalina Yachts is known for its innovative designs, robust construction, and excellent value for money, making it a favorite among both recreational sailors and serious yachting enthusiasts.
The Impact of Catalina Yachts on the Boating Industry
Catalina Yachts has made a significant impact on the boating industry. With over 80,000 boats produced to date, it has not only introduced countless individuals to the joys of sailing but also set new standards for yacht design and construction. Catalina's influence can be seen in the many awards it has won, the loyalty of its customers, and the respect it commands among its peers in the industry.
The Introduction of the 5 Series of Catalina Yachts
One of the most significant milestones in Catalina's history was the introduction of the 5 Series. Launched in 2009, the 5 Series represented a major step forward in yacht design, incorporating many innovative features and setting new standards for performance, comfort, and safety. The success of the 5 Series confirmed Catalina's position as a leader in the yachting industry and paved the way for future innovations.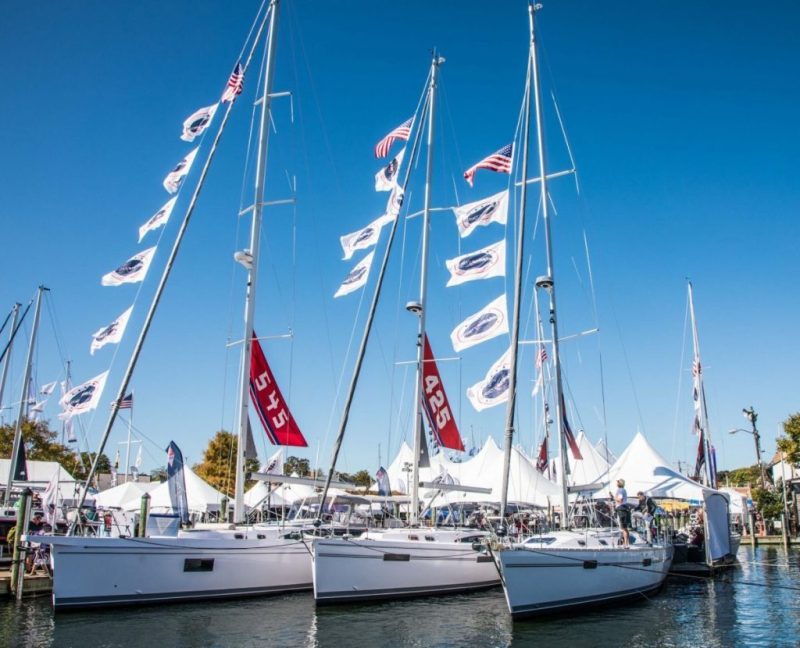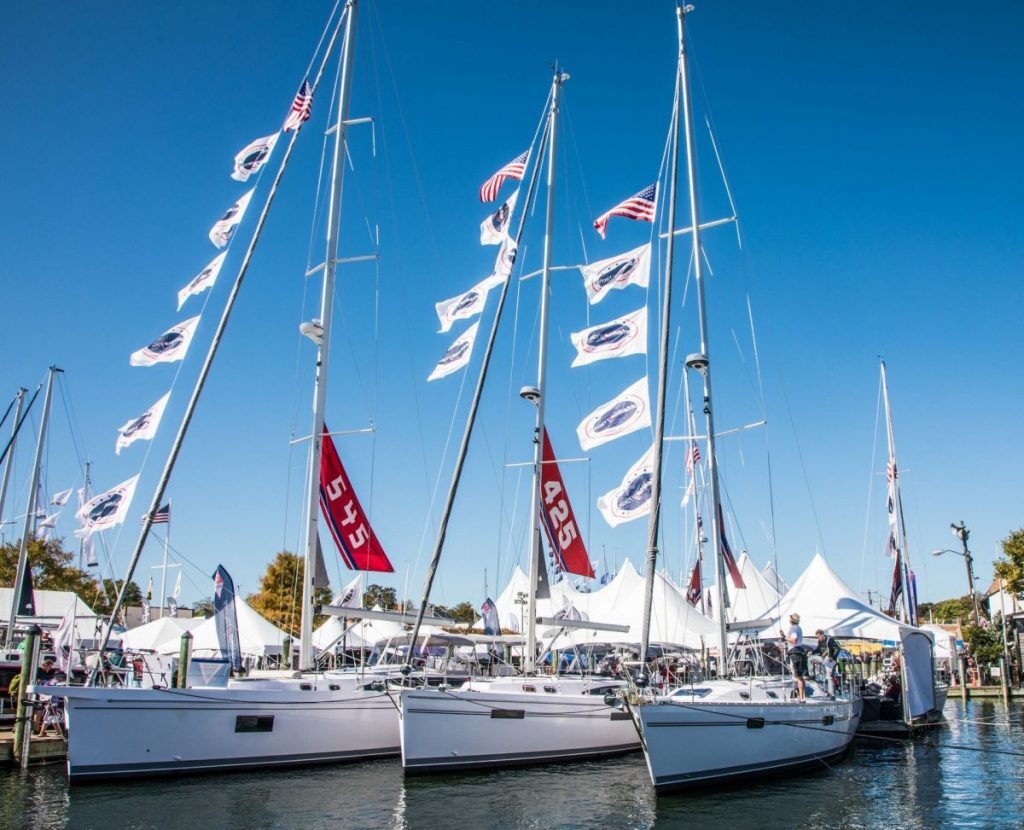 The Role of Massey Yachts
The History of Massey Yachts
Established over four decades ago, Massey Yachts has grown from a small brokerage into a leading yacht sales and service company. With a professional sales team of 14 brokers, Massey Yachts has built a reputation for excellence, integrity, and customer satisfaction. The company's long-standing relationship with Catalina Yachts has allowed it to provide its customers with some of the finest yachts on the market.
The Range of Catalina Models Sold by Massey Yachts
As a leading broker of Catalina Yachts, Massey Yachts offers a wide range of models to suit every sailor's needs. From the compact and versatile Catalina 315 to the spacious and luxurious Catalina 545, Massey Yachts provides a comprehensive selection of both the Cruiser and Ocean Series. Each model combines Catalina's signature quality and performance with unique features to enhance your sailing experience.
The Geographical Coverage of Massey Yachts
With its headquarters in Florida, Massey Yachts serves a broad geographical area that includes Alabama, Mississippi, and Louisiana. This wide coverage allows the company to reach a diverse customer base and ensures that wherever you are in these states, you can access the exceptional service and quality yachts that Massey Yachts offers.
The Services Offered by Massey Yachts
Beyond selling new and pre-owned Catalina Yachts, Massey Yachts offers a range of services designed to enhance your yachting experience. These include:
Outfitting new Catalina yachts to meet your specific needs and preferences.
Exhibiting at boat shows, where you can explore the latest Catalina models and speak with knowledgeable brokers.
Providing comprehensive customer support, ensuring that you have all the information and assistance you need to enjoy your yacht to the fullest.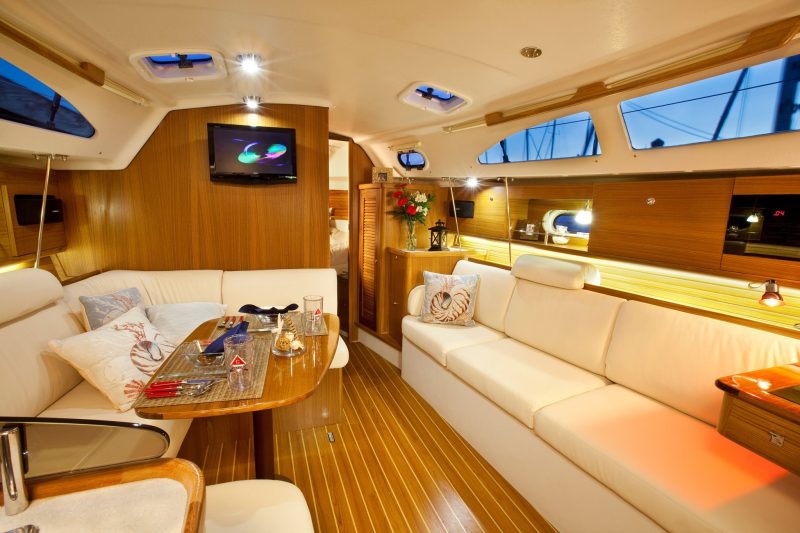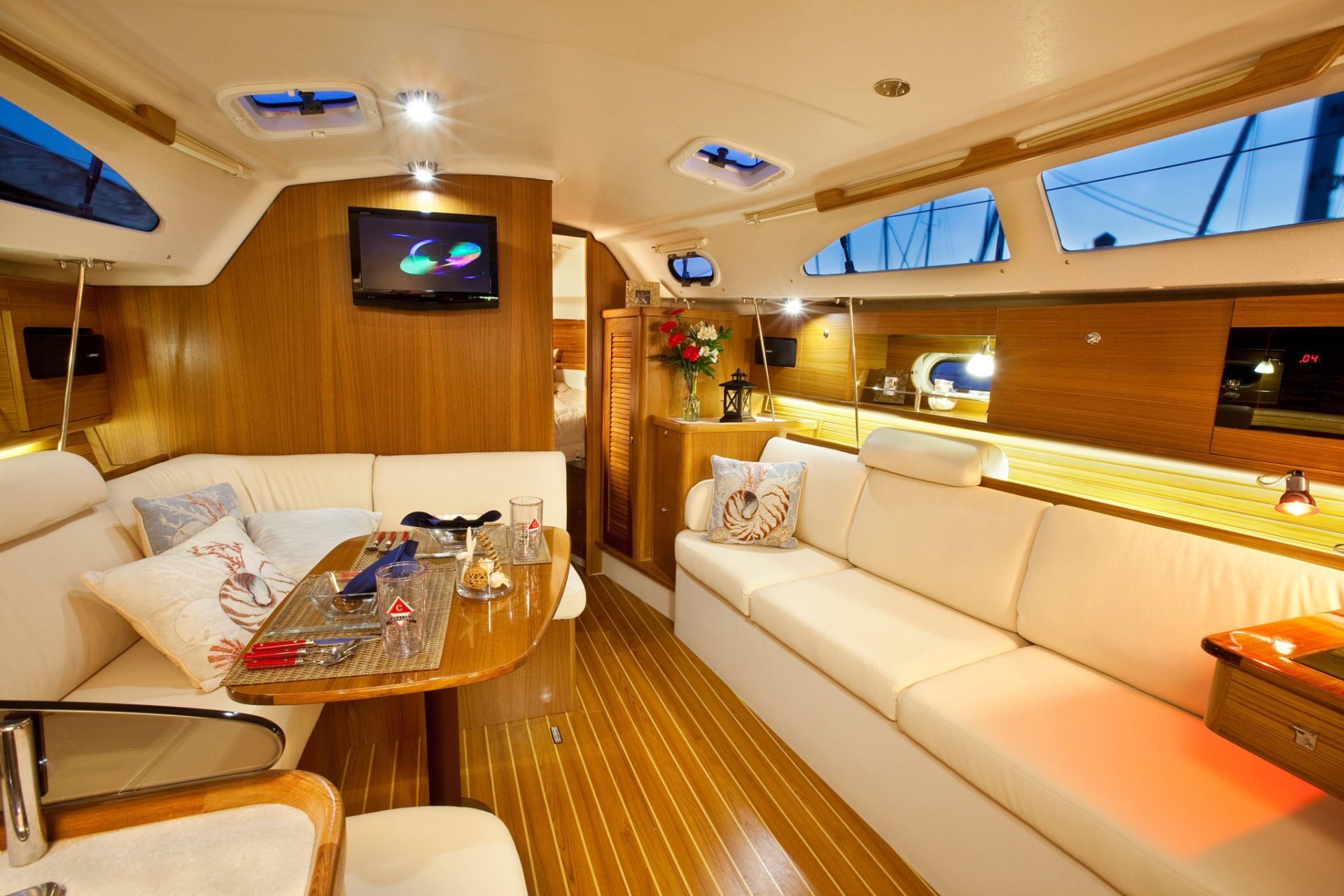 Massey Yachts: The Nation's Leading Catalina Broker
The Specialization of Massey Yachts in Selling Catalina Yachts
Massey Yachts has carved out a niche for itself in the yachting industry through its specialization in selling Catalina Yachts. This focus allows the company to provide in-depth knowledge and expertise on Catalina models, ensuring that customers receive accurate information and personalized advice when choosing their yacht. Whether you're a first-time buyer or an experienced sailor looking to upgrade, Massey Yachts can guide you through the process with ease and confidence.
The Recognition of Massey Yachts as the Nation's Leading Catalina Broker
Massey Yachts' commitment to quality and customer satisfaction has earned it recognition as the nation's leading Catalina broker. This prestigious status reflects the company's deep understanding of Catalina Yachts, its extensive range of models, and its dedication to providing exceptional service. When you choose Massey Yachts, you're choosing a broker that is respected and trusted in the industry.
The Benefits This Specialization Offers to Customers
The specialization of Massey Yachts in selling Catalina Yachts offers numerous benefits to customers. These include:
Access to a wide range of Catalina models, allowing you to find the perfect yacht to suit your needs.
Expert advice and guidance from knowledgeable brokers who understand Catalina Yachts inside and out.
Confidence in the quality and value of your yacht, backed by Massey Yachts' reputation as the nation's leading Catalina broker.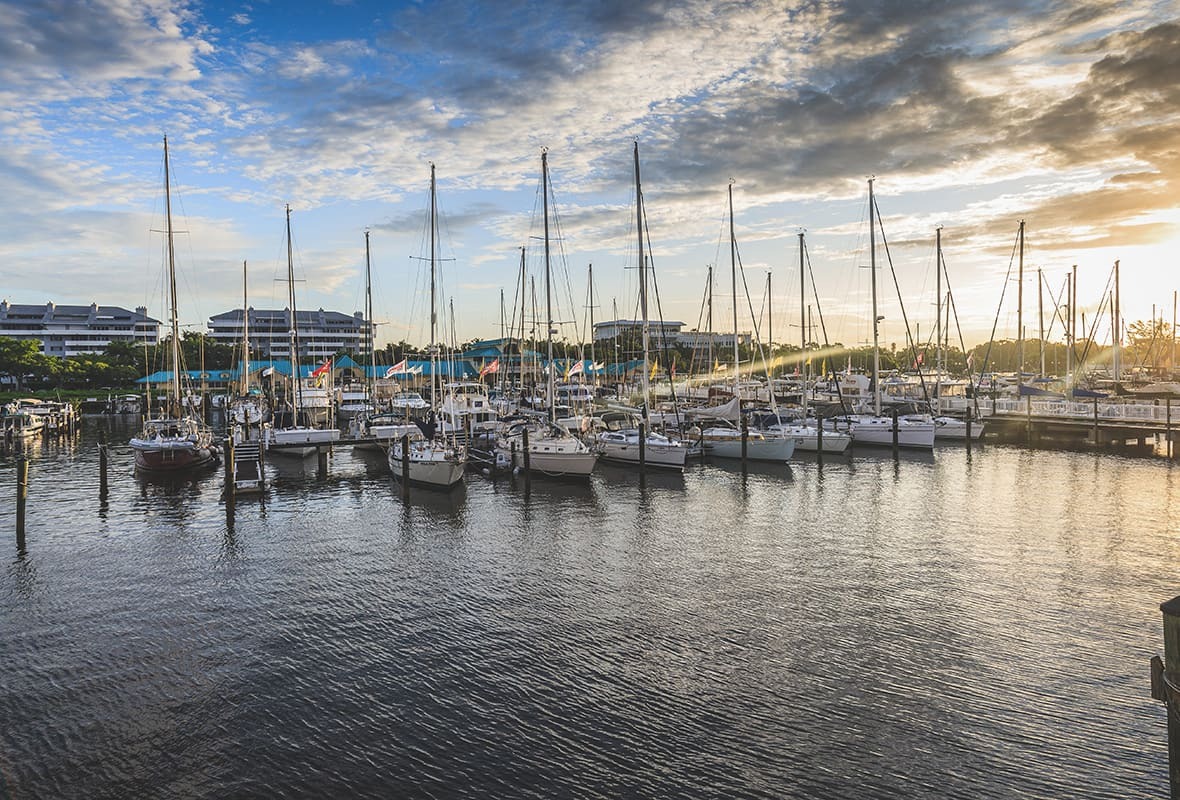 Navigating to Massey Yachts
An Overview of the Massey Yachts Website
The Massey Yachts website is a comprehensive resource for anyone interested in Catalina Yachts. It offers detailed information on the various Catalina models, including specifications, features, and images. The website also provides information on the company's services, team, and history, giving you a complete picture of what Massey Yachts has to offer.
A Guide on How to Navigate the Website When Searching or Learning About Catalina Yachts
Navigating the Massey Yachts website is straightforward and user-friendly. If you're interested in Catalina Yachts, you can easily find them under the "Our Inventory" section. Each yacht listing provides detailed information, allowing you to compare different models and make an informed decision. If you need further assistance, the "Contact Us" page provides multiple ways to get in touch with the Massey Yachts team.
The Additional Resources Offered by Massey Yachts
In addition to its yacht listings, the Massey Yachts website offers a wealth of additional resources. These include the "Adventures in Yachting" video series, which provides insights into the yachting lifestyle, and a collection of customer testimonials that highlight the company's commitment to customer satisfaction. Whether you're a seasoned sailor or new to the world of yachting, these resources can enhance your understanding and enjoyment of Catalina Yachts.
Discover Your Dream Yacht with Massey Yachts
Embarking on your yachting journey is an exciting experience, and choosing the right yacht is a crucial part of that journey. With Catalina Yachts' commitment to quality and innovation, and Massey Yachts' expertise and dedication to customer satisfaction, you can be confident that you're making the right choice.
Whether you're a seasoned sailor or just starting to explore the world of yachting, Massey Yachts is here to guide you every step of the way. With a wide range of Catalina models to choose from and a team of knowledgeable brokers ready to assist you, your dream yacht is within reach.
Don't wait to start your yachting adventure. Call us today at (941) 723-1610 or use our contact form to get in touch with our team. Let Massey Yachts help you discover the joy of sailing with Catalina Yachts.