Palm Beach Yachts For Sale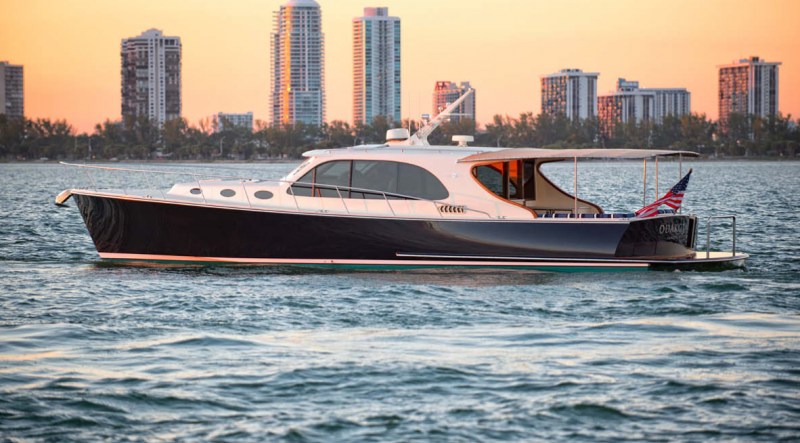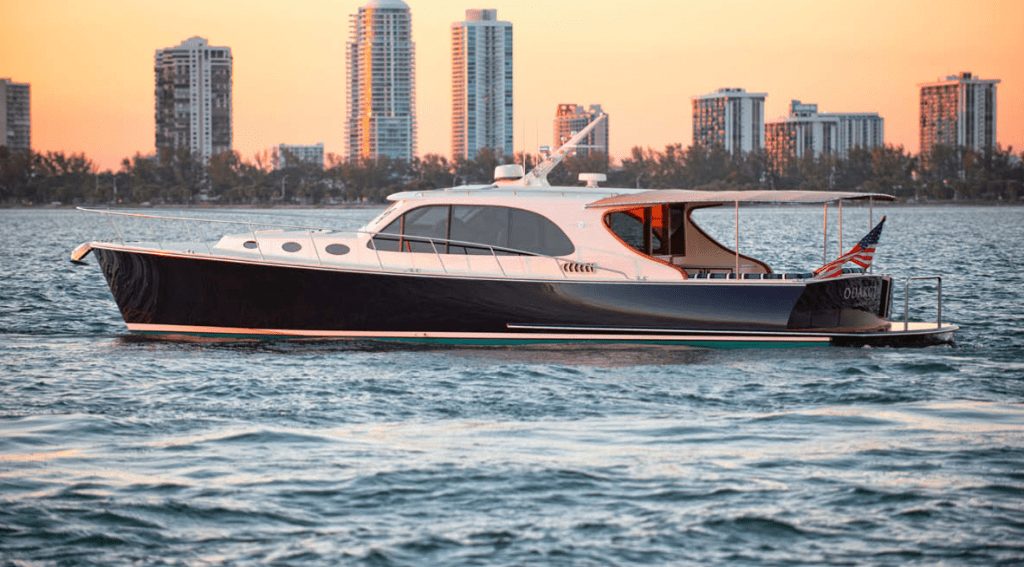 If the time has come to sell your yacht in Palm Beach FL or you are seeking a new Yacht for sale in Palm Beach, we are the team that is ready to assist you. At Massey Yacht sales, we are a team with over 40 years of experience in the industry of Palm Beach Yachts for sale. We are yacht brokers and with our decades of experience, we can help you find the best new vessel for your business, your personal needs, and more.
We specialize in helping people find the ultimate yacht across the Palm Beach area. We can help you access new builds in Palm Beach yachts, or assist in the process of finding the best-used yachts in your area as well. 
At Massey, we offer sales and service on a variety of yachts ranging from sailboats to power craft. With a dedicated group of sales professionals and mechanics, we can make sure the process of finding premium yachts for sale can be done very smoothly. 
Our team has an excellent level of knowledge of the latest yachts and boats in the industry. We work with top manufacturers that include True North, Down East, Catalina, and more. We want to make sure that we can help our clients enjoy the best experience out on the water and some of the finest products that are available for yachts in the region. 
Whether you would like to list your yacht for sale or find a new yacht that is going to work for your lifestyle, we can connect you with interested buyers and sellers in the Palm Beach area fast. Our page has a comprehensive listing of the vessels for sale in the area that you can sort using a number of criteria. We can help you sort for vessels by price, by size, by features, manufacturers, and more. 
We can assist in the sales of sailboats, powerboats, large scale yachts, family size vessels, and more. No matter what type of vessel will suit your needs, we can help you source it and make sure that you are getting a well-serviced vessel with the help of our mechanics. Our vetting process and sales team will ease the process of your sale and make sure that you can find your way into a dream yacht. 
With the assistance of our palm beach sales specialists, we can make sure that you are able to source the ultimate yacht for your family or for your business. We work with a number of marinas across the area to host the latest in listings and we can work with you if you would like to sell your previous boat to trade up to a new one. 
As well as offering sales and service, we have a full financing option for users of our website. We want to make sure that qualifying for your new vessel can be an easy process. We work with a number of local lenders to provide fast online financing. Enter your information online and we can prepare a quick quote for financing that will have you in a great new vessel at a price that is manageable for your budget. Our financing option can make the process of buying a boat more simple if you are planning on upgrading, getting your first boat, or simply investing in the future of your business. 
If you are seeking a quality vessel in Palm Beach or you have been looking for the best representative to sell your boat, Massey yacht sales have the expertise and the knowledge to help you today. Contact us now and we can help you source the vessel of your dreams.