Sailboats for Sale Sarasota FL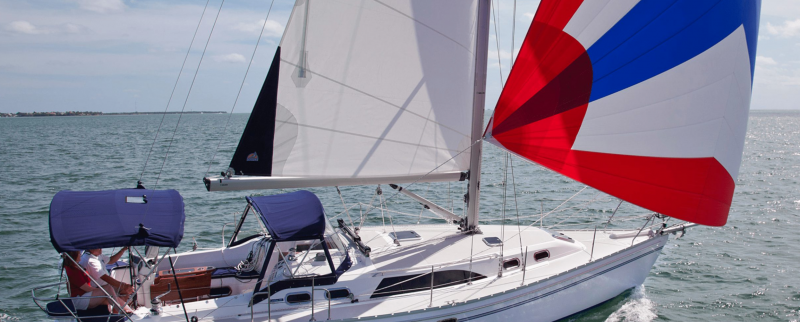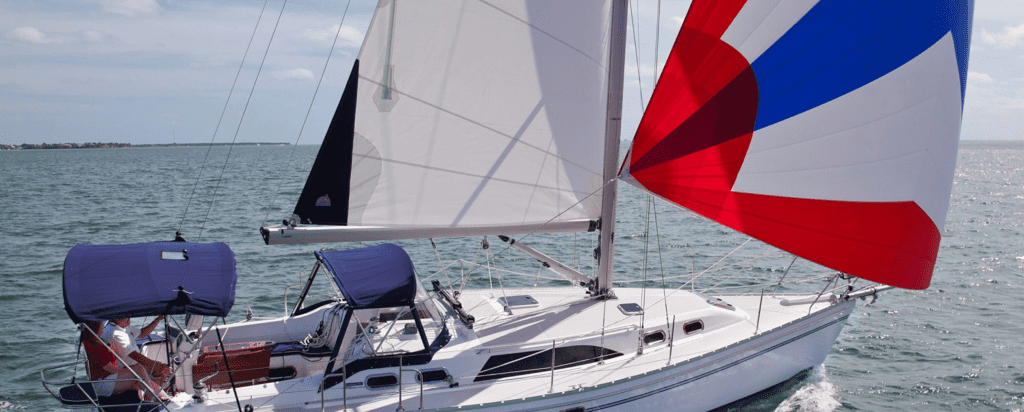 If you have been seeking a quality Sailboat for sale in Sarasota FL, our team at Massey Yacht sales is able to help you access the best in Sailboats across the greater Sarasota FL area. We have a comprehensive directory of boats for sale as well as top quality sailboats that can be used to meet the needs of your business, or personal needs. 
We can arrange for the sale of sailing vessels in a number of configurations which include sloops, catamarans, trimarans, sailing cruisers, and more. You can select your budget, the configuration that best suits your needs, the size that you want, and more, and we handle the rest. We source a wide range of sailboats for sale in Sarasota FL that can be used for your needs. 
Our team can also source powerboats and large scale yachts under our service, but our sailboat section will house only boats that are designed to operate expressly under sail. Sailboats are available in a wide range of formats including for racing, cruising, and luxury uses as well. Sailboats are technically an ancient form of boating but they are often sought after for their luxury as well as for their craftsmanship. We work with some of the world's finest boat producers like Catalina to provide our customers the most luxurious and well-crafted sailboats in the country. 
Many of the sailboats that we have available for sale are built with optional equipment that includes premium sails, rigs, and sail covers as well as optional motor access. The inboard and outboard motors can ensure that these boats have power even in the worst of conditions and that they can be easily moved.
The team at Massey Yacht sales has advanced knowledge of sailing vessels. Our expertise goes far beyond sales and purchasing boats, we have a team of mechanics that service boats as well. If you are interested in buying sailboats in Sarasota, our team will make sure that you are able to access a vessel that has been properly cared for and designed to last. Our service team can verify your vessel before the purchase process and we can ensure that you are getting the best sailboats on the market. 
As well as offering sales, purchasing, and servicing, we can also work at providing comprehensive financing for your sailboat needs. Our website has an easy financing option for any vessel. With the help of our staff, we can make sure that you are able to get quick financing on any type of vessel. Simply input your budget and we can handle the rest through our lender. With our assistance, you can have access to the financing that you need to enjoy the boat that you have always been dreaming of. 
Work with Massey Yacht sales today and we can provide you with a simple process for finding sailboats for sale in Sarasota. Whether you are seeking a new boat or a used boat, we have a wide selection of new and used vessels up for sale as well as fast financing as required. With the help of our team, we can make sure the process for buying your sailboat can be managed more easily. Don't dream about owning your ideal vessel, start looking for it today with us. 
Contact the team at Massey Yacht sales and we can go to work at finding the ideal type of sailboat that can suit your needs. We can offer the best in advice and a wide selection of quality vessels in Sarasota today.