Sarasota Boat Dealers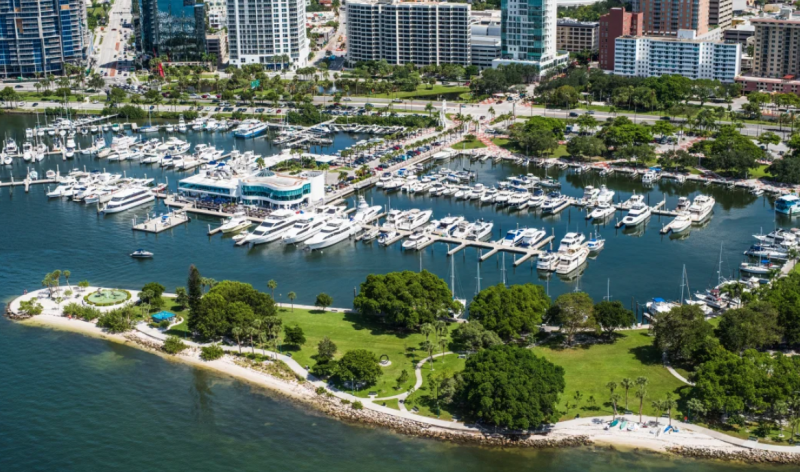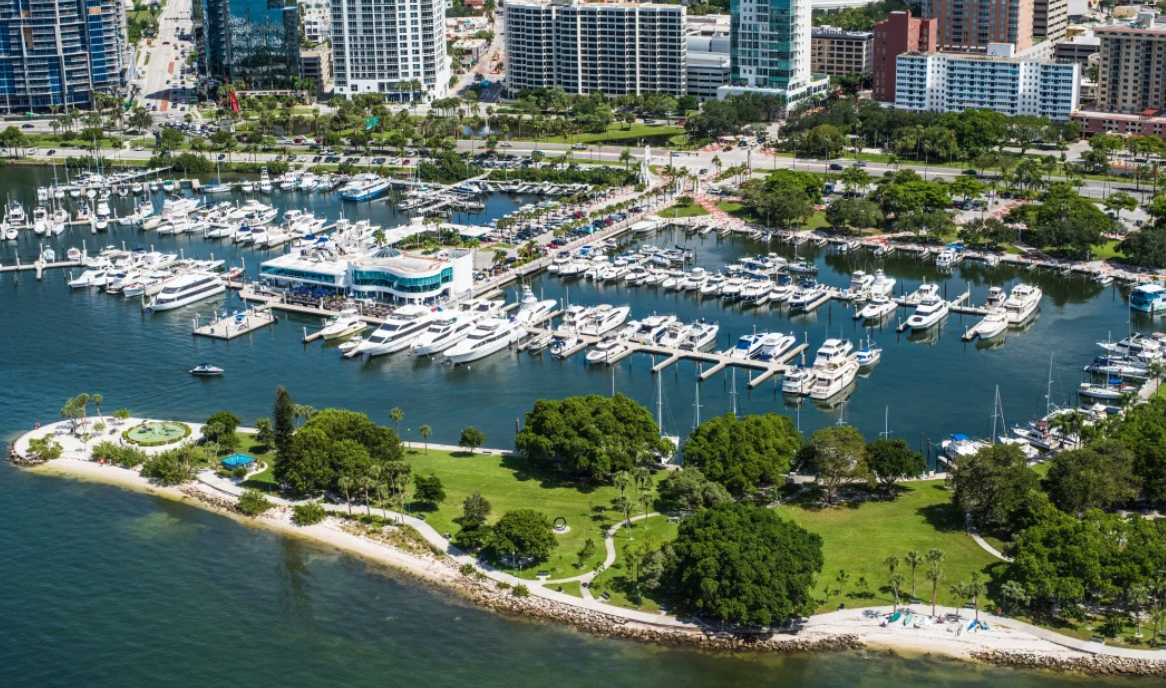 Finding the ideal boat in Sarasota often means finding a sales team that is going to work with you to find a boat that will suit your lifestyle. The team at Massey Yacht sales can give you the best listings on boats across Sarasota and the surrounding area. If you have been seeking a quality vessel for some time, enter in your requirements and your budget and you will be able to learn more about the best new boats available in the area. If you are looking for Sarasota boat dealers then we got you covered at Massey Yachts.
Contacting us today will have you enjoying a new lifestyle as the owner of a yacht. As well as providing assistance in boat purchases, we are a team that also specializes in helping to get your current boat sold. Working with us as Sarasota boat dealers can make sure that you can get plenty of eyes on your boat listing. Massey Yacht sales is a team that is well known for delivering reputable service in selling vetted and quality vessels. Our sales staff can help you sell off your vessel and get a fair offer for your boat.
We are the perfect option if you are looking to trade up or if you have been seeking the perfect boat as a replacement for a previous model. Through our sales department, we can connect you with interested buyers and help you sell your boat fast.
Our reputation as Sarasota Boat dealers has also given us the chance to work with a number of manufacturers. Our experience with manufacturers such as Catalina, True North, and Down East has made it easier for us to connect with an audience of boat owners seeking the finest in the market. We coordinate with these manufacturers and our clientele to provide support for building new vessels, servicing their boats, and more. 
Our Sarasota boat dealers can make the process of buying your boat much easier through our comprehensive financing solutions. We work with a series of lenders to help you access easy financing in the market for your boat. If you have had a dream for a specific vessel for some time, we can make sure that dream can become a reality. Our online financing support makes sure that you can quickly input your budget, decide on payments, and see what you may qualify for in terms of your upcoming loan. By working to include a simple financing option, you can get the best in vessels for your needs and not have to worry about fronting the bill without help. 
It is our goal to offer one of the most convenient ways to buy and sell boats in the Sarasota area. By working with us, we will make sure that you can quickly sell your vessel or find a vessel that is just what you have been looking for. We can help you get easy financing and connect with service professionals that can check out your vessel to verify it. 
The team at Massey Yacht sales has a combined 40 years of experience in the market for Sarasota boat dealers. In this time we have become well respected in the market as some of the most knowledgeable in the industry. We have helped clients sell large scale vessels as well as acquire family speedboats. We want to assist our clients in Sarasota no matter what their needs may be for a new vessel. 
Contact us today if you are in need of a new vessel or if you would like to learn more about selling your boat with us. We can make the process of buying and selling boats across Sarasota, a simple process.