Used Yachts For Sale In Florida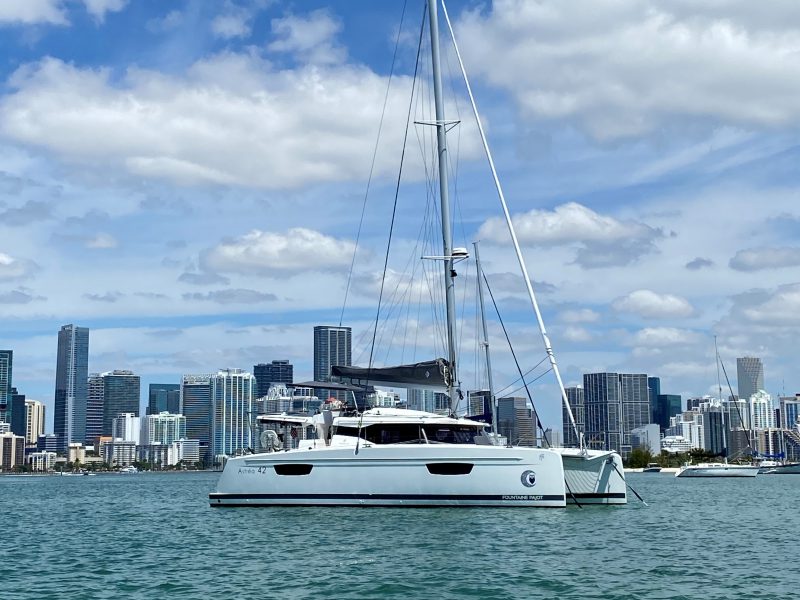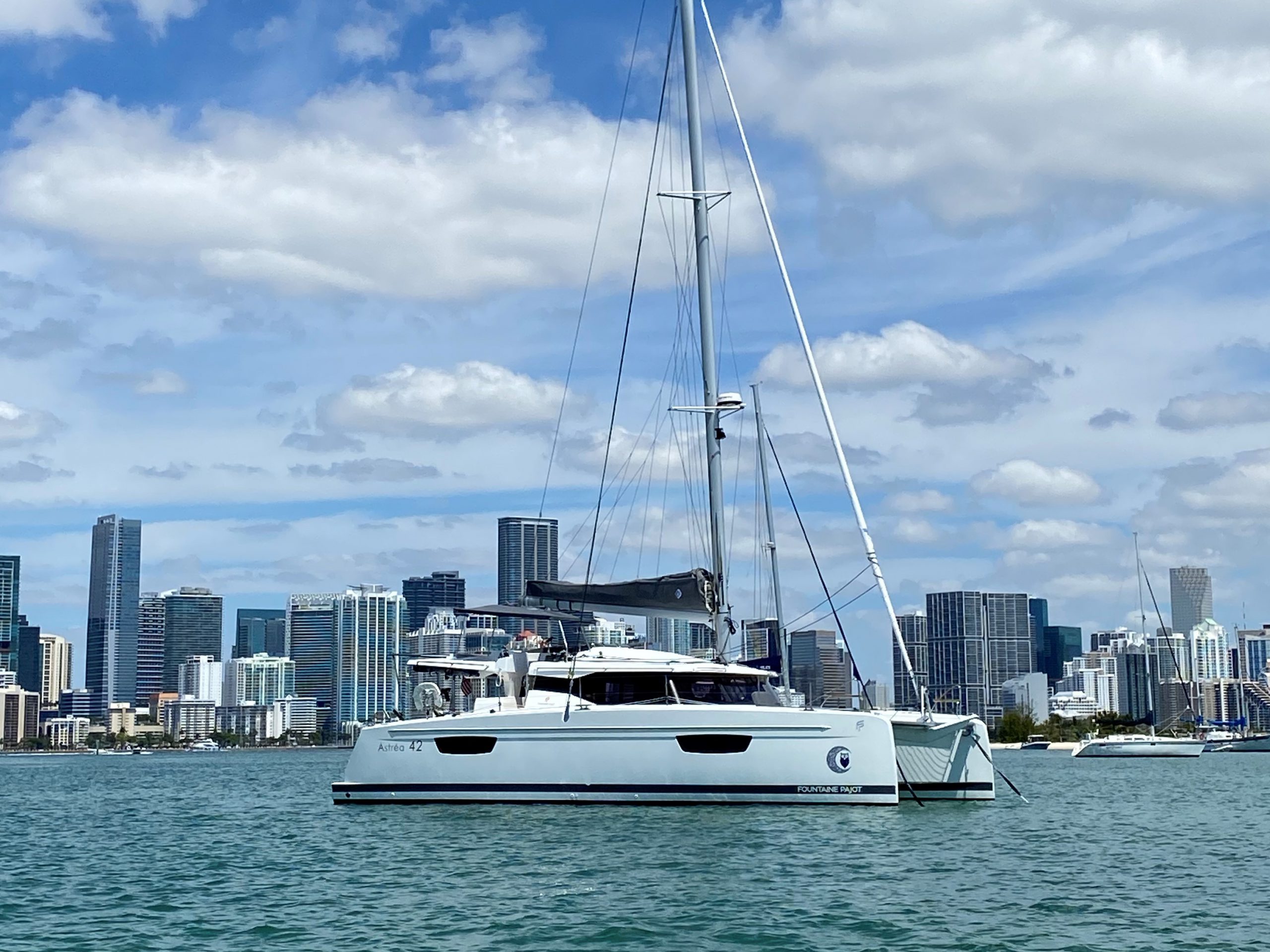 A yacht can be a worthwhile endeavor for Floridians who love the sea. It can be the road to exploration, recreation, and the opportunity to discover the Sunshine State's breathtaking coastlines. On a yacht, you can lounge with friends, go swimming, eat a tasty dinner, or even catch your meal fresh from the beach. But on the other hand, a yacht is one of the biggest investments one can make. To ensure that you make the right decision, it is compulsory for you closely look at every aspect of the situation. Buying a brand-new yacht can turn out expensive, so buying a used one is highly recommended. Here are a few essential points you should keep in mind while buying used yachts for sale in Florida!
What Is Your Budget? 
Figuring out your budget is the very first initiative you can take in the yacht buying process. Doing some market research and looking up online about the yacht prices is highly recommended. Comparing prices from the different websites can help out big time. So make sure to get a general idea about the price range of yachts.
What Type Of Yacht Do You Want? 
Most probably, this is the most crucial step. There are many types of yachts out there. Figuring out the one which suits your needs and demands can make the yacht buying process a lot easier. There are over nine types of yachts. However, the two most common types of them are Sail and Motor yacht.
With an overwhelming percentage, 90% of the world's fleet motor yachts are dominant when it comes to people's choices. The virtues of motor yachts are self-evident. Motor yachts are efficient and quicker boats that can travel longer distances in less time. So, if you want to sail extensively on your next superyacht charter vacation, a motor yacht is the best option. Moreover, motor yachts have benefited from greater technical advancements than their sailing predecessors due to their success. This means that not only is the motor yacht quicker, but it also has a shallow draught. This allows its guests to navigate almost every coastline or archipelago, regardless of how short the passage is or how shallow the water is. Motor yachts are also renowned for their versatility in other areas. Because of their configuration and relative height, motor yachts are typically bigger and have more deck area. This includes more onboard services, more visitors, and more leisure options.
A sailing yacht, the modern representation of sheer romanticism, is considered a luxury yacht. The slow, mesmerizing experience of a sailing yacht is matchless. The unfettered thrill of cruising the oceans using natural powers of nature, as well as the suspense of the journey into the wilderness, is something that sailing yachts provide. Indeed, sailing provides a once-in-a-lifetime chance to experience both a daunting activity and a relaxing cruise on the same vacation. This variety is precisely why a sailing yacht charter remains a common option for many. Sailing yacht owners also pay much lower rates for buying, charter, and upkeep. Sailing yachts, of course, use much less fuel, allowing their guests to fly faster in less money and with fewer stops, as well as making sailing yachts a greener and more economical alternative.
Are You Aware Of The Responsibilities Of Yacht Ownership?
Owning a yacht is a significant financial undertaking that does not stop until the buying documents are sealed. Yacht ownership entails a slew of financial obligations, including:
Insurance Surcharges

Fees for slips and moorings

Membership in a yacht club or marina

Fuel costs

Wages for the crew

Costs in maintenance and repair
Before making your purchase, do some research about how much you can expect to pay for these upkeep costs.
Conclusion
The time required to narrow down precisely what you want when searching for used yachts for sale in Florida can be overwhelming at times. With too many designers, sizes, and yacht types to choose from, how do you begin to select the best yacht for your needs?
When it comes to buying your next yacht, Massey Yachts is the one-stop reliable yacht dealership that will guide you through the frustrations and help you make the best decision possible.