Yacht Brokers FL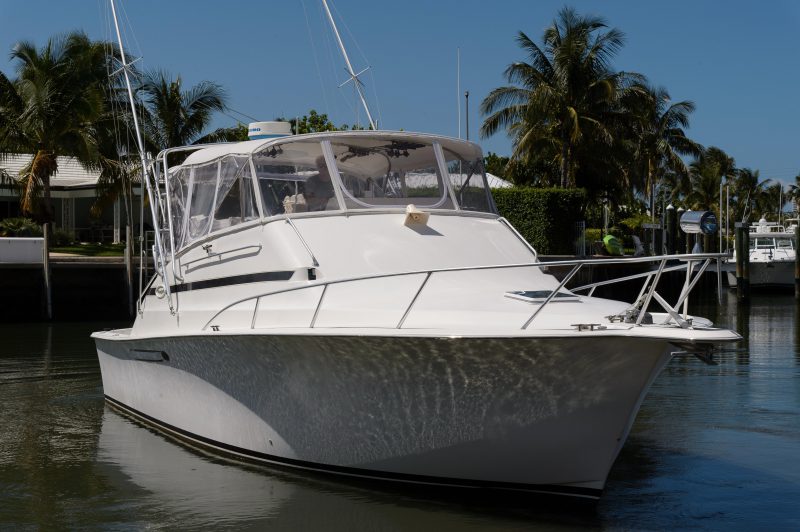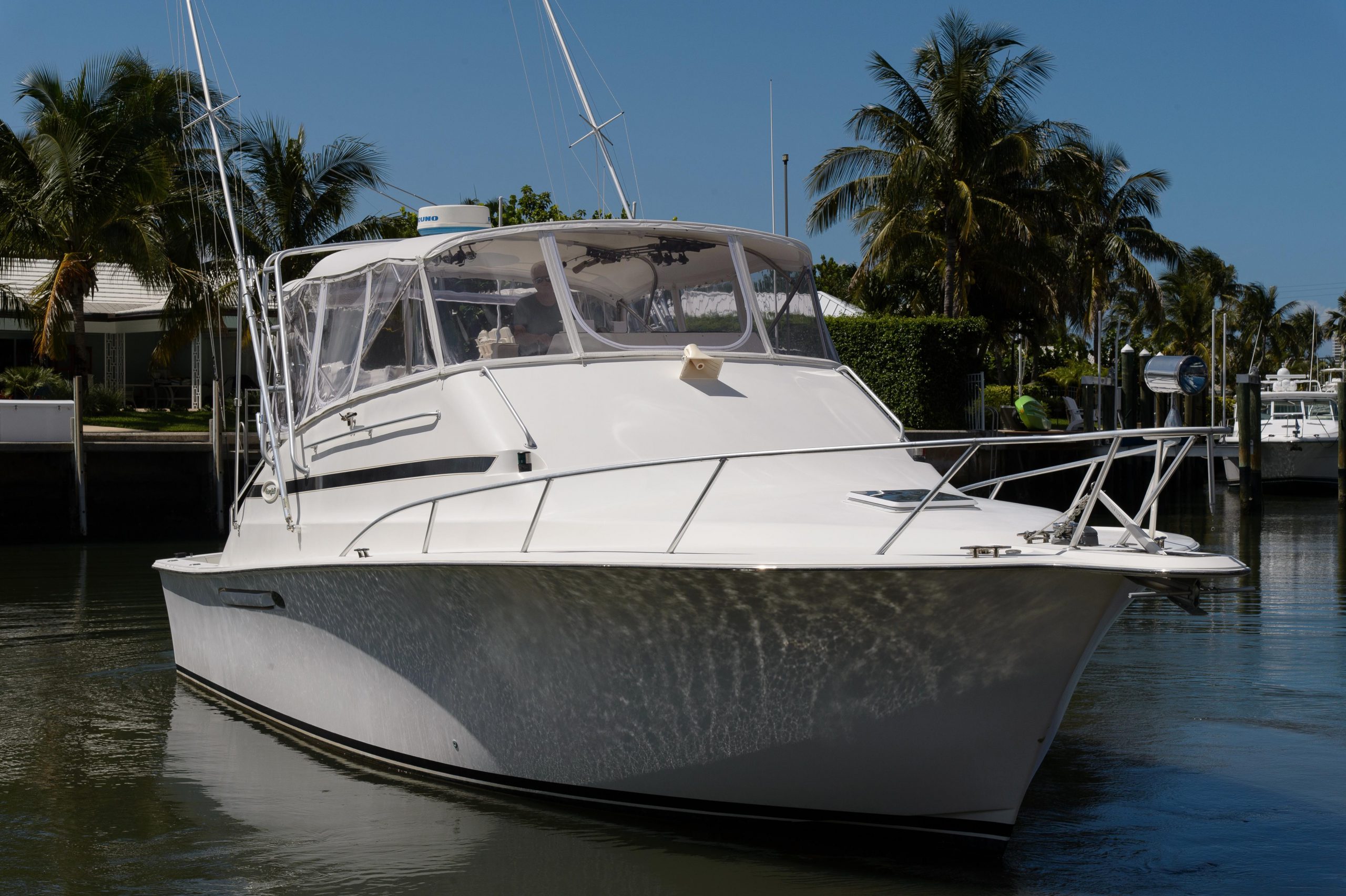 If you're interested in owning one of the latest yachts on the market today, finding the ideal yacht broker in Florida to make sure that you'll have an easier time with the process of purchasing a high-quality yacht is essential. At Massey yacht sales we can help you find some of the finest vessels across the state of Florida. By contacting us today, we can make sure that you can start a brand-new lifestyle with a quality vessel. Looking for Yacht brokers in FL? Massey Yachts has you covered.
Our team of yacht brokers in Florida is responsible for buying and selling yachts across the state. We can help you source a wide range of make and models of yachts as well as ensure that you could upgrade your current vessel to meet the best standards of luxury.
We carry a wide range of vessels and assist with the sale of everything from sailboats to powerboats and more. Whether you are seeking the latest in high-performance yachts or you'd like to get the finest in luxury, we can connect you with the top manufacturers as well as handle the process of trading in your yacht in Florida for top value. Wherever you are located in Florida, there are plenty of unique yachting clubs and marinas for you to enjoy and explore with your boat. Our page offers a comprehensive yacht search option where you can check in on all the latest models for sale or submit information about your yacht to our large scale group of buyers. 
Our team can make recommendations on how to sell your previous yacht as well as market your advertisement. As a team of qualified yacht brokers in Florida, we want to make sure that you can successfully market your yacht ad and connect with the finest manufacturers available today. We can help you with comprehensive search options including finding a yacht with the optimal deck size, the best cabin space, added luxury, and unique features. We want to make sure you can track down the ultimate yacht that you have been seeking. 
Our team at Massey yacht sales has been operating out of Florida for several decades. As quality yacht brokers, we are a team that can help you sell your yacht when the time is right as well as procure a brand new vessel to match your lifestyle. 
As well as offering brokerage services we are also a team that offers sales and service and comprehensive financing. We've been in this business for a long time and as a result, we have helped thousands of clients to access the ultimate yacht that they have been seeking. We can secure financing for almost any size vessel and make sure that you can get your dream of the perfect yacht design. 
We can assist with yacht sales, servicing, financing as well as contacting manufacturers for brand-new yacht sales. We work with a number of top manufacturers including true North, Down East, and Catalina. Whether you're going to be purchasing your first yacht or you'd like to upgrade with the best from these top yacht manufacturers, we can offer you the best in customer service as brokerage professionals each step of the way. 
Customer satisfaction is our goal as well as providing the best in yachts in the industry. We work with buyers and sellers across the state of Florida to manage the sale, service, and purchase of vessels of all sizes. If you've been interested in acquiring a new yacht or selling your old one, we can make sure that the process is simple. Contact us today to learn more about yacht brokerage in FL.