Yachts For Sale In Florida
Nearly 40 Years of Continuous Sales and Outfitting Professionalism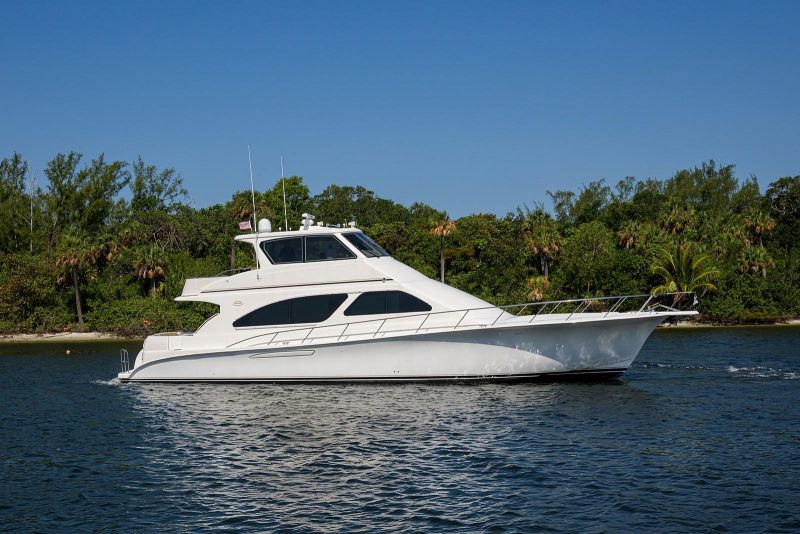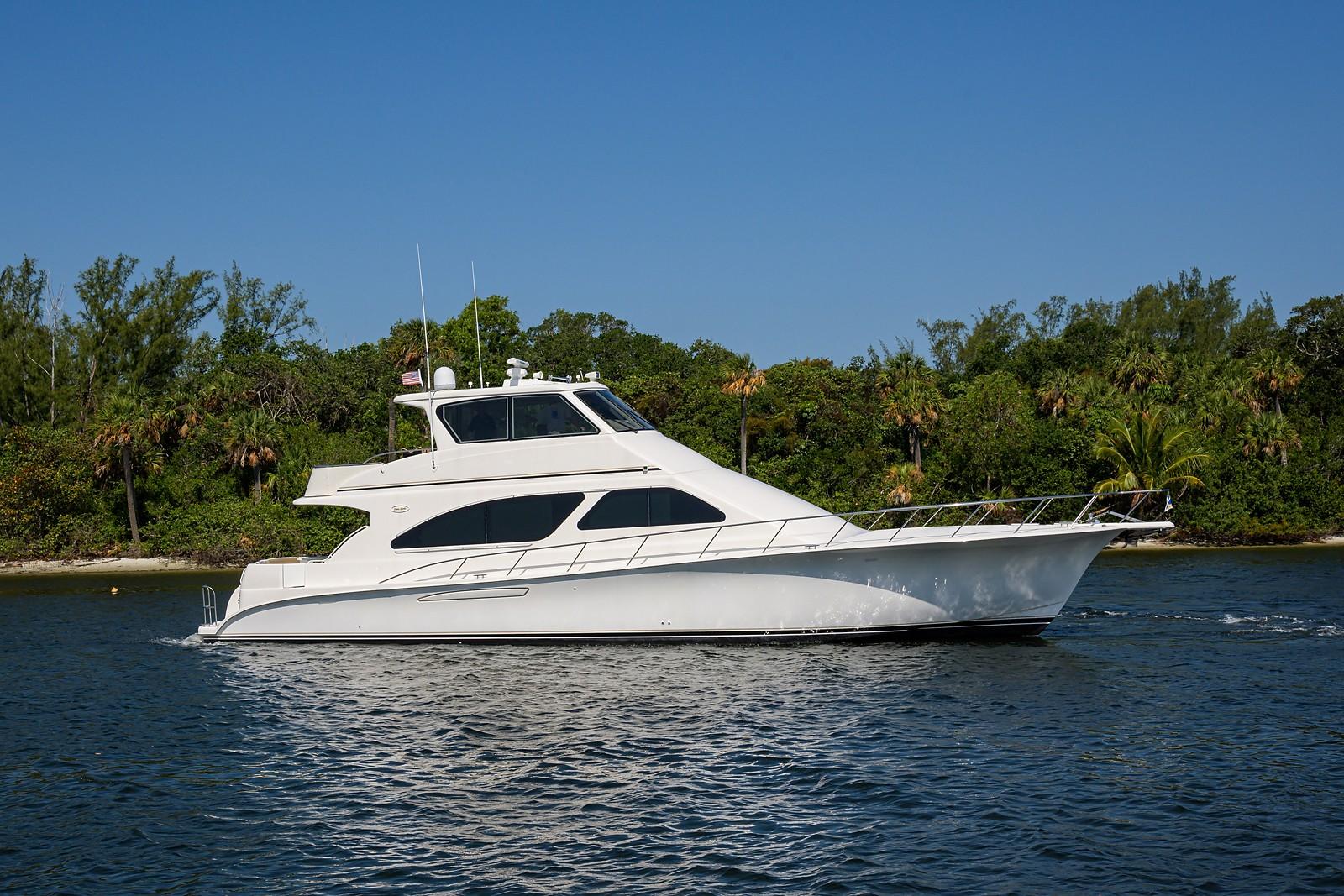 Massey Enterprises, Incorporated been the go-to for Yachts for sale in Florida and outfitting business in Florida since 1977. Massey Yacht Sales & Service has continuously been in the yacht sales and outfitting business since 1986. During that nearly forty year period Massey has sold and outfitted new and pre-owned sailboats, trawlers, motoryachts, downeast style yachts, sailing and power catamarans. Massey has sold and delivered in excess of 4,000 yachts from 28' to 62'.
Over the years Massey has been dealers for Island Packet, Beneteau, Jeanneau, Catalina, Hunter, Nordic Tug, Mariner and Helmsman Trawlers, True North, Albin and Mainship trawlers and downeast boats.  Massey was the sole sales agent in the United States for Sunsail boats being placed into charter for twelve years. Massey has owned a sailing yacht charter company in the Tampa Bay area.
At Massy Yachts, we provide assistance for a wide range of vessels across the state of Florida. Whether you're looking to buy a new or used yacht, it's very important that you spot the best signs of quality in any vessel. The yachts that we have for sale in Florida have been vetted by our professionals or explicitly listed for their faults. We offer yachts for sale in Florida from sellers all over the state and some of the most affordable prices on quality yachts throughout the state of Florida. If you are looking for tips on how to choose a quality used yacht, here are some of the signs that our experts are looking out for on our platform:
Cracks
The sales profiles for the yachts we offer will all detail cosmetic and non-cosmetic cracks that can be found throughout the vessel. Any crack of 2 inches long may indicate a greater problem with the yacht or a vessel structure quality issue. Small cracks are fairly common in older boats and along the windshield area but it is important to look for the signs of larger cracks across the hall where vessels may have been involved in collisions or serious issues out on the water.
Inspection for Signs of Other Damage
Were regularly inspecting for rot damage when we purchase boats and we would suggest that this is something that you look out for in online photos as well as the first time that you go to look at a vessel. 
Lose Seats
From the captain's chair to seatbacks in the cabin, loose seating can often indicate that bolts have been stripped and that the vessel has been driven hard. This is a quick fix but you may require specific parts to provide the fix and keep the boat seats safe once again.
The Signs of Water Damage And Mildew
Mildew and water damage can put a serious damper on your yacht purchase in Florida. We regularly inspect any of the yachts that we purchase for mildew and the signs of mold. Mold remediation often needs to take place in older vessels that have been docked or stored for a long period of time.
Electronics Inspections
Navigation and electronics inspections are required before selling any vessel. If the installation wiring has melted it often shows signs that the engine has overheated or there have been electrical problems in the past. 
Checking Engine Health
A quick inspection with a qualified mechanic is usually the best way to secure your investment. Starting the engine and making sure that it's run in good health is important to getting the best value out of any vessel that you're going to be purchasing. 
Contact us today to learn more about buying a yacht in the state of Florida. Our team of experts can take you through a wide range of profiles for some of the most affordable yachts new and used in the state.