1969 Sparkman & Stephens Centerboard Ketch
ID# 4053518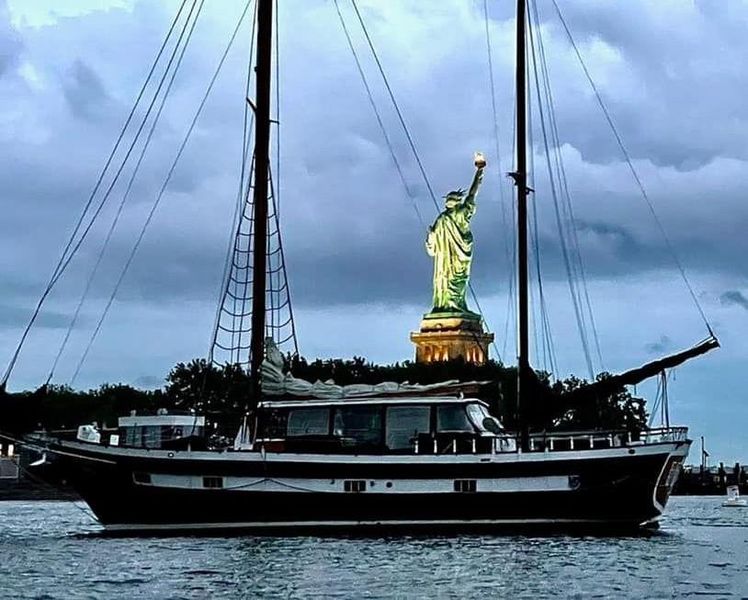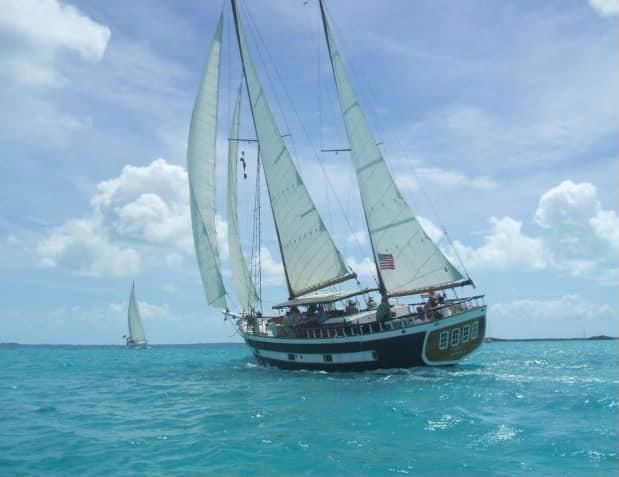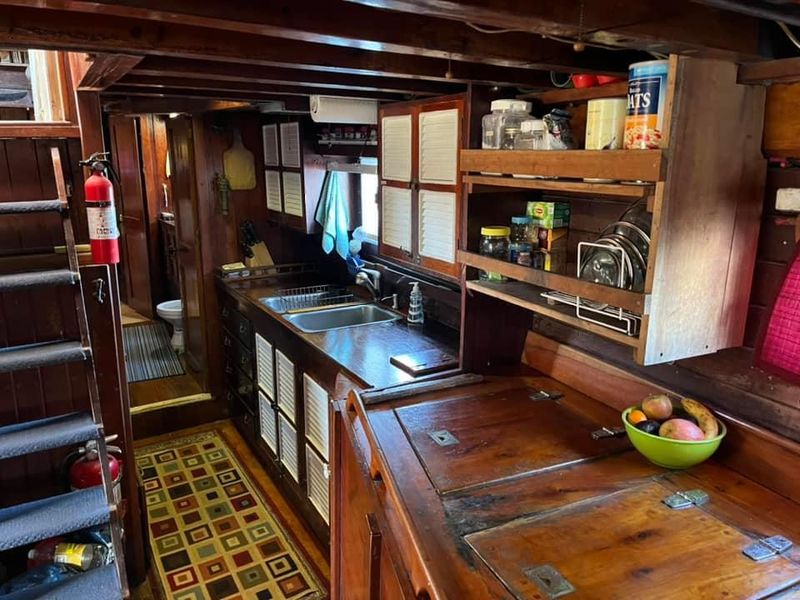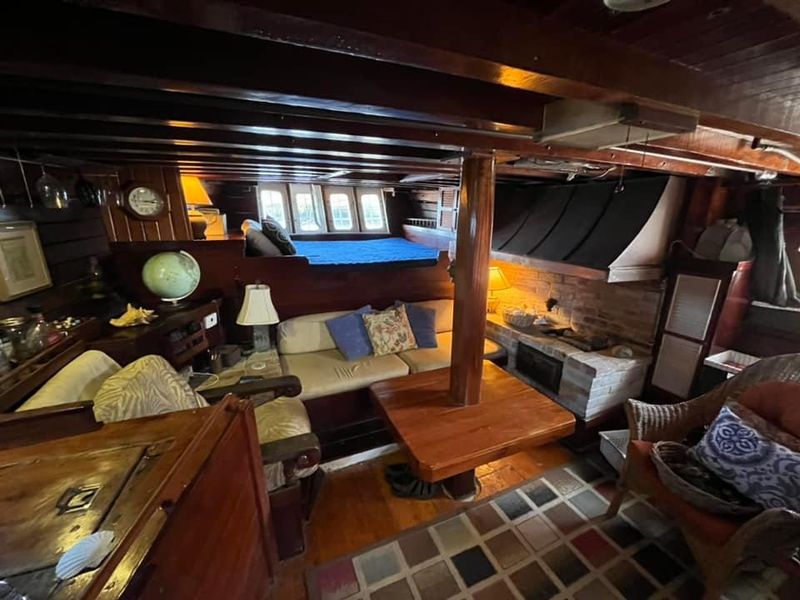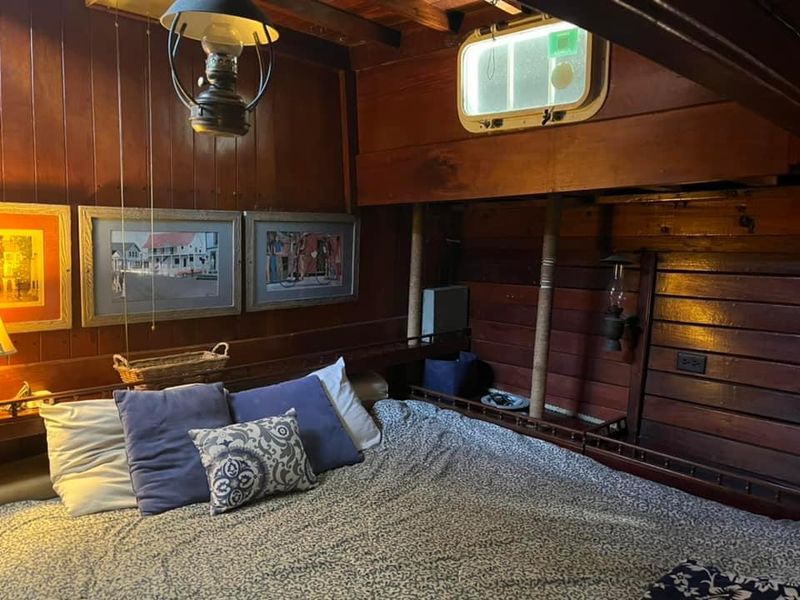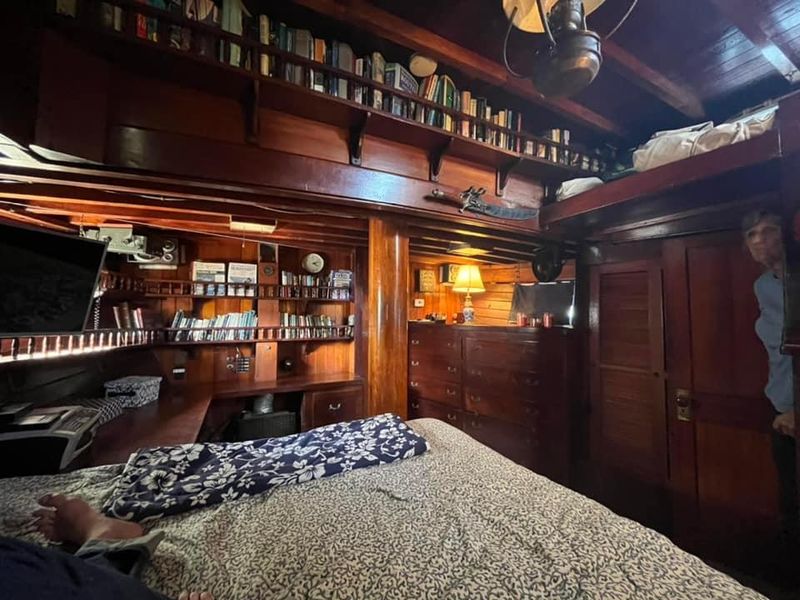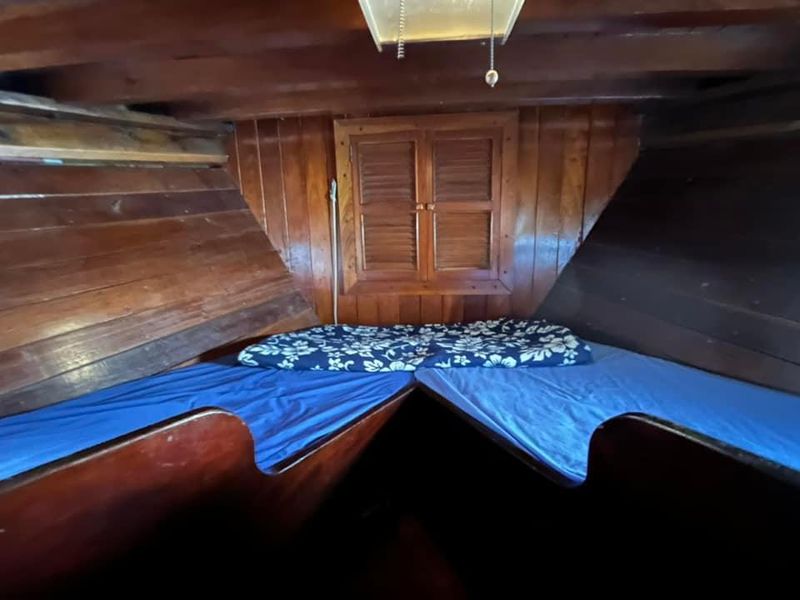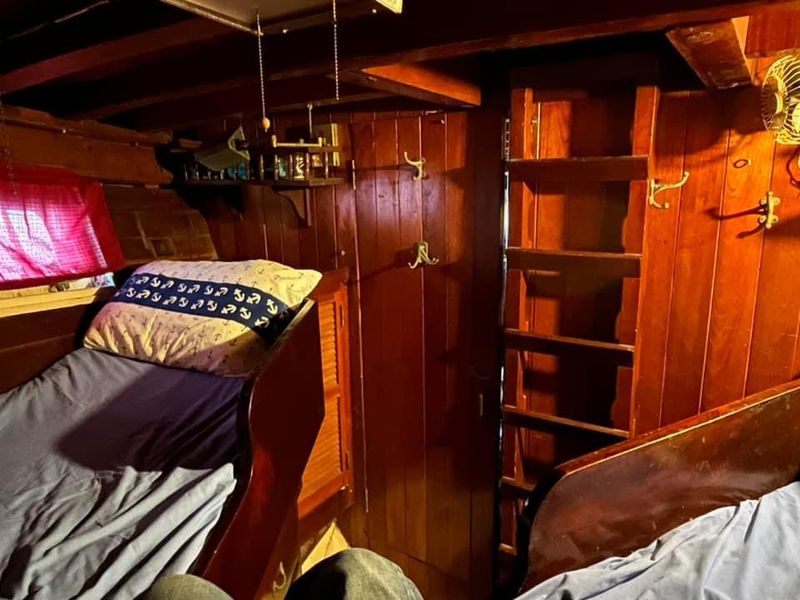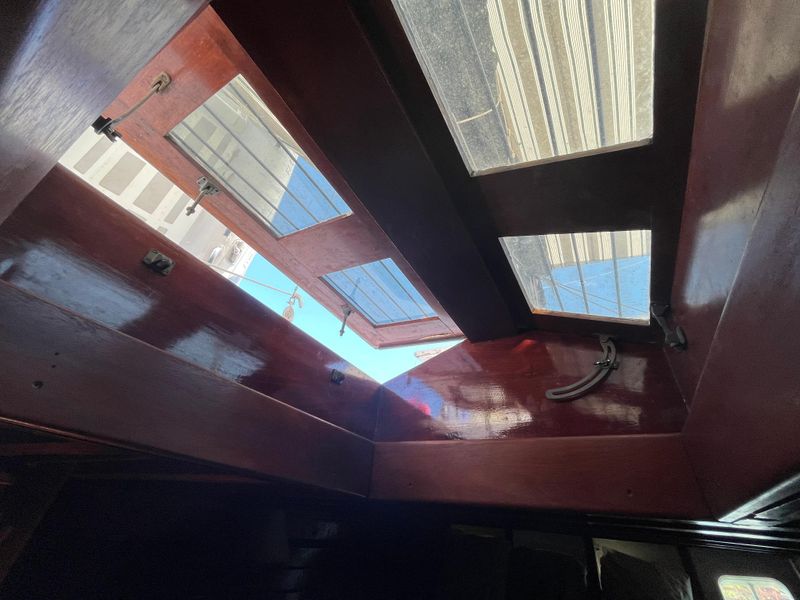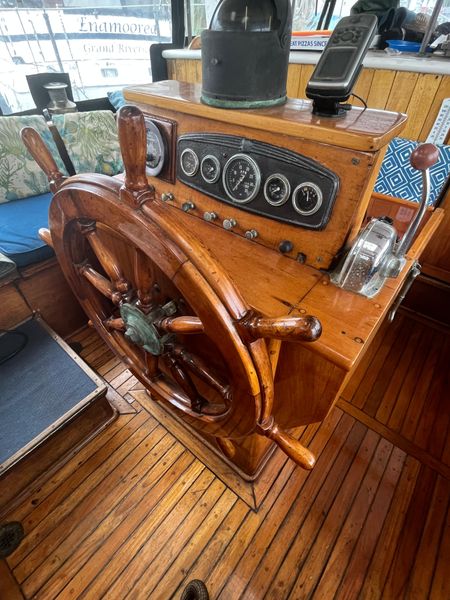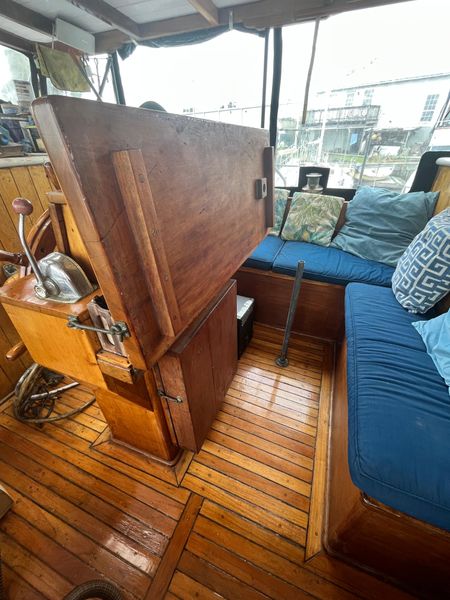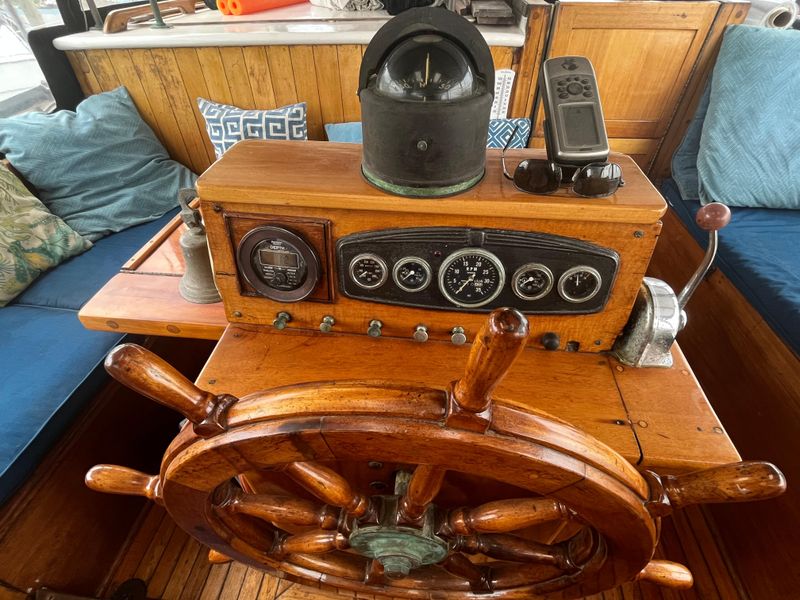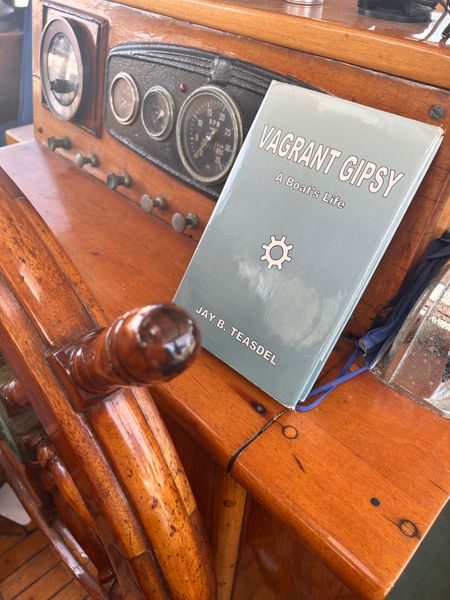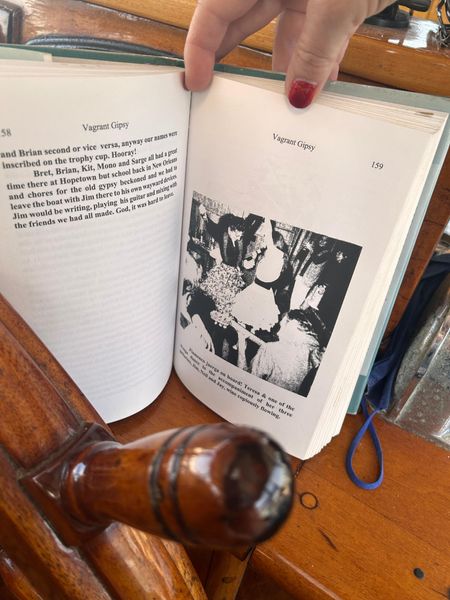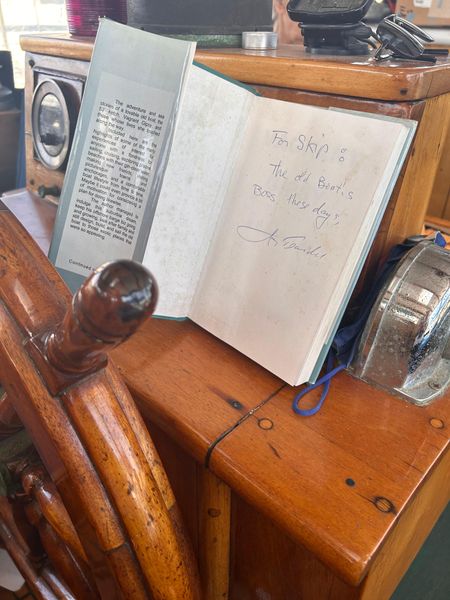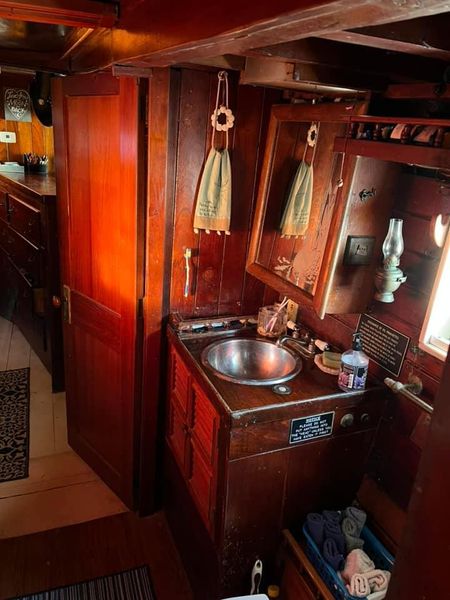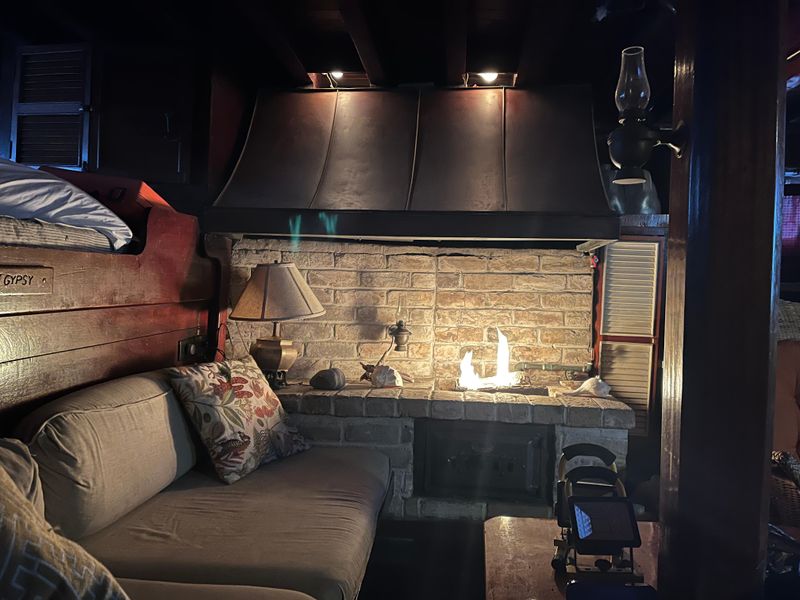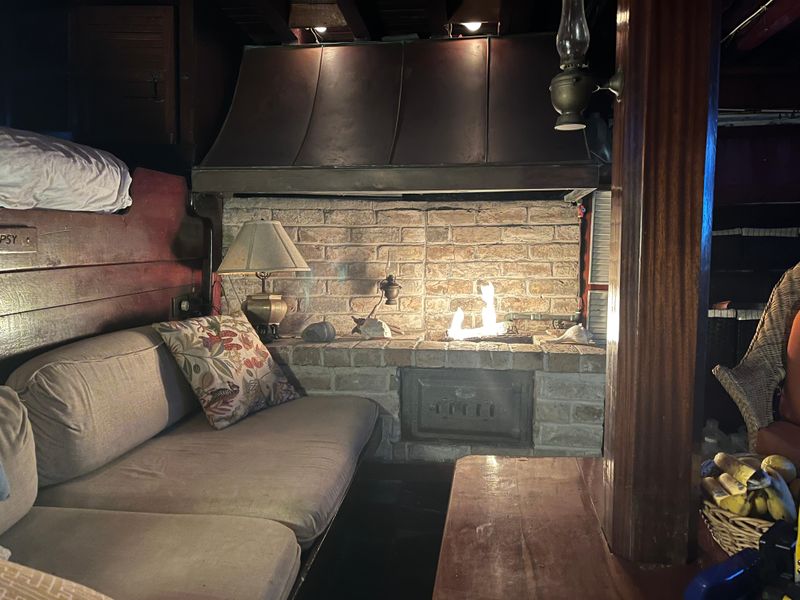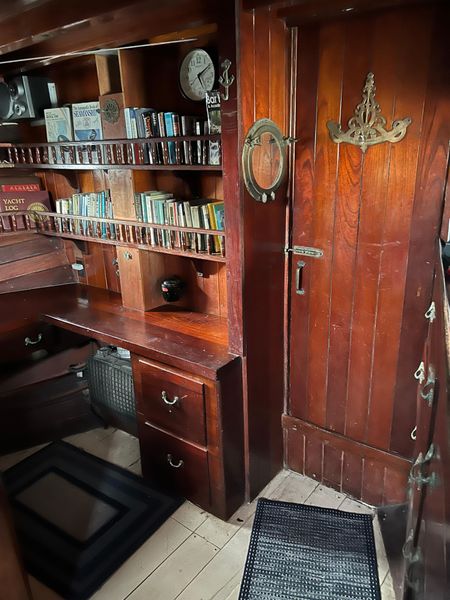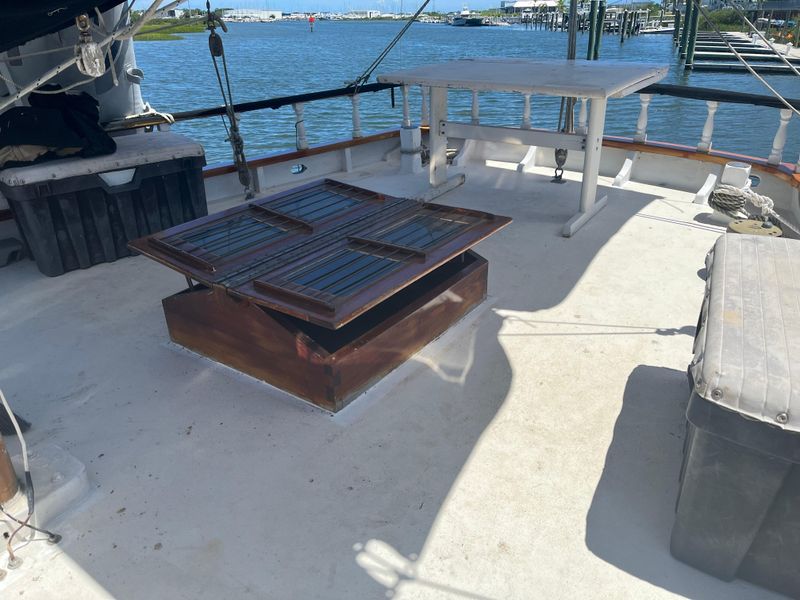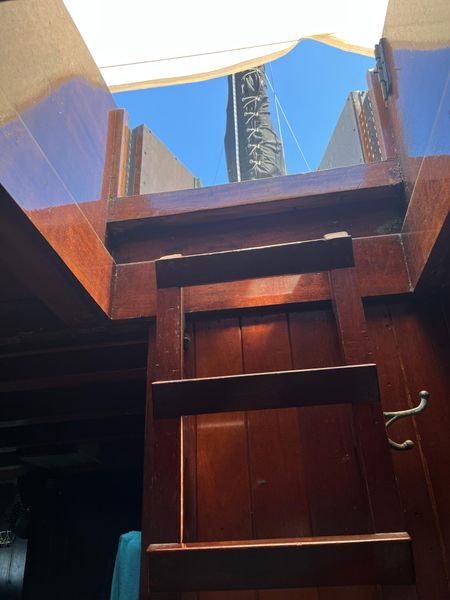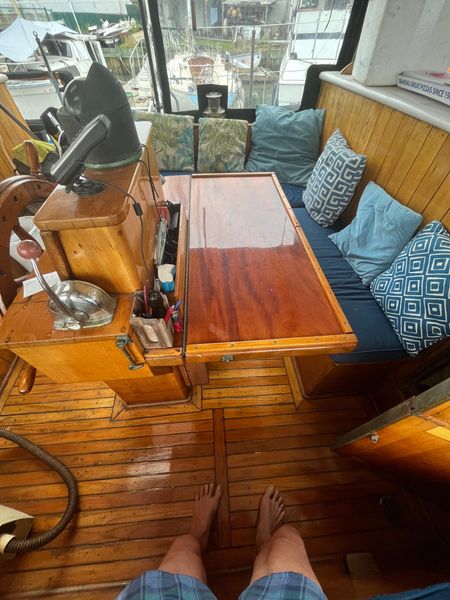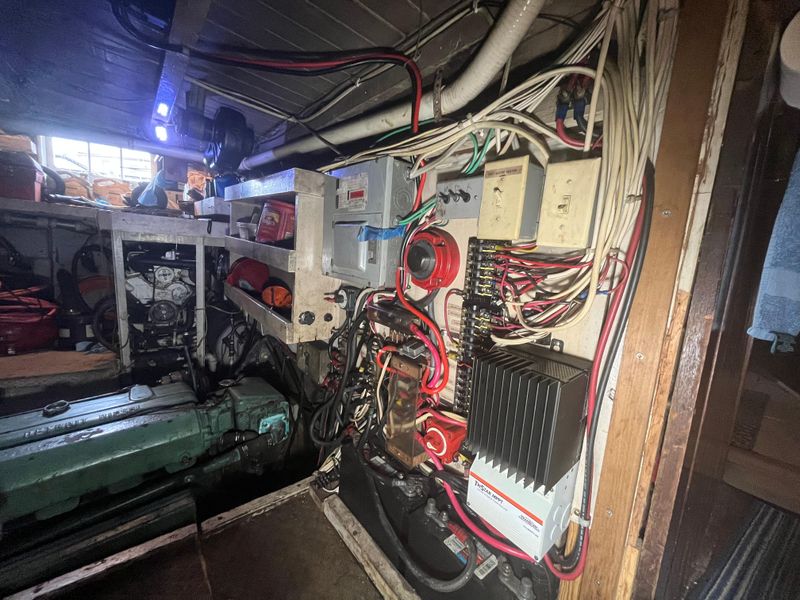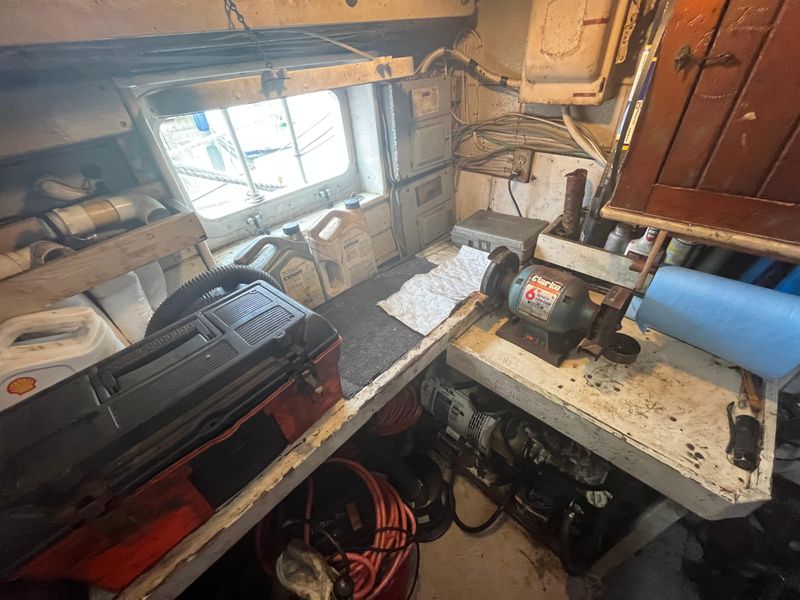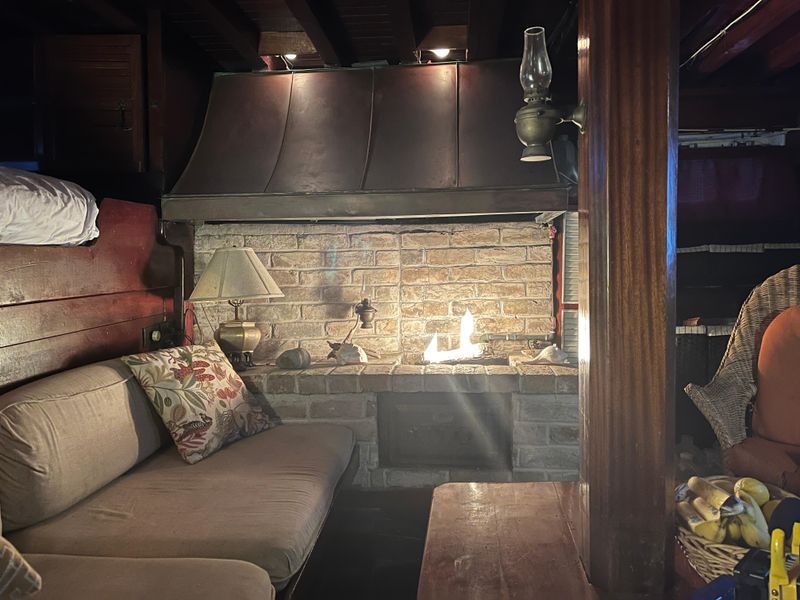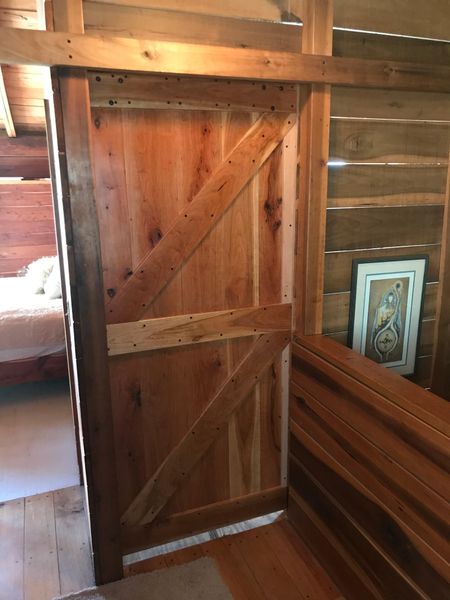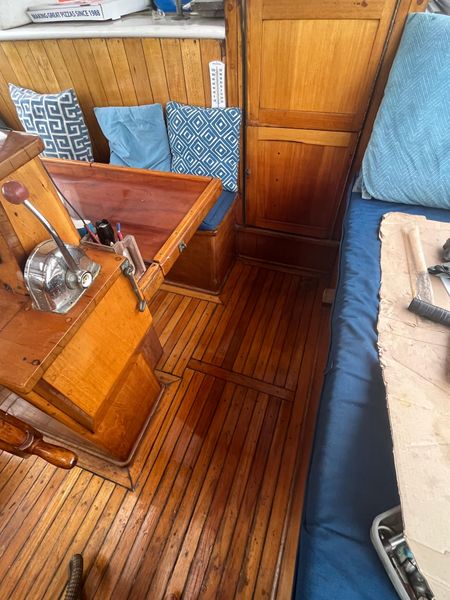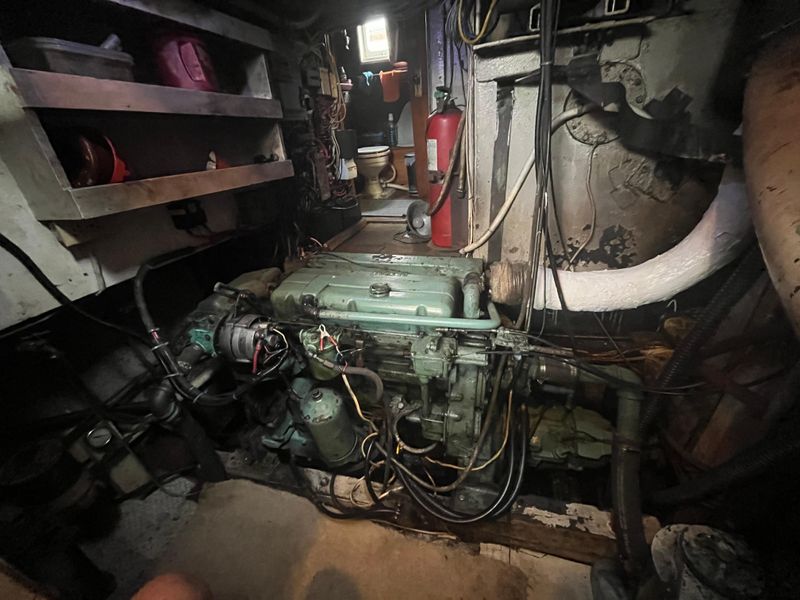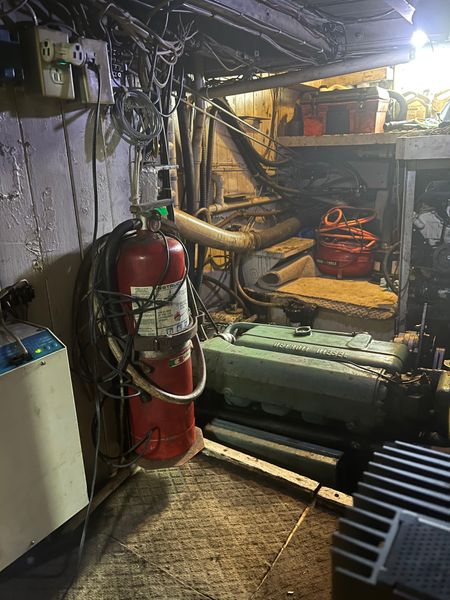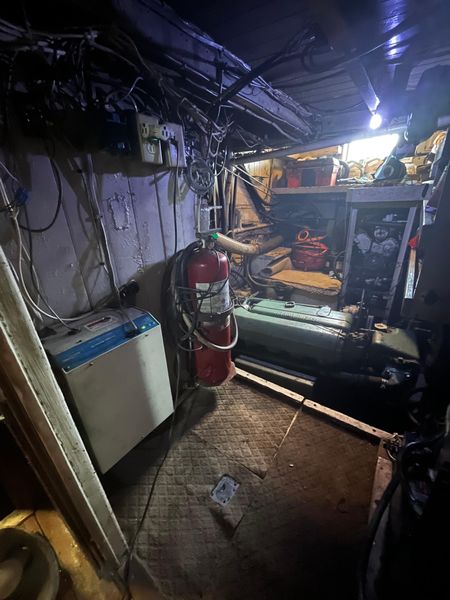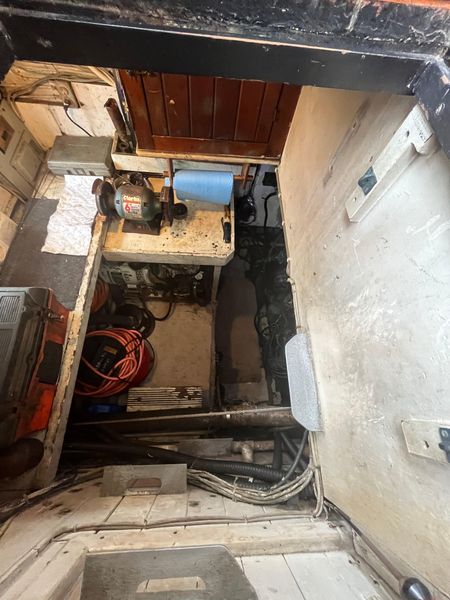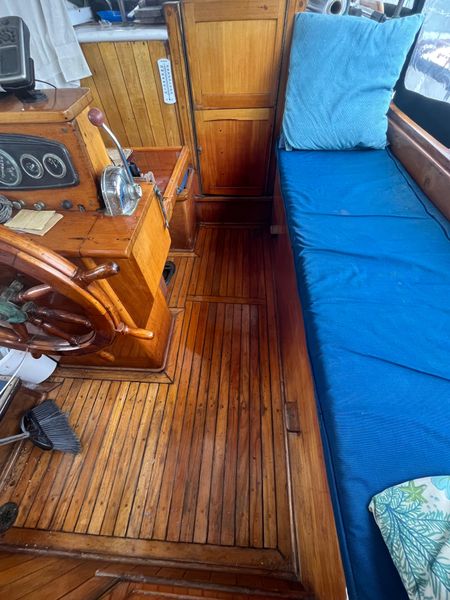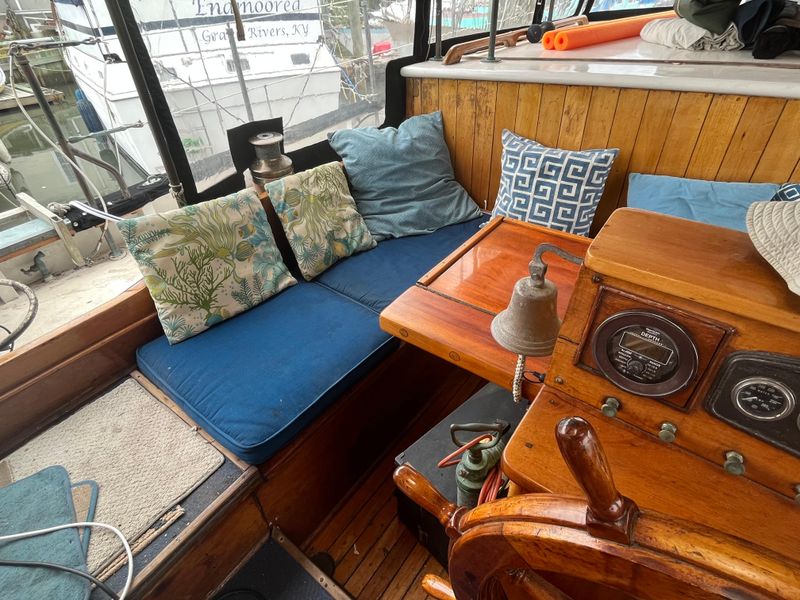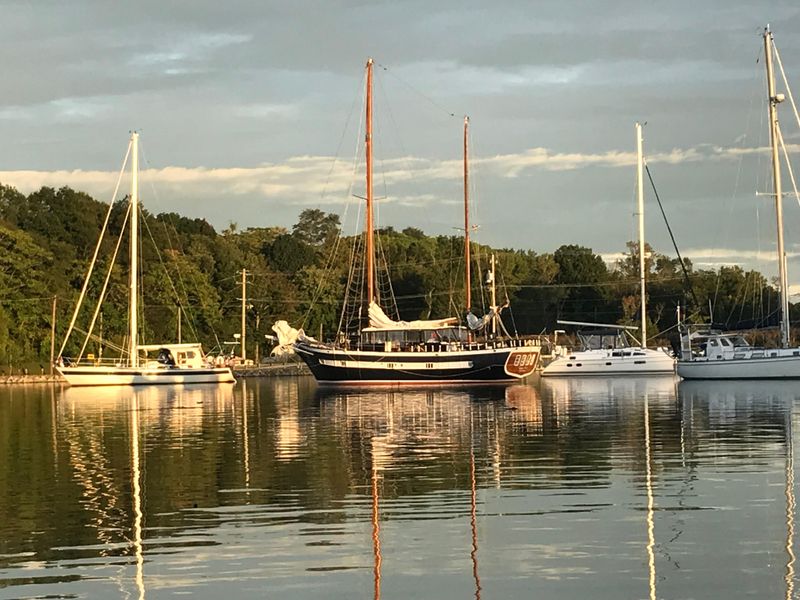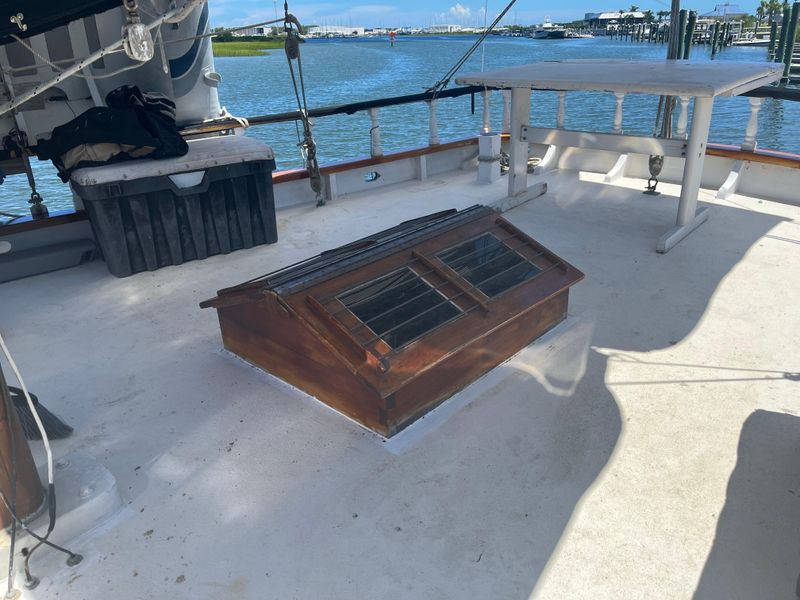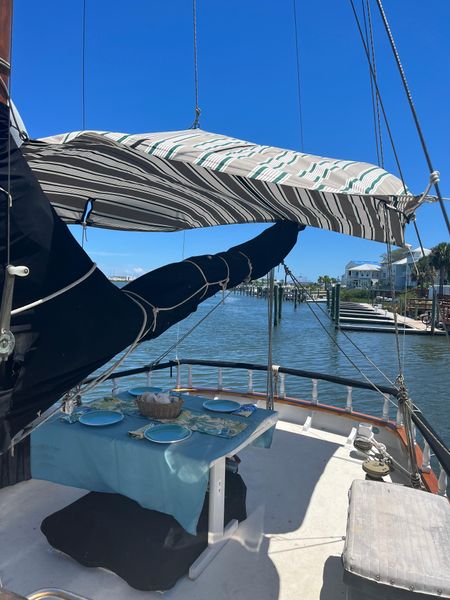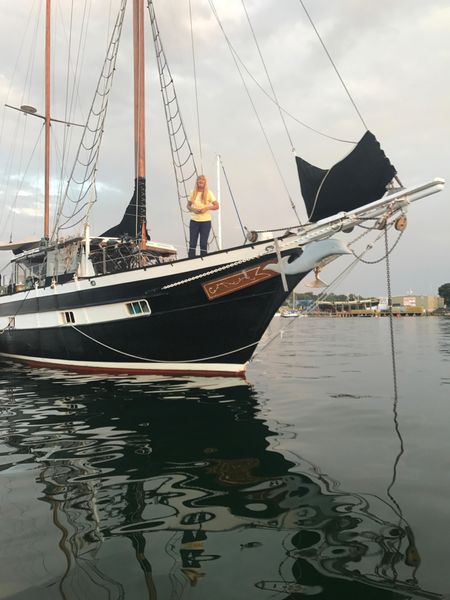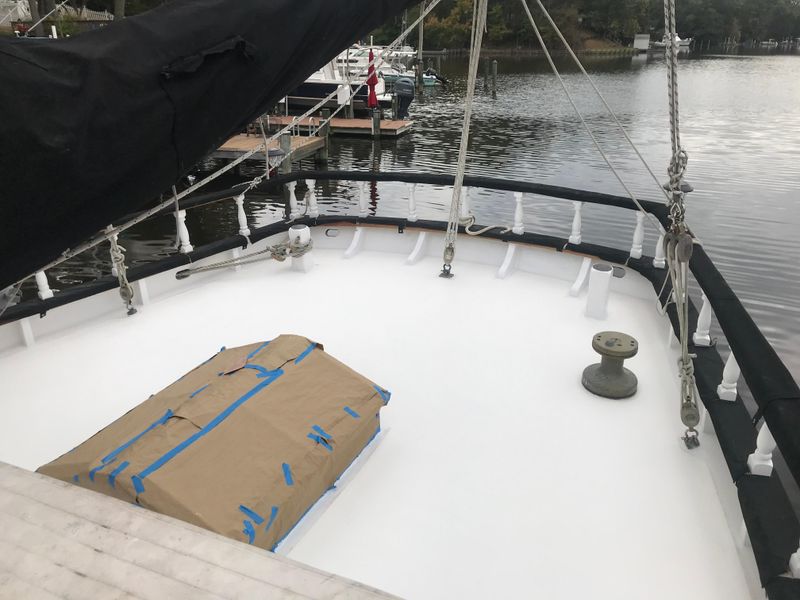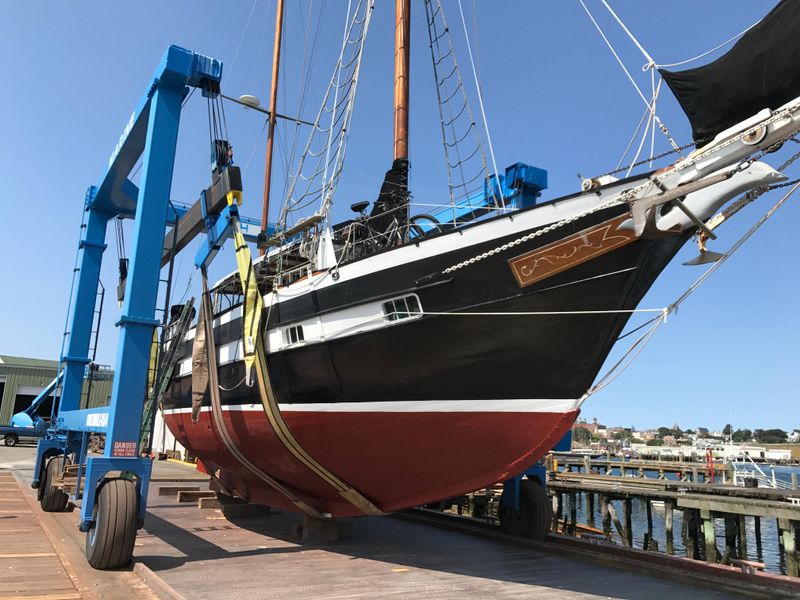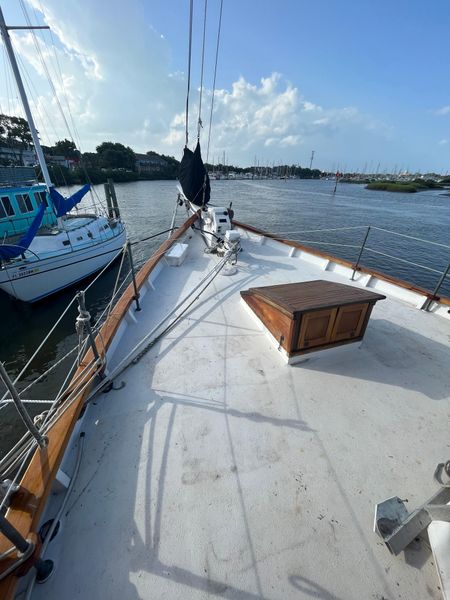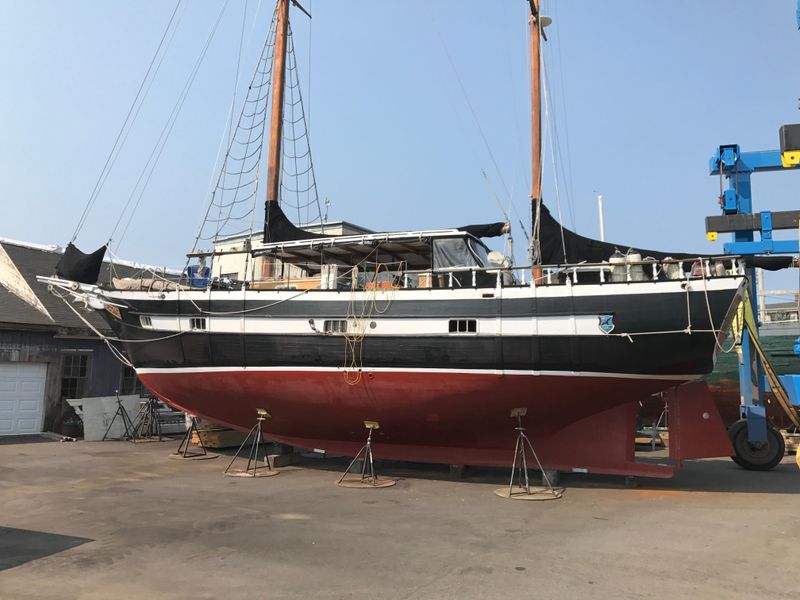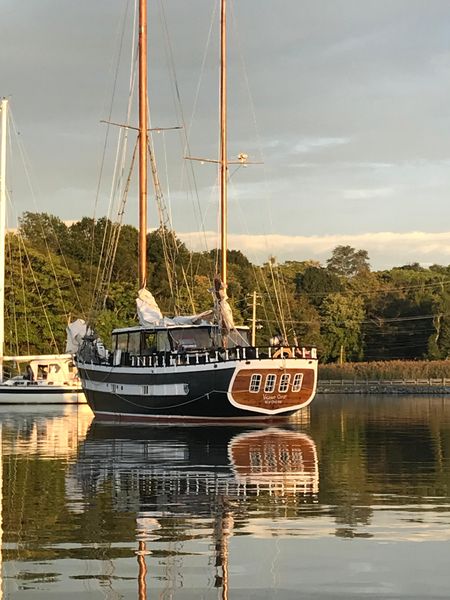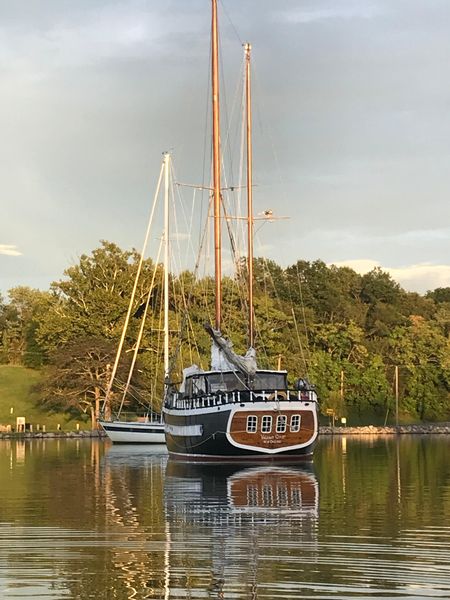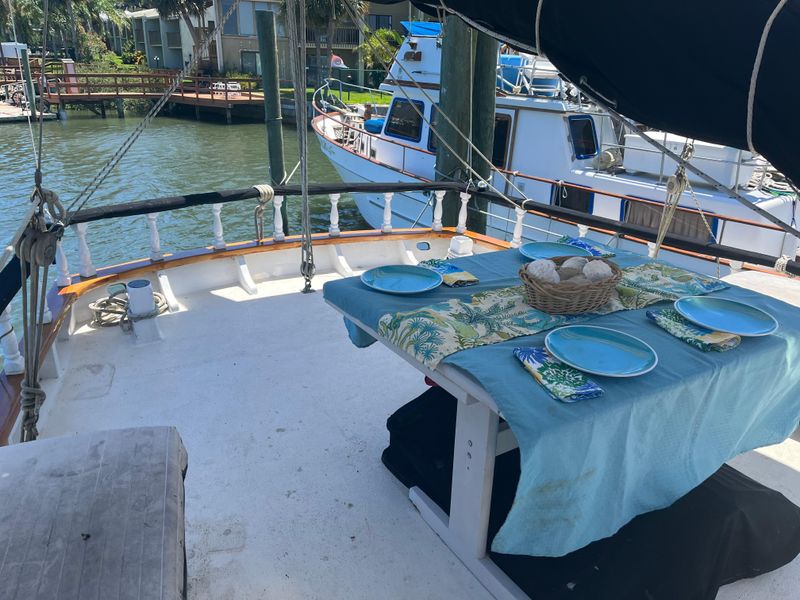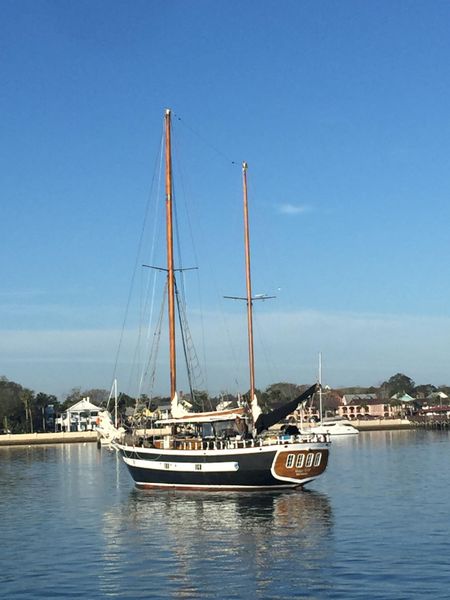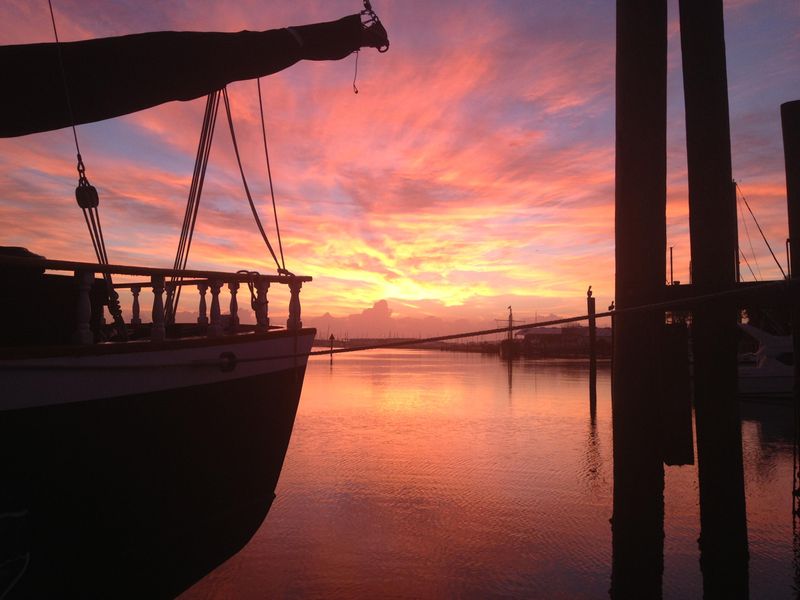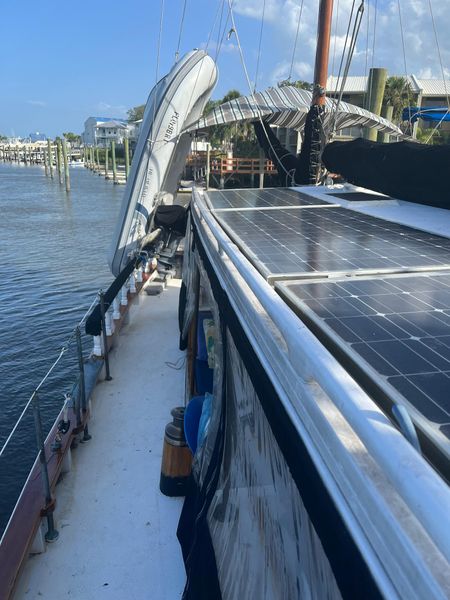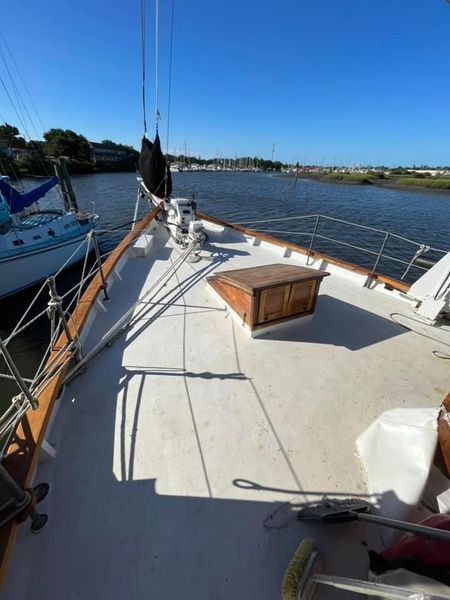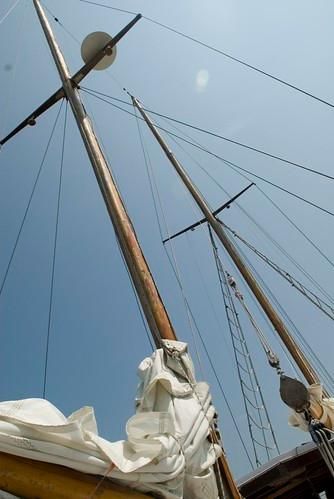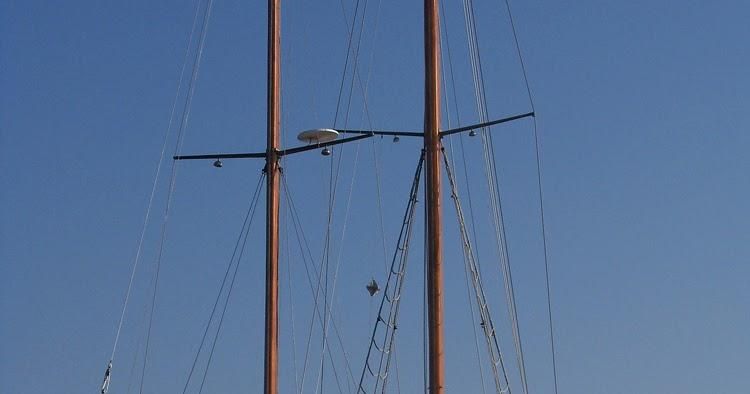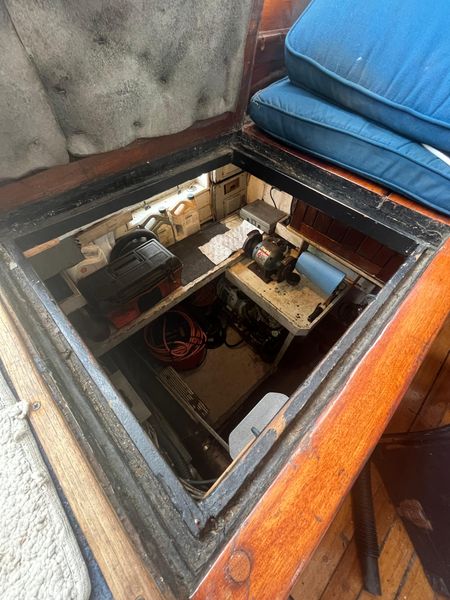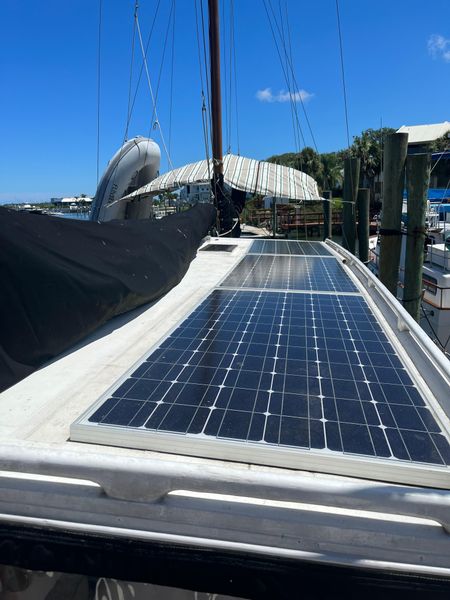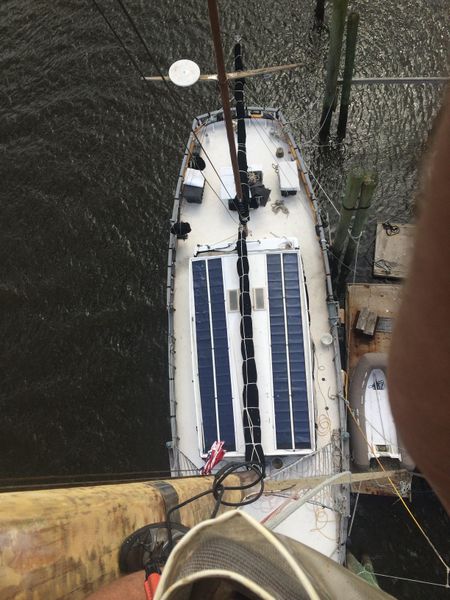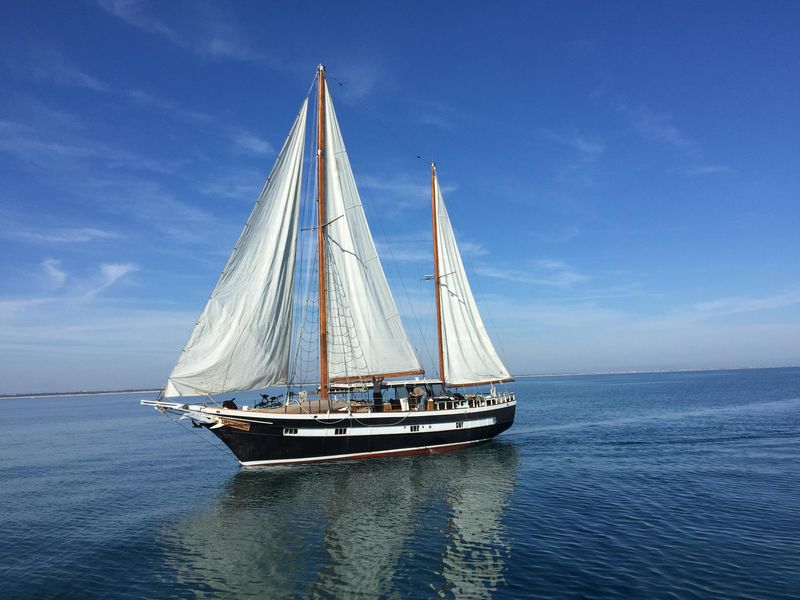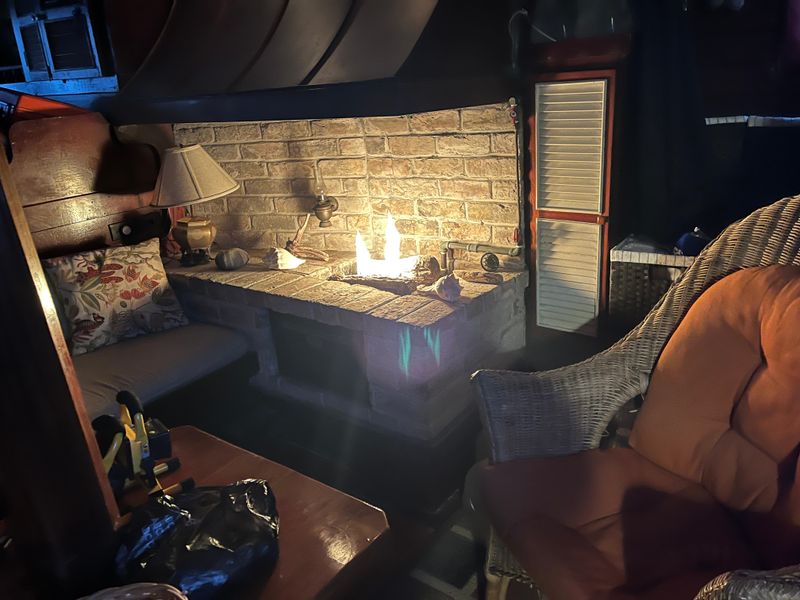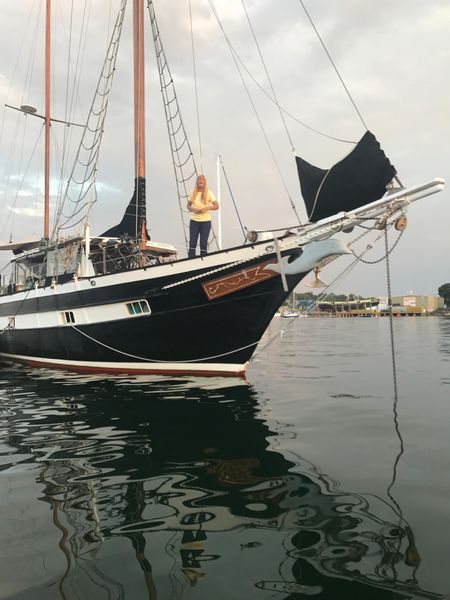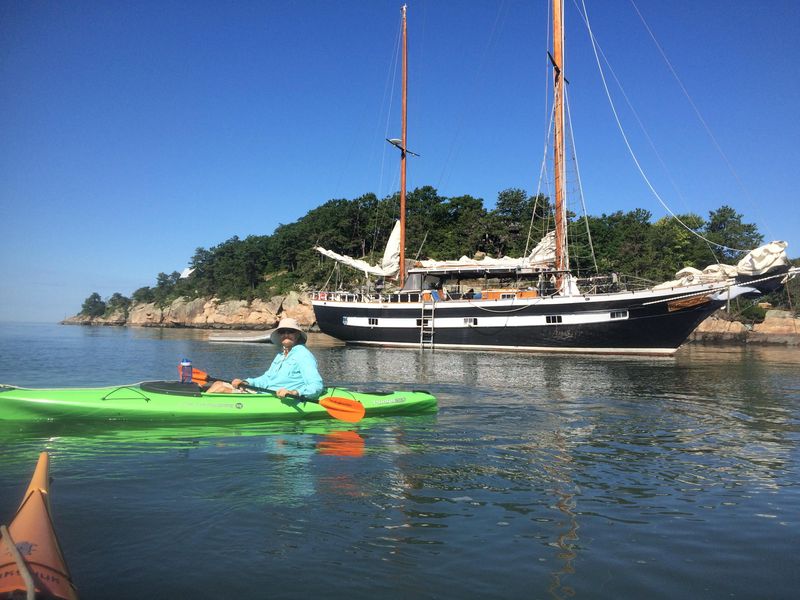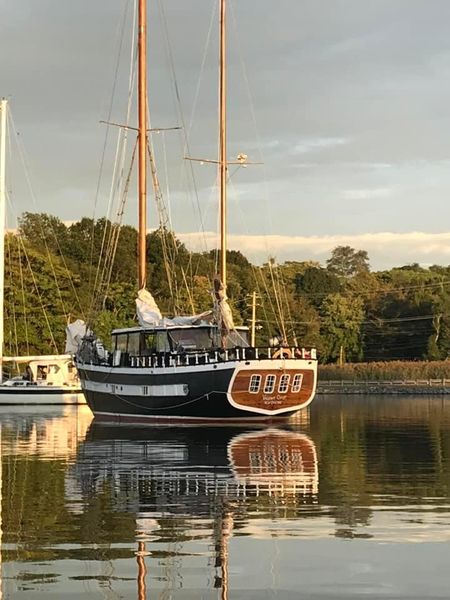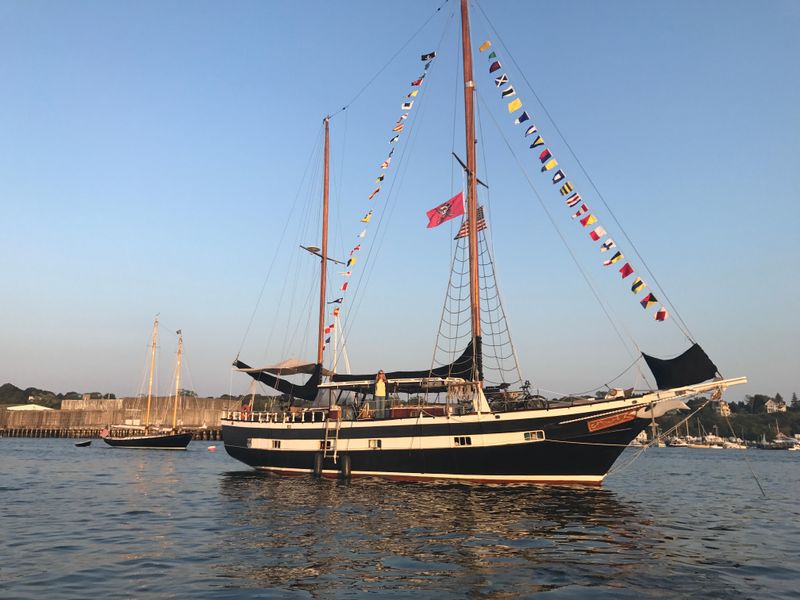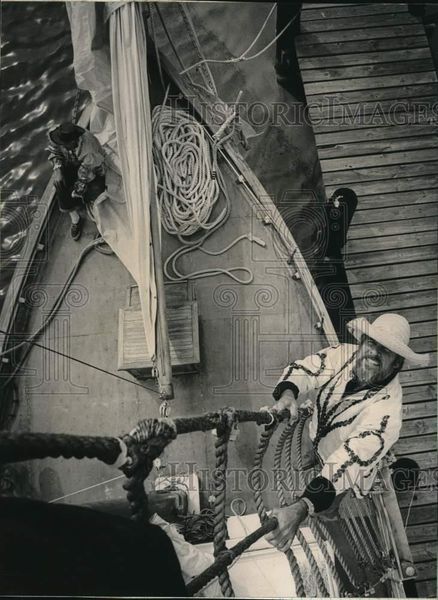 Make: Sparkman & Stephens
Located In: Saint Augustine, FL
Description
Own a piece of sailing history! Do you want a ship that will turn heads in any anchorage? That was sailed by Lin and Larry Pardey and featured in their books? A boat built of the finest variety of wood, which would cost millions to complete now?
The Vagrant Gipsy was built by Denys Bradley in British Honduras (now Belize) and completed in 1969. The original owner, Jay Teasdel, and Mr. Bradley handpicked the trees which were used to build her. Honduras mahogany for planking and interior, Santa Maria for frames and cabbage bark (local ironwood) for the keel. All bronze fasteners were used.
Owner Jay Teasdel wrote the book "The Vagrant Gipsy, a Boat's Life" about her construction and his travels in North America and Europe. Lin and Larry Pardey delivered the Gipsy from Spain to New Orleans and recounted their time aboard in two of their books.
A colorful and great history, recognized in many ports
Ideal for charters or an AirBB, or both, in addition to being a great liveaboard and long-range cruiser
Self-sufficient with a large solar array and rainwater collection system
1140 Watts of Solar
Tremendous cruising range with 500 gallons of fuel and 500 gallons of water
Lived-aboard and cared for by doting owners
Regular bottom jobs
Robust steel shield on keel
Centerboard for deep-sea passages AND getting into shallow anchorages
Detroit Diesel 453?bulletproof engine that runs great
8 KW Kohler generator
4 sails (ketch rig) and 3 anchors
All the comforts! A fireplace and a washer/dryer
2 separate refrigerator systems–stock up for those long passages!
Read on to learn all about her!
Her current owner has lived on board for almost 23 years and has built and designed systems to be efficient and safe.
The Vagrant Gipsy is 60′ LOA, 53′ LOD, 16′ beam, 6′ draft with centerboard up, 10'6″ board down. An electric winch is used to raise and lower the centerboard with a remote control that can be used in the cockpit or engine room.
She weighs about 40 tons with double sawn frames on 13″ centers. The keel is covered with 3/4# plate steel for protection if run aground. The keel is about 2 feet wide at the center and will stand on the keel if on a solid level bottom. It has a Detroit diesel 453 that runs great and was rebuilt about 8 years ago. The Borg Warner Velvet Drive transmission was also rebuilt about 10 years ago. There is an 8KW Koehler genset that was installed new about 18 years ago.
She carries 500 gallons of fresh water in stainless steel tanks and 500 gallons of fuel in heavy steel tanks. One tank is approx. 350 gallons, the other about 150 gallons. She's built to cross oceans with that range! The 40-gallon holding tank has a valve to pump toilet into holding tank or overboard and another valve to allow holding tank to be pumped out or a macerator pump to be pumped overboard in areas where it is legal to do so. A 13-gallon Isotemp water heater is included.
A Fireboy S2A gas detection system is installed Ft to detect propane leaks and shut off the propane at the tank and set off an alarm.
There are six 190 watt solar panels with a 60 amp Morningstar charge controller, for about 1140 watts total. Her owner reports seeing readings of 50 plus amps going into the batteries with good sunlight. She has a 2000 watt Freedom marine charger inverter and six L16 6v 390 amp hour lead acid batteries. They are about four years old and still working well. There are three size 24 start batteries which are about three years old and in good working condition.
There are 4 sails: a main, jib, staysail and a mizzen. Sails are usable but ayou would want to budget for a new set soon. Masts, booms, and rigging are in good condition. She has a Wood Freeman auto pilot that works great.
A Paul Luke propane stove and oven plus a microwave are included. There is a large freezer with a large refrigerator next to it and another refrigerator that can be turned down to be a freezer. Each one has its own 12V compressor system using Danfoss BD 35 compressors. All work excellent.
The main working anchor is a 110lb Lewmar Bruce-type anchor with 300? of 3/8 anchor chain and a backup 70lb CQR and a 150lb Danforth storm anchor. The CQR has about 40′ of chain lead with about 300′ of 3/4″ rope rode. The Simpson Lawrence heavy duty windlass works perfectly.
She has a rainwater collection system that collects rainwater from the cockpit cover and pumps it through a filter and then into the tanks, so it's very seldom that you will have to fill up with water at a marina. As long as it rains, she can collect water, so you will always have a freshwater shower of soft rainwater waiting for you!
Included is an LG combo washer/dryer. There is also a curtain that divides the aft bunk area for privacy for guests or charterers sleeping there.
The boat has all led lighting and has 2 Mermaid central AC reverse cycle units. The aft cabin has a 16-ton unit, the forward staterooms has a 12 ton unit. Both heat and cool excellently.
The fireplace originally was wood burning but has been converted to propane because the owner didn't want to carry wood onboard and worry about introducing bugs or deal with smoke and ash.
For cocktails on deck, there is a table that disassembles to be stowed away that fits on the aft deck. And for comfort, a Sunbrella awning that covers the rear deck for shade when desired. The cockpit area can be completely enclosed with side curtains that can be rolled up when not needed. When they are down, it allows for complete protection from wind and rain but still allows much light into the cockpit area. The cockpit dining table is a solid 2′ thick mahogany board that is all one piece cut from one large tree with no seams or joints, hinged so it can be lifted for more space. The cockpit seat on each side are almost 7′ long which allows for good lounging or sleeping. 10 pe