1979 Valiant 37
ID# 4095651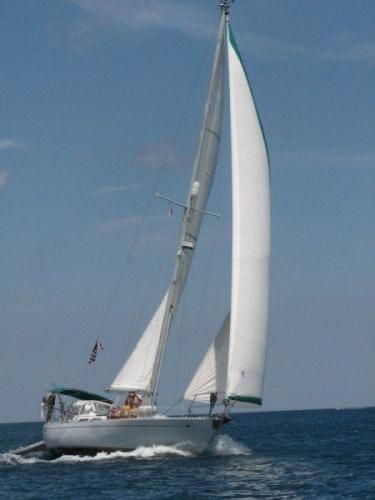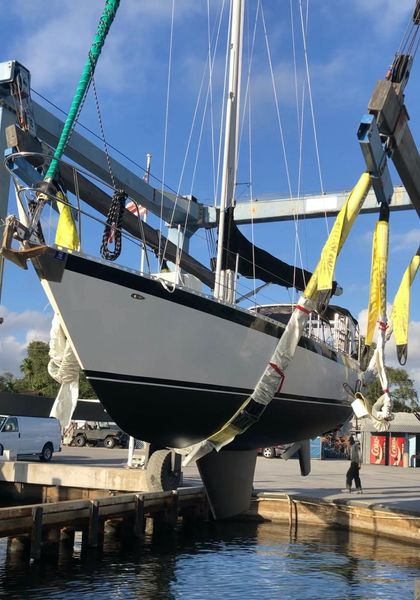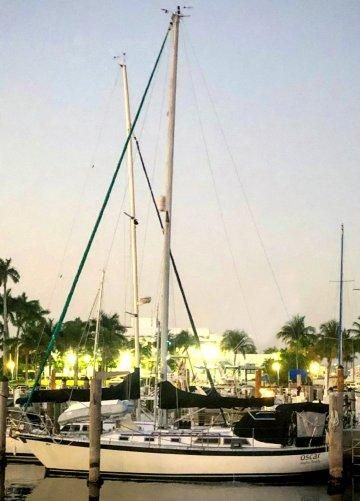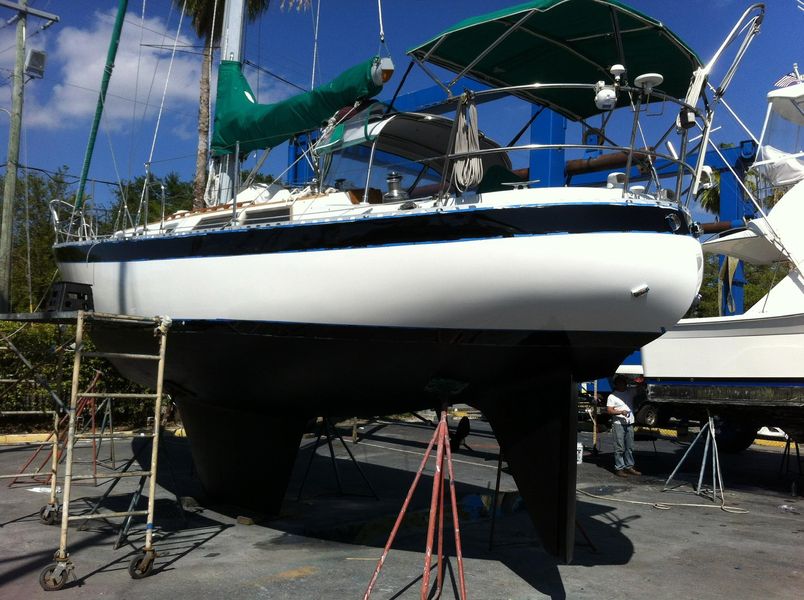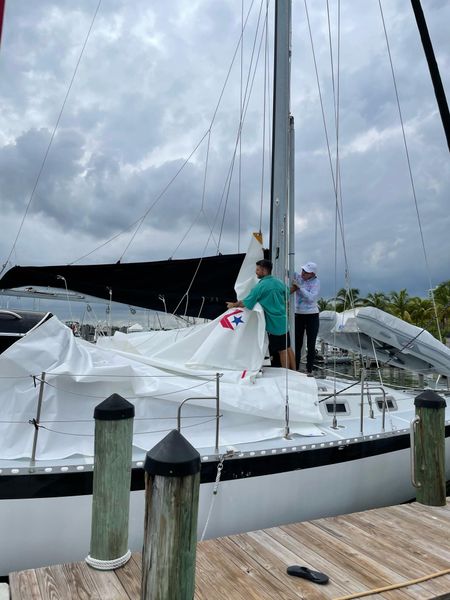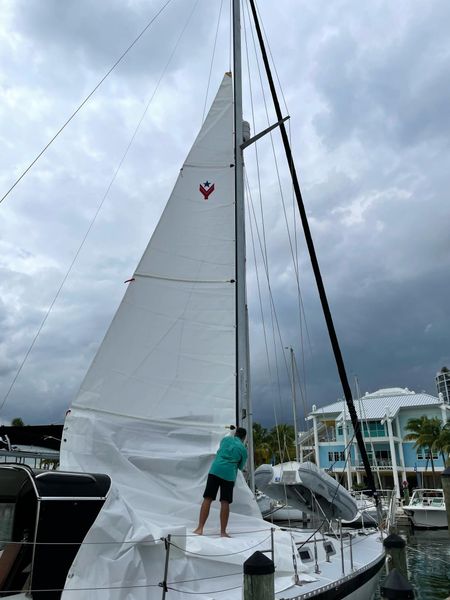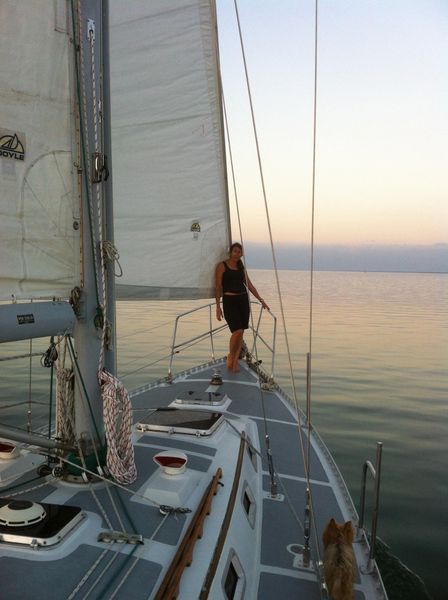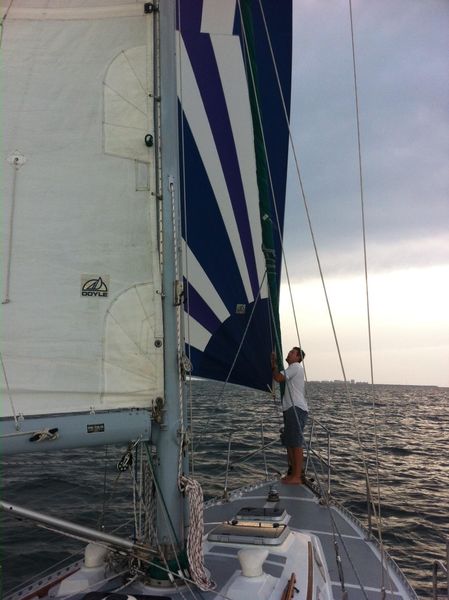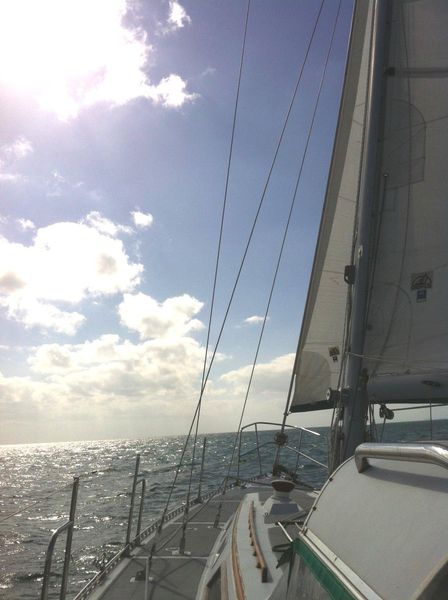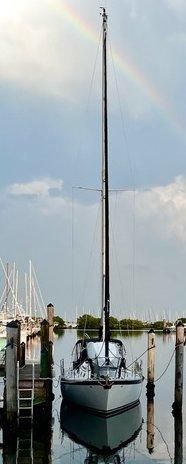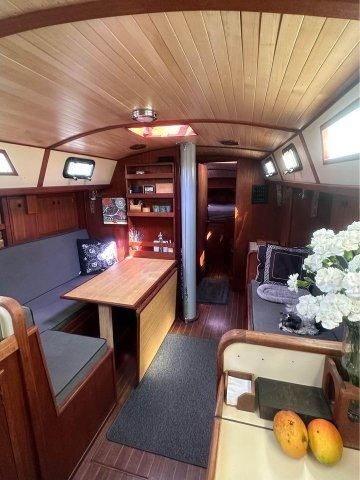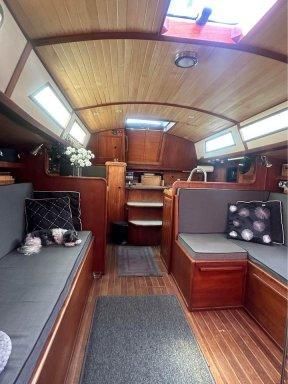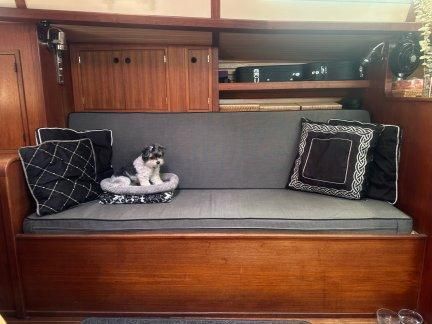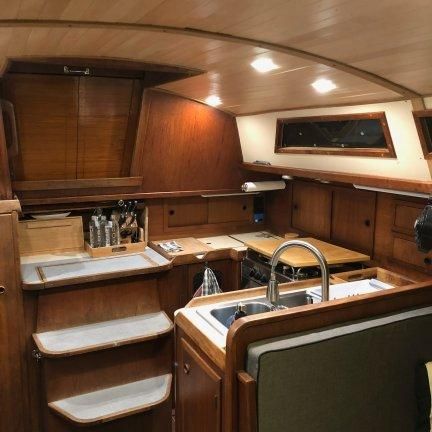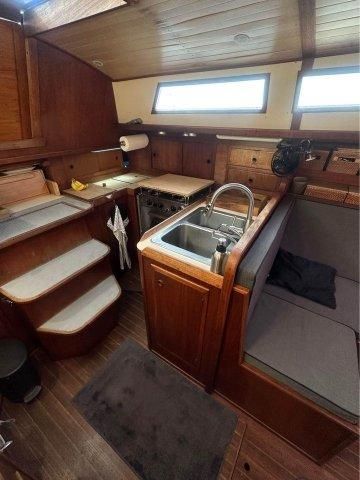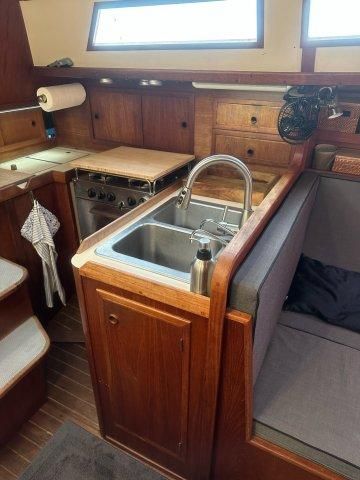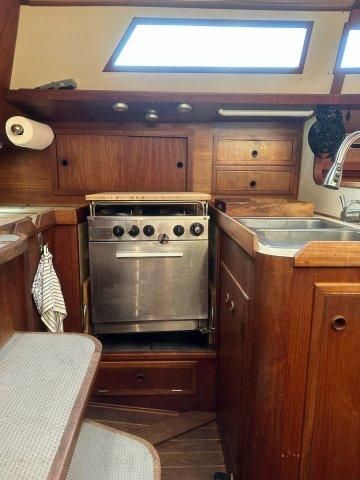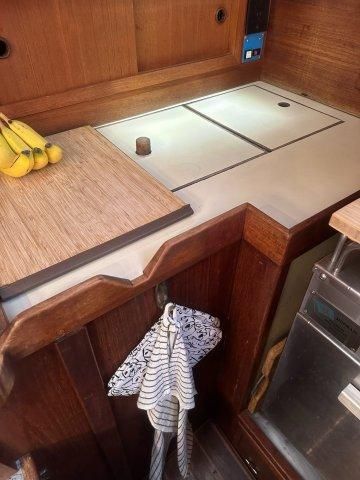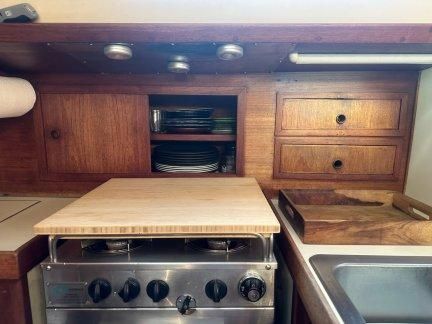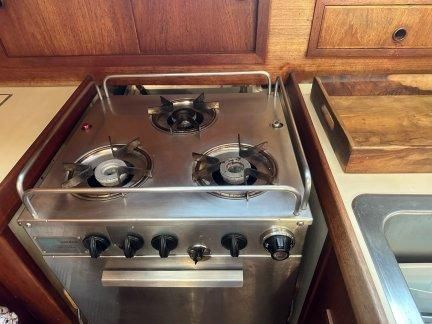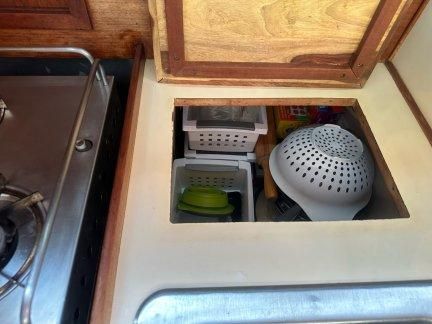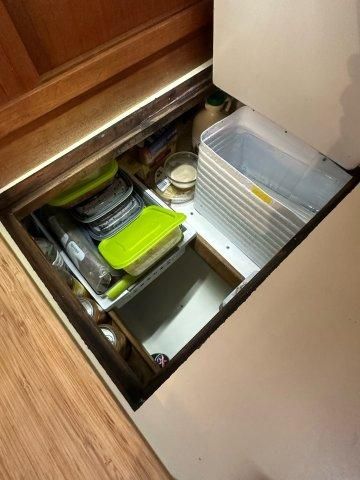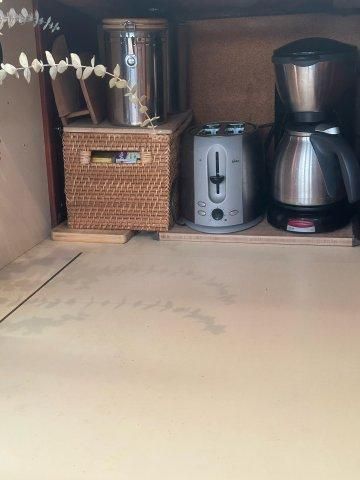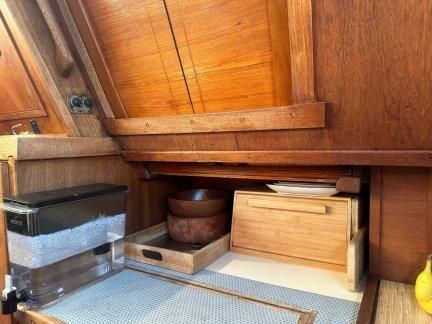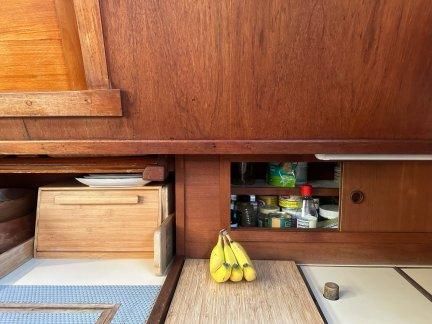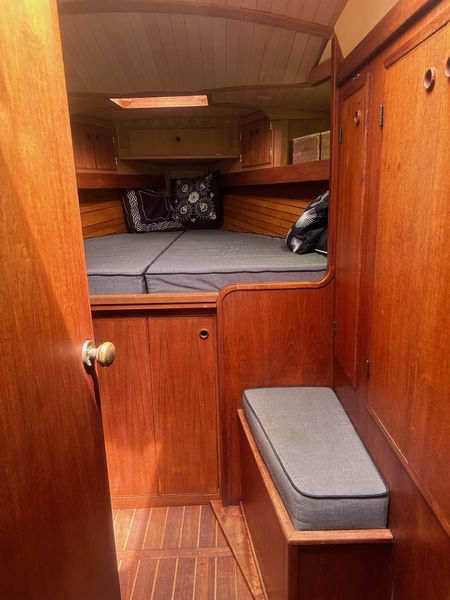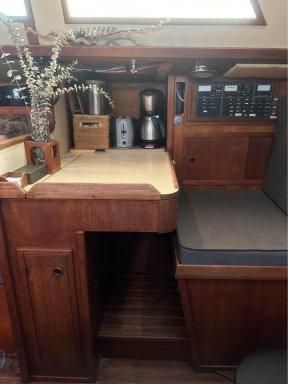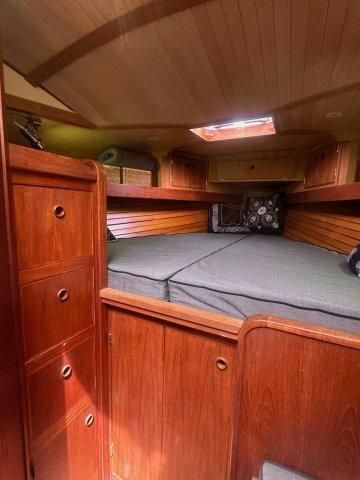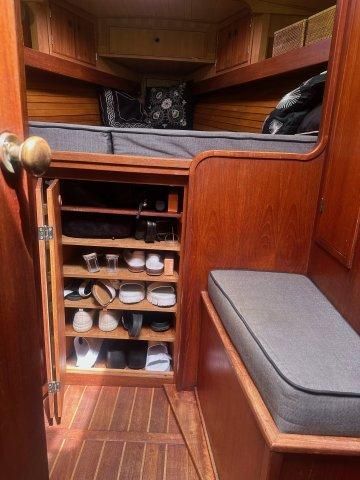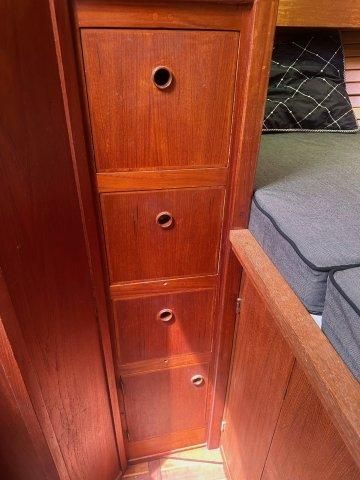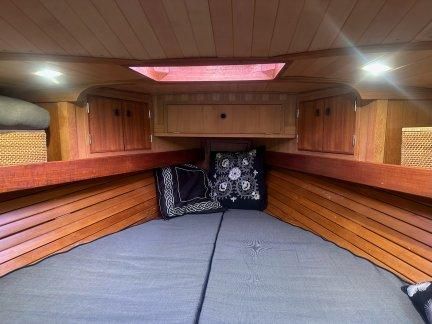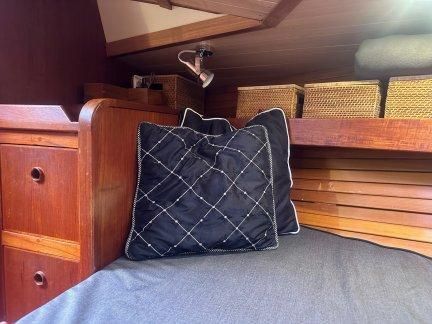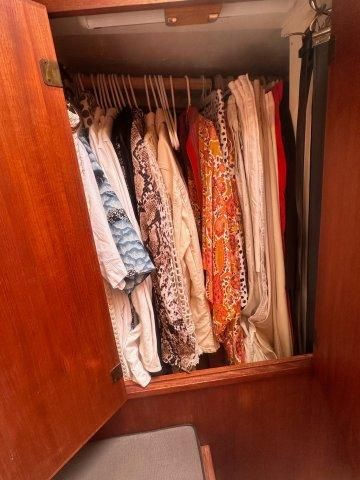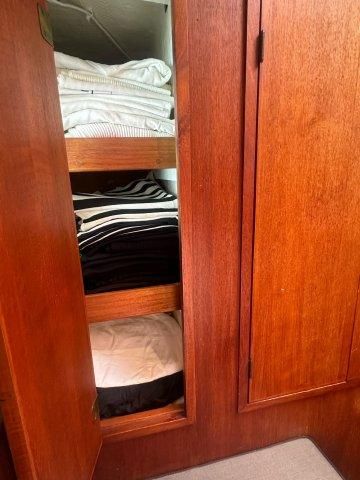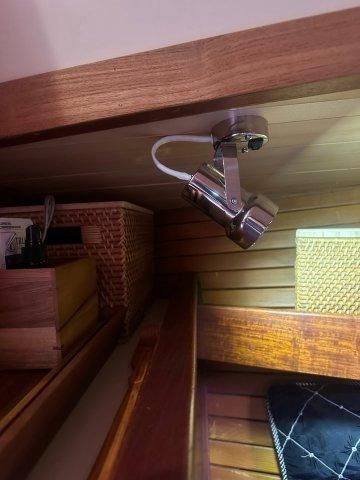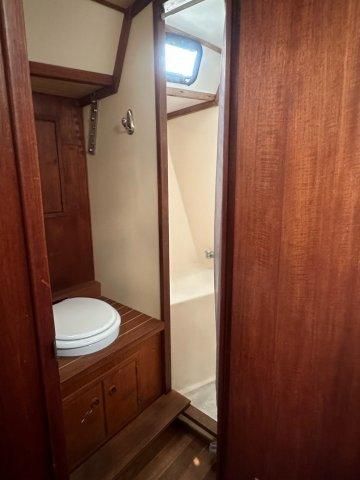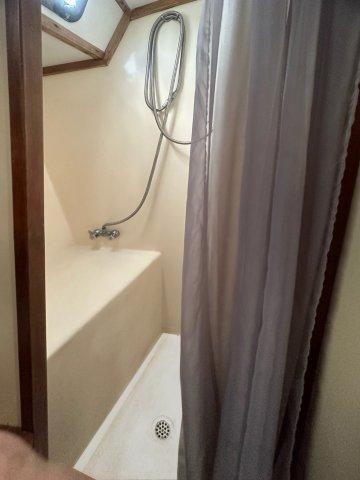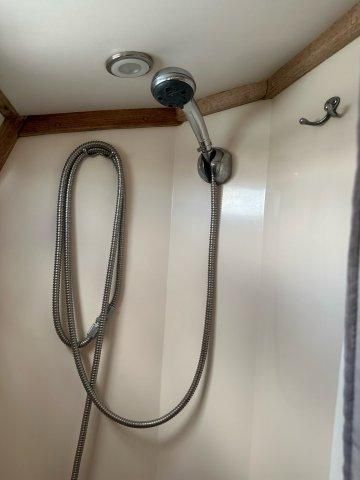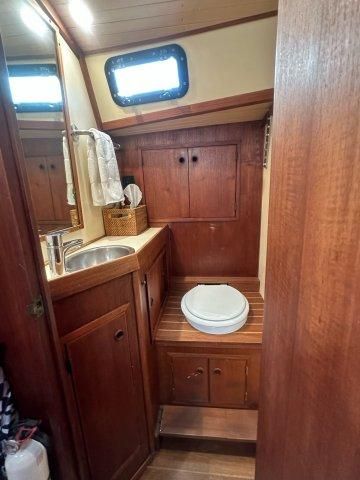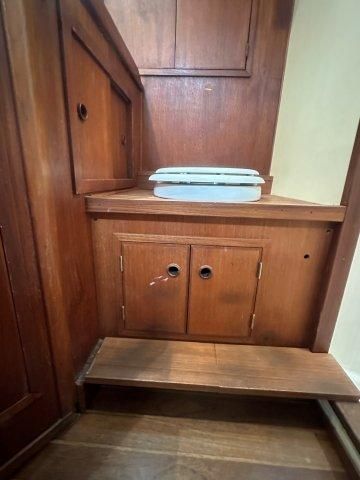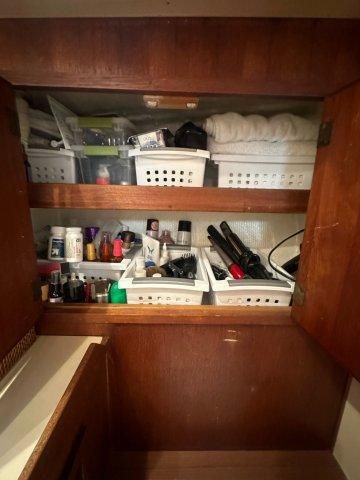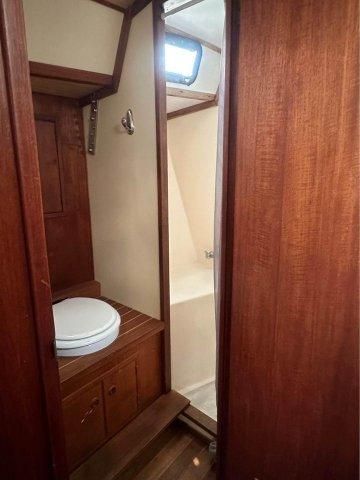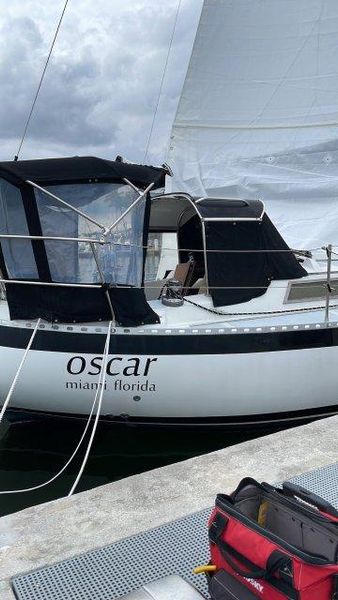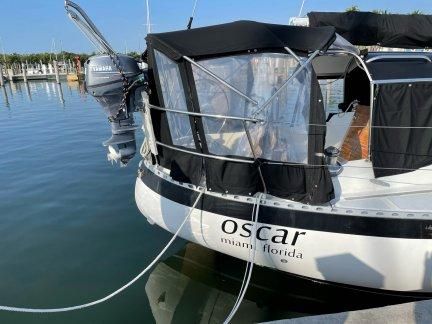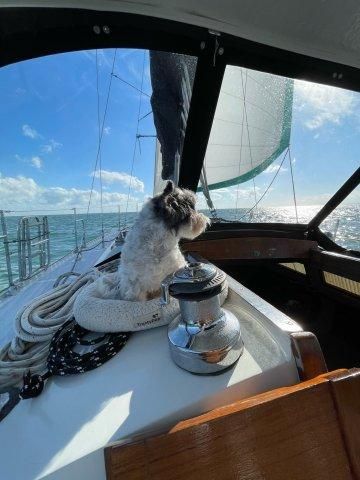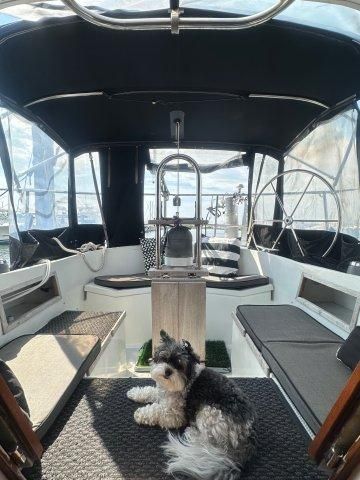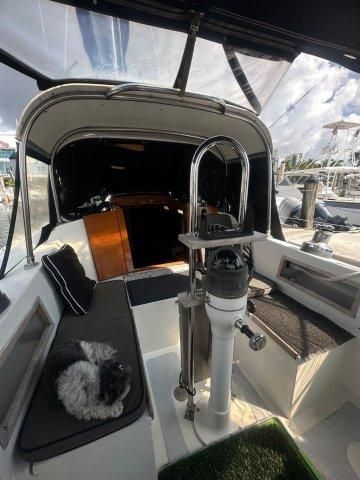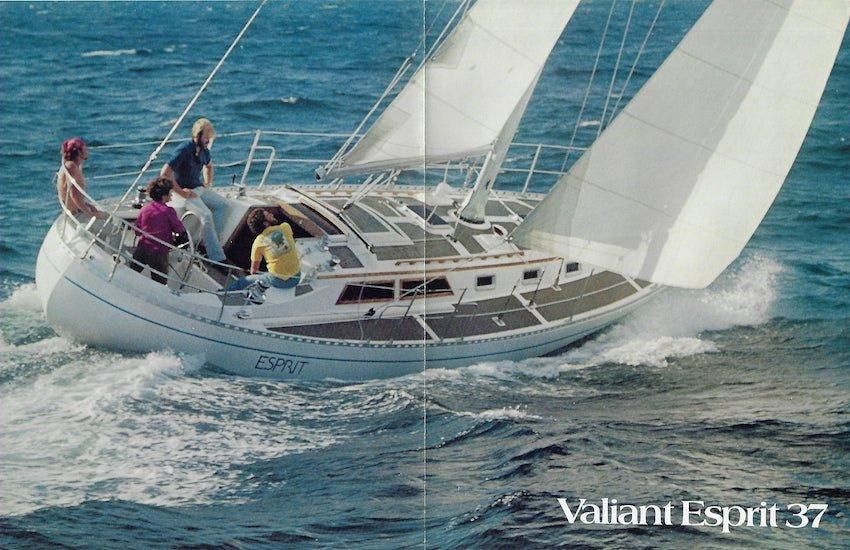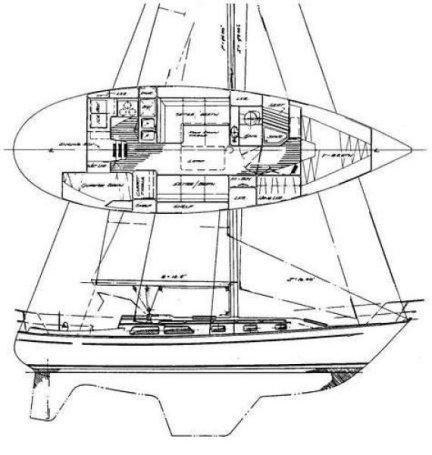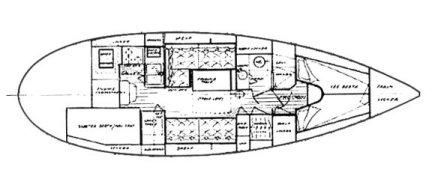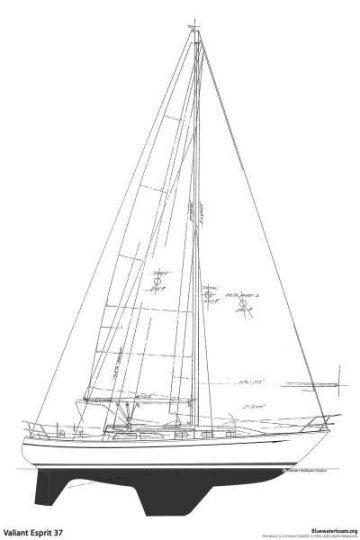 Hull Material: Fiberglass
Description
 GENERAL INFORMATION:   VALIANT ESPRIT 37′
"OSCAR" has been owned by her current owners for 12 years.  A career move from Florida to Hawaii makes it necessary to sell their beloved sailing home. The owners are Professors of Architecture and Interior Design, and the upgrades and design influences of their professions have created a Bob Perry yacht beyond comparison!
Upgrades to the interior include teak cabinetry in the vee-berth, saloon, head, and galley, a custom drop-leaf table, a stunning teak and maple headliner, and updated LED lighting throughout. Systems upgrades include 12v Frigoboat refrigeration, 16,000 BTU Dometic air conditioning, a Monitor windvane, and brand-new sails from Coconut Grove Sails and Canvas!
"OSCAR" is the perfect example of a classic Robert Perry offshore cutter design. While this yacht is currently rigged as a sloop, the owners have installed all hardware necessary for conversion to a cutter rig. They have also carefully selected sail handling controls for both technical offshore work and easy bay sailing.
The Valiant Nordic Esprit 37' was conceived as a slightly smaller, more contemporary looking variation of the popular Valiant 40 double-ended hull form. It is the culmination of the vast knowledge than can only be gained by experience. The Valiant Nordic Esprit 37' embodies all that has made yacht designer Bob Perry's Valiant Yachts the "ultimate" in performance sailing cruisers for true ocean-crossing and passage-making. Performance, safety, and comfort have become synonymous with Valiant Yachts since its inception. Featuring the classic, sea kindly Robert Perry designed tumblehome double-ended hull form, bulwarks, dorades, opening ports, oversize rigging and superb quality construction, the Valiant Nordic Esprit 37' is built to world class standards.
Designer Robert Perry's canoe-stern staple, the Valiant Nordic Esprit 37' has become a blue-water icon of sorts for long-distance sailors, from a generation of singlehanded around-the-world racers to oceangoing cruising families with a yen for far horizons. World renown Bluewater Sailors have labeled the Valiant Nordic Esprit 37' a "bulletproof cruiser's delight." Circumnavigator Mark Schrader called it a "bombproof boat built to take someone out to sea and bring him back intact." Noted author and sailor, John Kretschmer also selected it as one of his recommended yachts for offshore sailing. It is noteworthy that Robert Perry selected the Valiant Nordic Esprit 3