1991 Vantare Custom Flybridge Motoryacht
ID# 3693543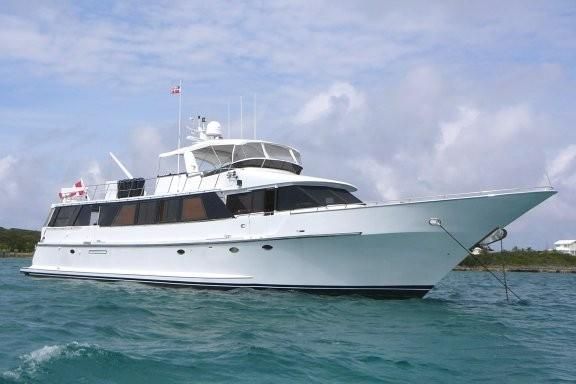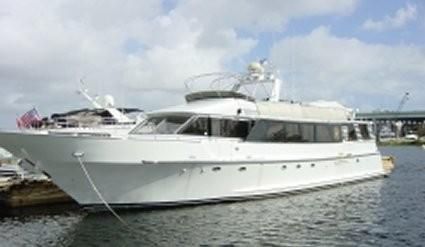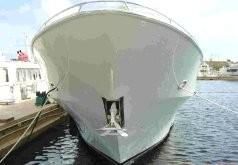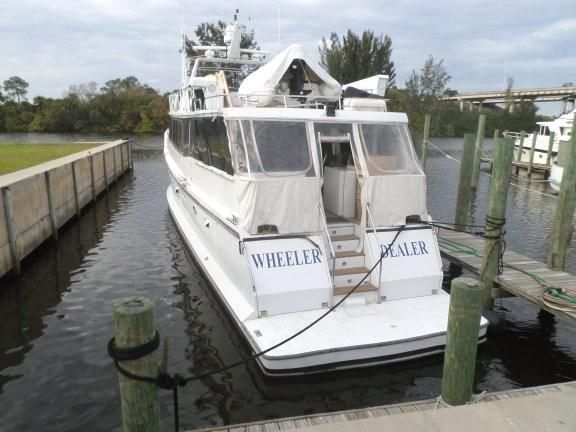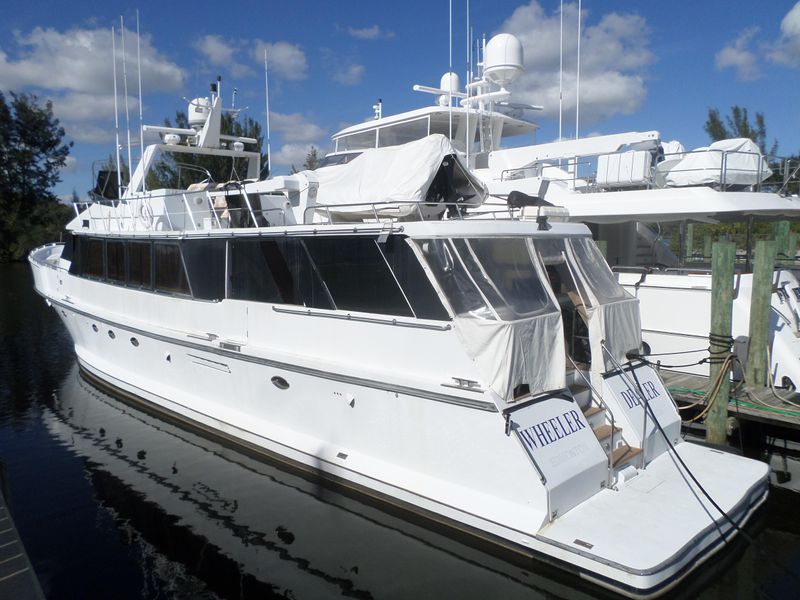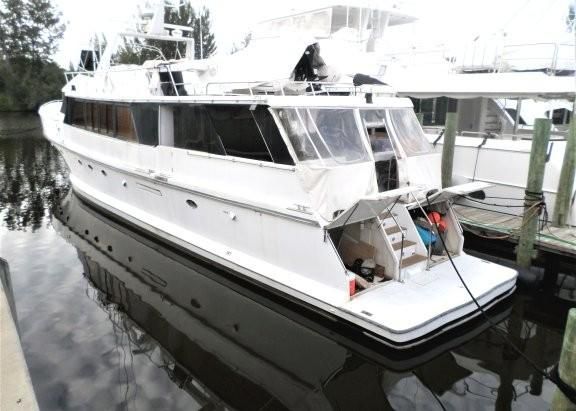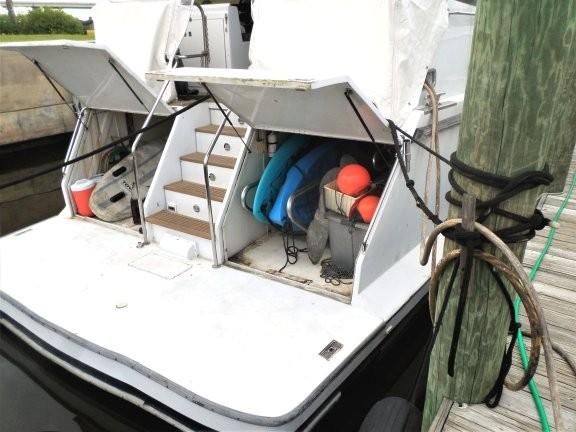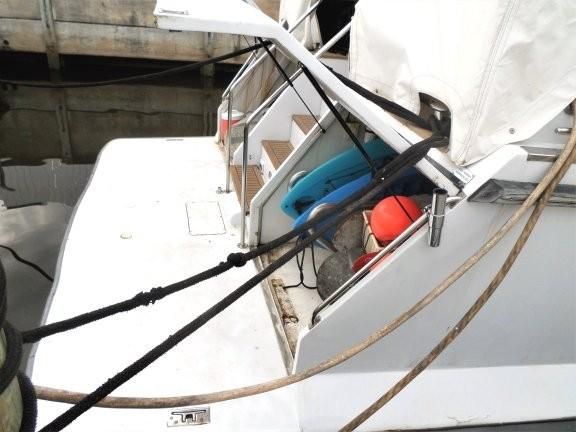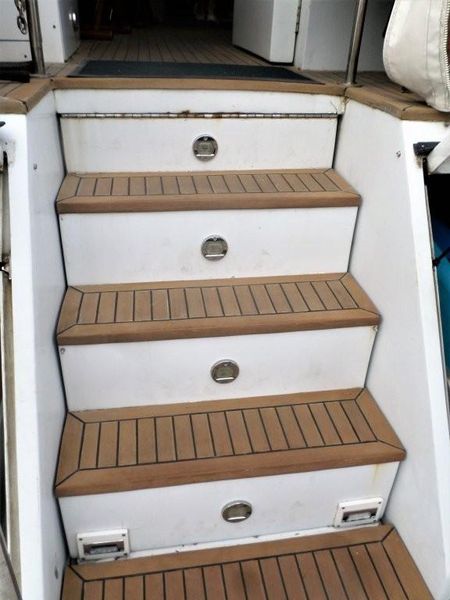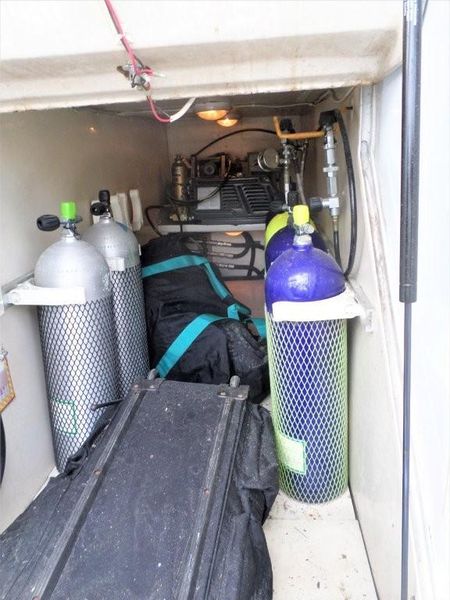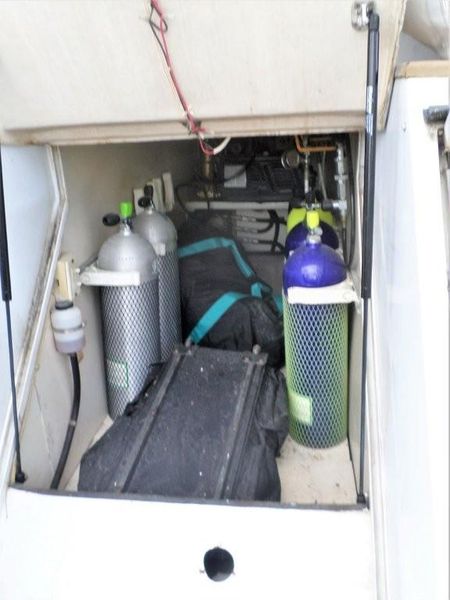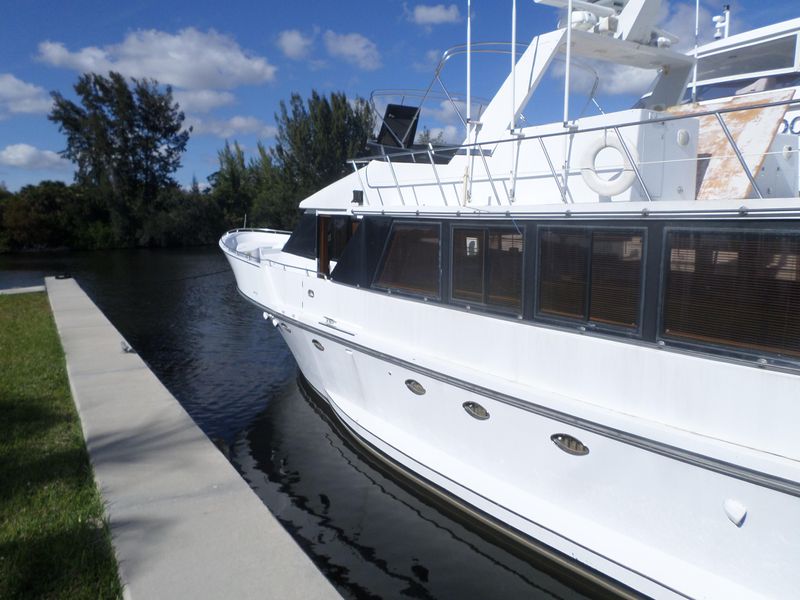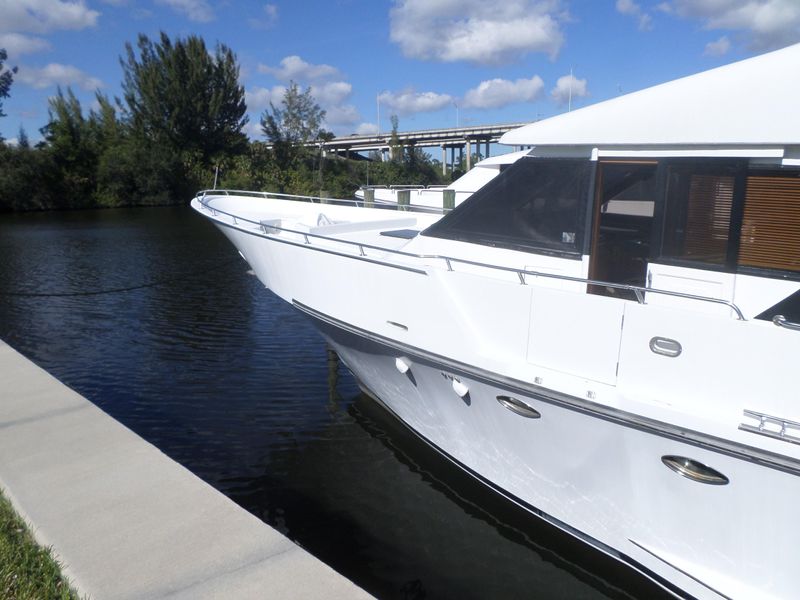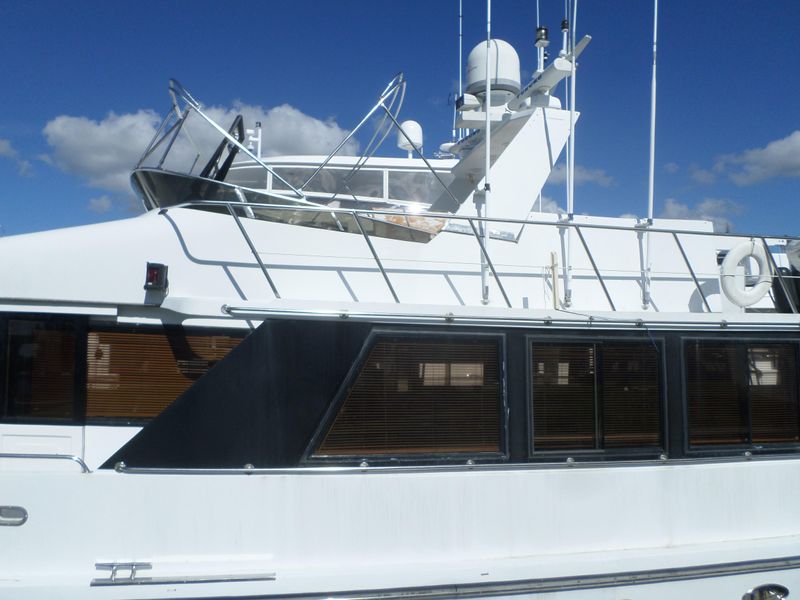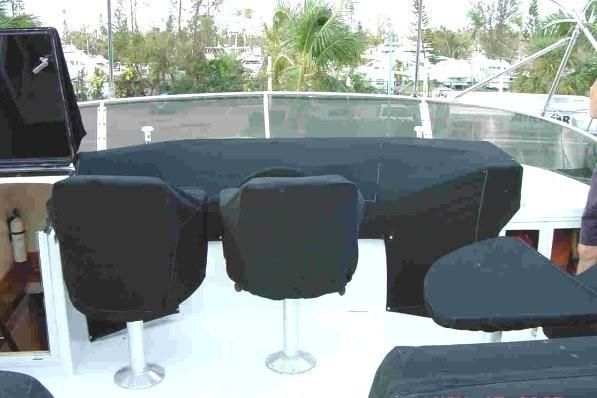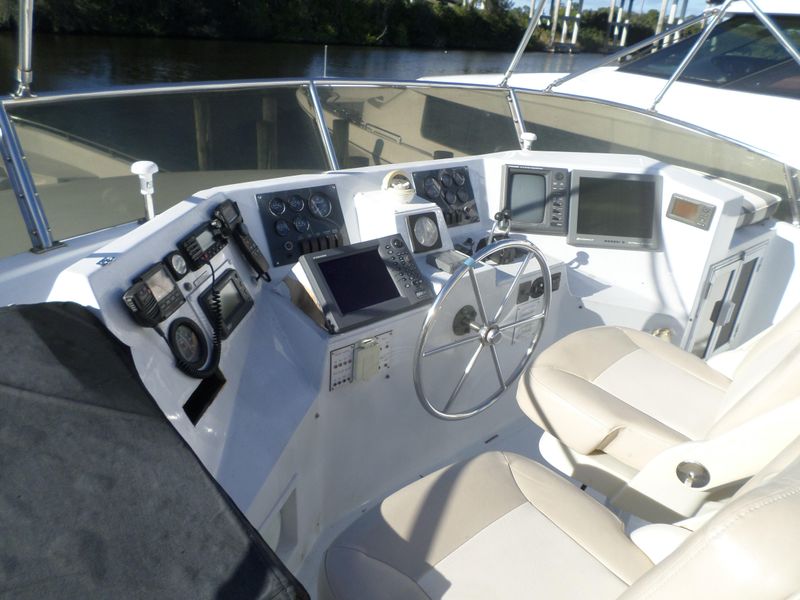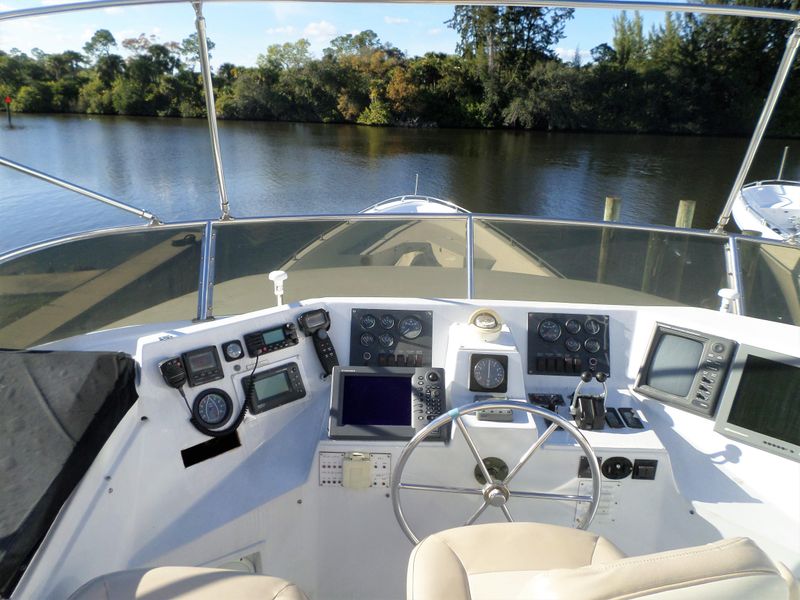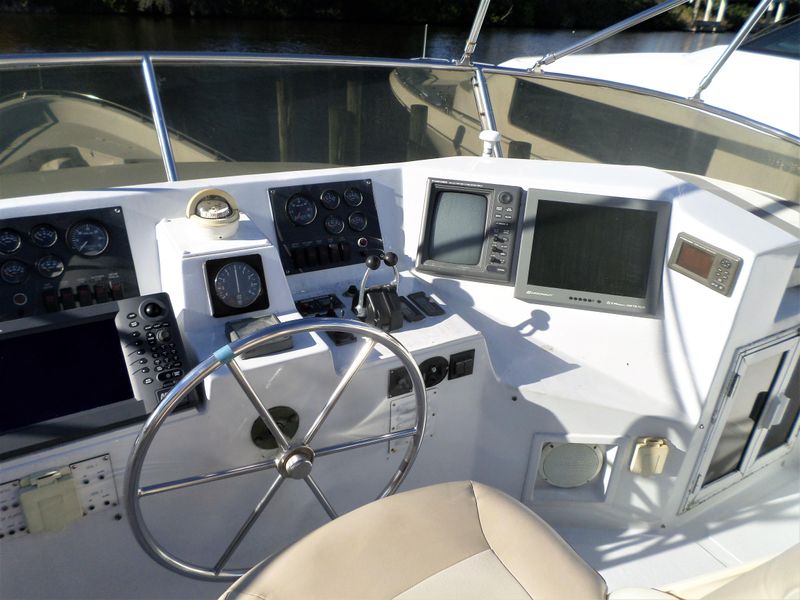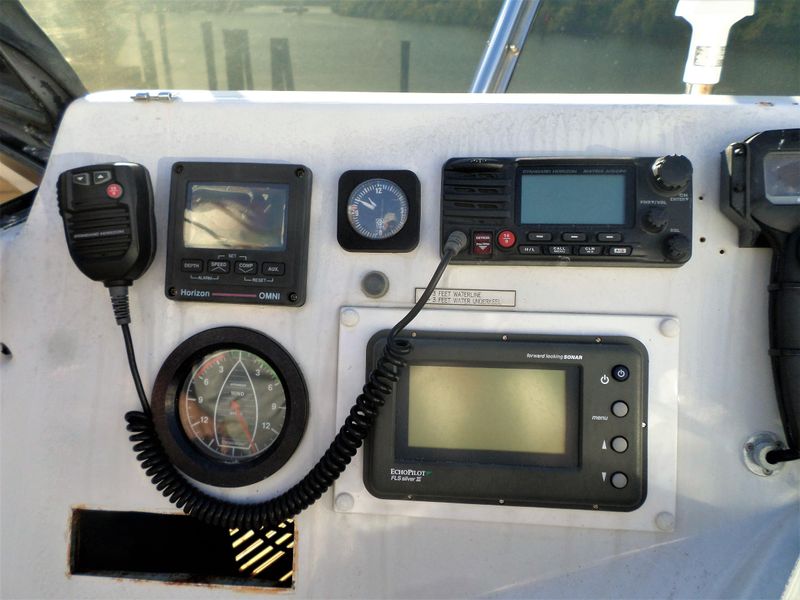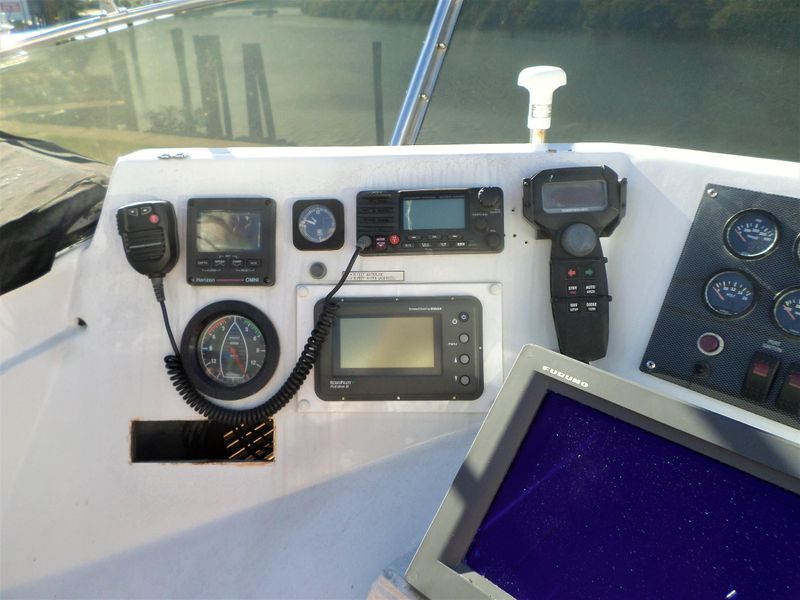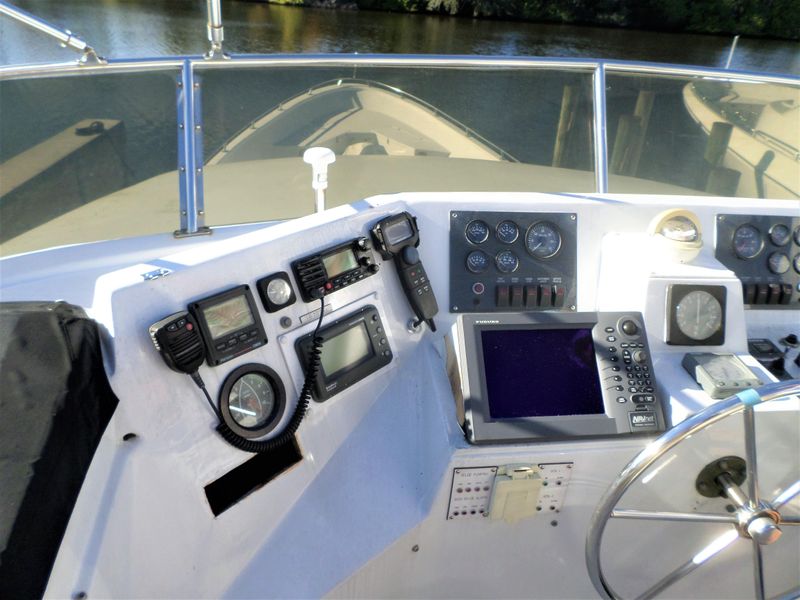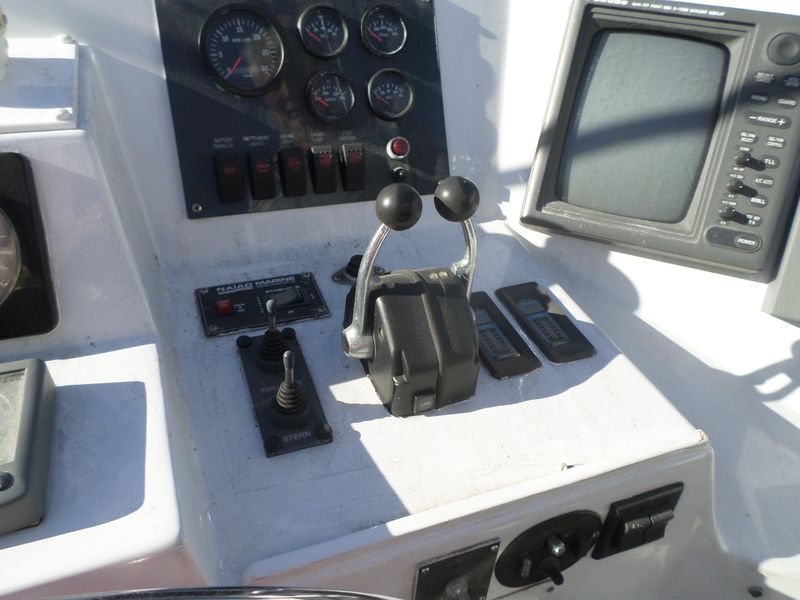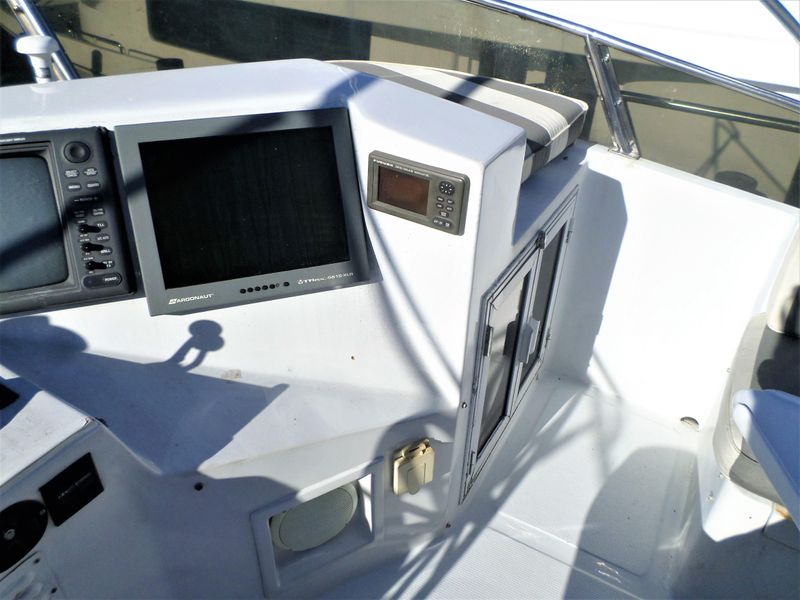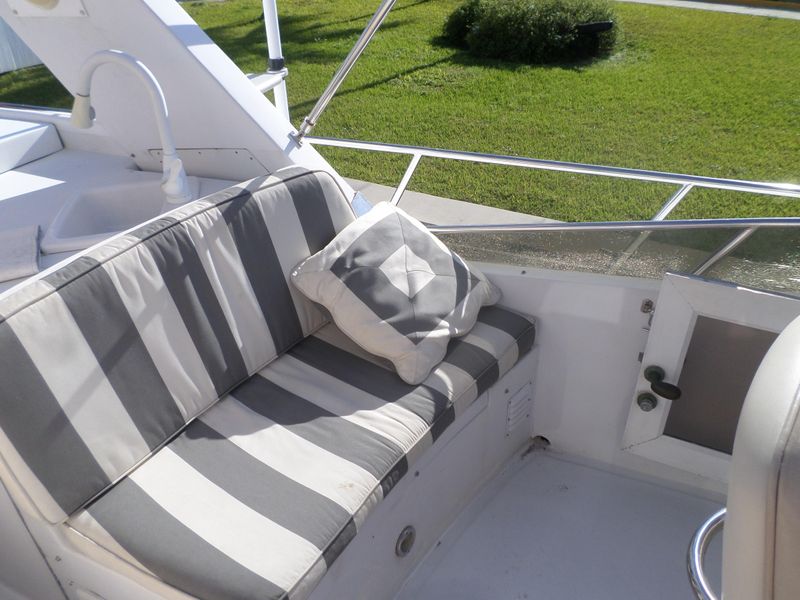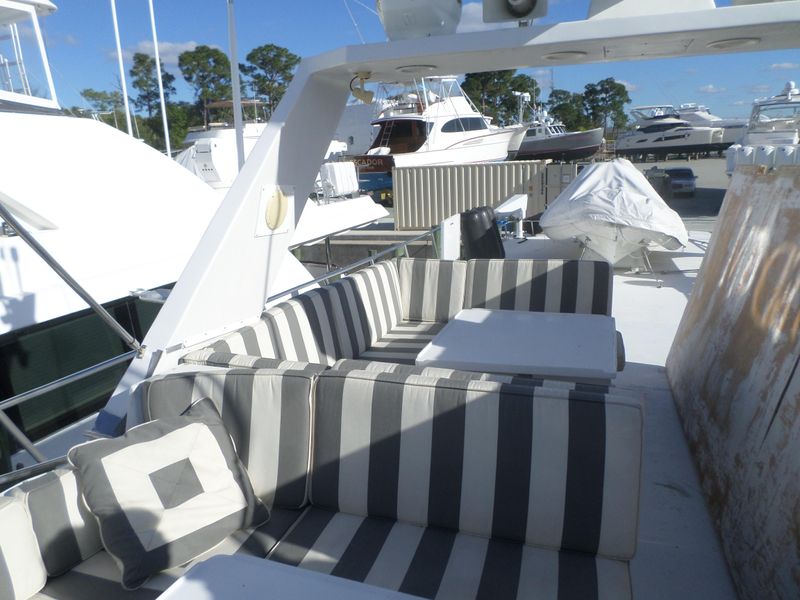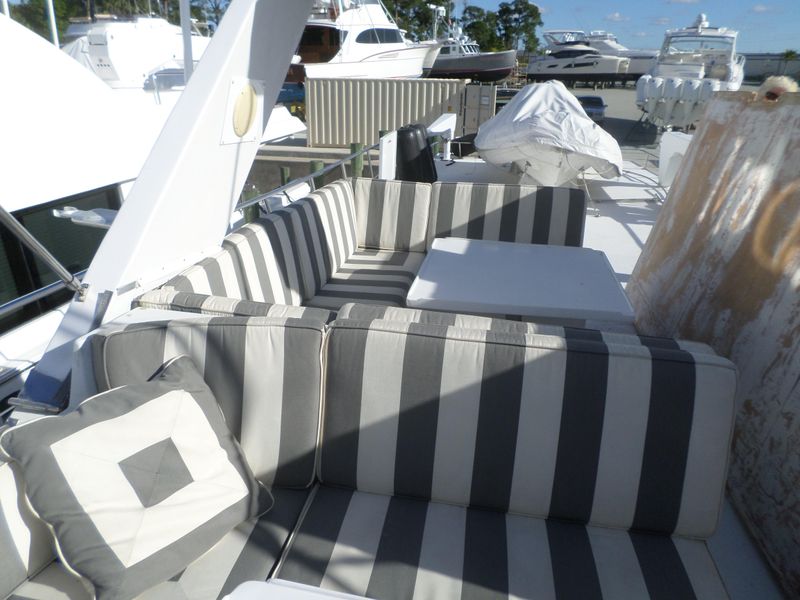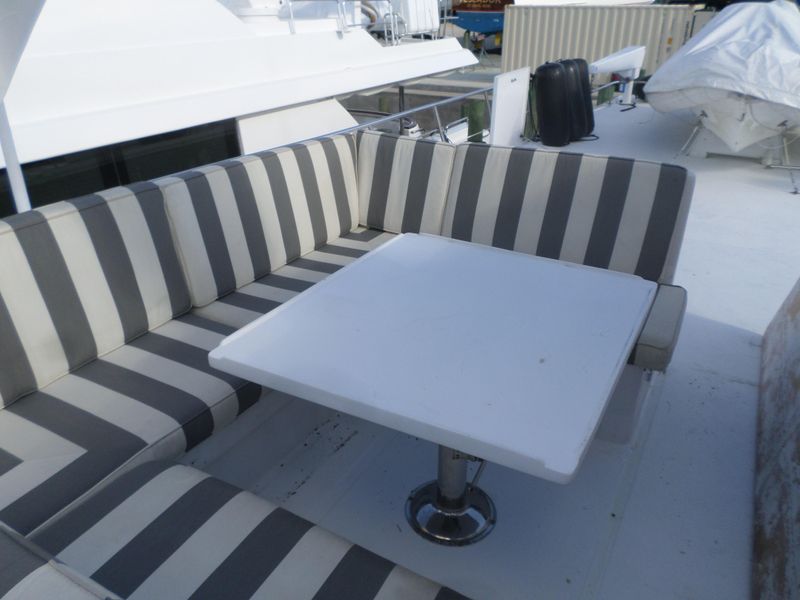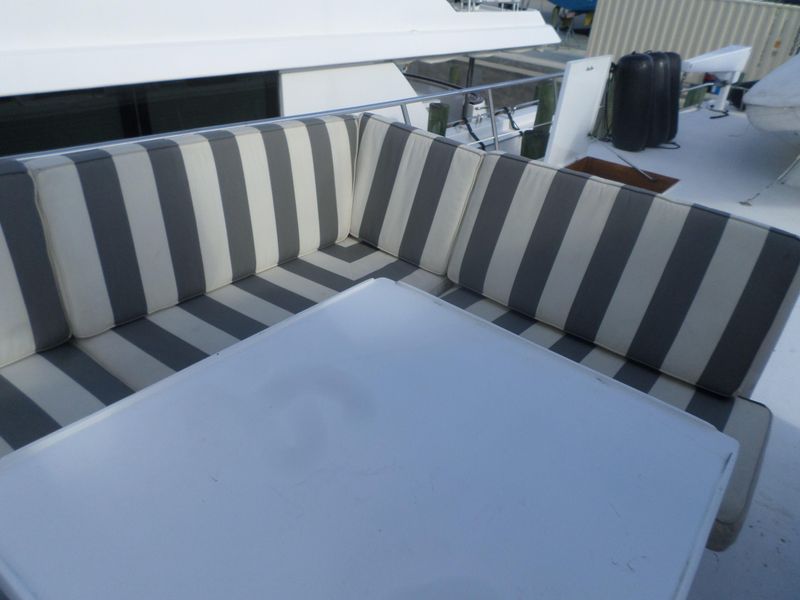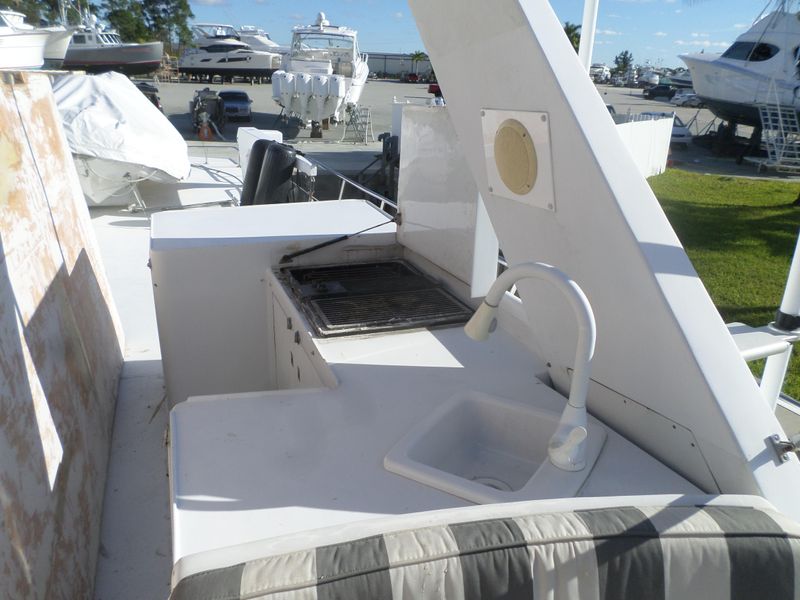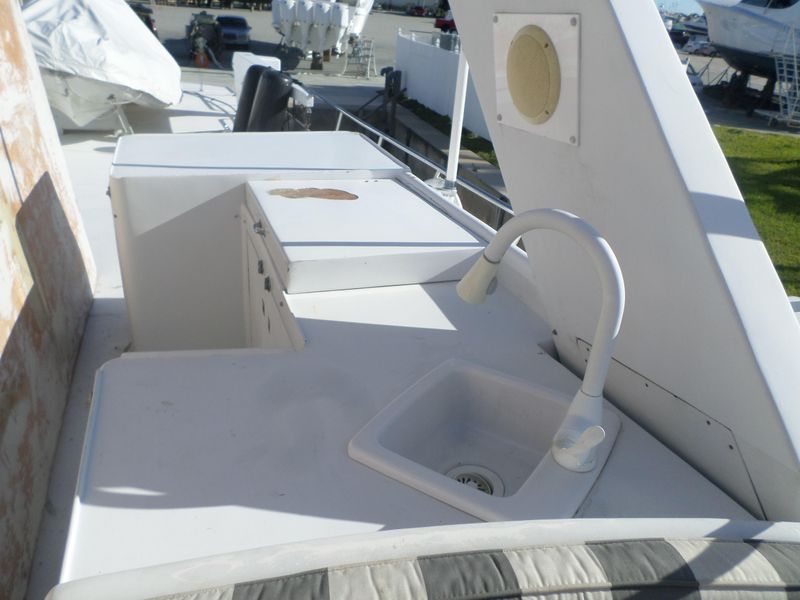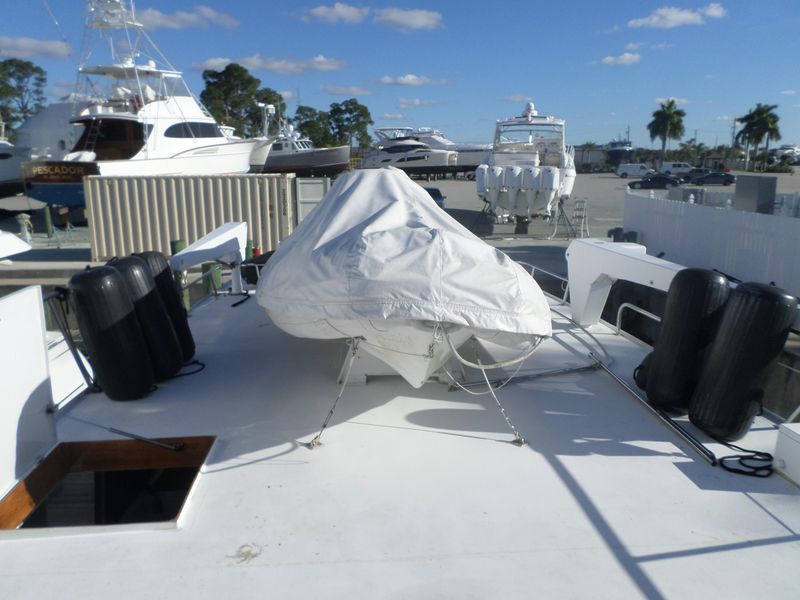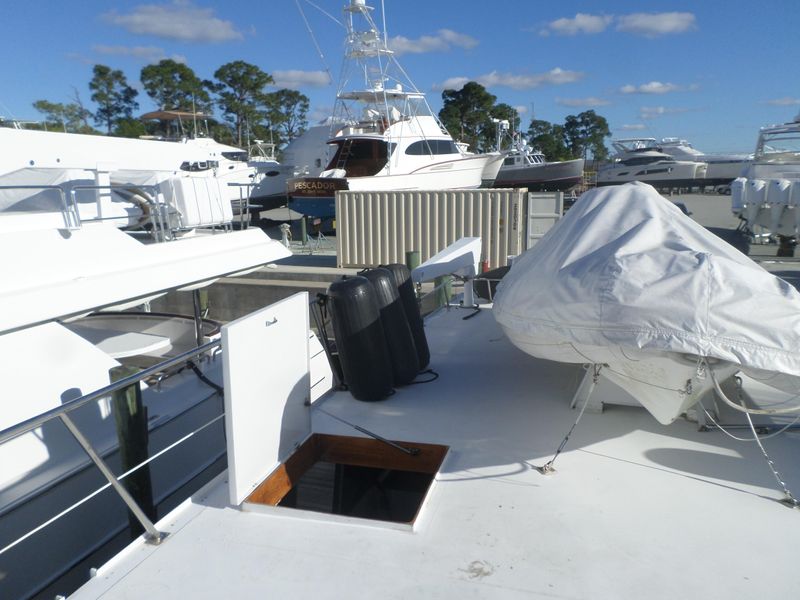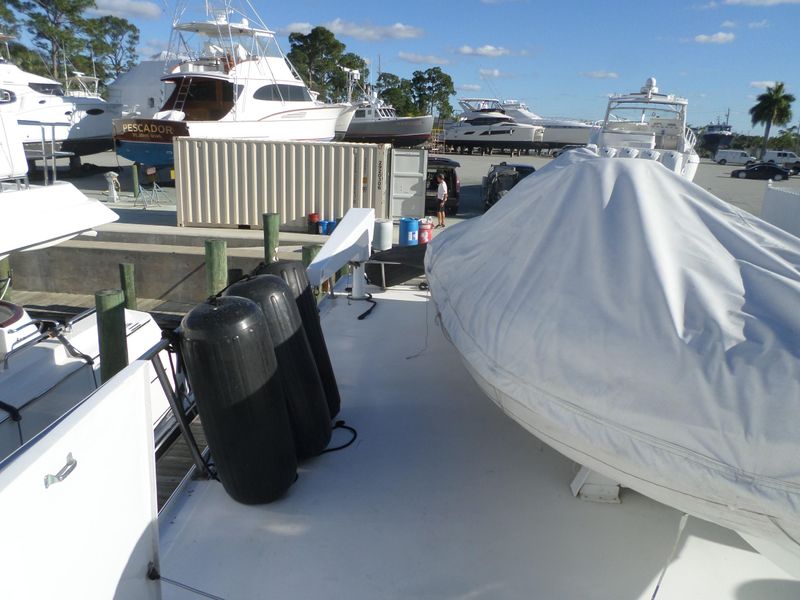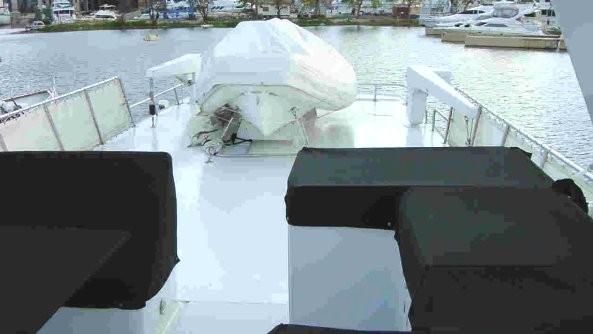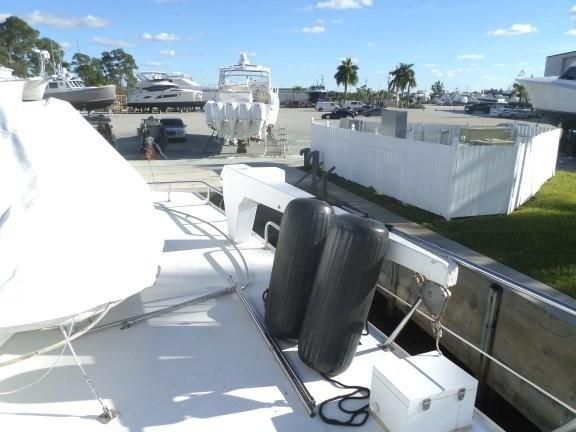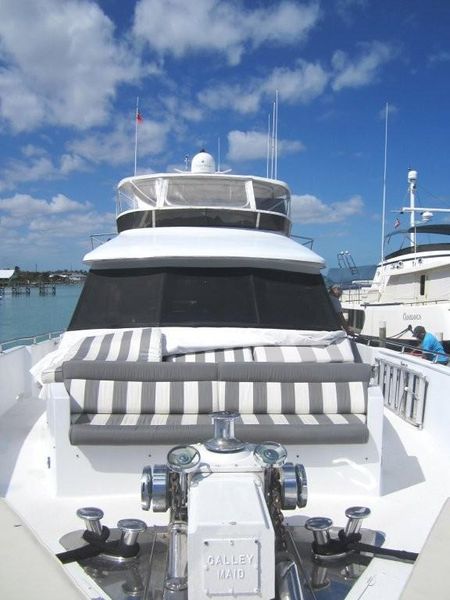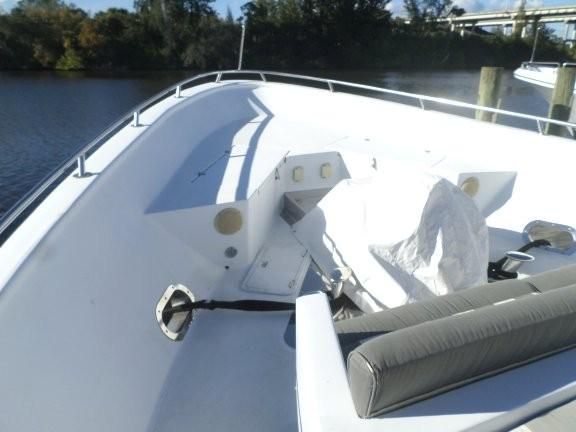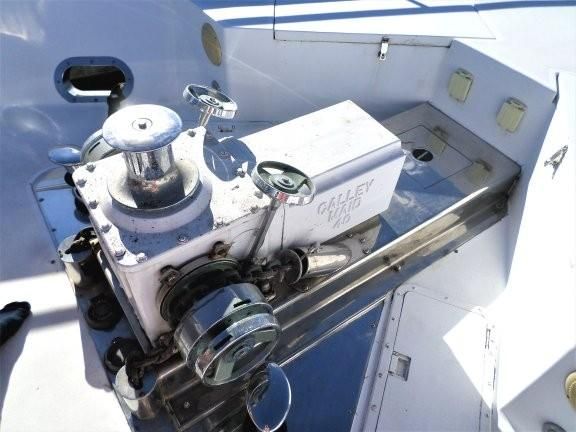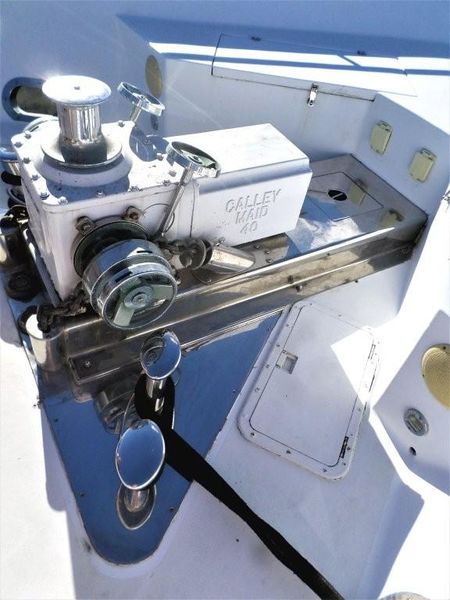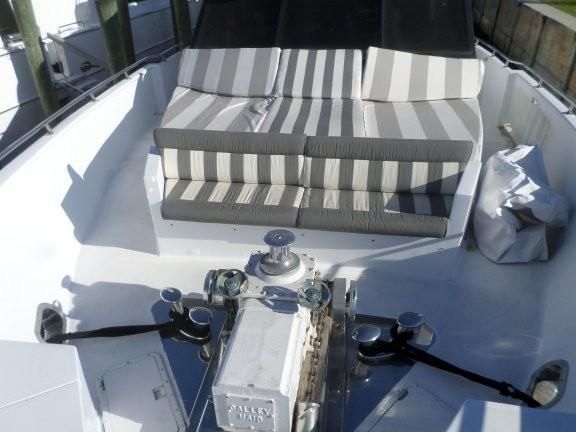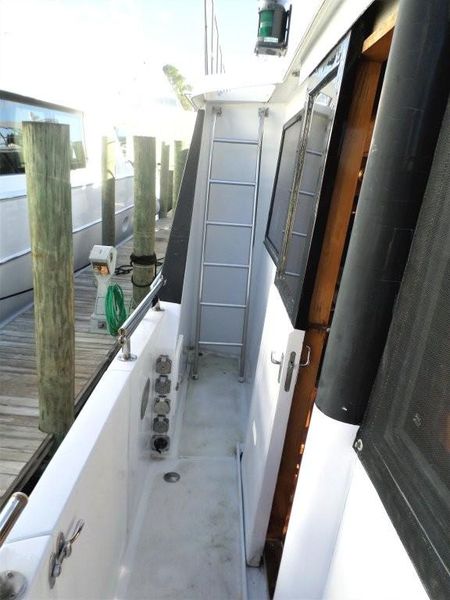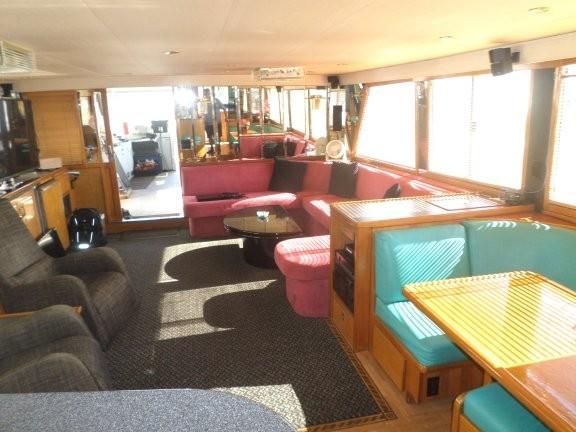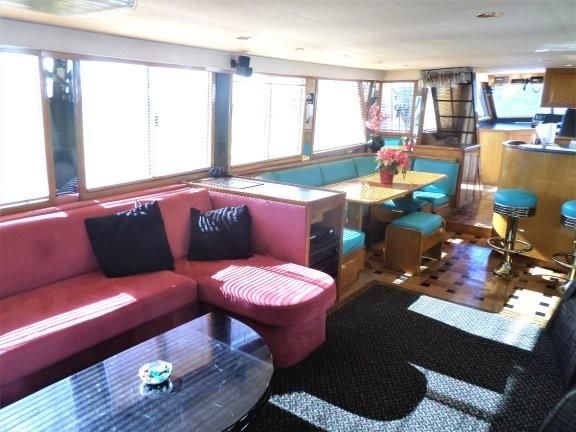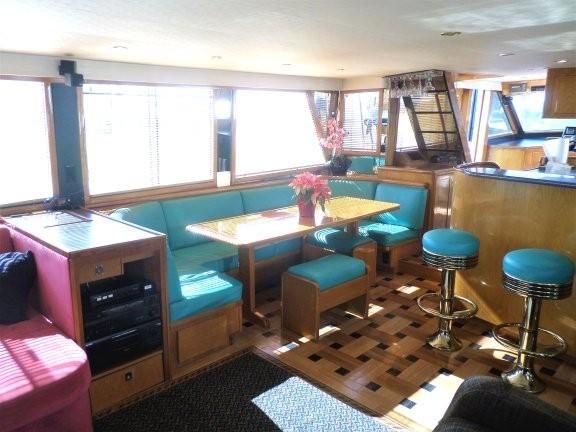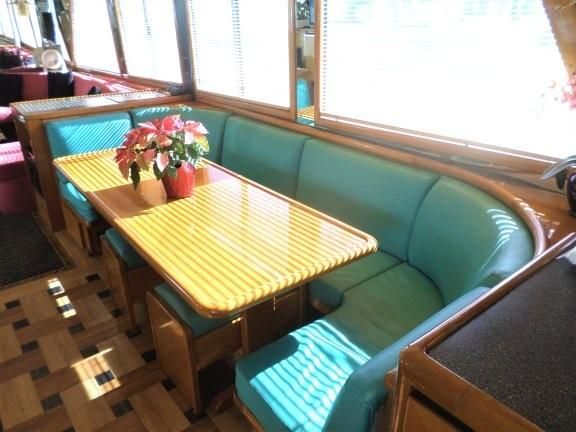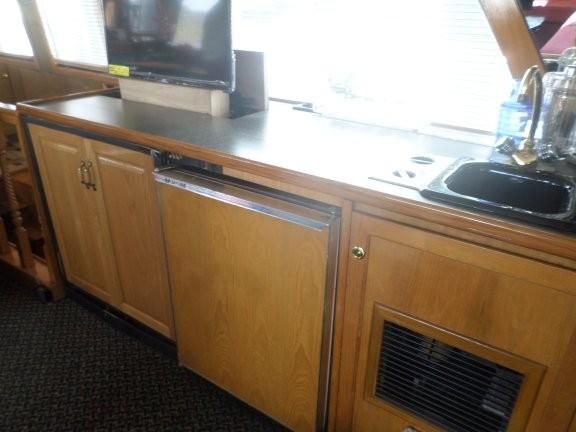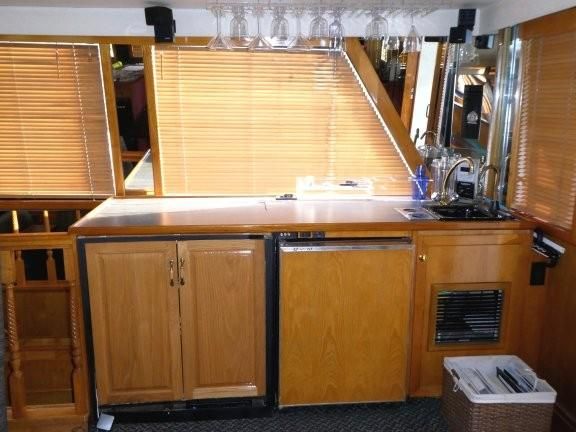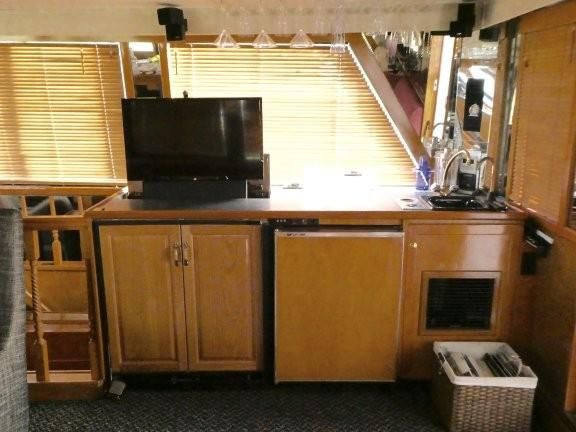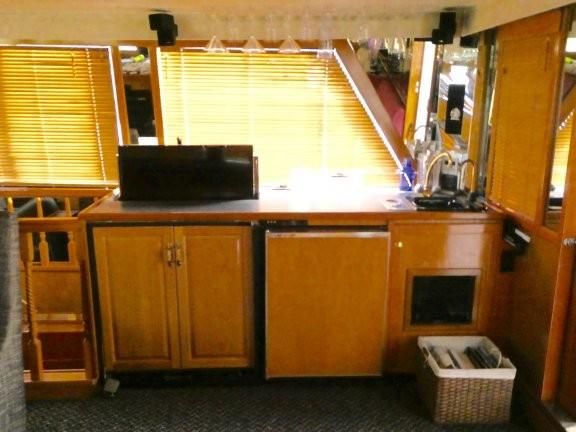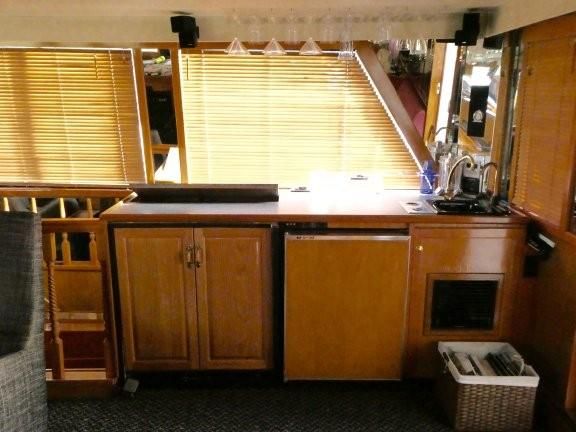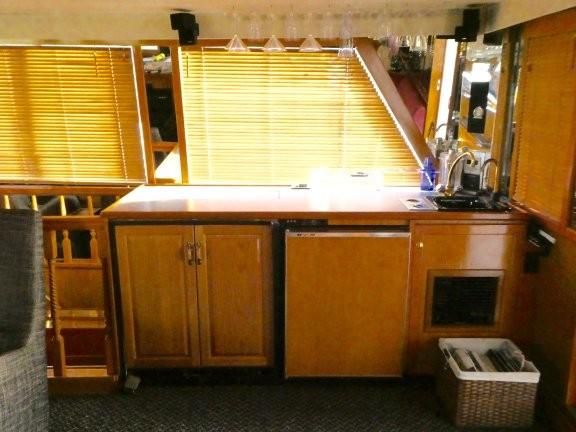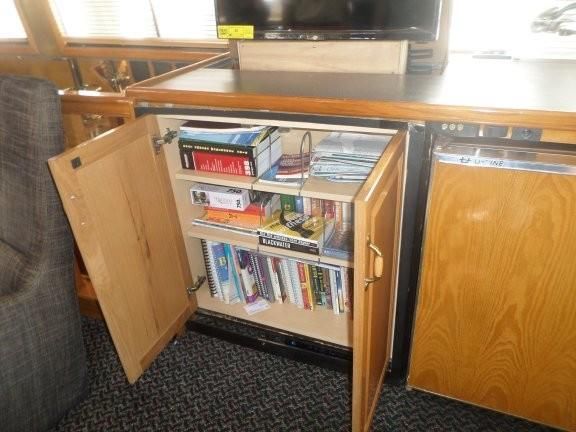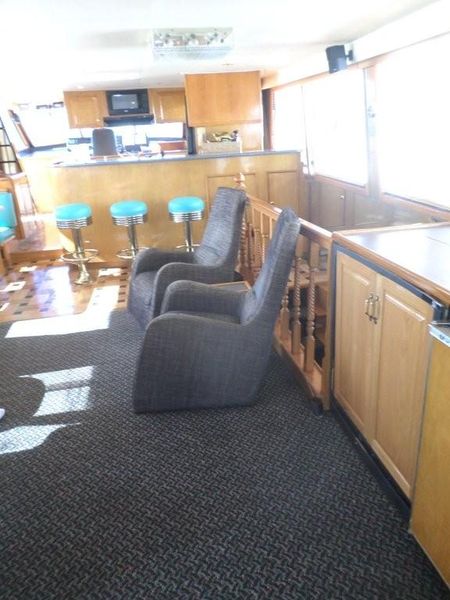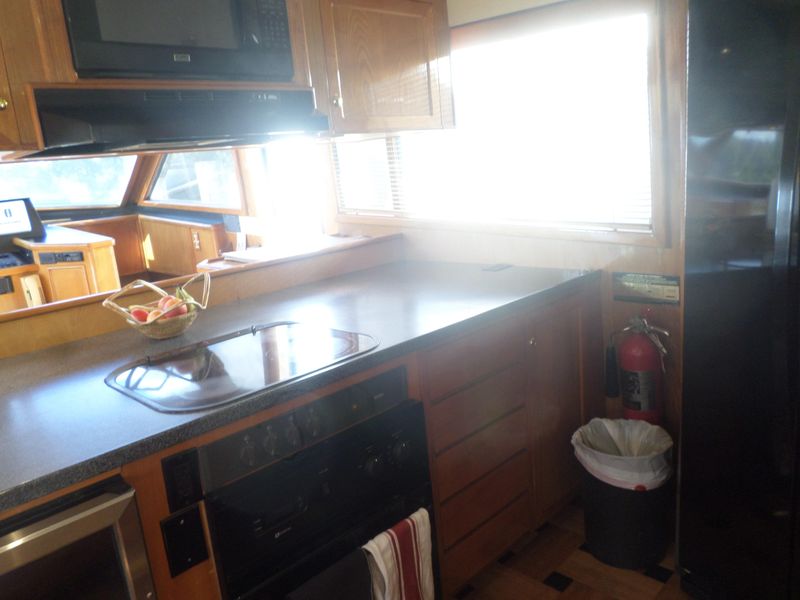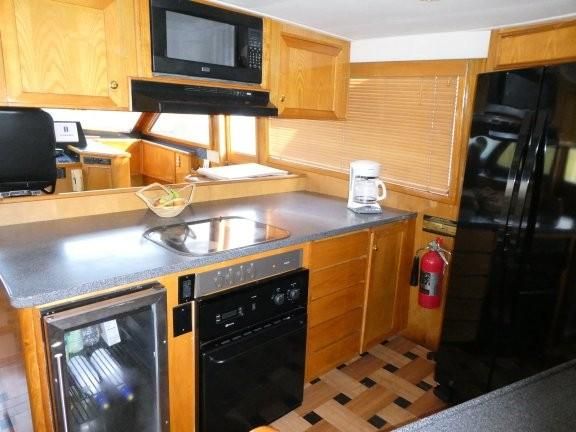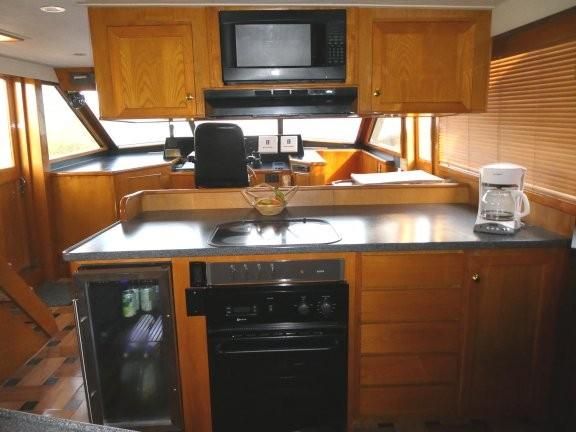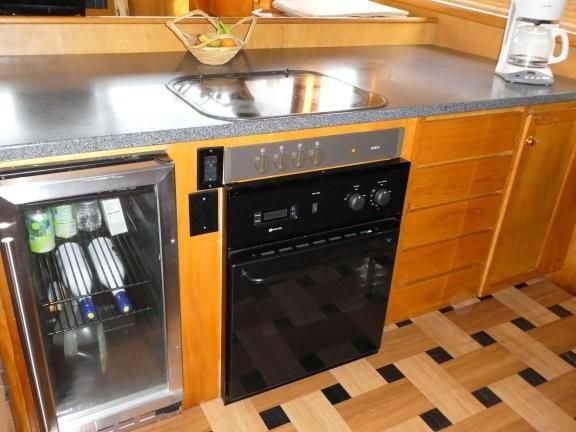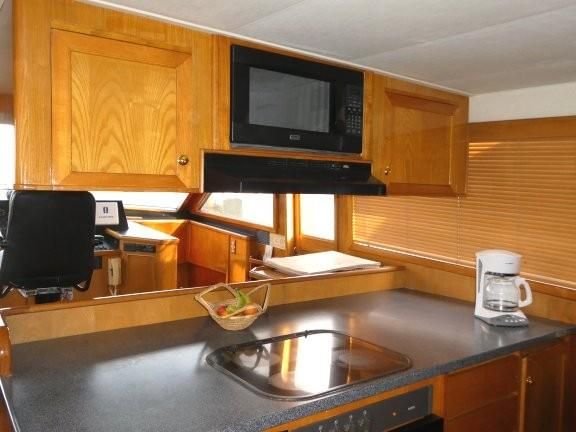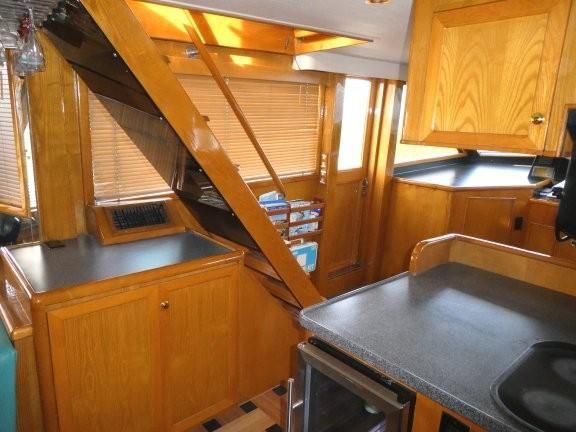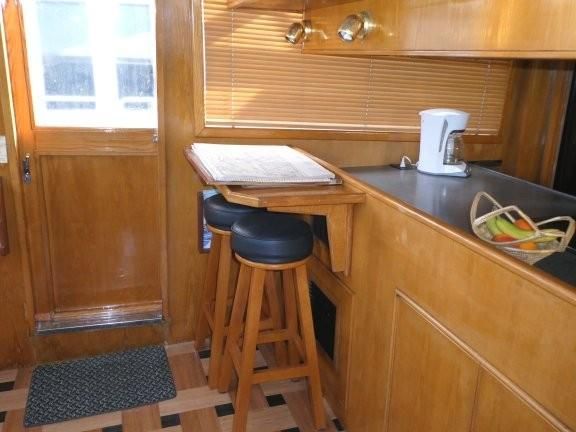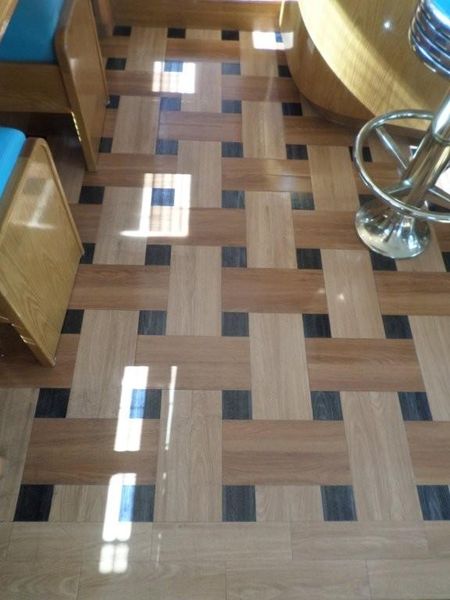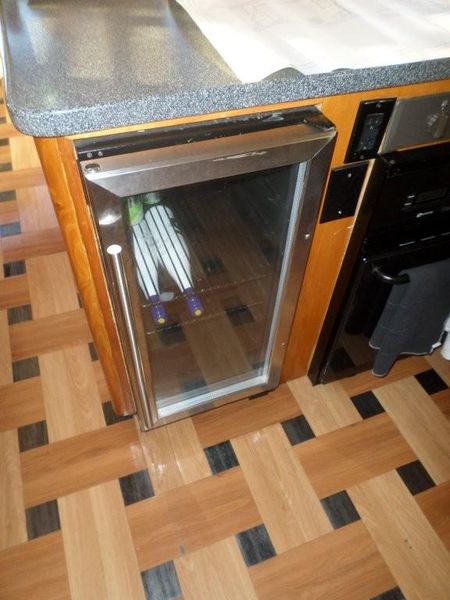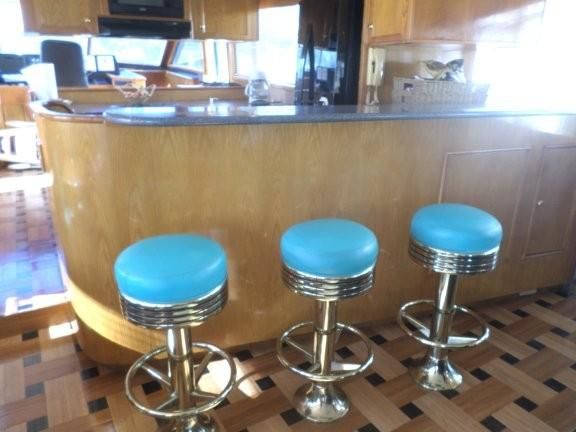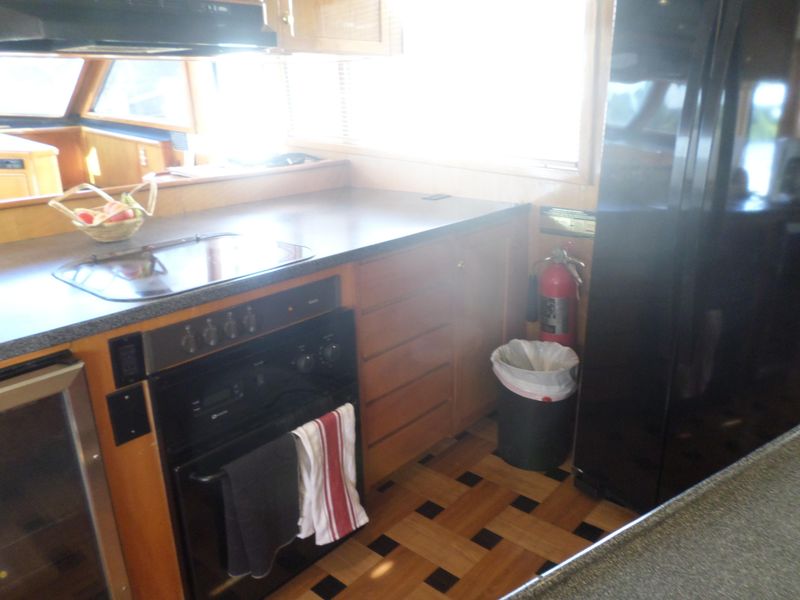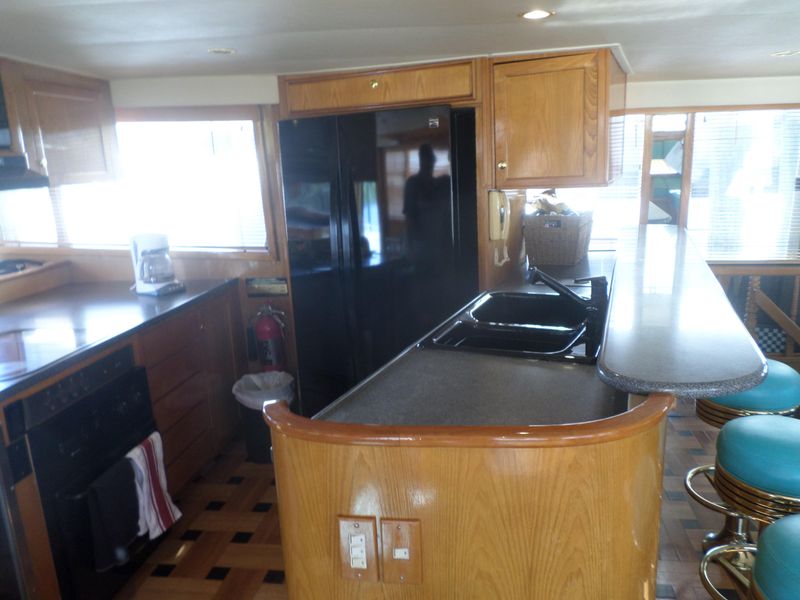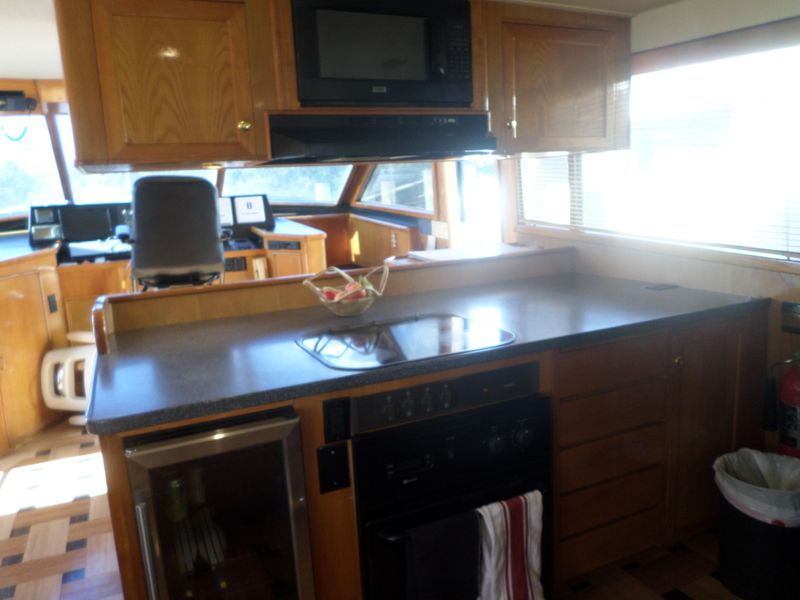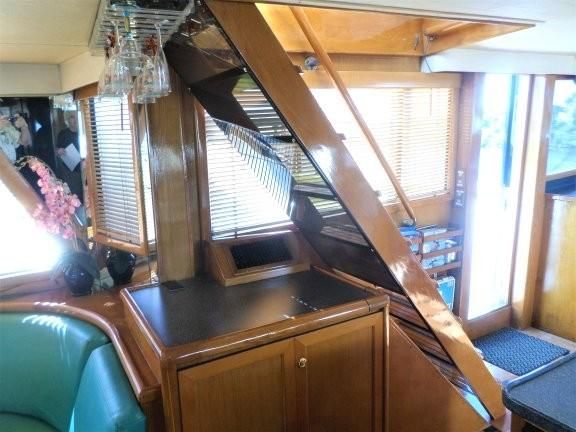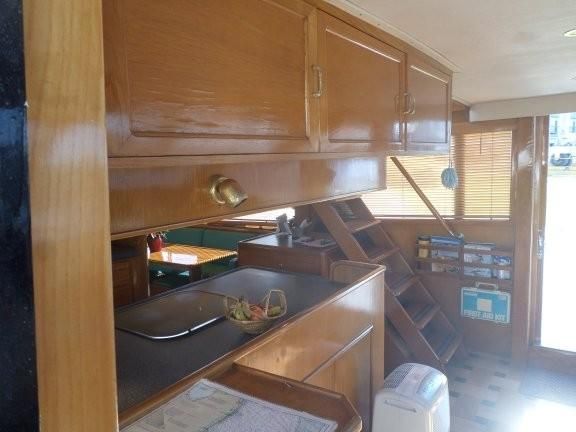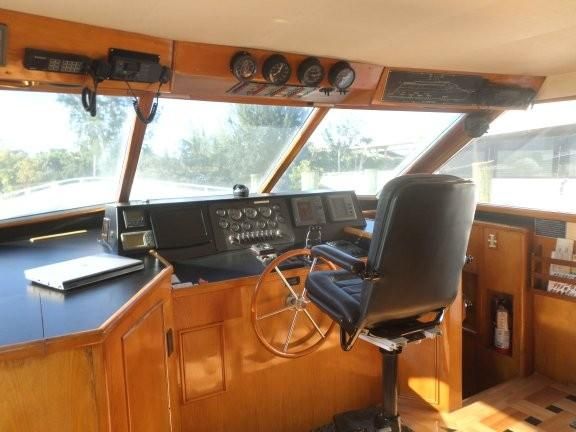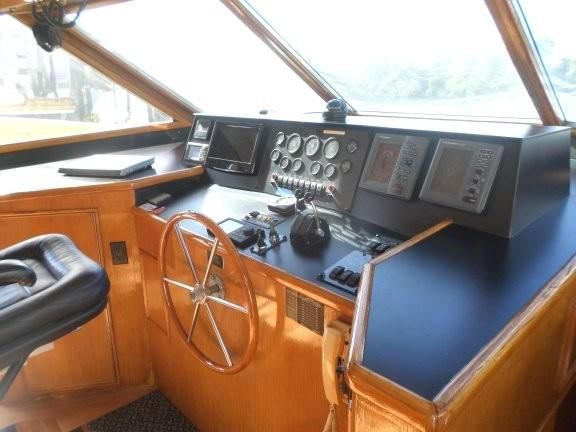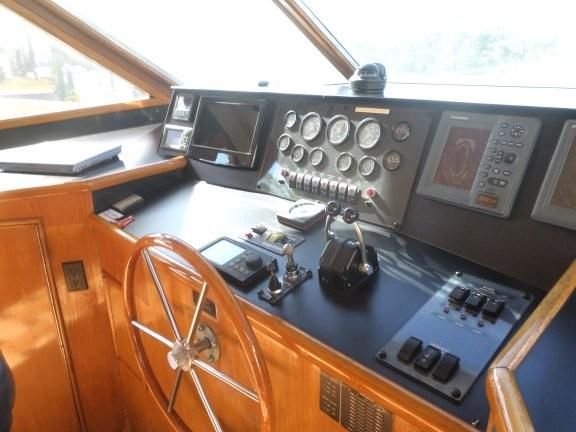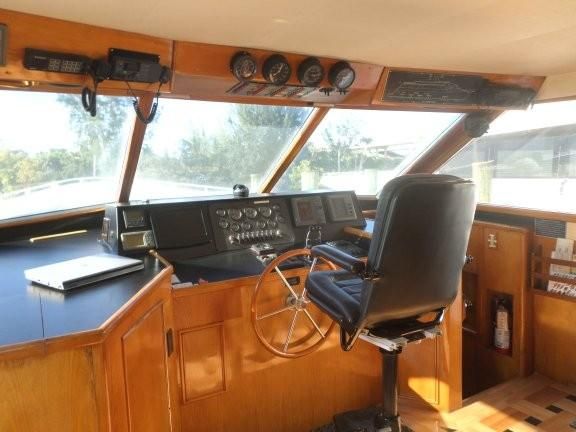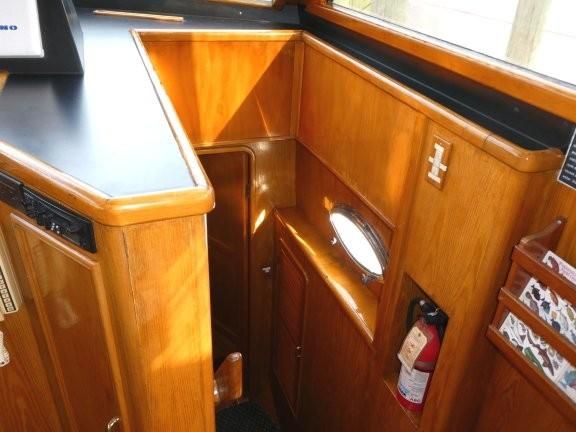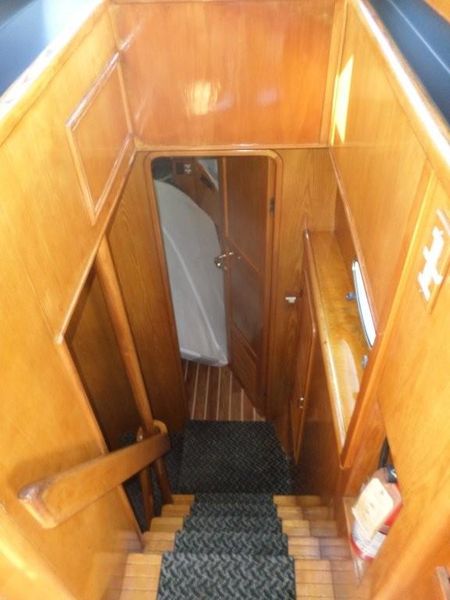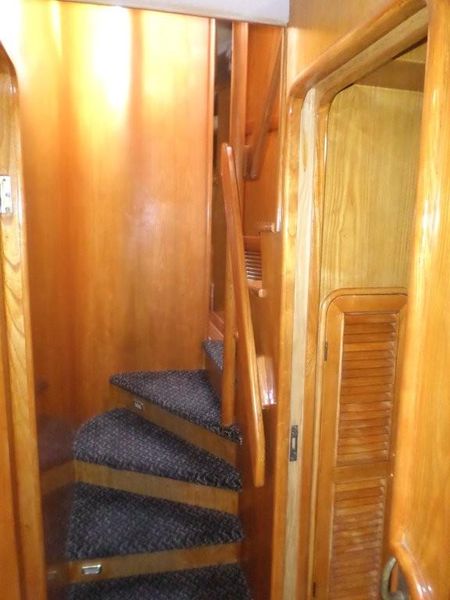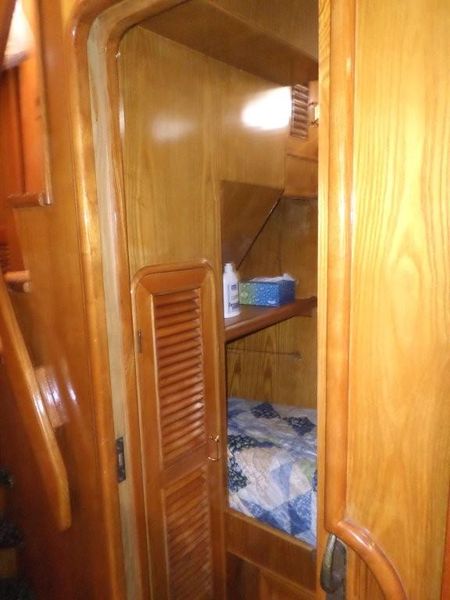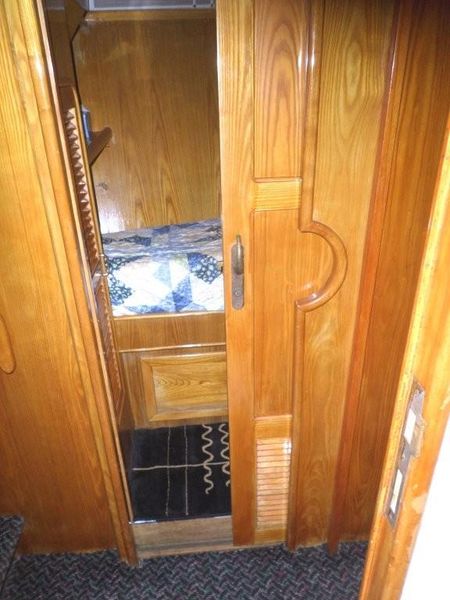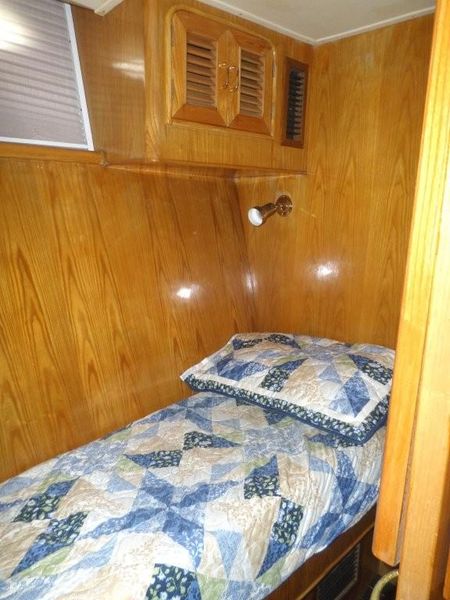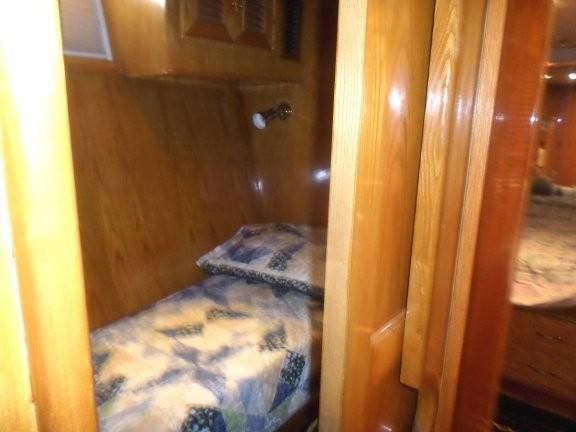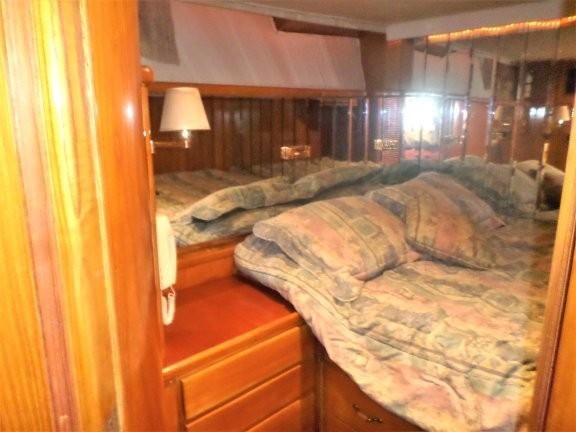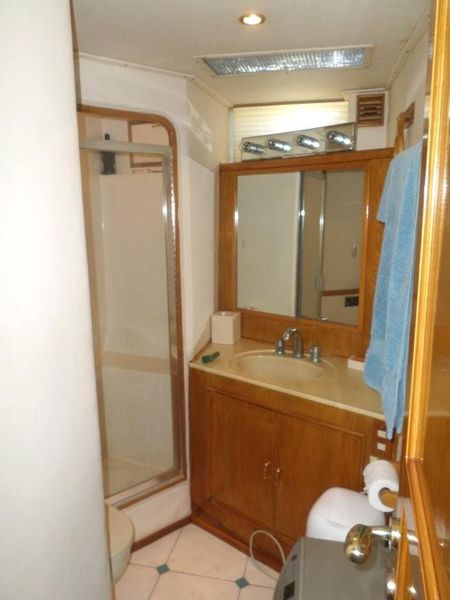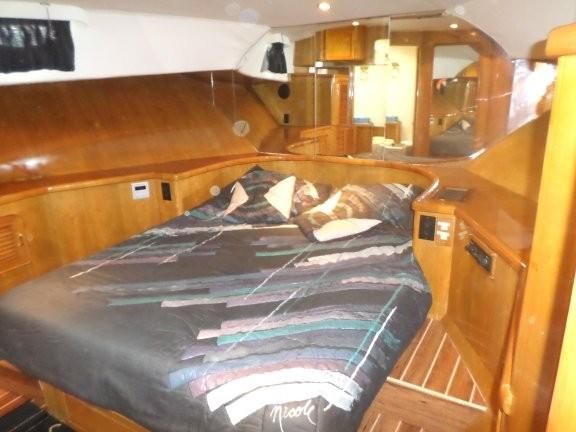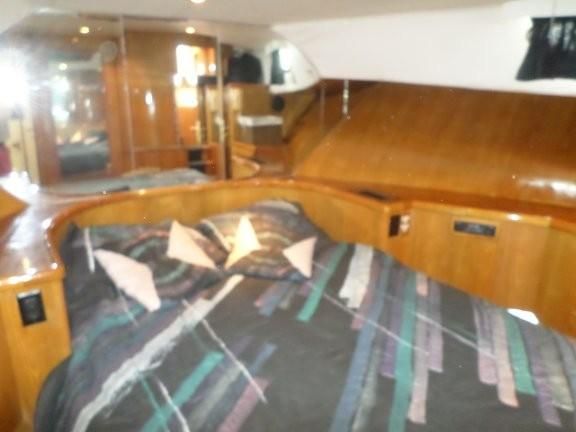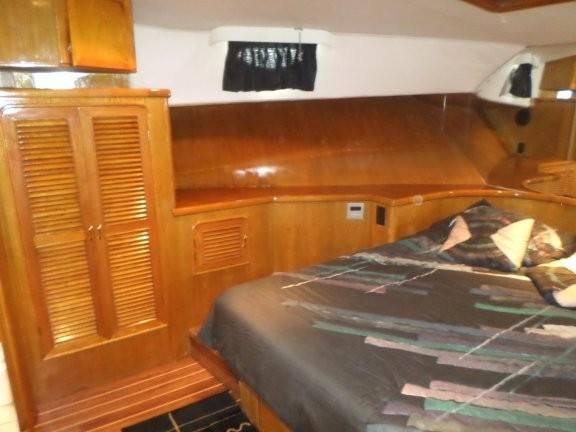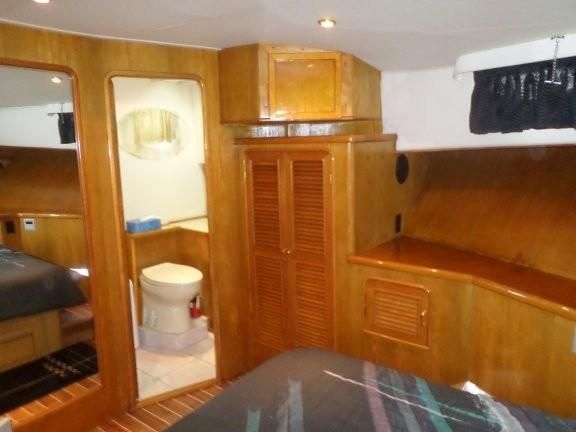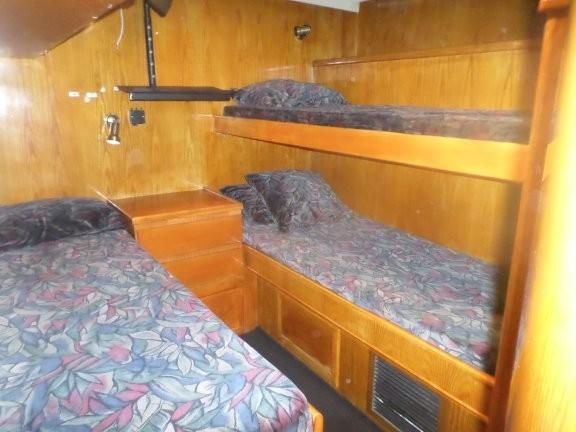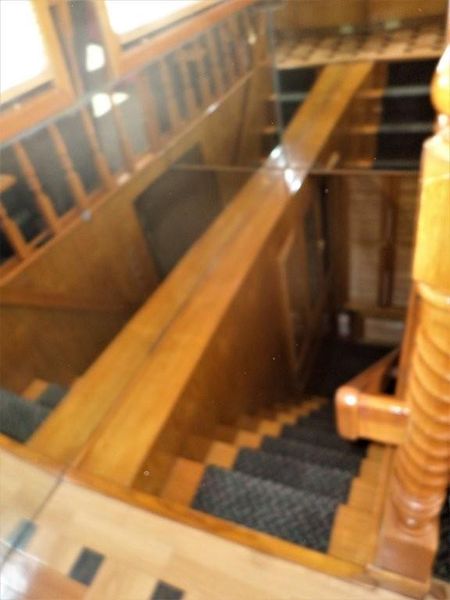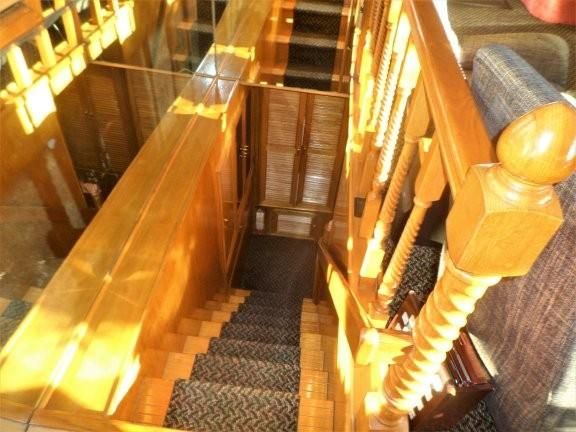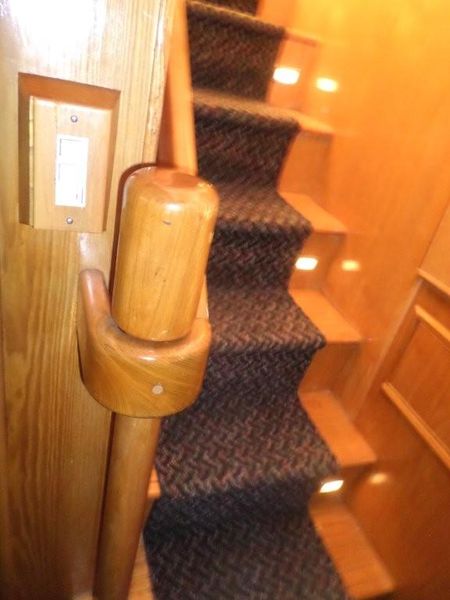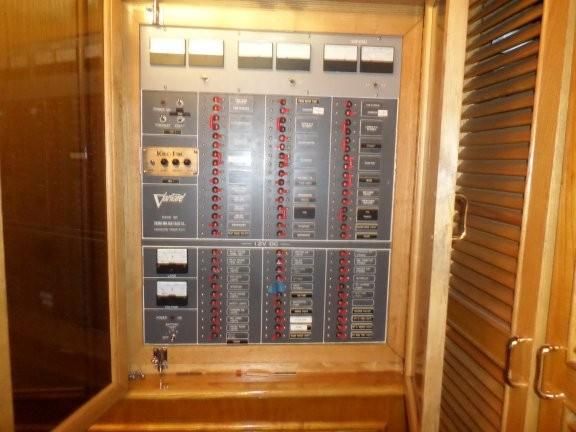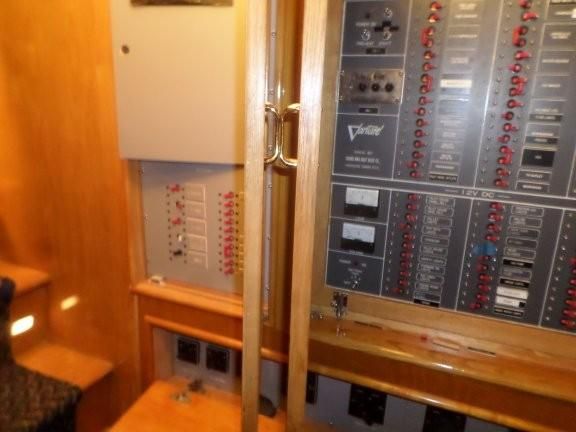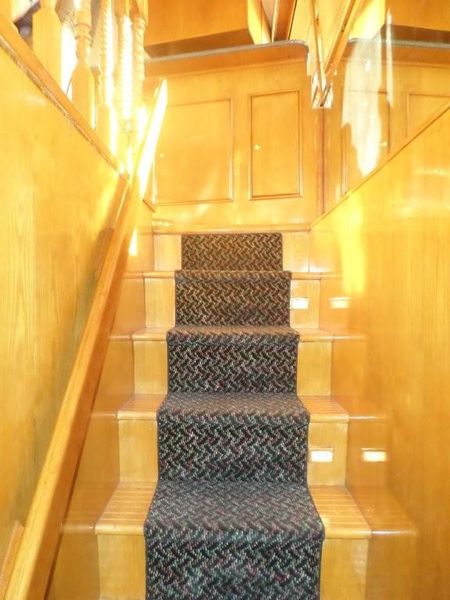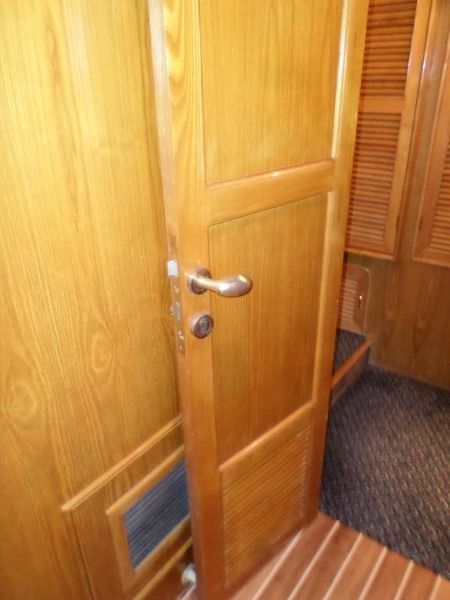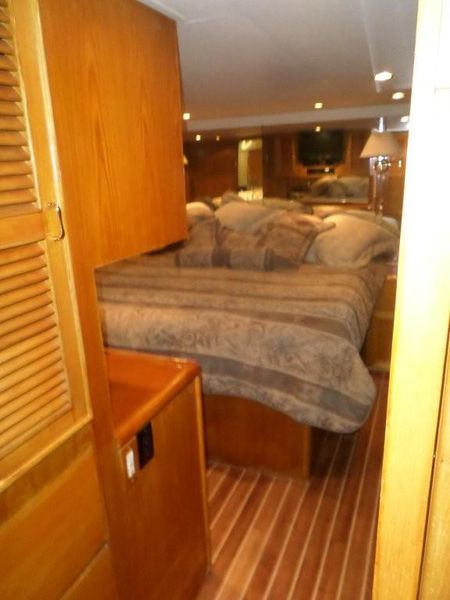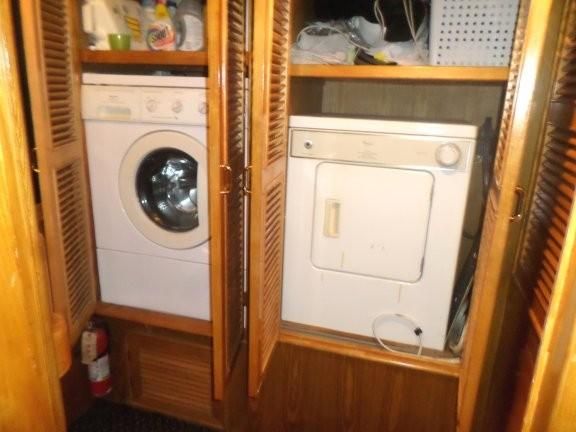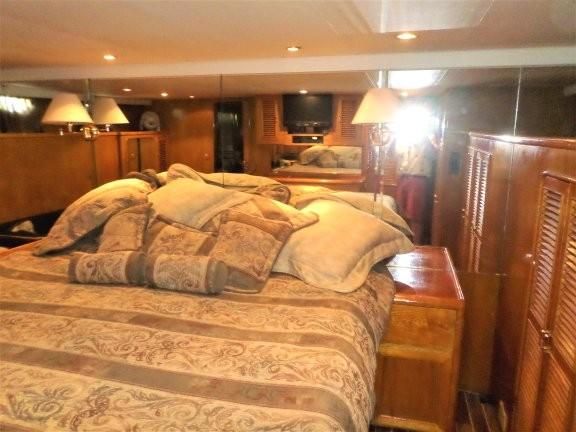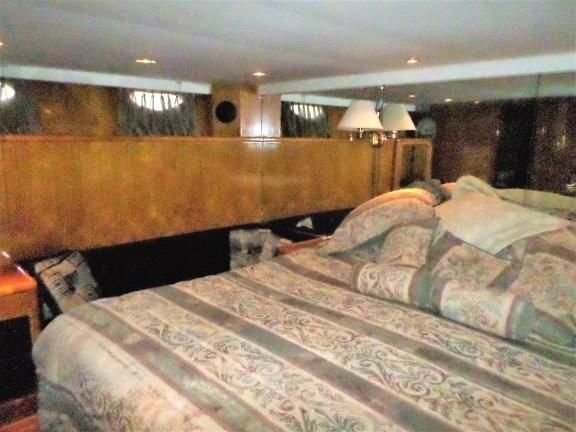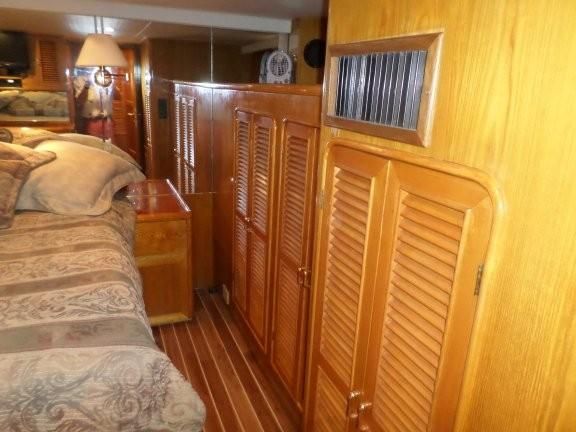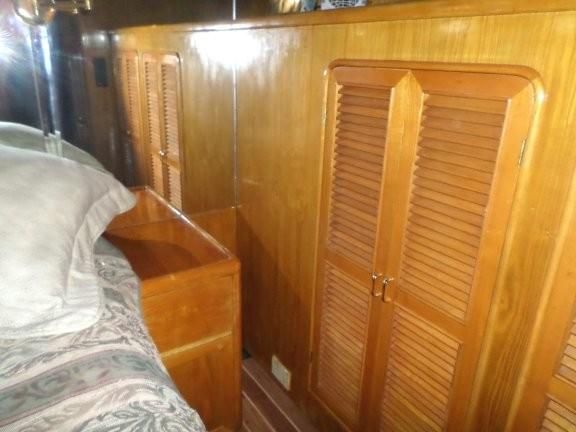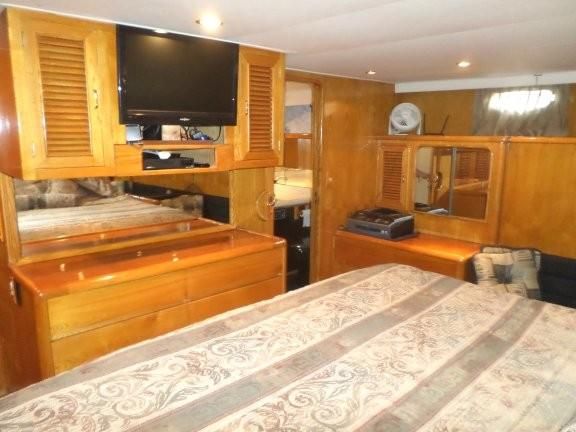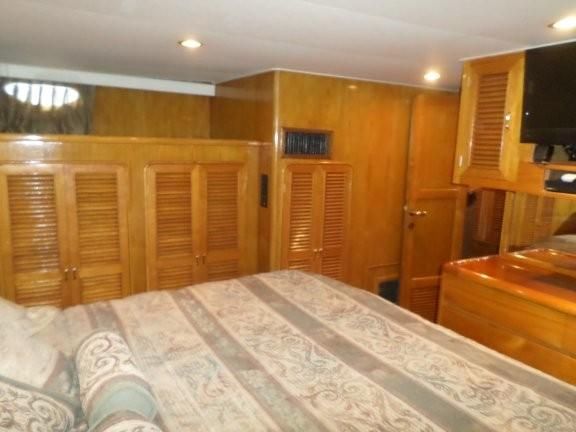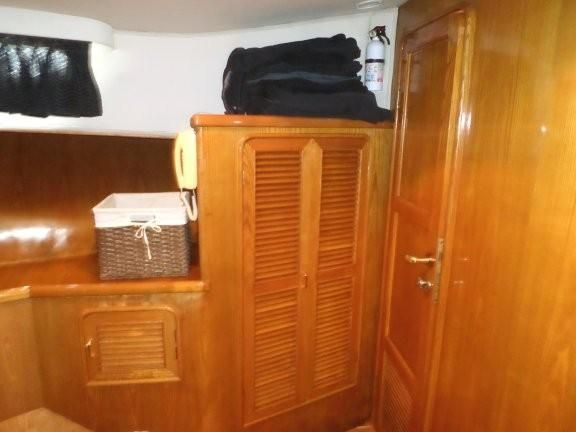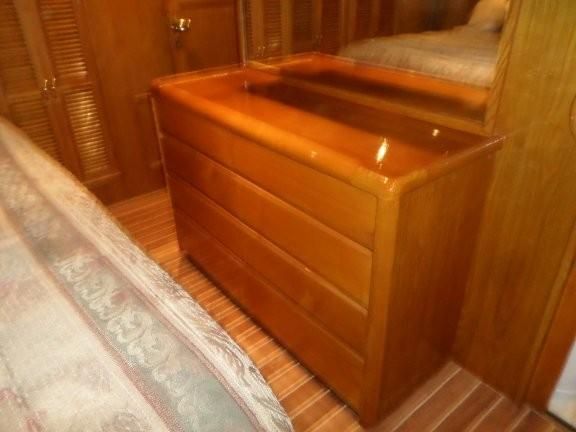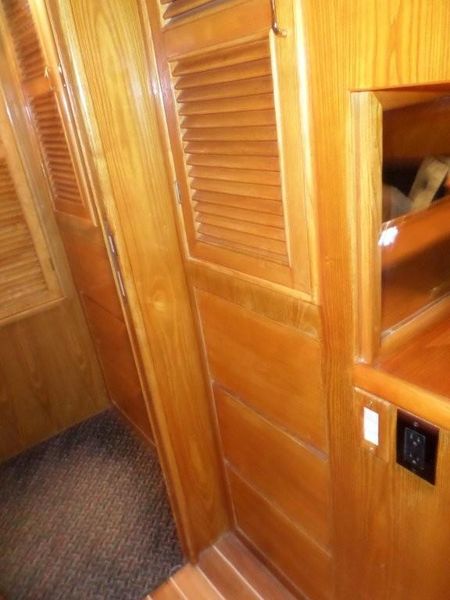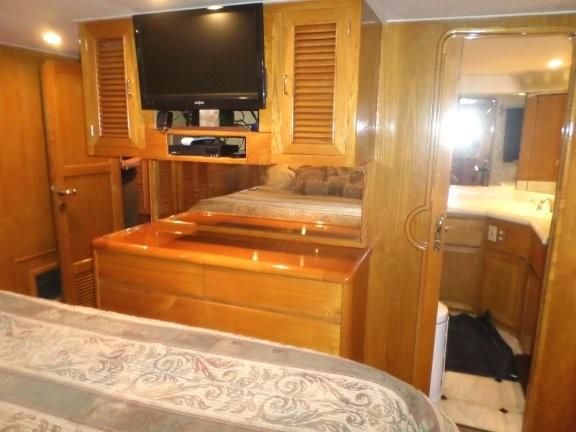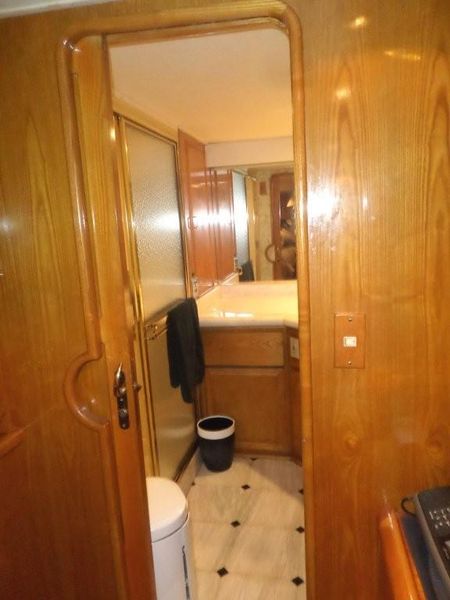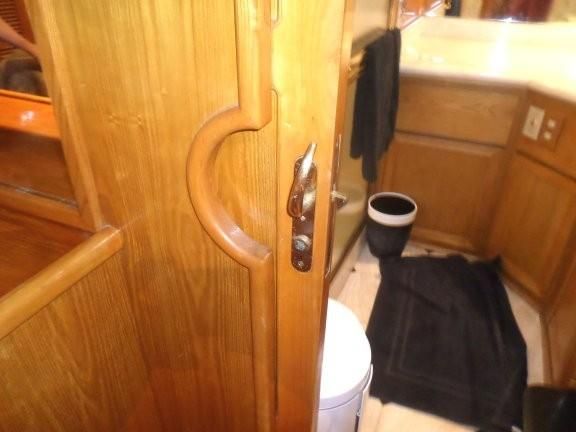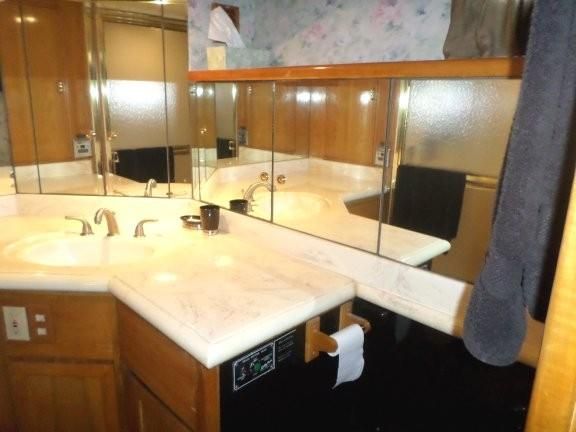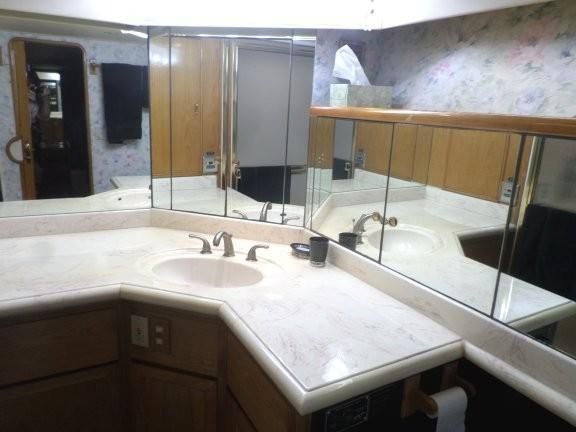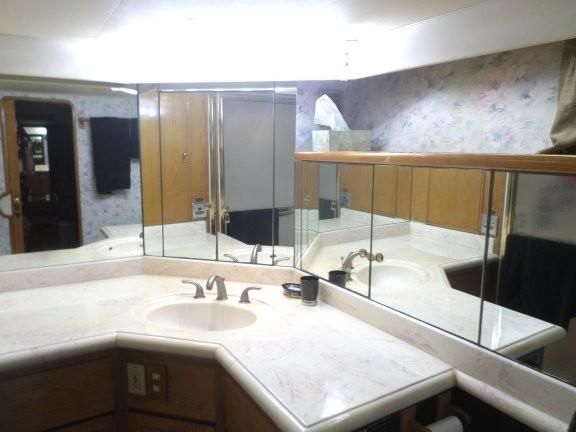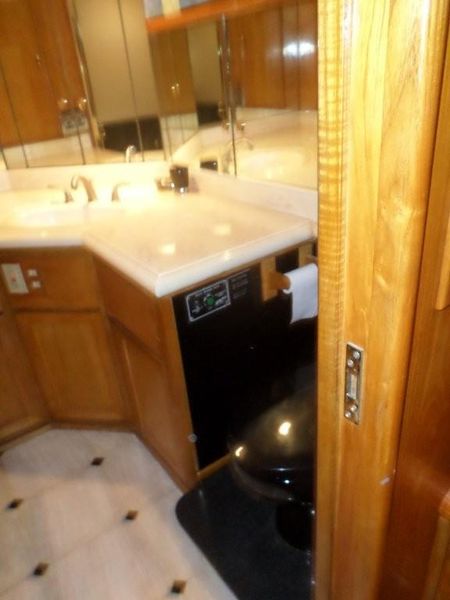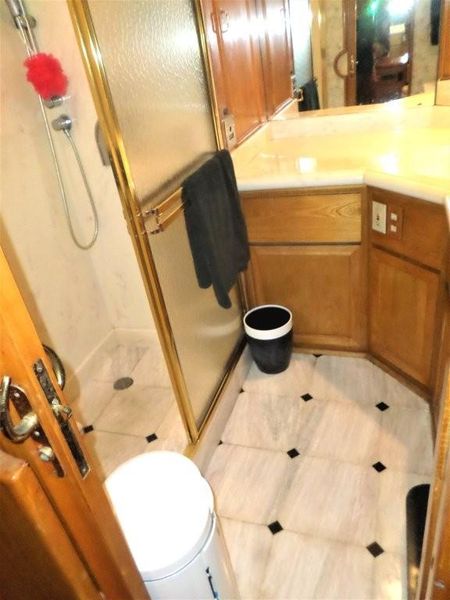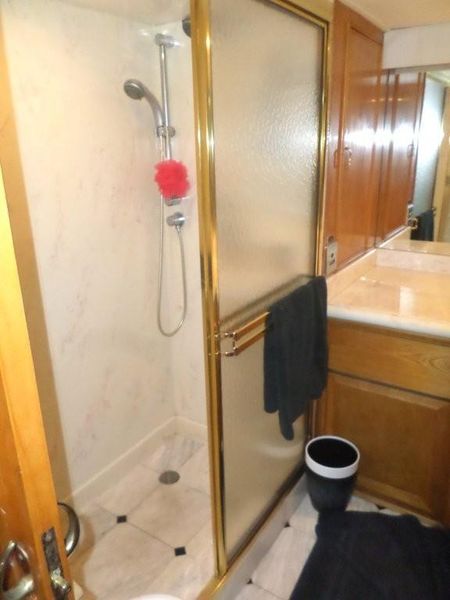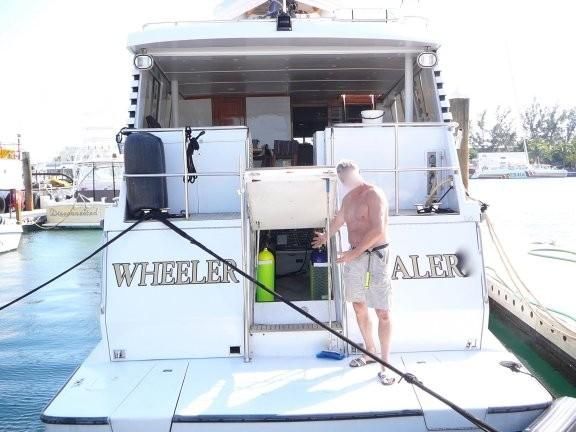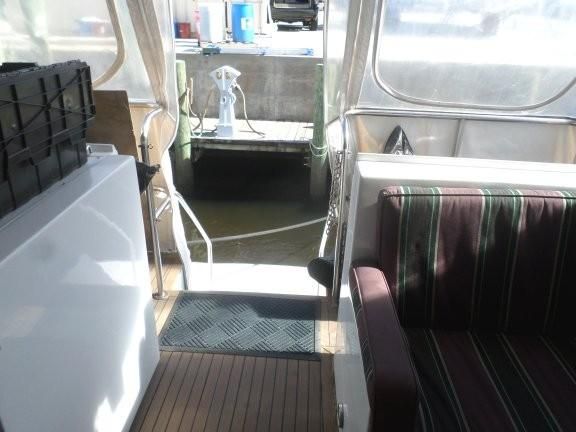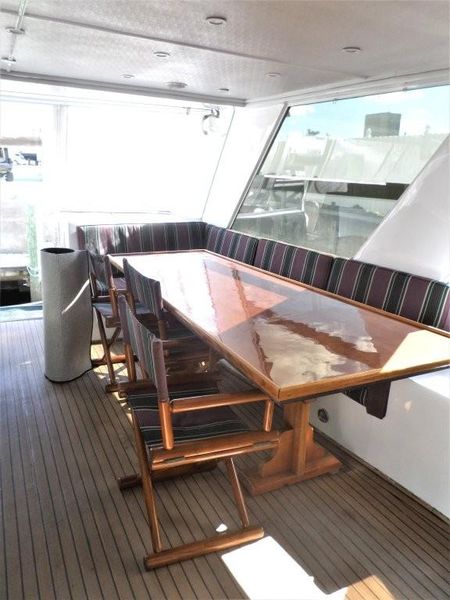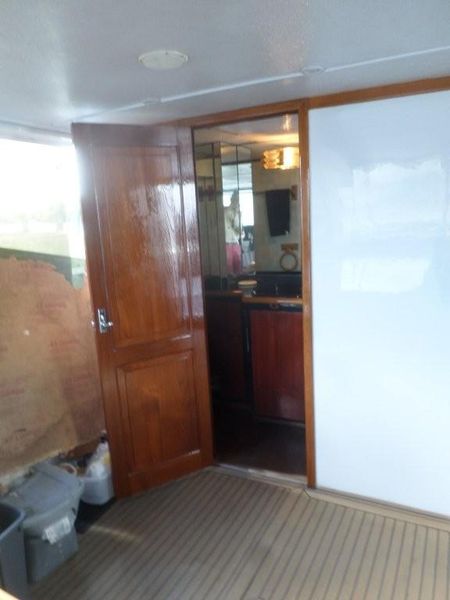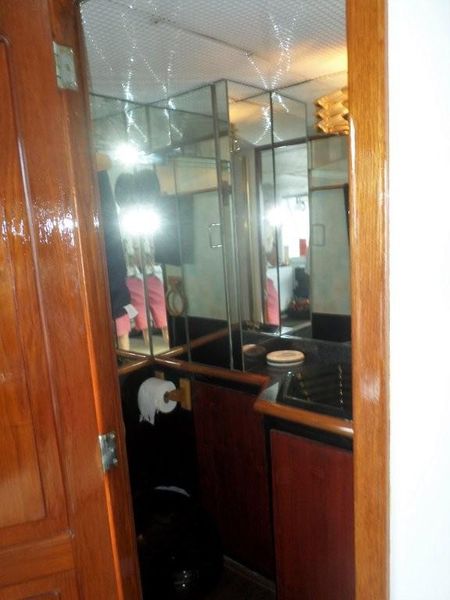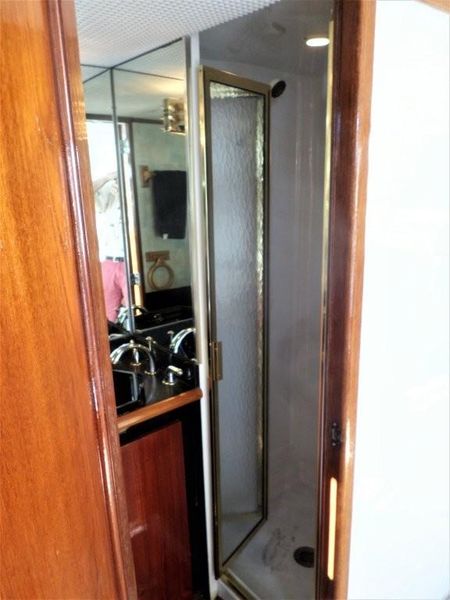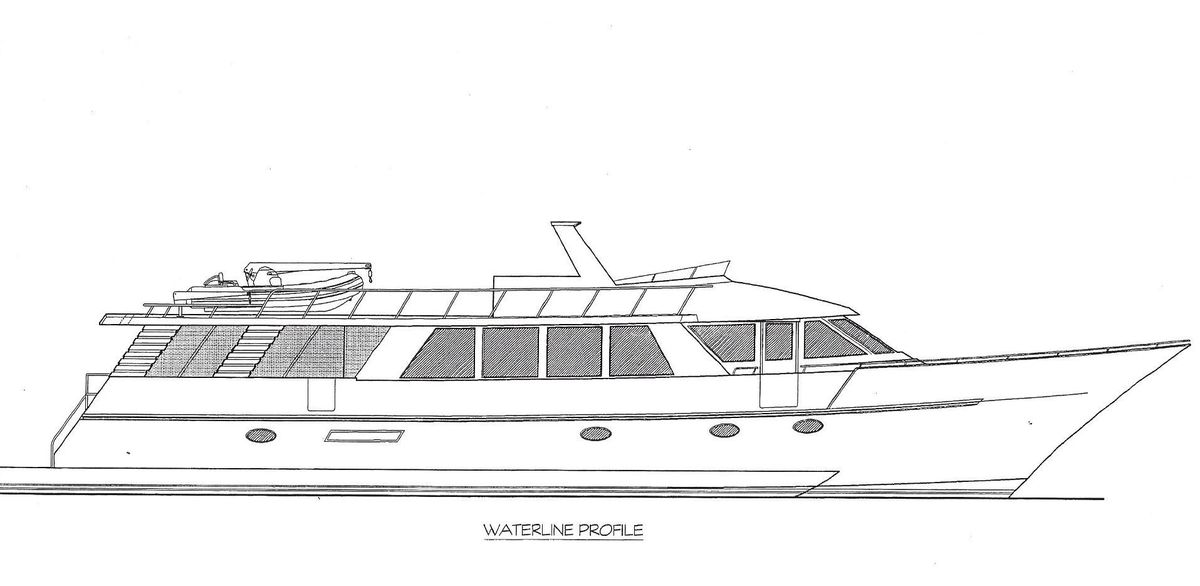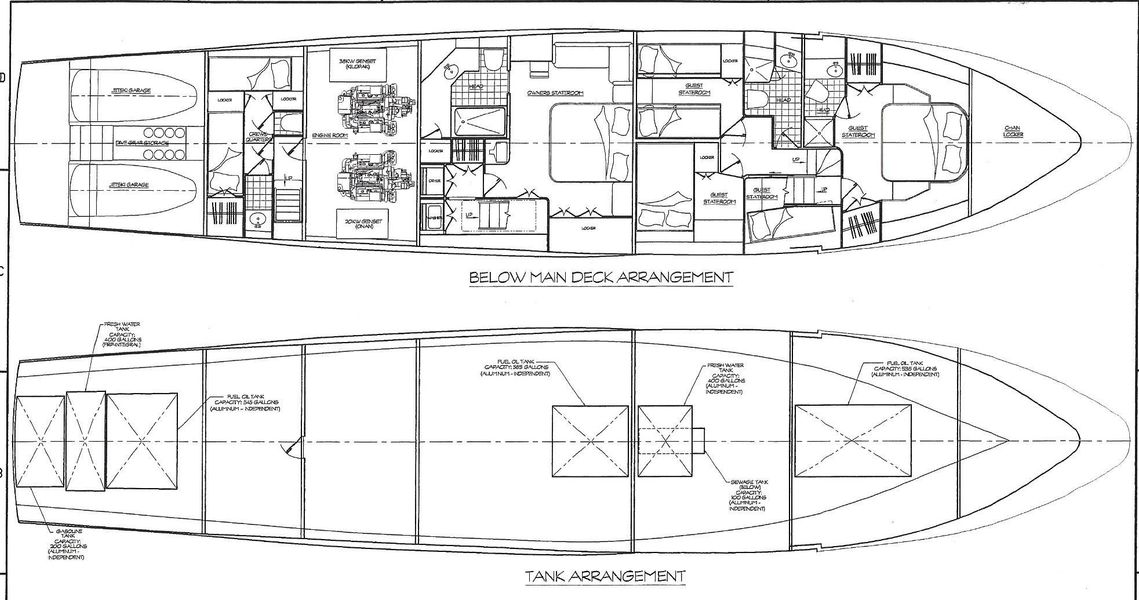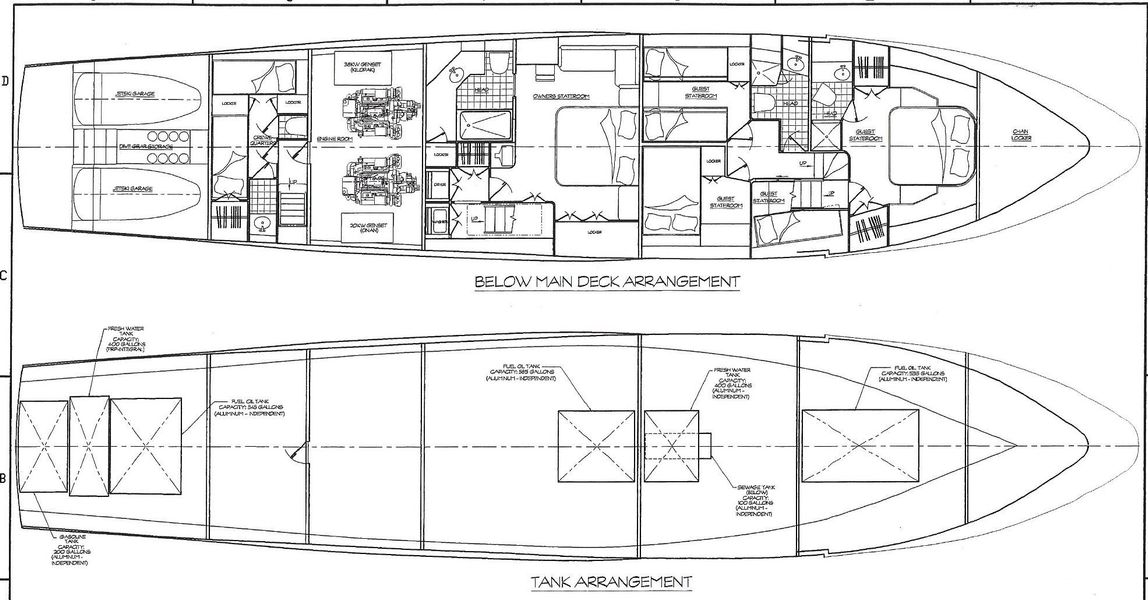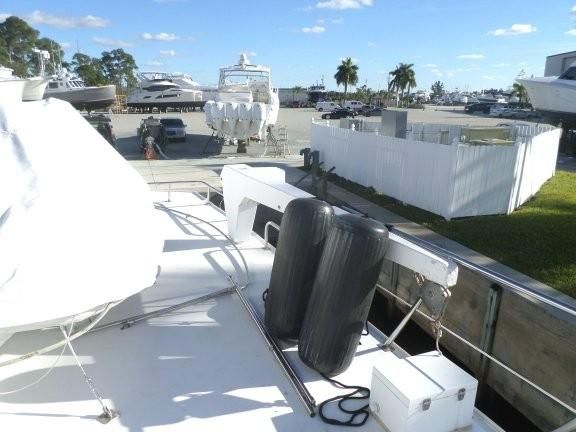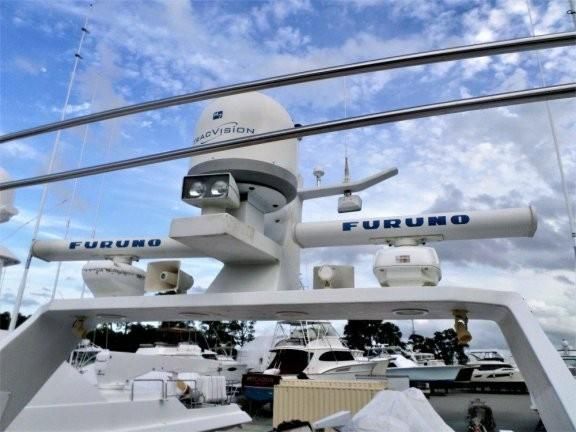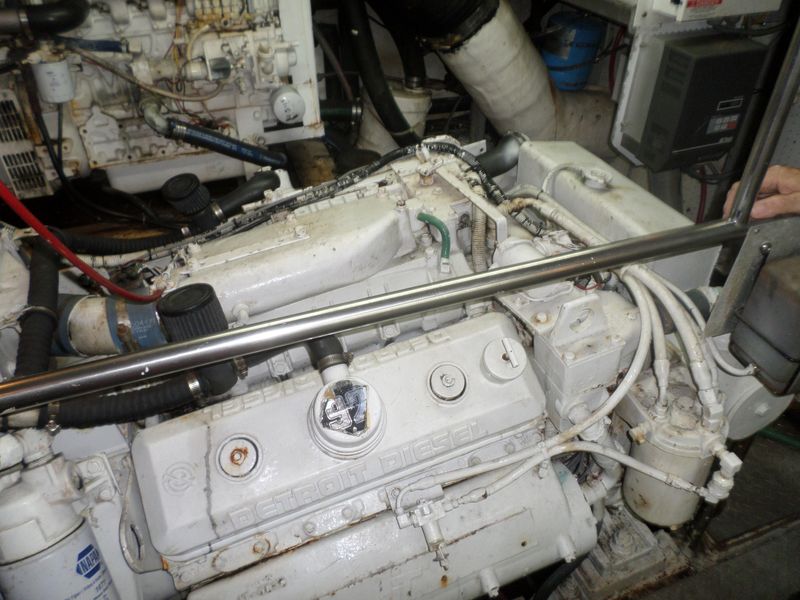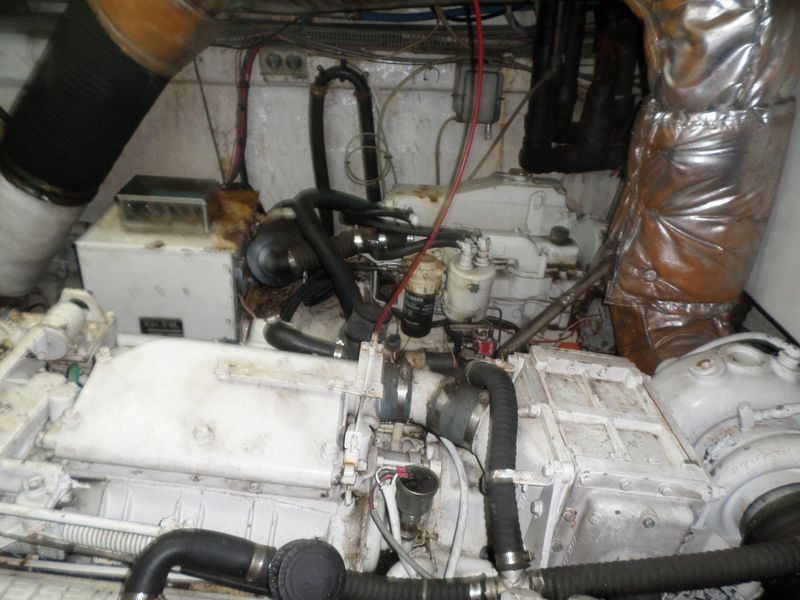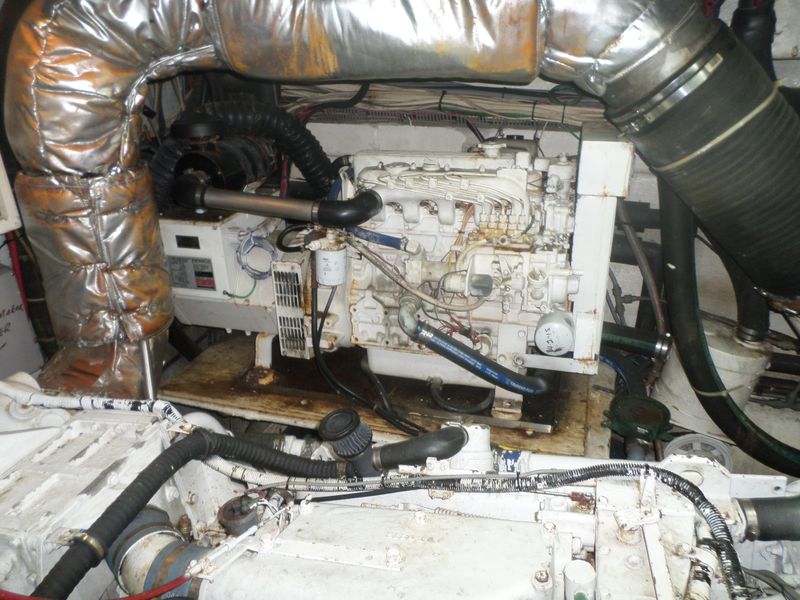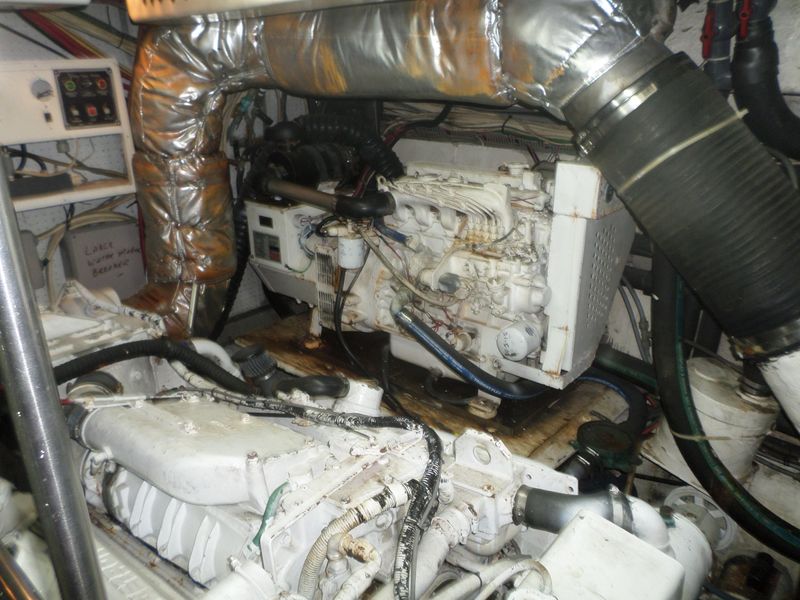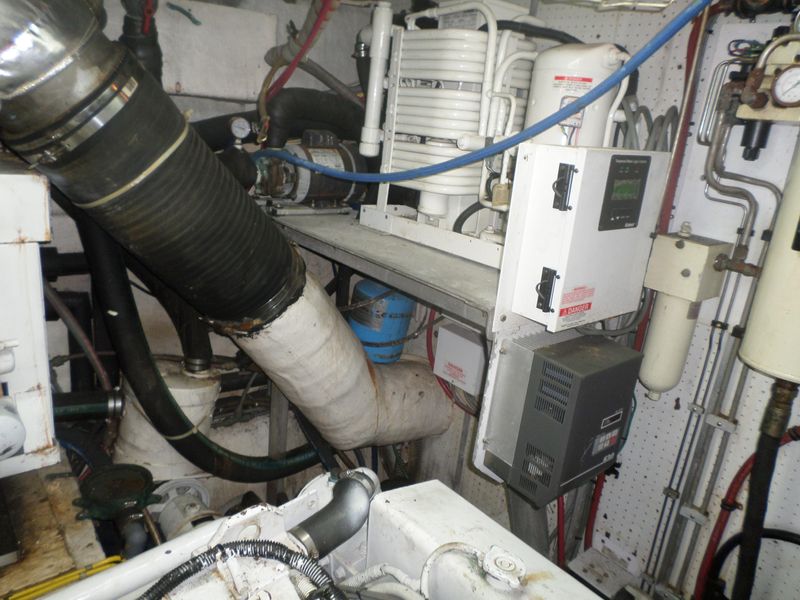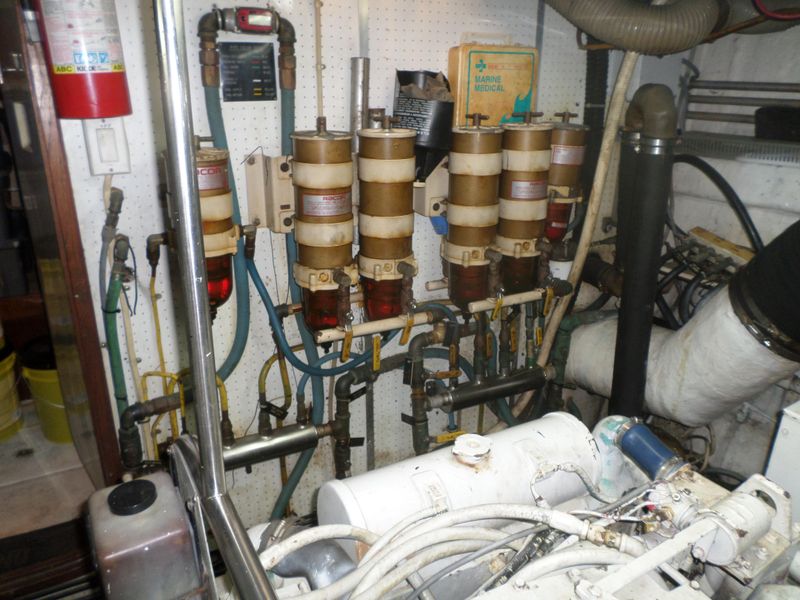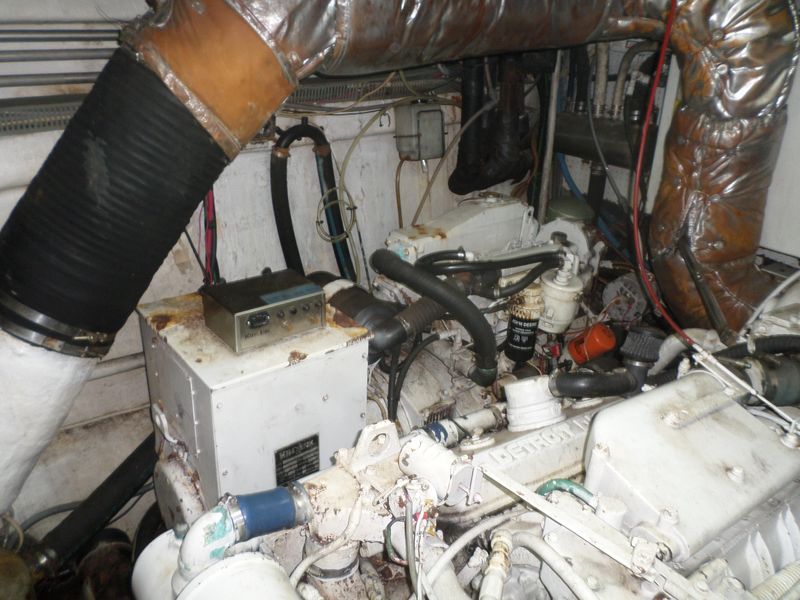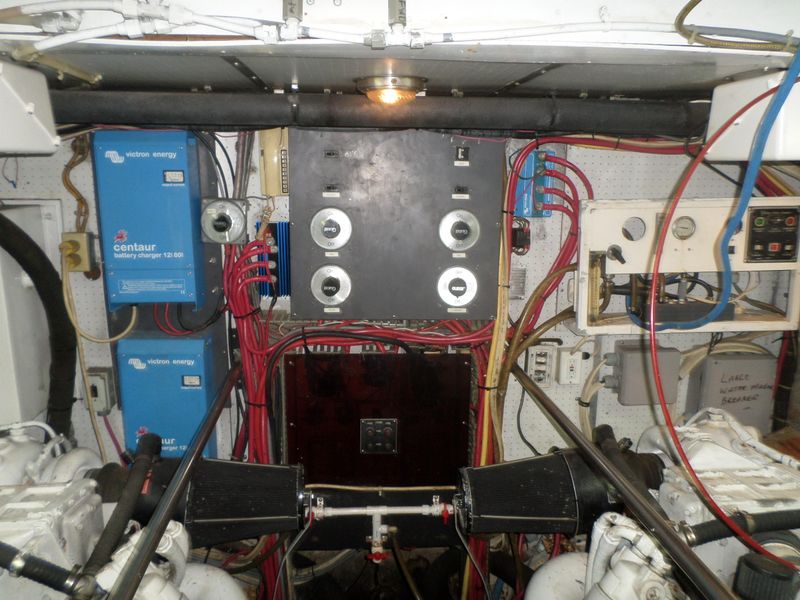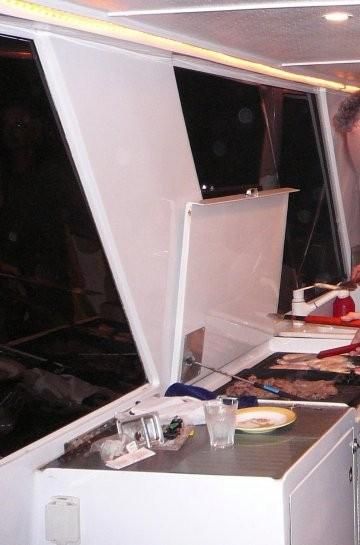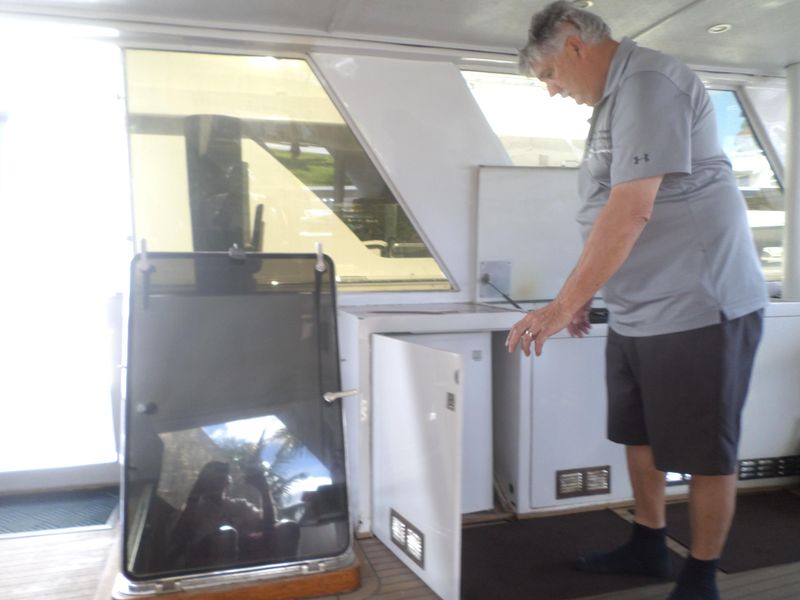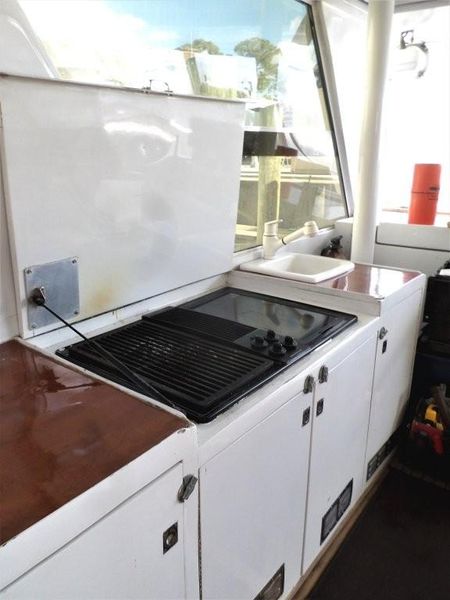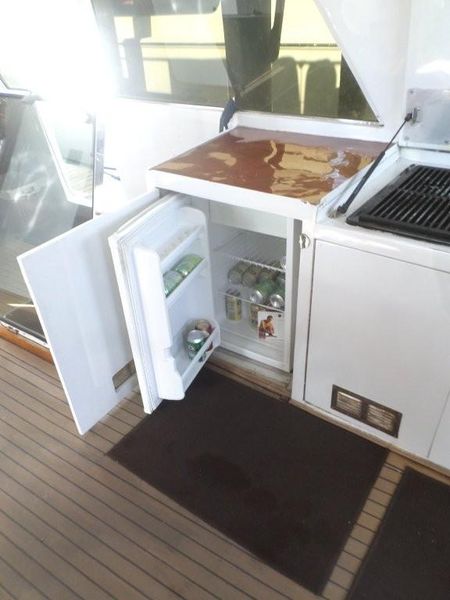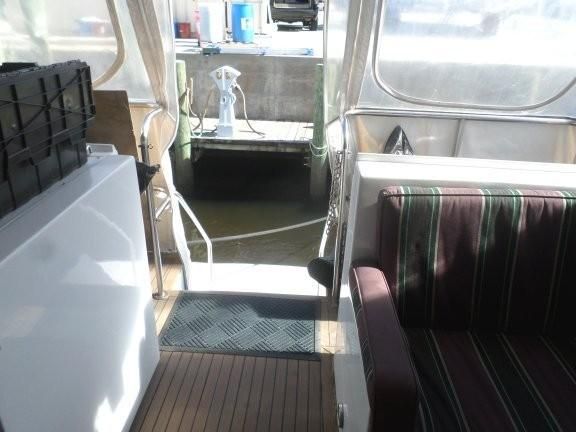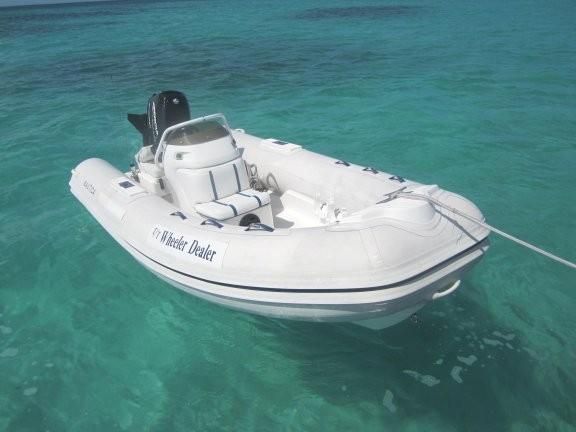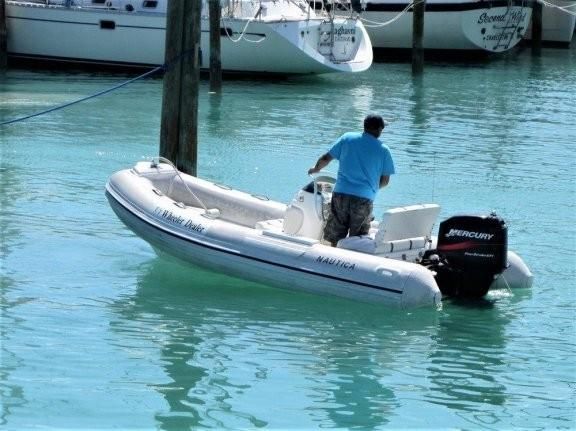 Model: Custom Flybridge Motoryacht
Located In: Vero Beach, FL
Hull Material: Fiberglass
Description
PRICE JUST REDUCED $350,000!!!!
OWNERS WANT THIS BOAT SOLD….BRING YOUR OFFERS!!!
The VENERABLE CUSTOM VANTARE 90', one of the most sturdy, commodious and BEAUTIFUL yachts for ANYONE contemplating serious cruising or the luxurious live aboard lifestyle, is now on the market…."WHEELER DEALER" is ready for your immediate inspection!! Come aboard and feel the luxury of this incredible yacht, Professionally maintained with continuous upgrades by the compulsive and knowledgeable owners who have been yachtsmen for many years.
From the moment you set eyes on her, through the most comprehensive and thorough inspection, you will note that "WHEELER DEALER" is impeccably equipped and upgraded, stem to stern, port to starboard, keel to Flybridge. All equipment and luxury items are custom or top-of-the-line name brands and the décor throughout, reflects the owners wife extensive knowledge as a luxury homeowner.
The well renowned design team of Jack Sarin and Mike Guth made an incredible "statement" in the world of Luxury Motoryachts when they designed the VANTARE. They custom built these exceptional yachts, which are known for their superior performance, interior and exterior styling, each custom built to owners specification and incorporated the owners wishes for luxury, with superb quality and comfort inside and out, along with comfortable sea performance.
THERE TRULY ISN'T ANYTHING ON THE MARKET THAT CAN COMPARE…CALL FOR A PRIVATE ONBOARD SHOWING TODAY…YOU'LL BE BREATHLESS!!
NOW….sit back, pour a nice smooth glass of fine wine… and enjoy the full specs, which will be added as fast as we can type.
It's easy to see why the Vantare line of luxury yachts are built and designed as they are when you know a little about Vantare president Michael Guth's background. As a U.S. Navy Commander, Mike Guth had duties that included outfitting and the maintenance of high-speed Navy boats and also submarines. This is where he learned that lightness and speed can be carefully balanced against strength and durability. He retired from the Navy and became a successful builder of energy-efficient custom homes in the Pacific N.W. before he began his boating career. He knew he could build a quality Motor Yacht in the Hatteras tradition, not on a cheaper scale, but to compete with them on the highest level of quality. The Vandare family of yachts are a great yachting legacy to the quality he and his wife stood for. Incredibly, he followed his successful Vantare Yacht career, shifting his interest from yachts to Motor Coaches, where he built some of the finest motor coaches available today…names you will immediately recognize, the Motor Coaches, Provost, and Featherlite.
Once in a great while, a boat comes along that surpasses the combined expectations of owner, builder and designer. The Vantare CUSTOM Cockpit Motoryacht "WHEELER DEALER" is just such a cruiser and reasserts what founder Mike Guth said is the philosophy behind all Vantares, which was to build a strong, stylish, yacht, using advanced materials and methods, that equals or exceeds any domestic cruiser on the market in luxury and performance. With the help of a Luxury Yacht Naval Architect Jack Sarin, the first Vantare 58' took the Pacific N.W. by surprise in 1987. It was notable for its low profile and swept-back lines, a modern look without European pretenses. Like the 64s that followed, It quickly established a reputation for excellent performance with small, fuel-efficient diesels, but it also adds its own character and color to the Vantare reputation and it proved to be a sea-kindly vessel of the first magnitude.
The philosophy of the entire Vantare line, was to produce strong but lightweight yachts using the latest fiberglass technology, so that the fairly small power plants can achieve both speed and fuel economy without sacrificing seaworthiness. It's not a small task, but designer Jack Sarin (who is responsible for all the Vantare' lines) met the requirements admirably.
Yacht Architect Jack Sarin gave the Vantare 64 a modified-V hull with a 10 degree deadrise at the transom and a full keel for longitudinal stability and tracking. High freeboard and an upper spray strake help maintain a dry boat in all but the worst conditions. The boat boasts a low overall profile for aesthetic as well as functional reasons. The hull, deck, deckhouse and flying bridge are cored, hand-laid structures. Coring exceeds one and a half inches in some sections and end-grained balsa coring is used in the upper deck, to keep the weight to a minimum and the center of gravity low. Performance and sturdy construction in a comfortable ride and fuel economy, plus the tremendous space for the owner, guests and crew, makes 'WHEELER DEALER" AN EXCEPTIONAL FIND ON THE YACHTING MARKET TODAY!!!
The hull is one-piece, using Divinycel coring to achieve high strength. Isophthalic resin is used both for strength and for protection against blistering, resulting in a light but strong hull. Foam stringers are used in areas of stress, but the overall stiffness of the hull shell has reduced the need for heavy structural bracing and allows for better utilization of the interior space as well as a lighter finished product.
Another seemingly impossible design request was to have 6'6″ or more headroom throughout the interior, but still keep the lines of the superstructure sleek, both to lower the center of gravity and to achieve the European styling. Again, Sarin used the interior volume of the low-stringered hull and the 20' beam to accomplish both requirements.