2001 Beneteau 473
ID# 4128975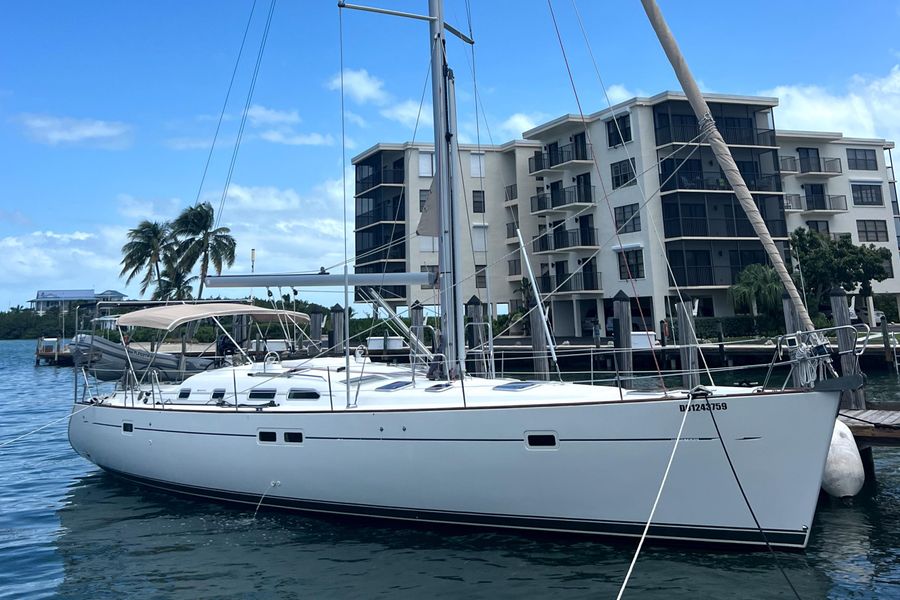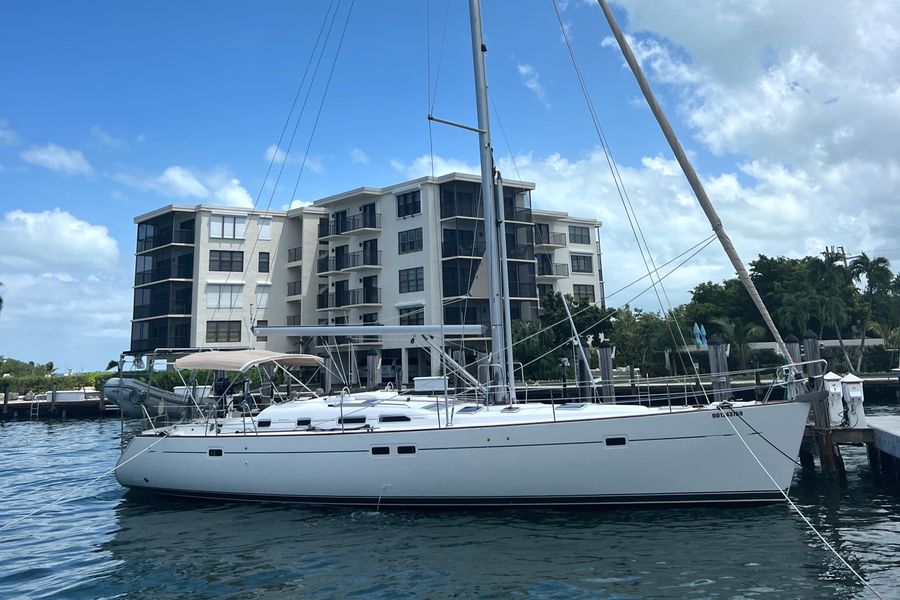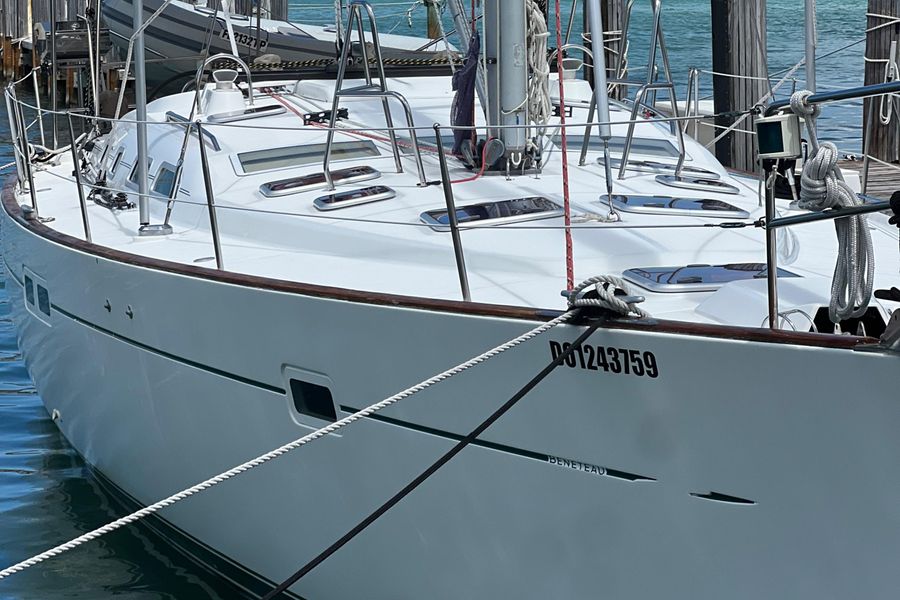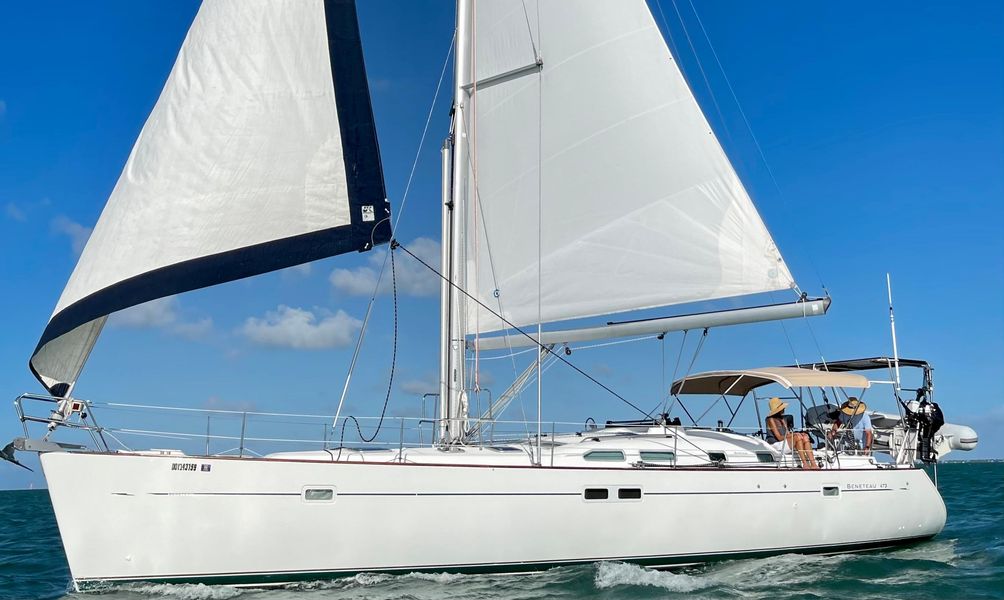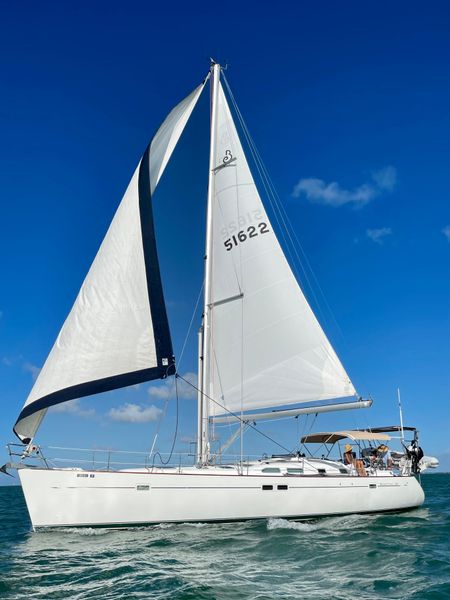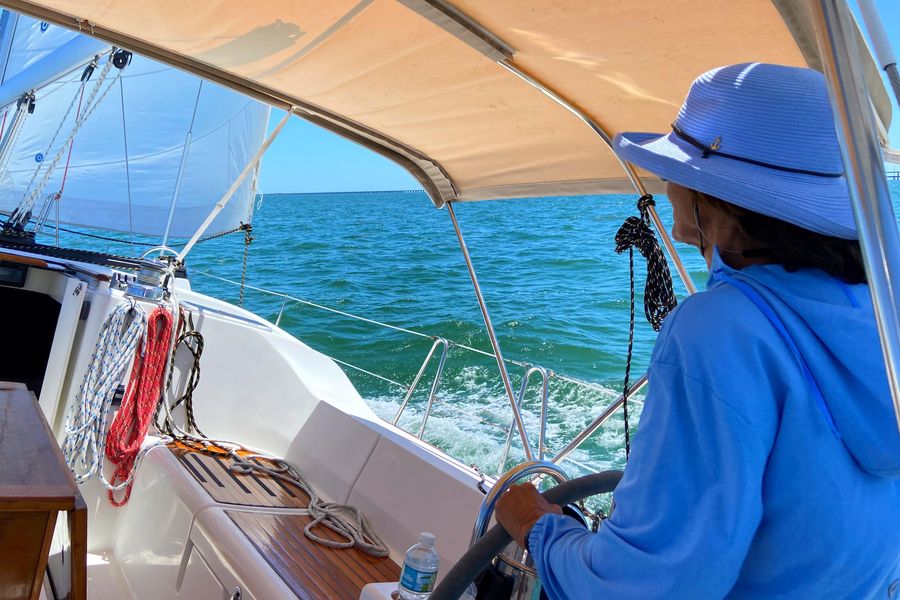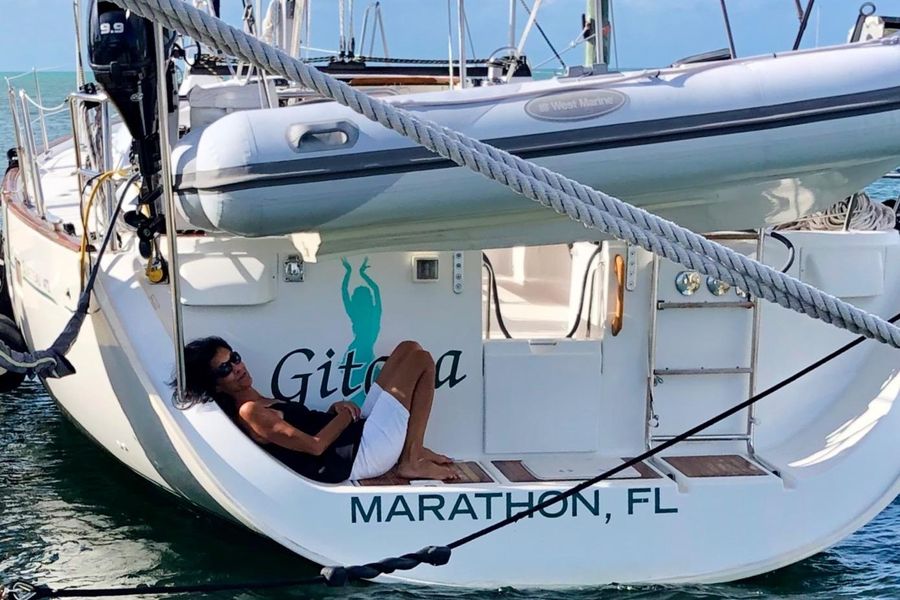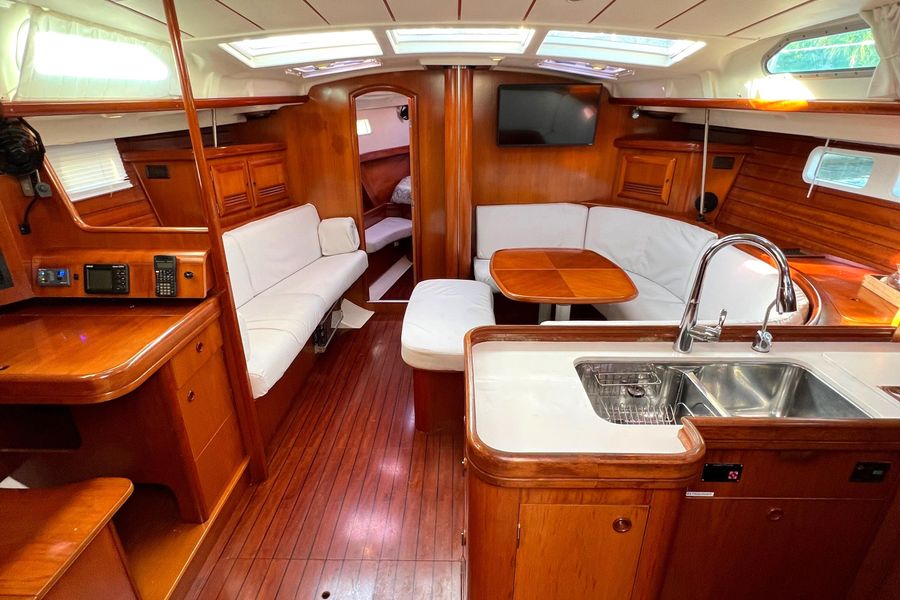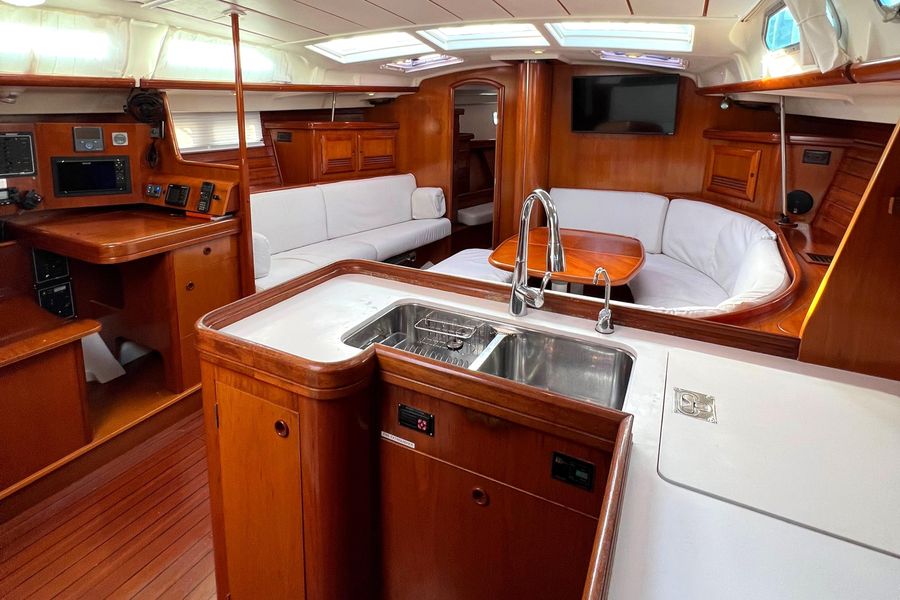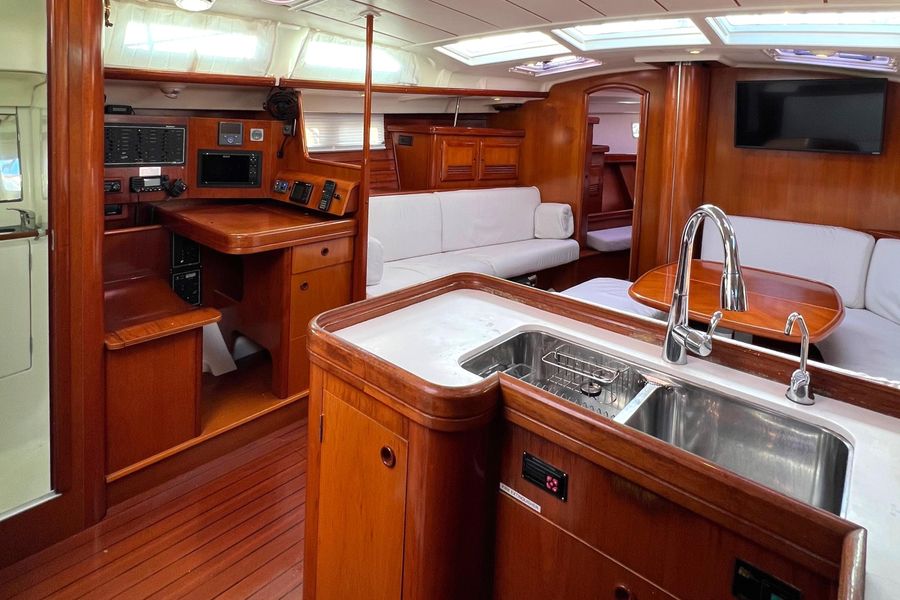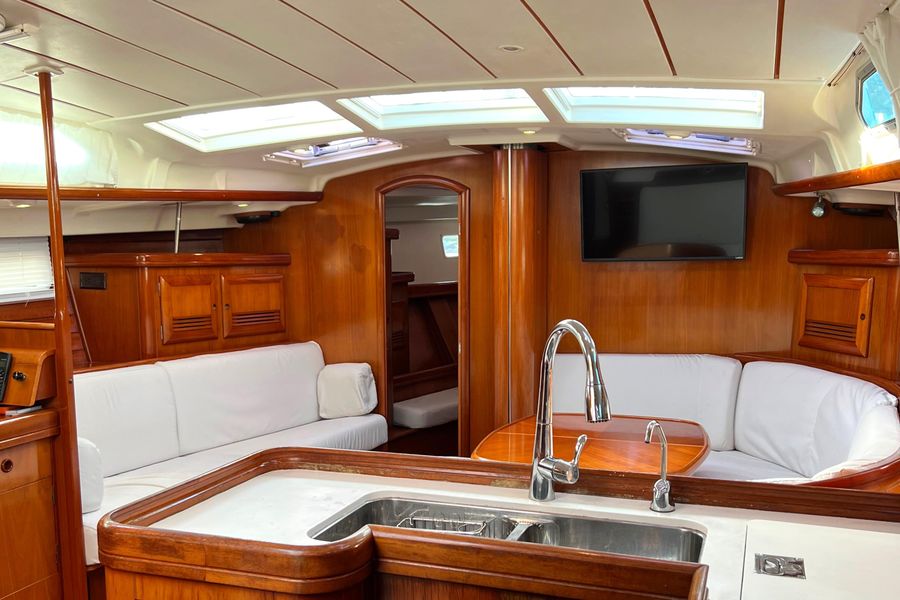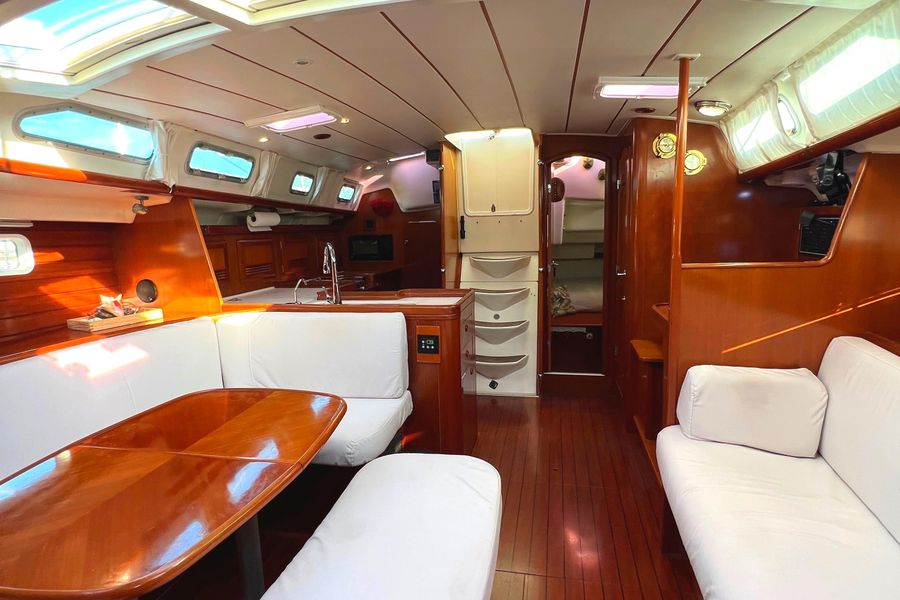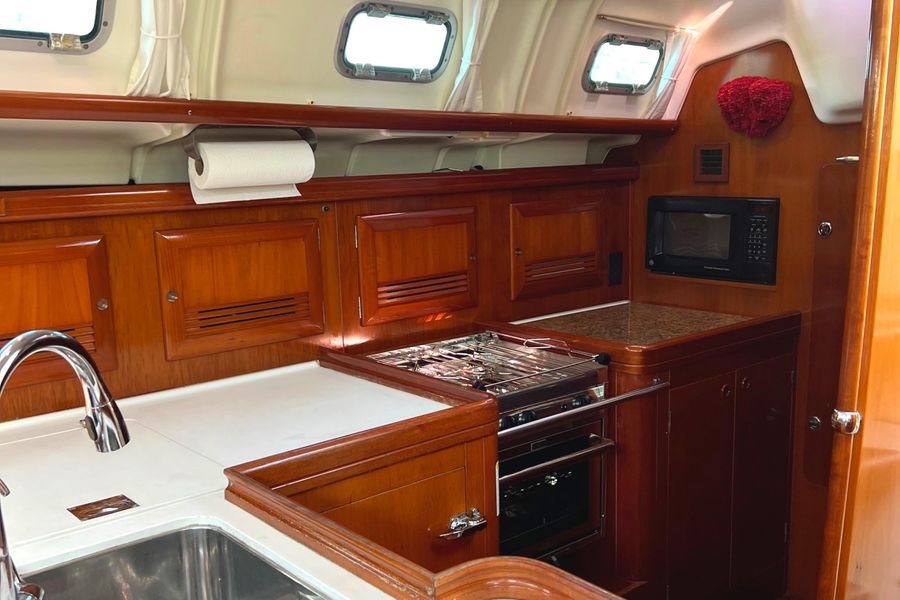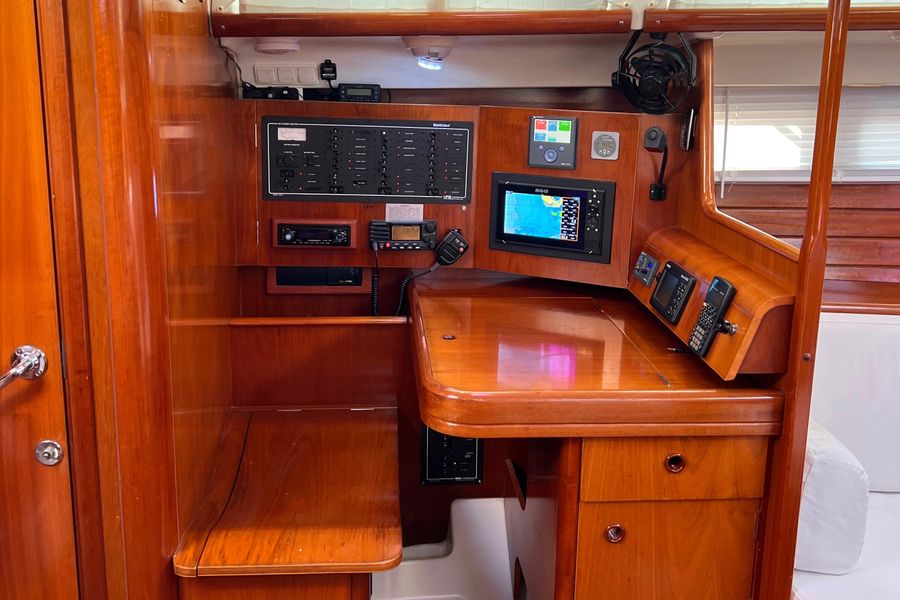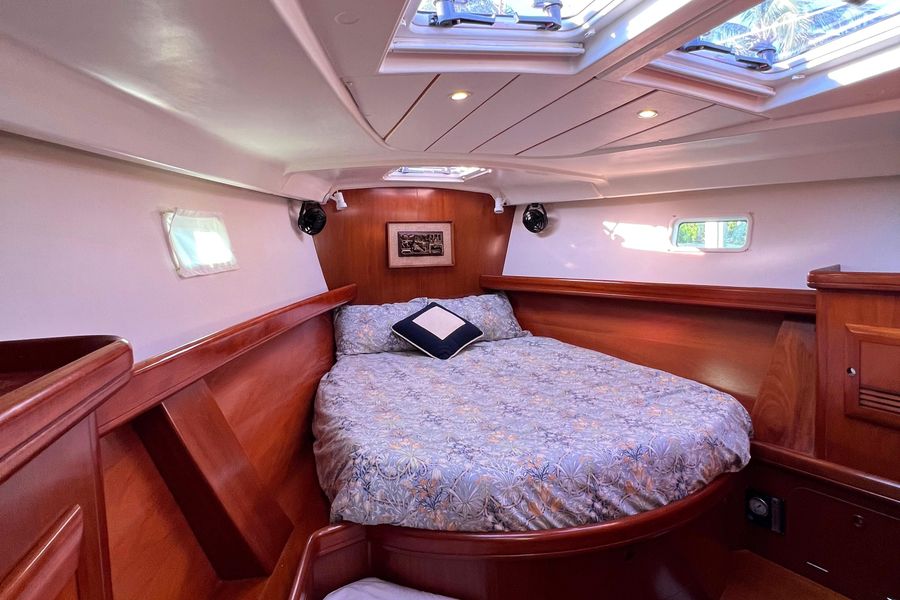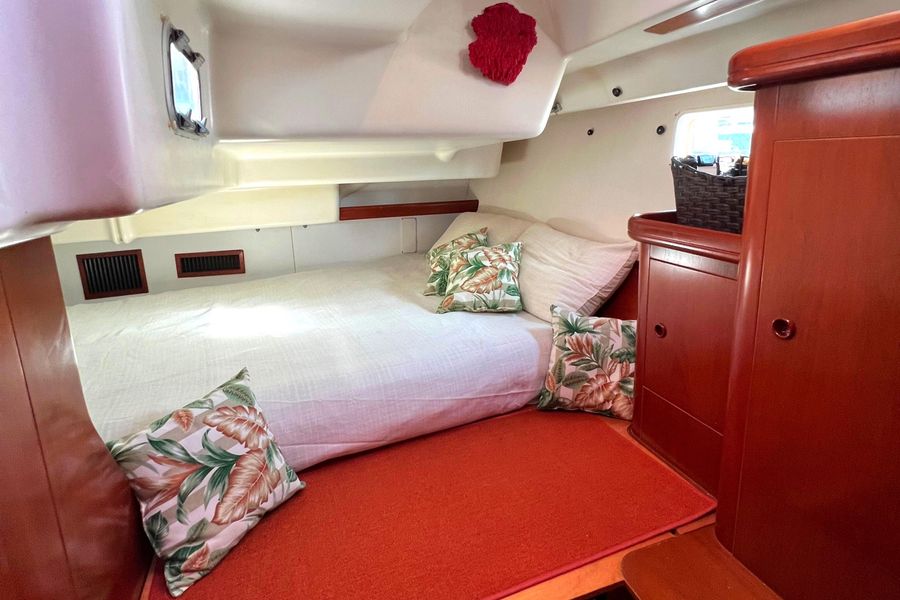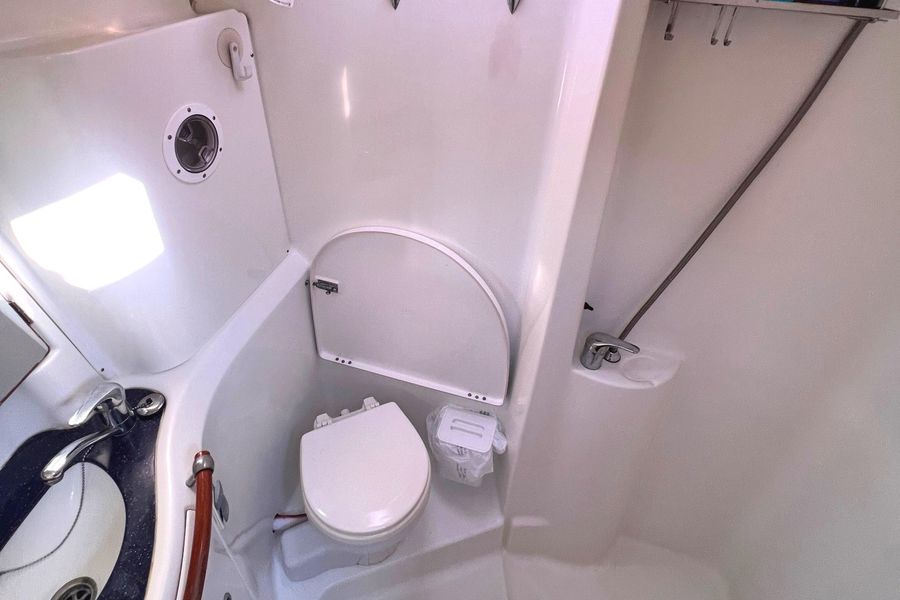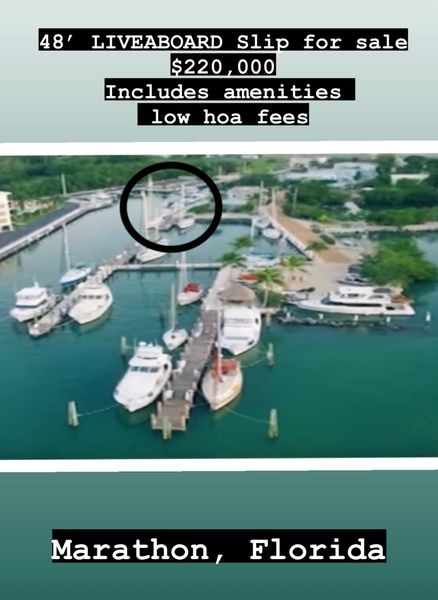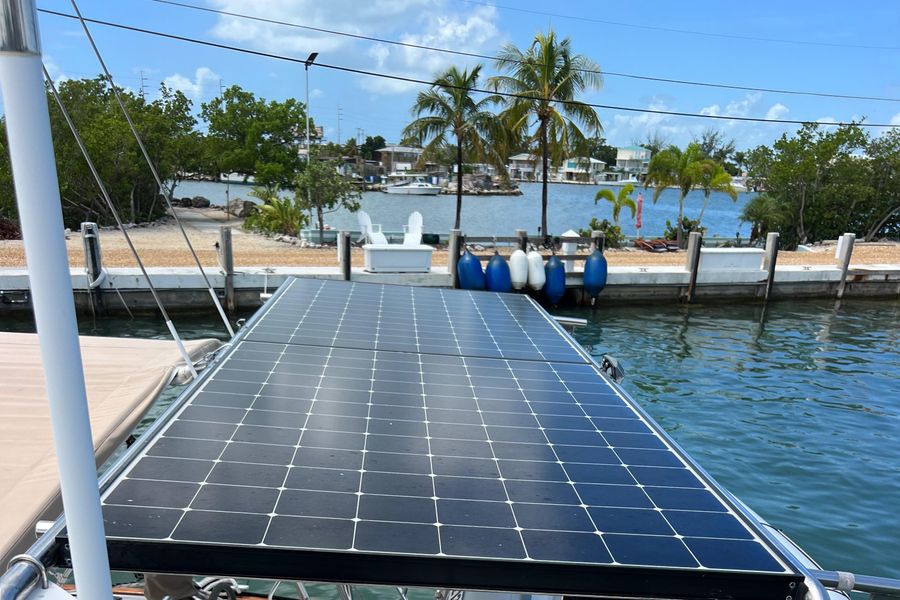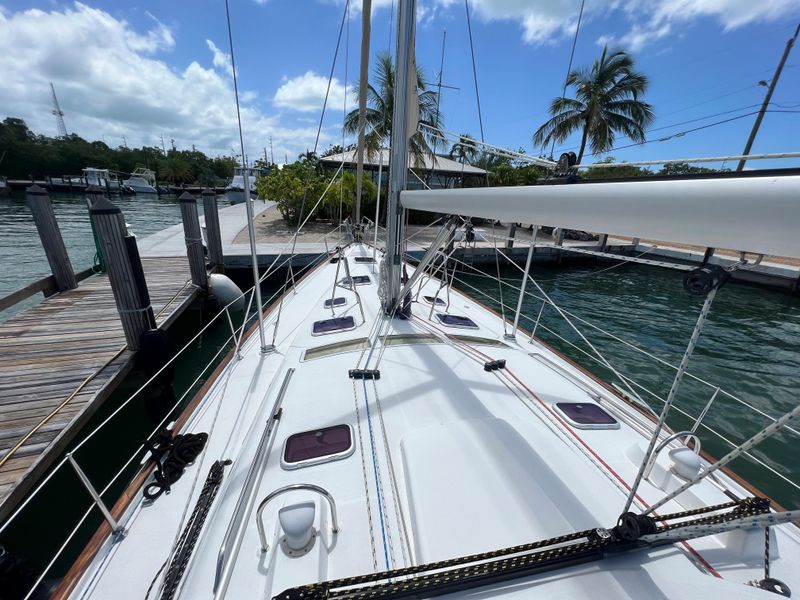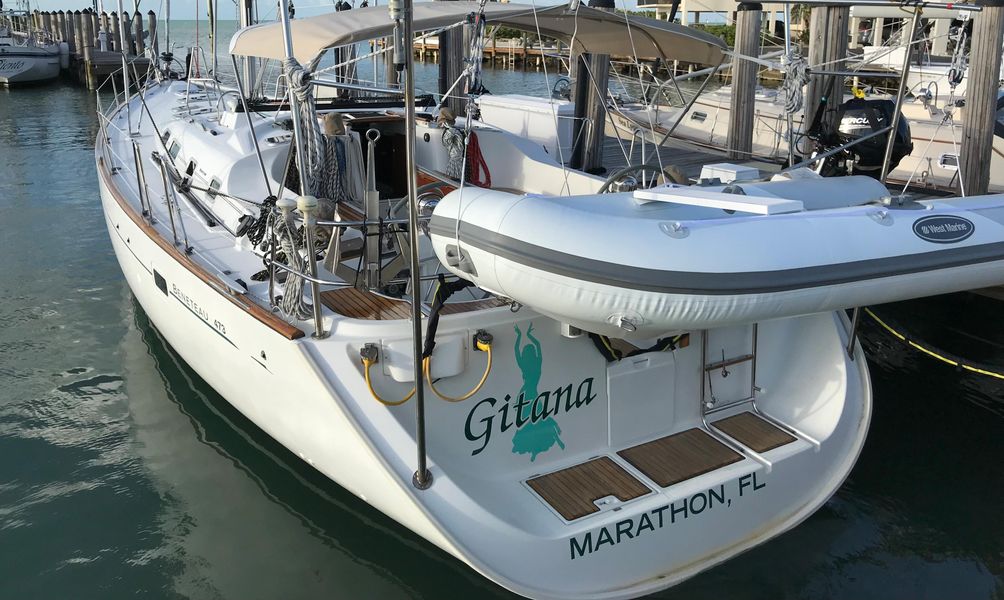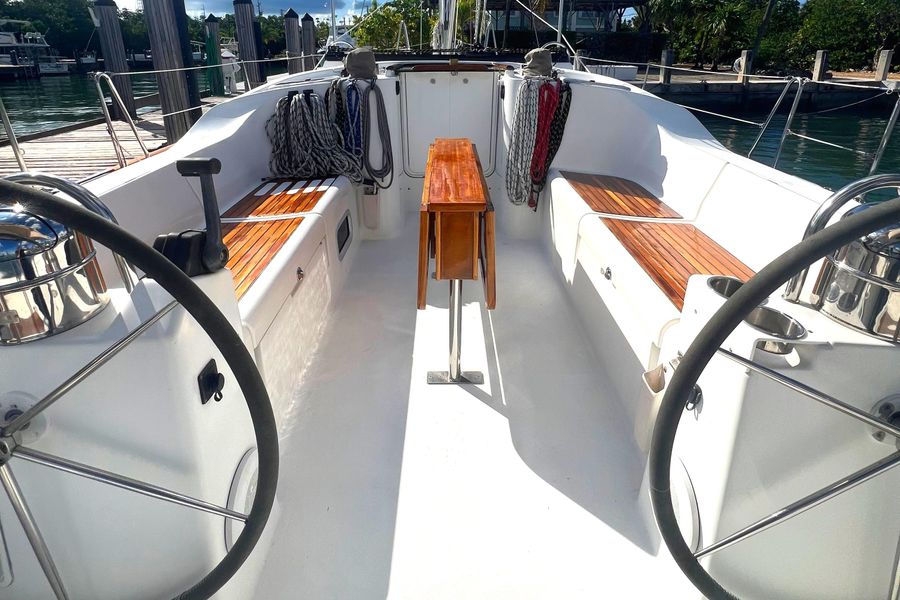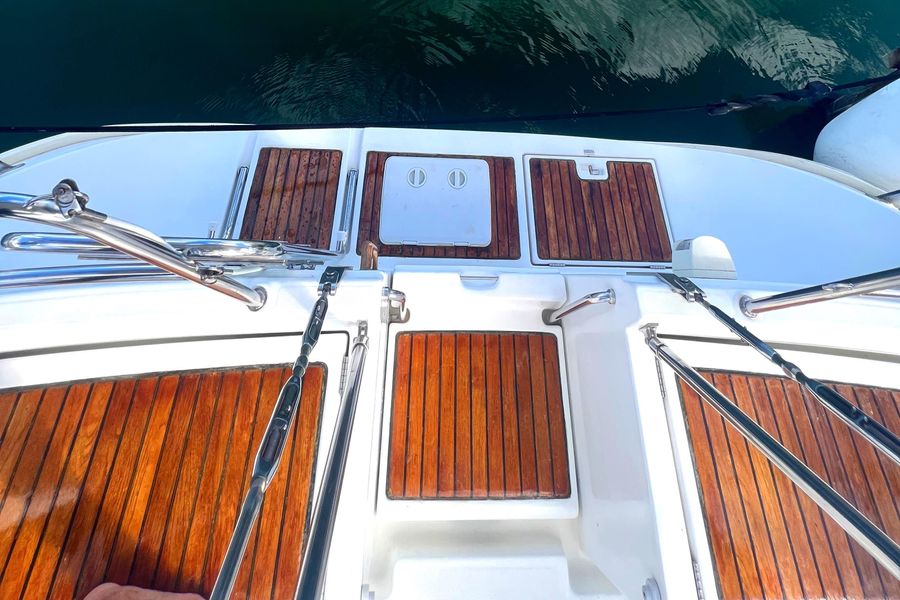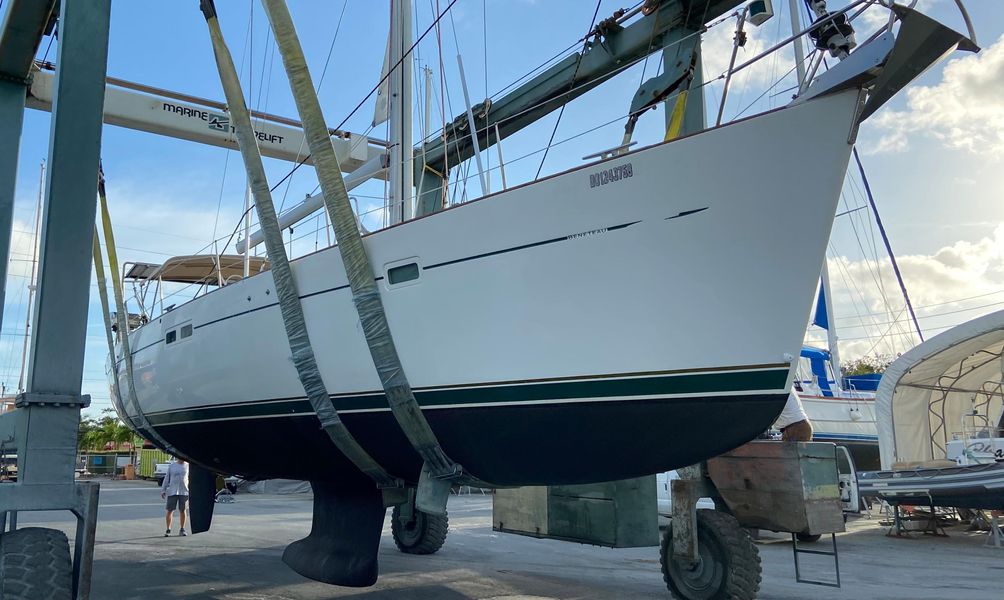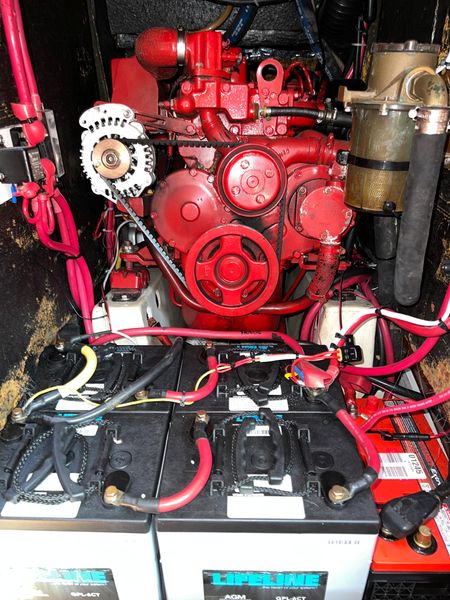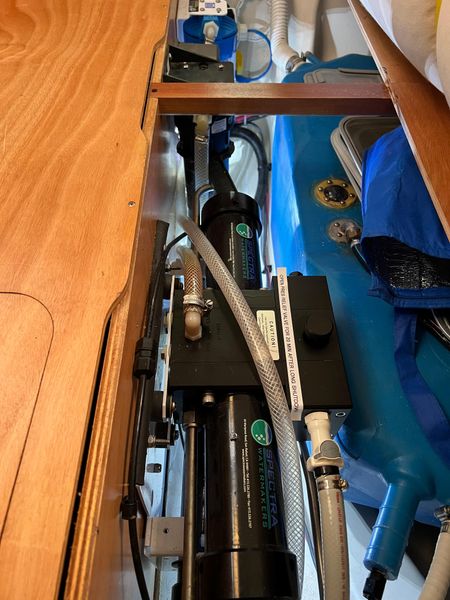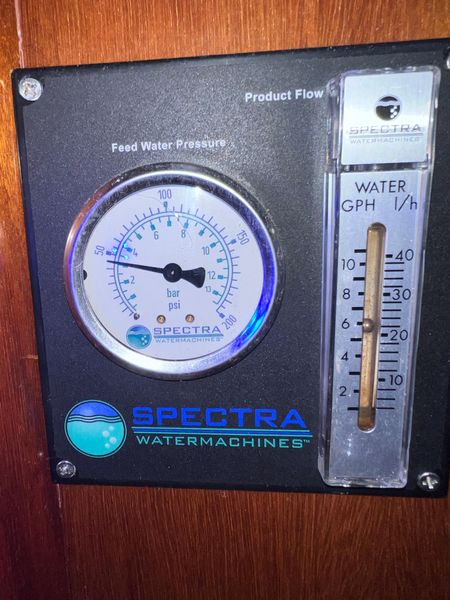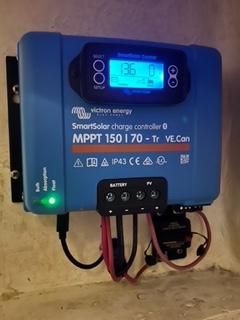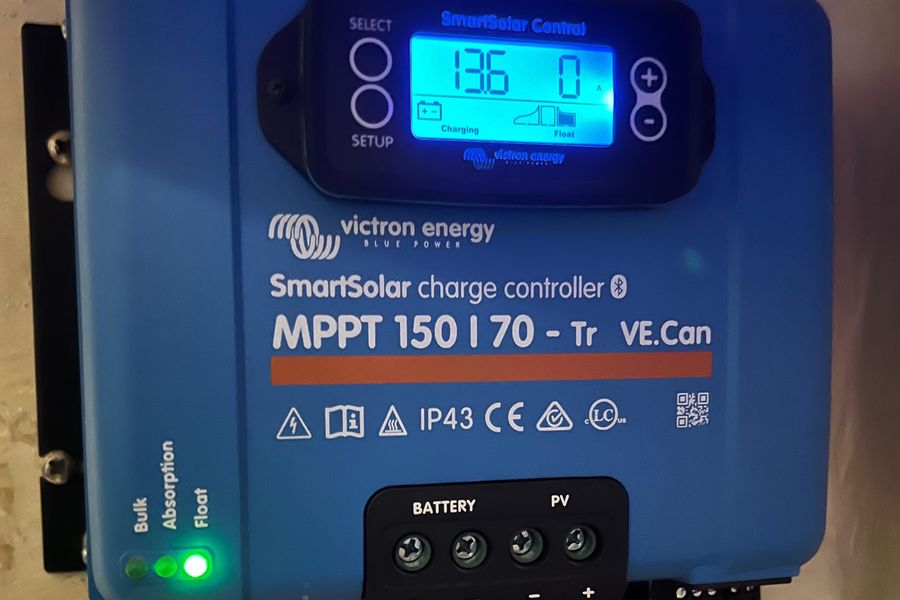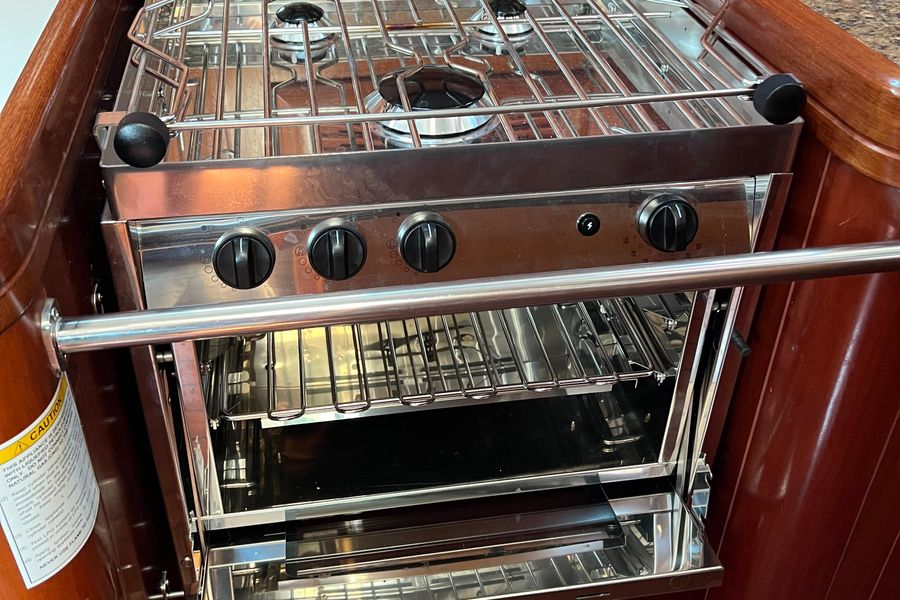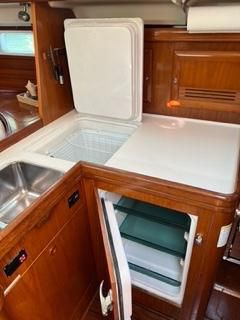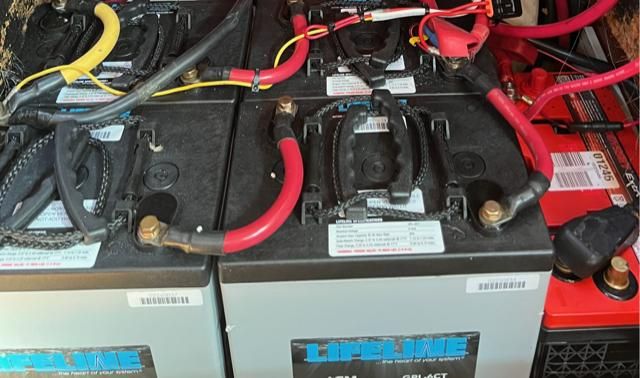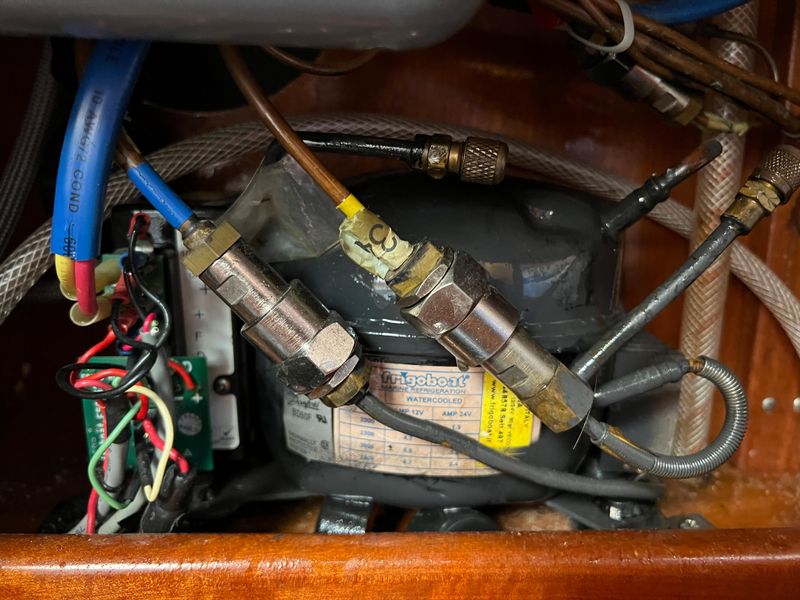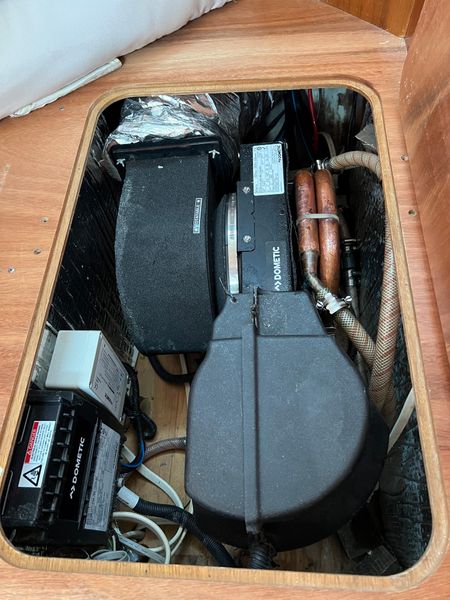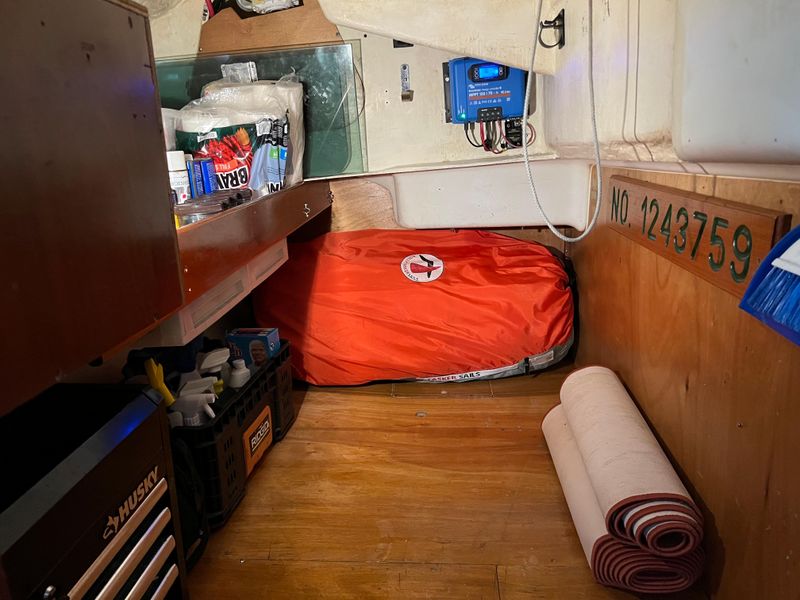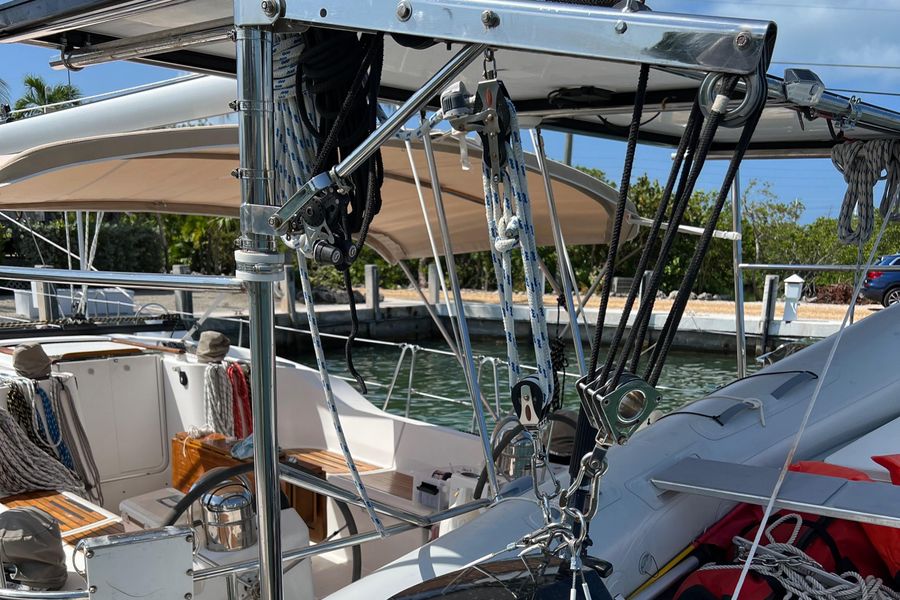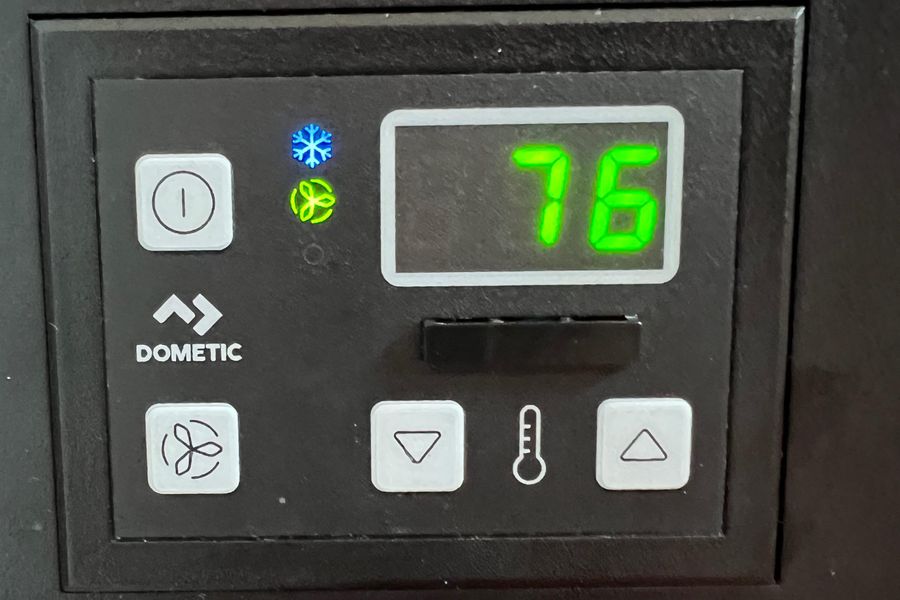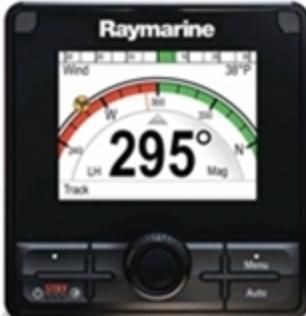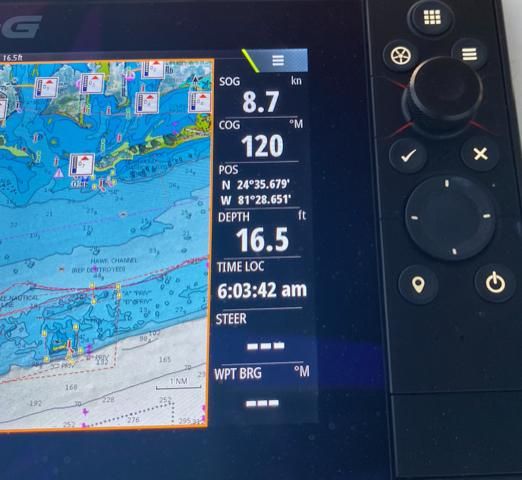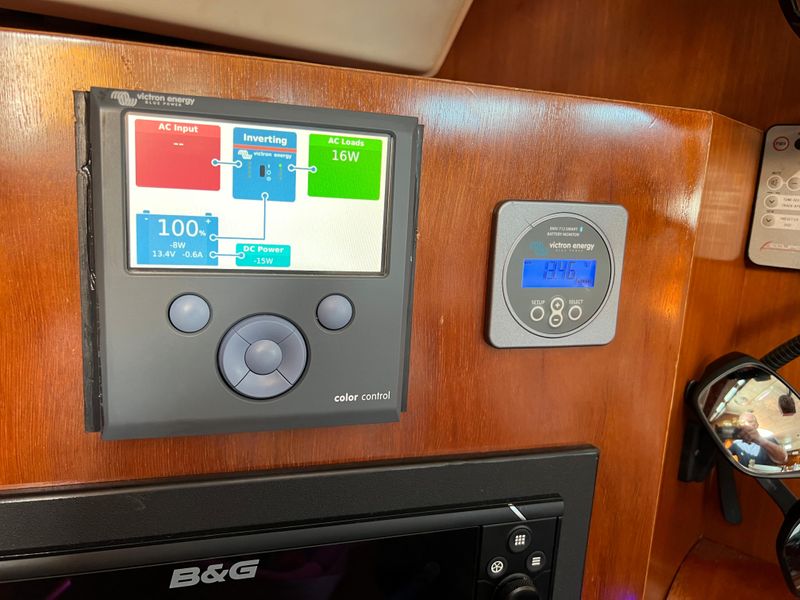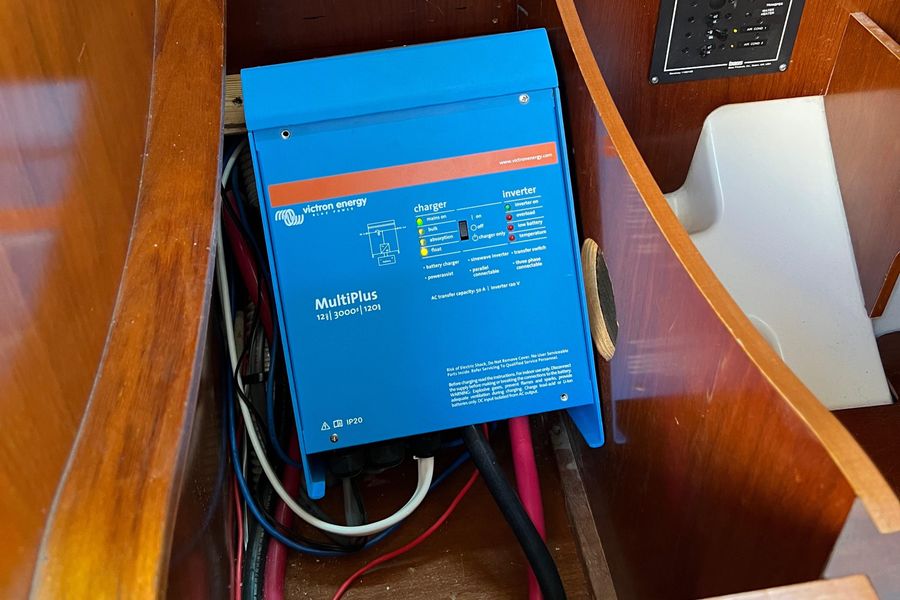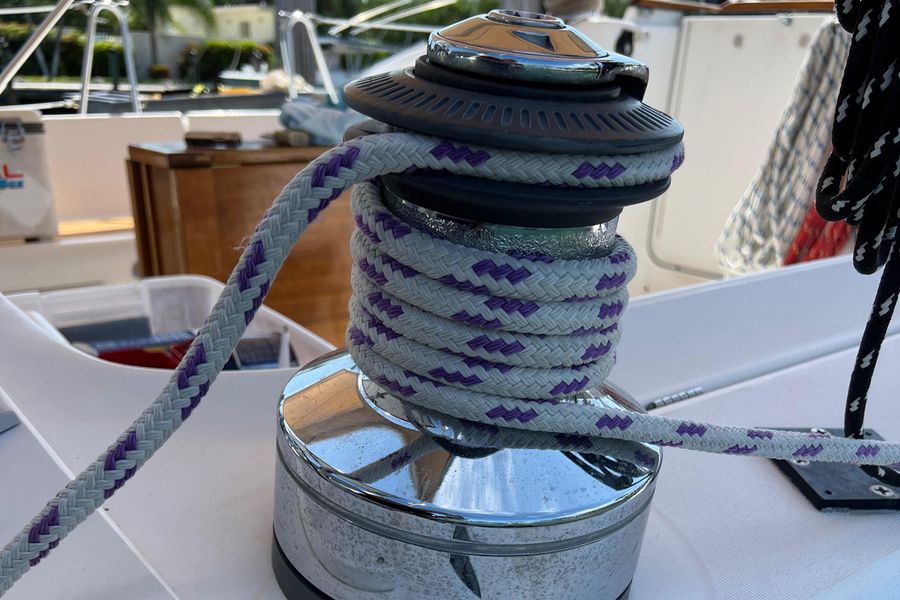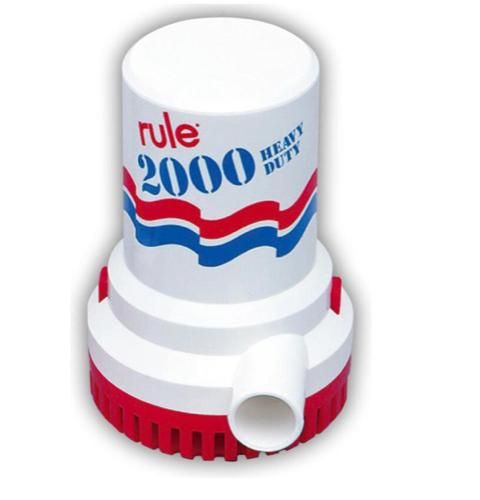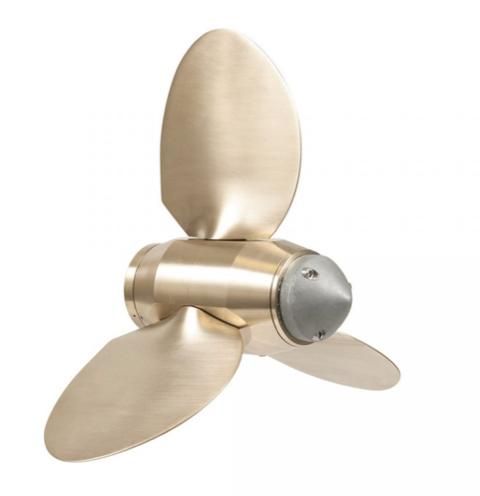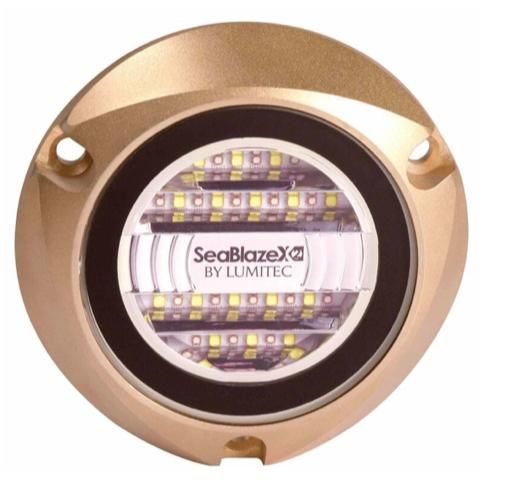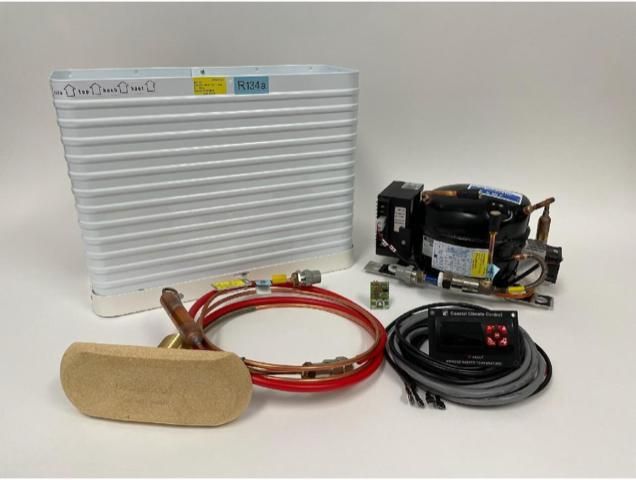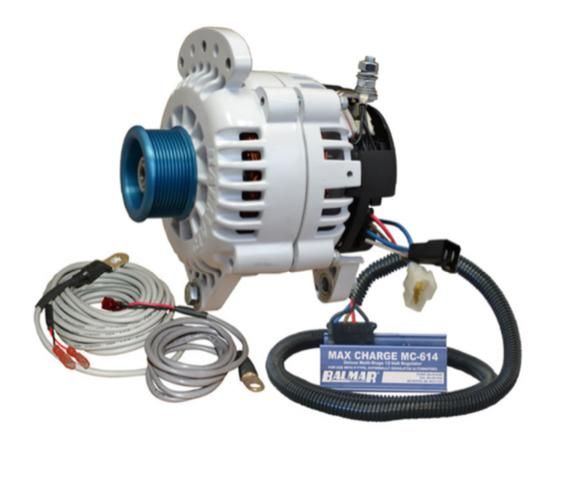 Hull Material: Fiberglass
Description
Gitana is the popular Beneteau 473 with the two stateroom version that has a (brand new) easy-to-use in mast roller furler mainsail and Genoa, which won Boat of the Year when it was released! She is a very comfortable, 2 cabin/2 head version, with a large aft storage that is accessible from the cockpit or from inside. 
This boat has had top of the line solar power installations, with a large capacity power bank, new energy efficient appliances, and many more upgrades. The owner of the boat owns a marine solar power company and customized this boat for efficient offshore sailing in comfort. She spent the first 16 years of her life in freshwater only. It is a very comfortable, 2 cabin/2 head version with the large aft storage accessible from the cockpit or from inside. 
UPGRADES
Refrigeration
Air conditioning (new)
Navigation system (new)
AGM battery bank (new)
Custom solar/davit arch
Spectra RO system
Victron
3kw inverter/charger
Battery monitor
Solar charge controller (new)
720W of SunPower PV
Balmar high out-put alternator/regulator (new)
Max prop
Force 10 stove and oven (new)
In mast main sail furler (new)
Underwater lights (new)
I'm writing this with some regrets because selling Gitana at this time was not our plan.  We purchased her in her previous Lake Michigan location (no marine environment degradation) and brought her down to our home in the Florida Keys 6 years ago.  In that time we, as did many, struggled through business and financial challenges brought on by hurricanes Irma, Ian and COVID.  We did have the opportunity to cruise her many times in this region but never went into the southern Caribbean as we planned. The Oceanus design, with her flat beam aft and high aspect ratio rig allowed for high spirited sailing, especially to windward, many times over 8 knots in 15 – 18 knots apparent, with little healing (due to beam aft). After delivering throughout the Caribbean, and owning many sailing yachts over the past 40 years, this is the first design that I've found doing domestic choirs and onboard projects sailing offshore feasible, including Karen's ability to bake amazing Italian dishes while beating to windward.  If you experience any heal angle more than 20 degrees you're wasting hull speed by dragging weather helm because you need to reduce sail area.  We are passionate about diving on the reef and enjoyed the open access, between paired steering stations to the sugar scoop transom and convenient drop down ladder designed into the transom.  This is the first dual helm vessel we've owned and I really love being able to choose between windward and leeward  helm stations. Being in Lake Michigan, Gitana never had a bimini or dodger. We saw no need for a dodger until we headed south. We didn't want to hinder air flow or visibility off the reef here and in the Bahamas. We did feel the new bimini was essential for shade from the tropical sun. The in mast furling system works amazingly well after replacing the cold temperature warped furling drum in the mast.  We added a spinnaker pole track and control lines to the leading edge of the mast to better accommodate my shoulder issues with for-deck ergonomics.  By storing it vertically against the mast it also leaves the deck comfortable to walk around without the pole secured on deck. The 4 self-tailing electric winches further suggest geriatric sailing, but my ego keeps the optional winch handles visible/accessable in cockpit holders.  The Lewmar electric anchor windlass works well for chain and line, with a line drum on one side and anchor chain windlass opposite.  The chain fall is  5' straight down, piles well for over 300' of 3/8" chain.  We added a chain snubber ahead of windlass with stainless backing plate with rubber pad bolted under deck. Some of the more significant system changes we made are listed below. Over $26,000 in upgrades made during our ownership.  Some referenced below but not including new bimini, new AB aluminum hull dingy, new 9.9 Mercury outboard, genoa and working jib restitched with new leach sun guards on sails, new natural  latex mattress in forward cabin.   Installed Victron system composed of Multiplus 3000 inverter/charger, BMV 712 smart battery monitor, system color control, cascade charge control to start battery from alternator 2021. $2100 for components.  This allows for monitoring all aspects of your power management system via Blue Tooth Ap. The inverter is a highly efficient pure sine-wave inverter with a highly programable battery charger with charge algorithms for most battery technologies. The inverter is installed below the helm seat with ventilation from salon drawn though cabinet and into aft head sink locker (keeping everything dry).
Installed custom built stainless steel arch designed to fit solar array and to accommodate dinghy davits in 2020, $6700 for arch, $1400 for panels and Victron MPPT charge controller. Arch is through bolted through hull and deck.  It is also welded to stainless stern rail.  The pair of 360W SunPower panels are the highest efficiency,a 22%, in the industry.  They can deliver 60 amps of charge at 12V for about 6 hours per day in full sun.  This is more than sufficient to cover all existing on board loads, including RO system, microwave and other small appliance loads.  Air conditioning not supported off solar yet. (see notes on air conditioning below).  A 3 to 1 stainless steel outboard hoist is mounted on corner of arch and swivels 270 degrees to allow transfer to outboard mount o