2022 Vanquish Yachts VQ45
ID# 4096807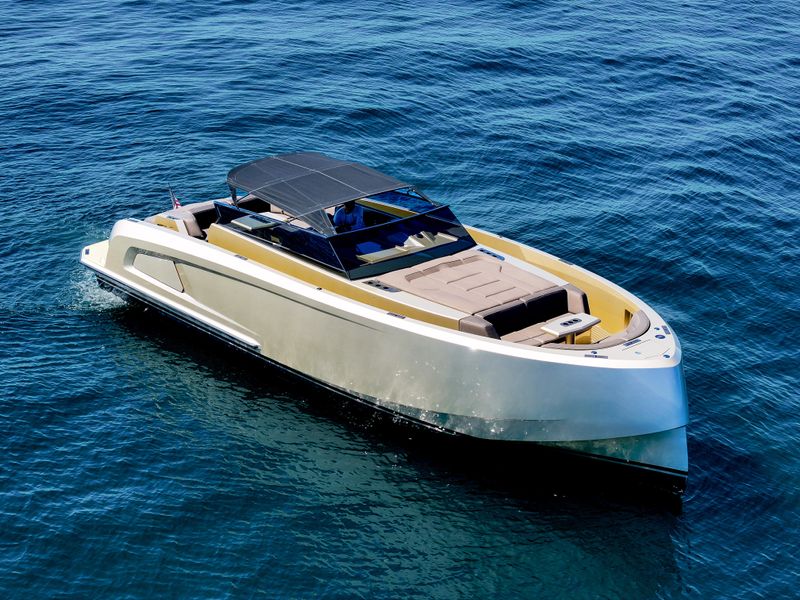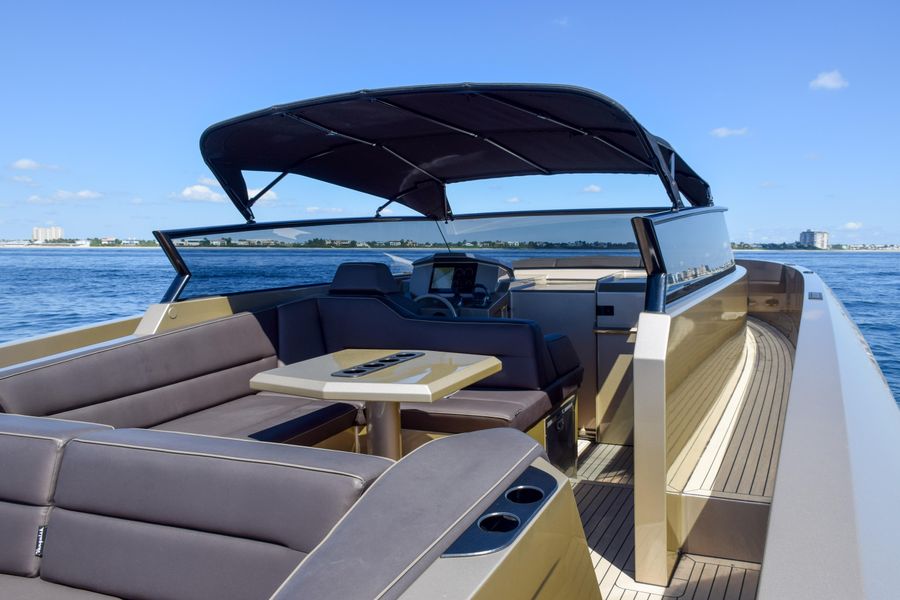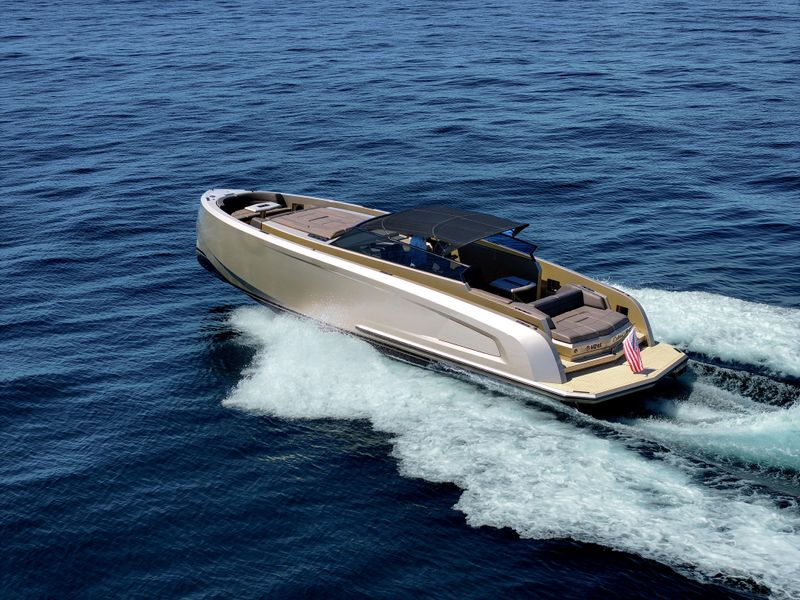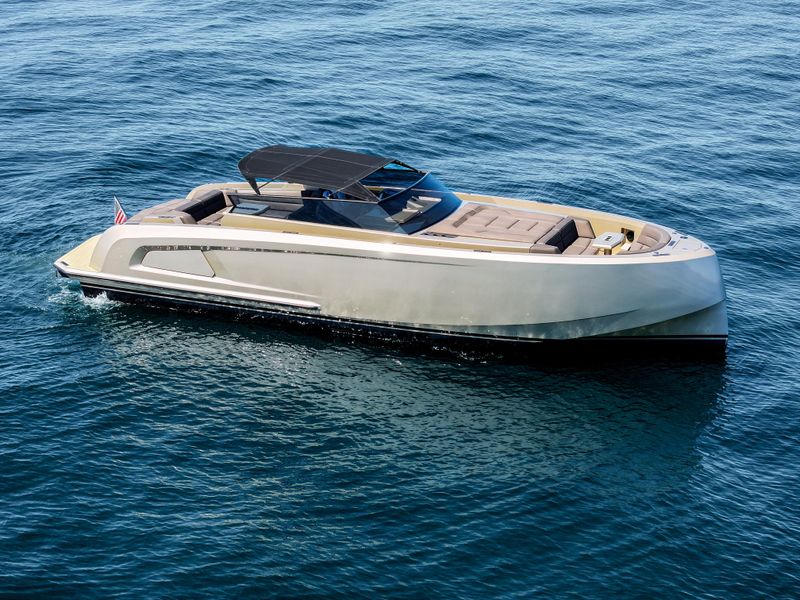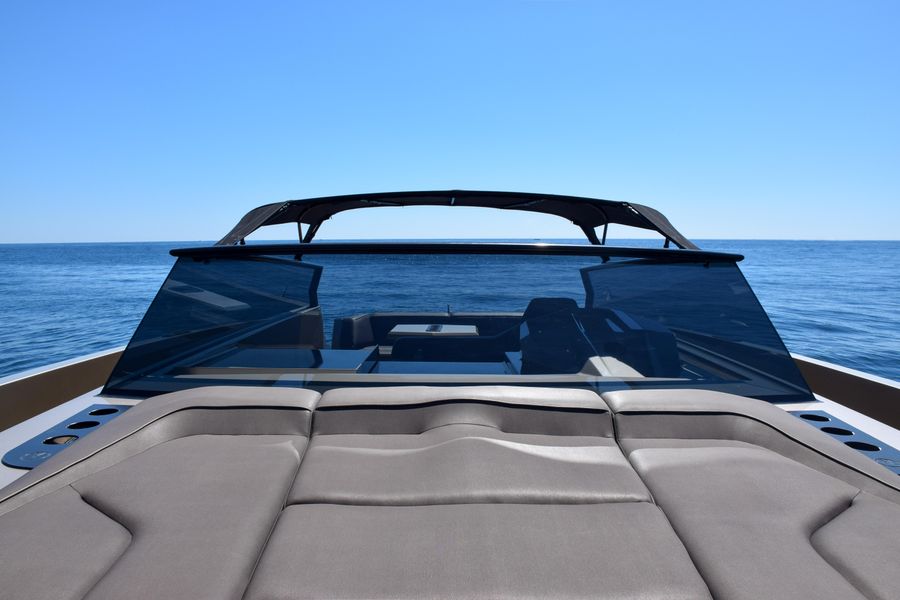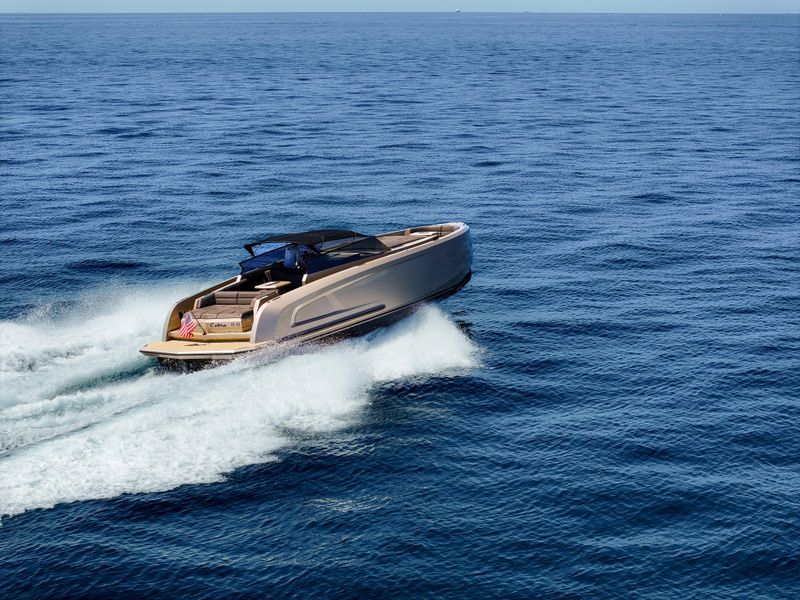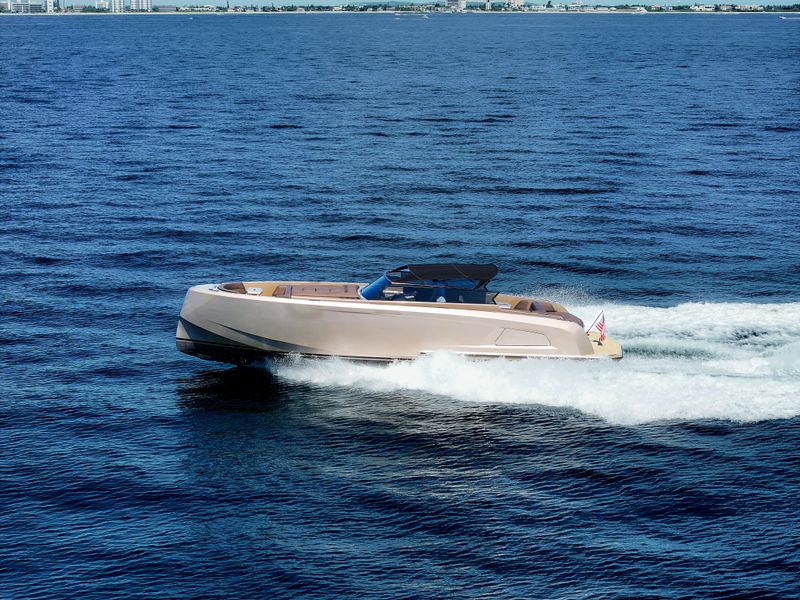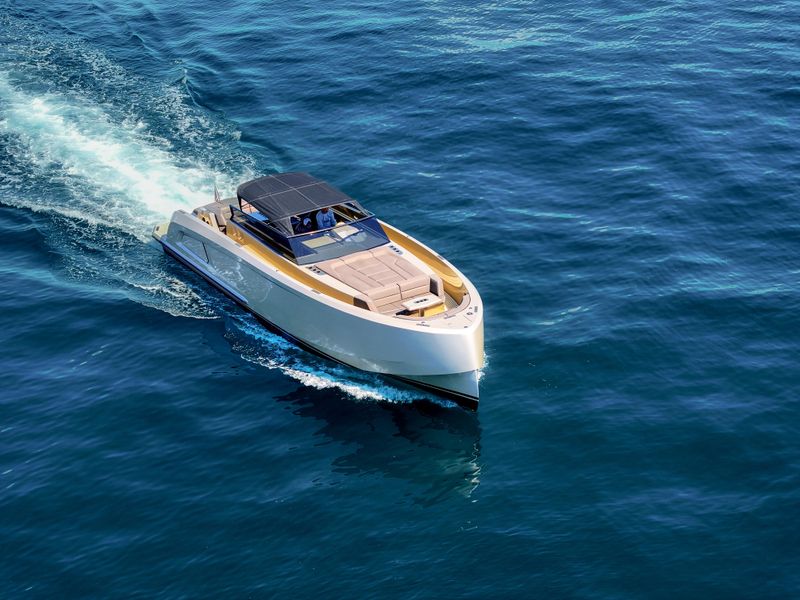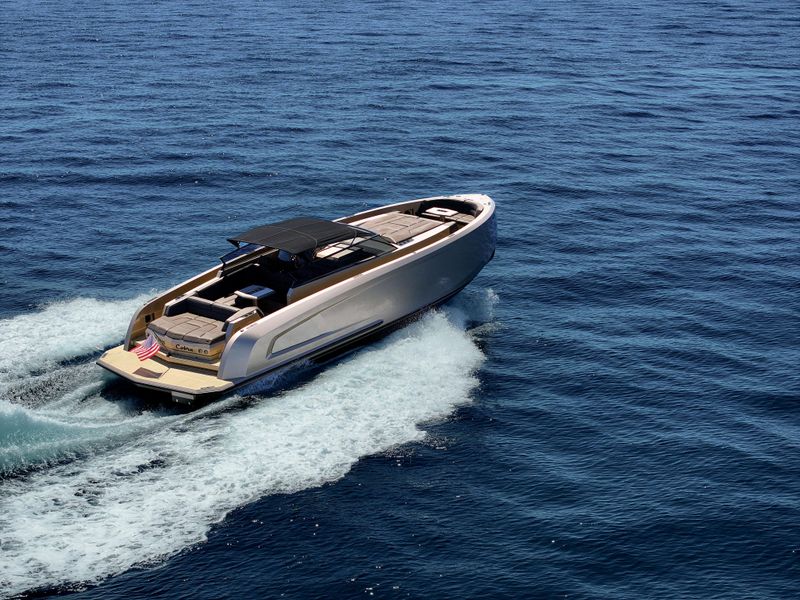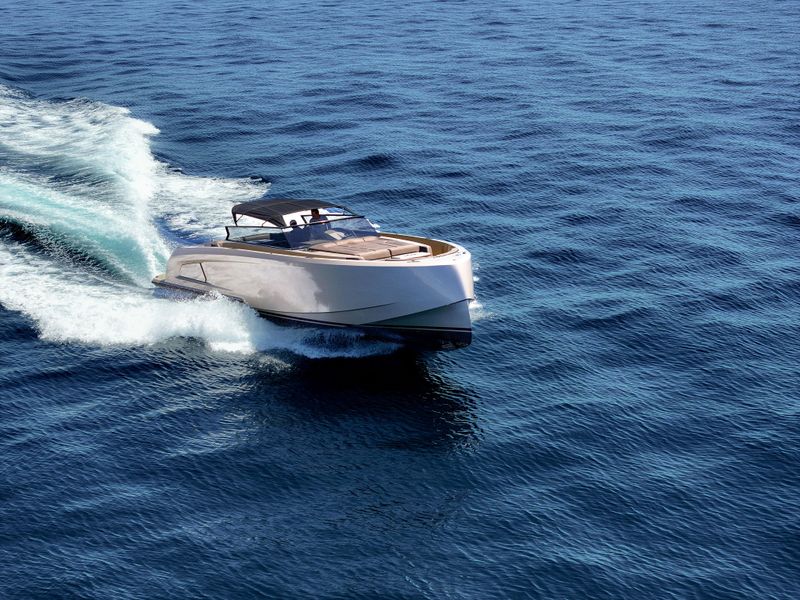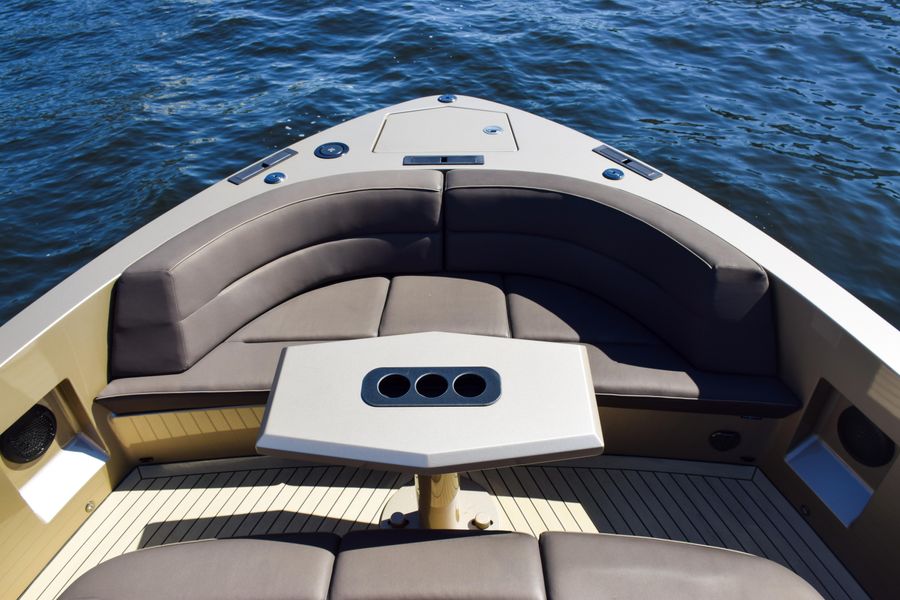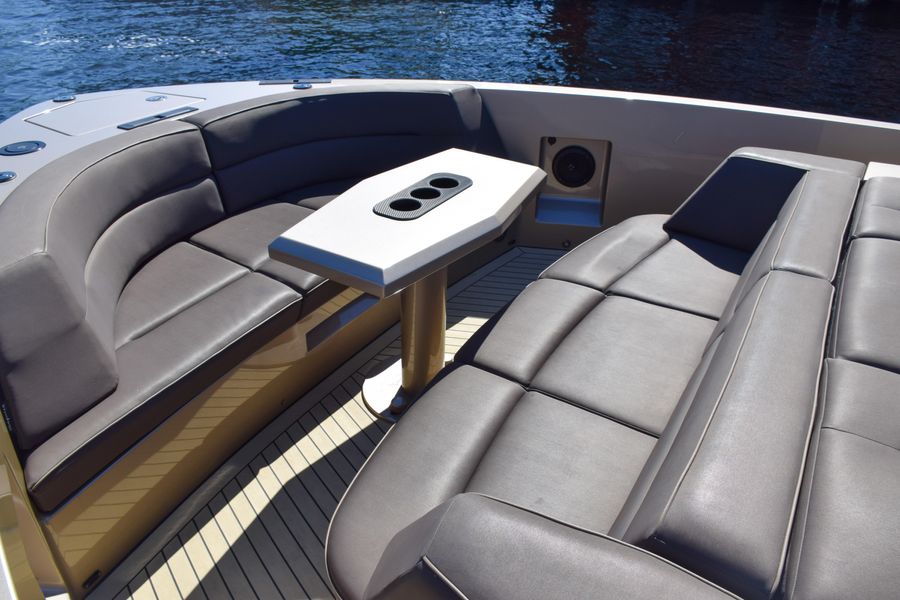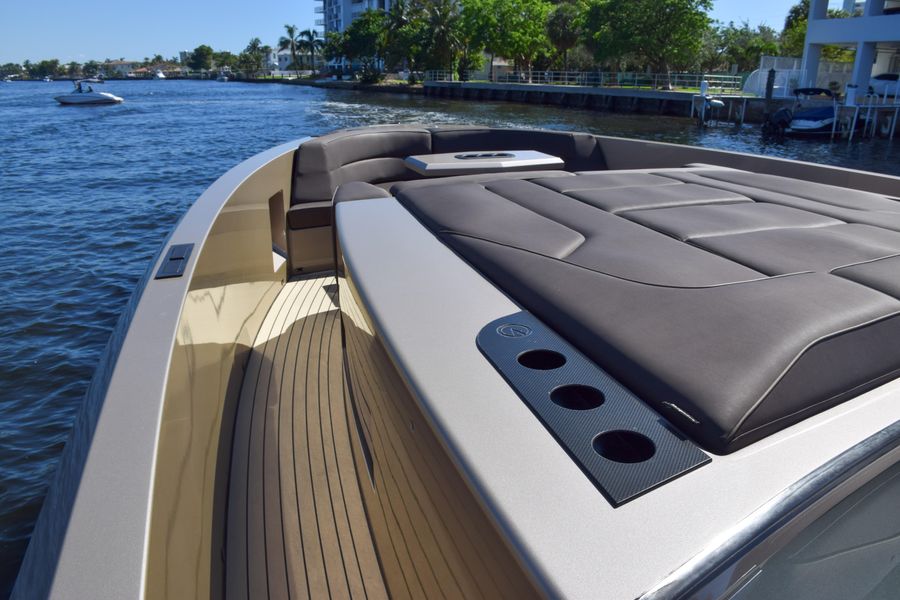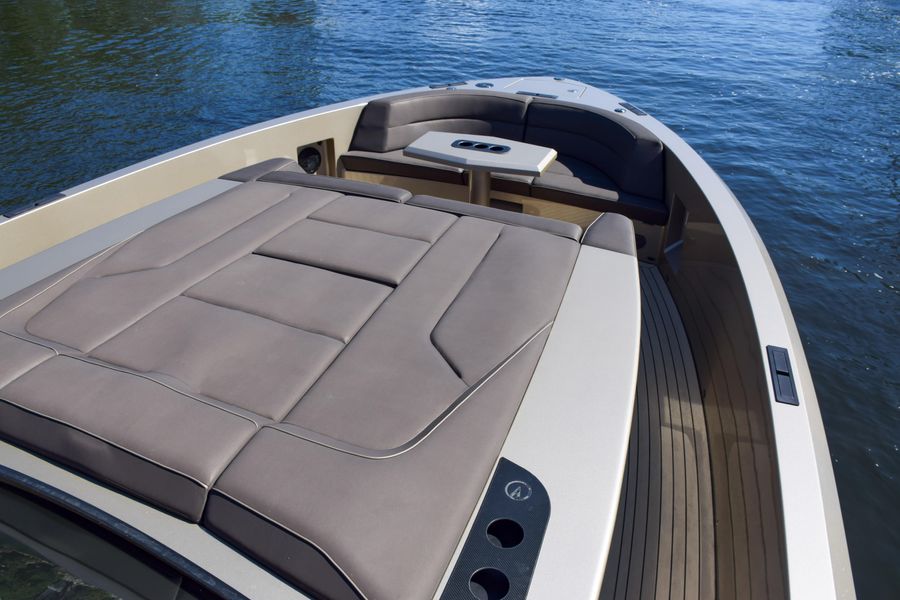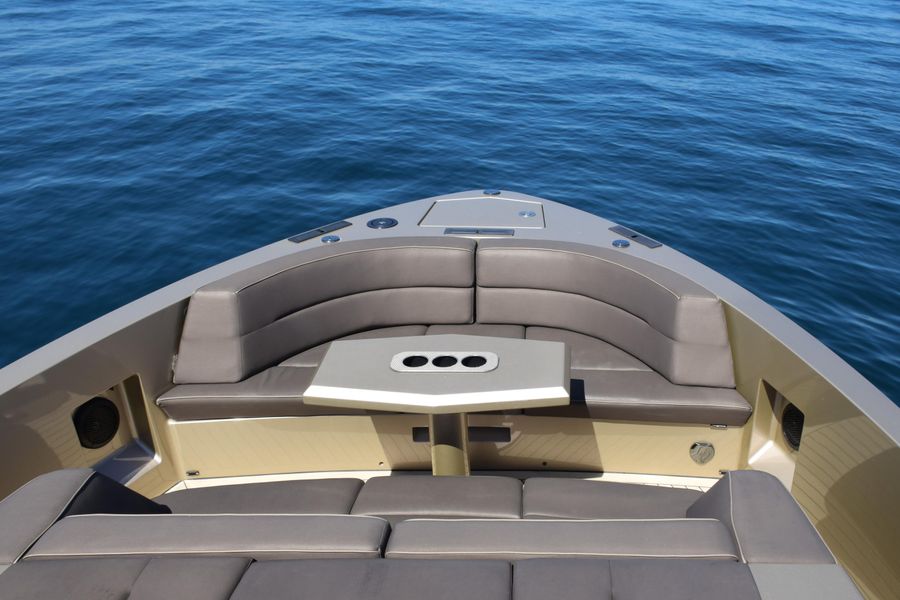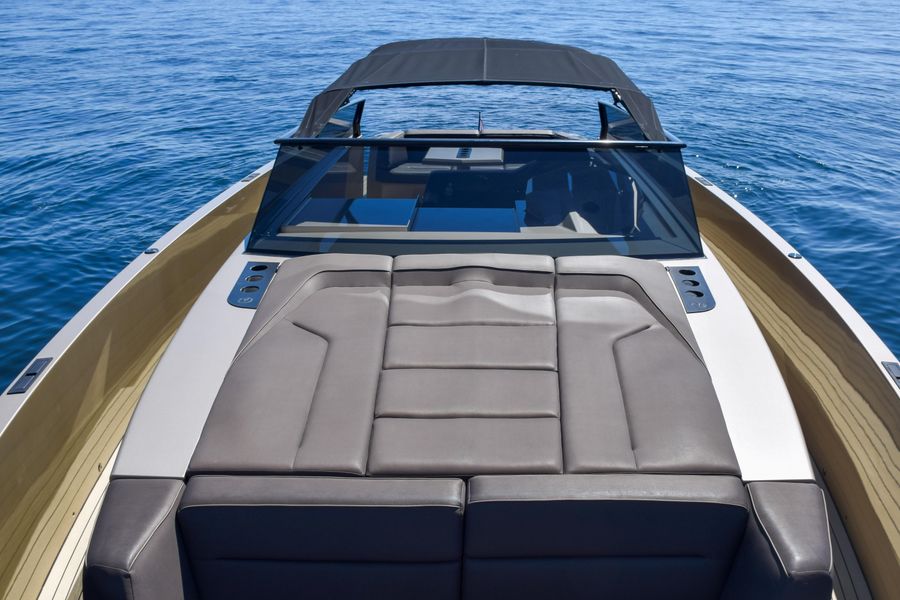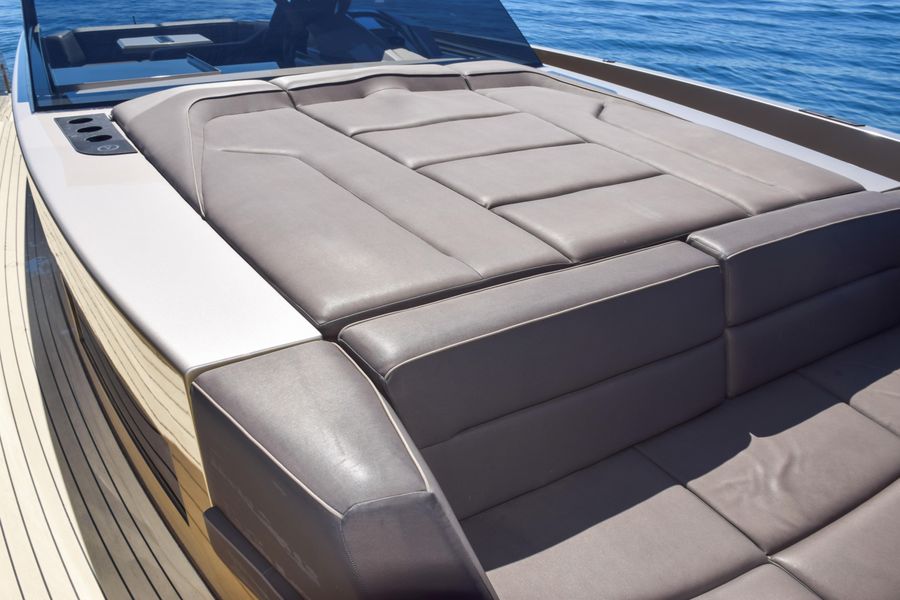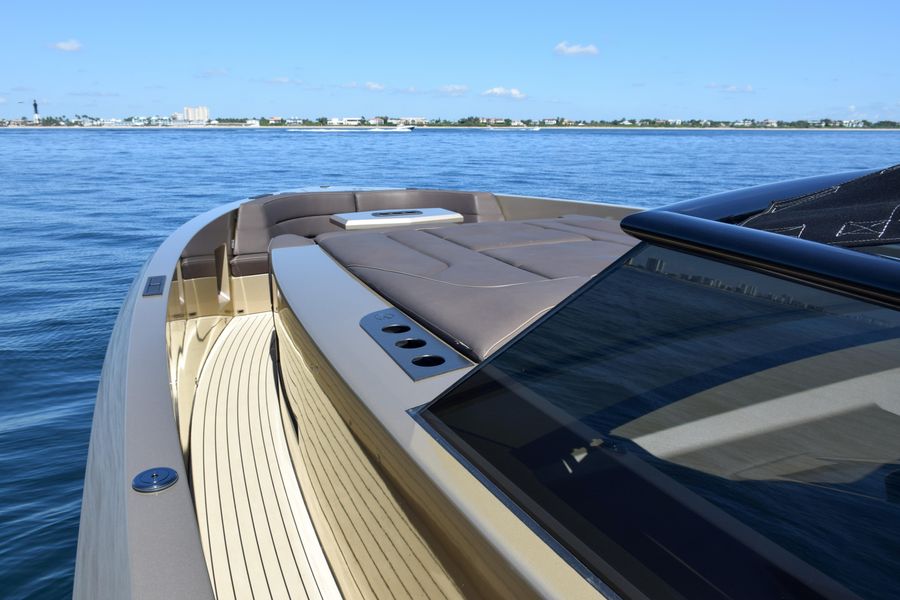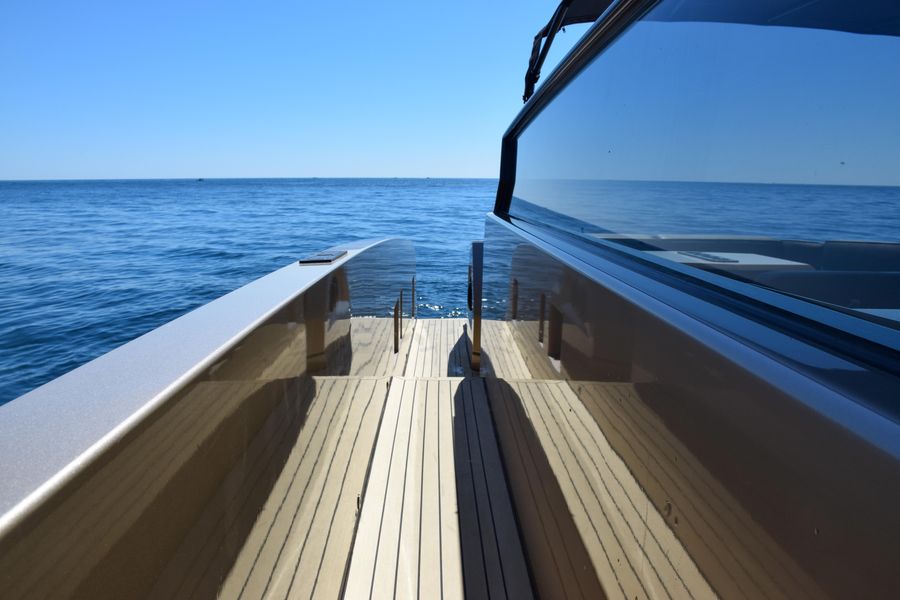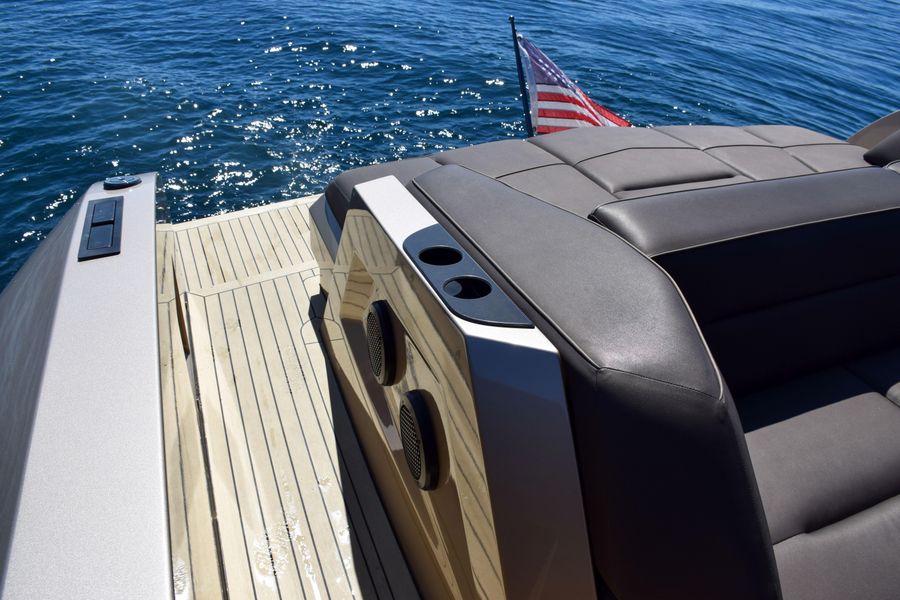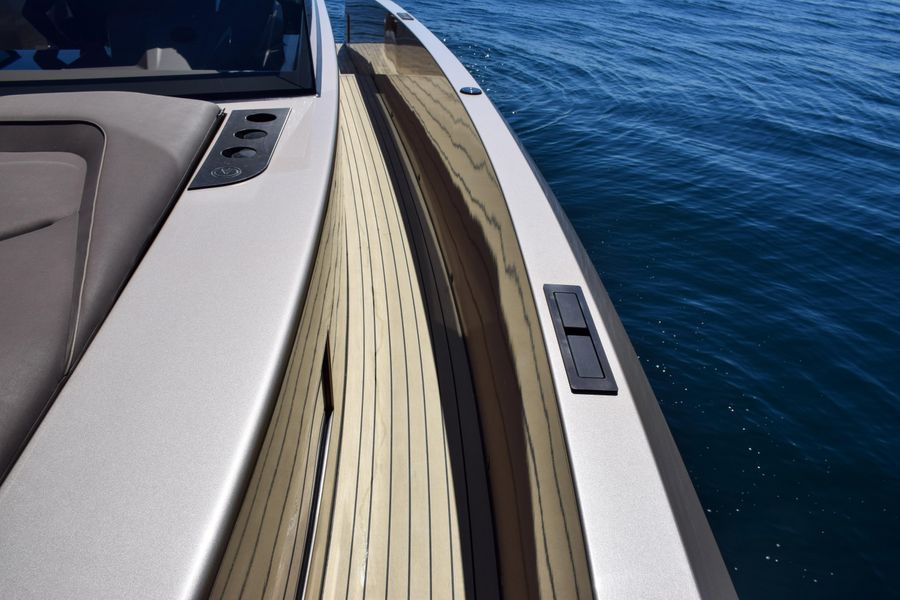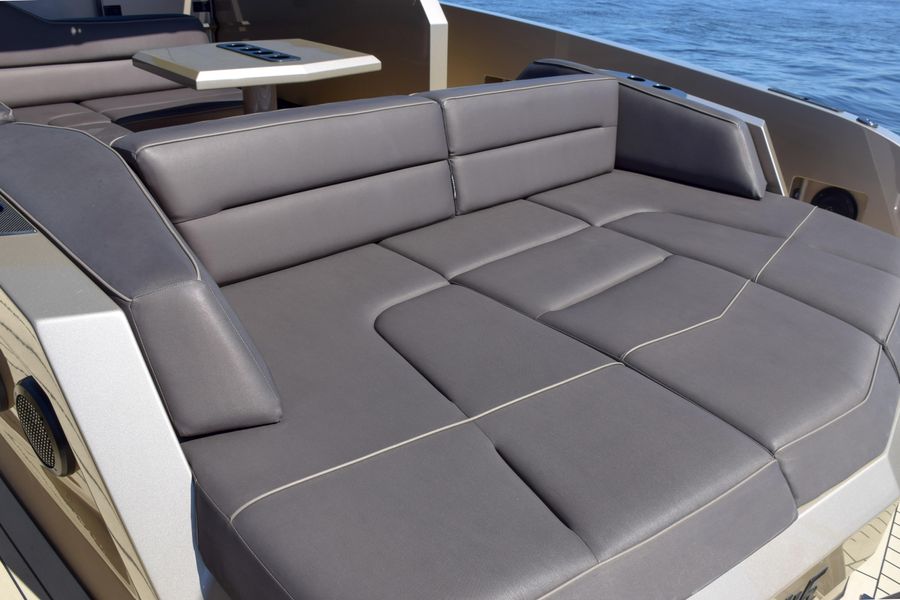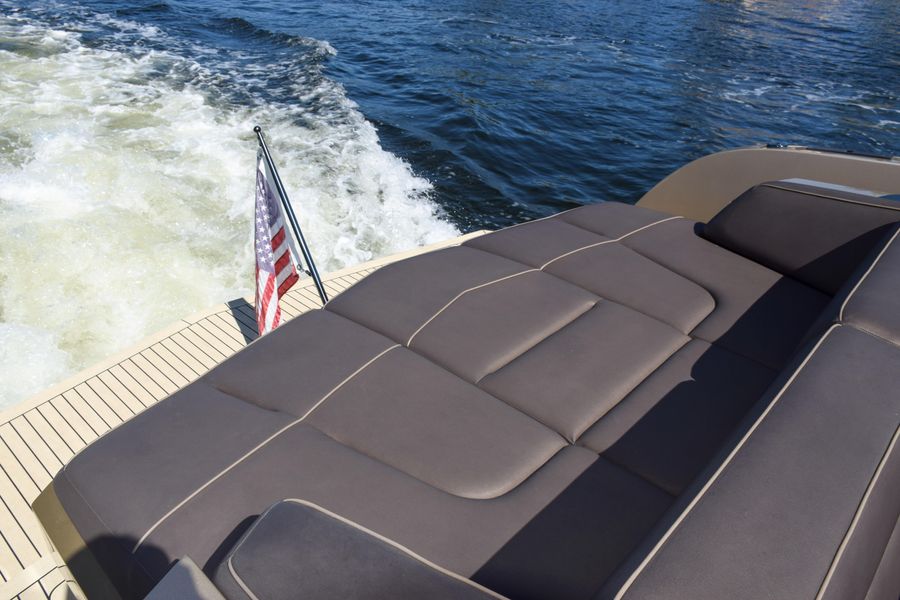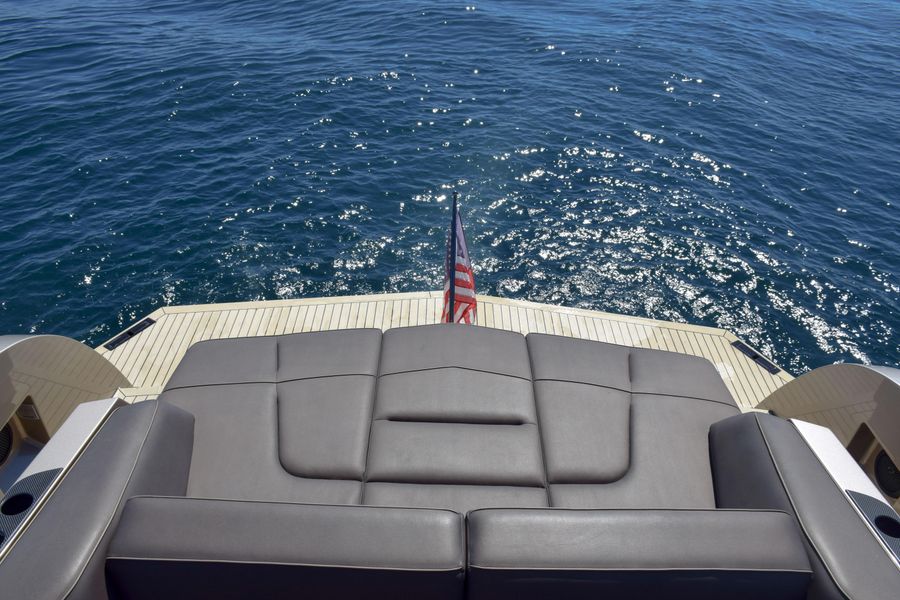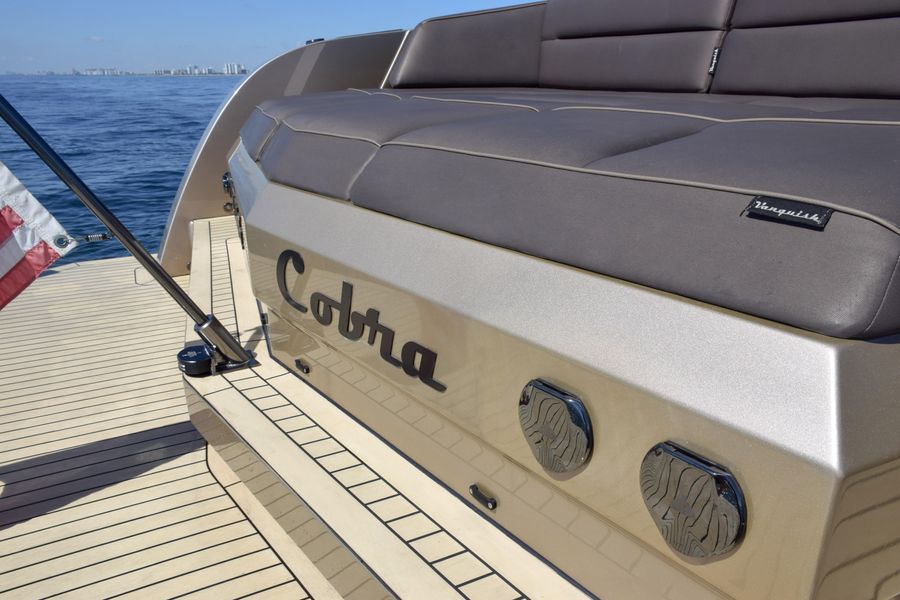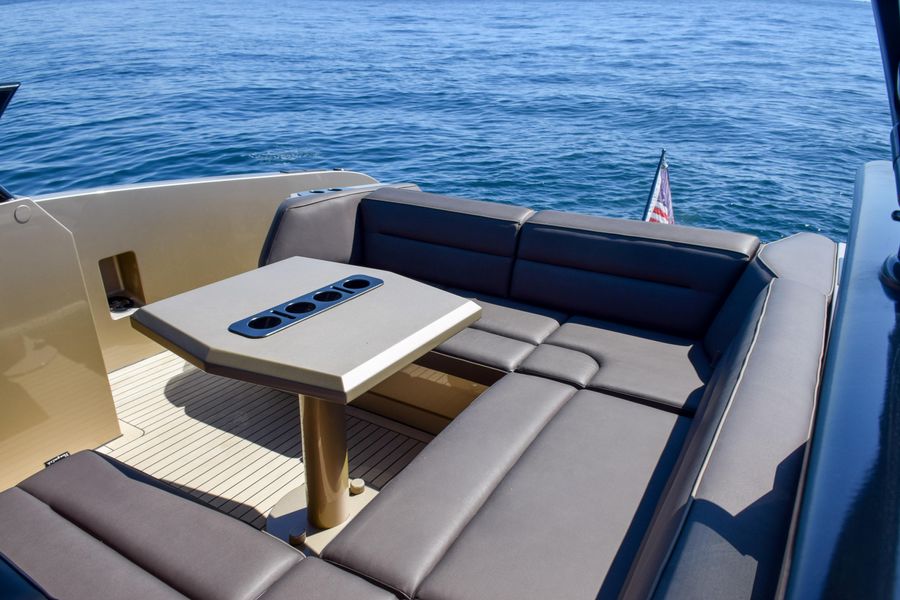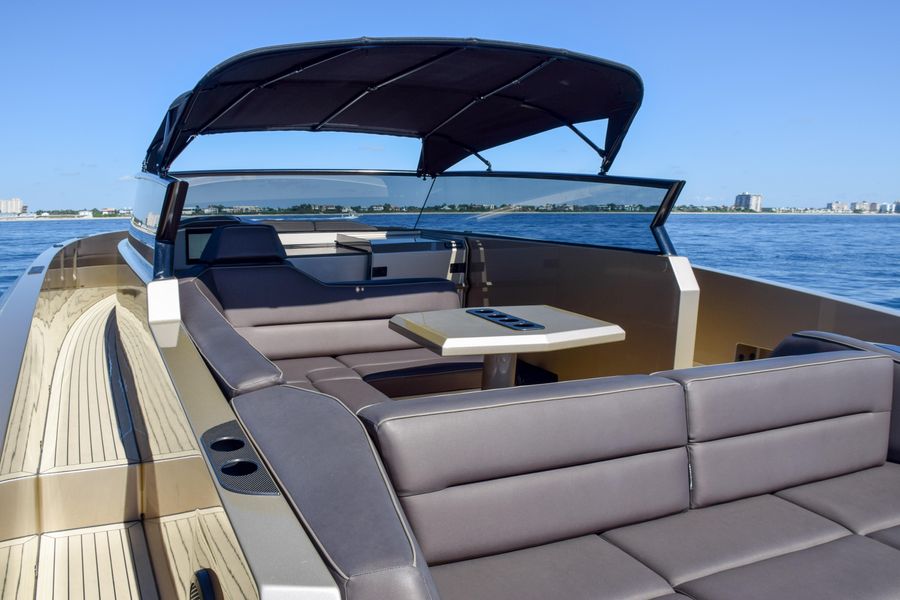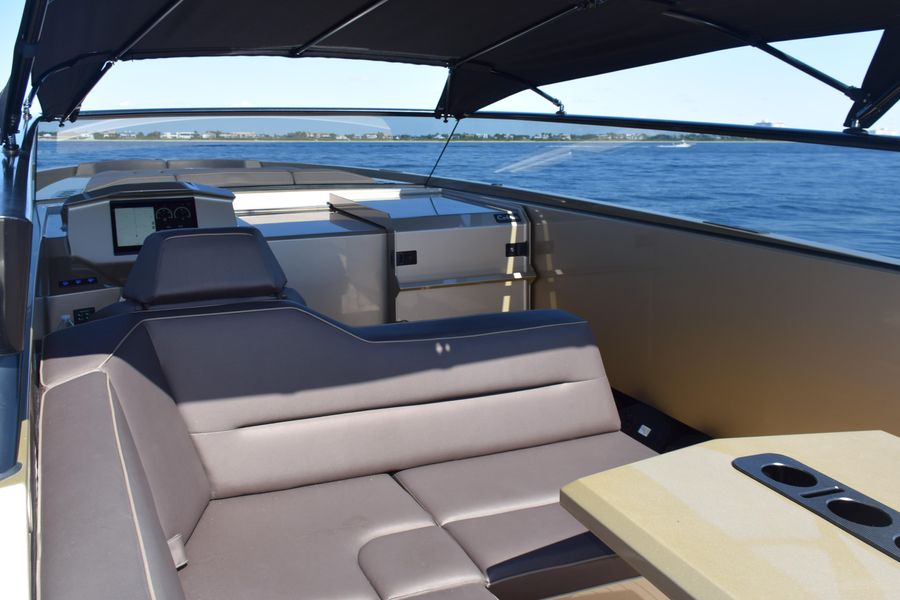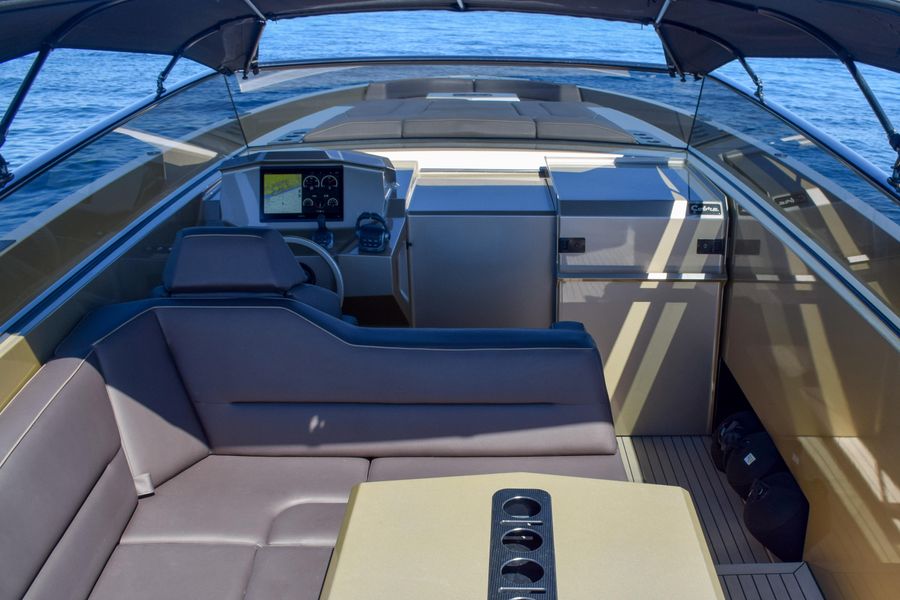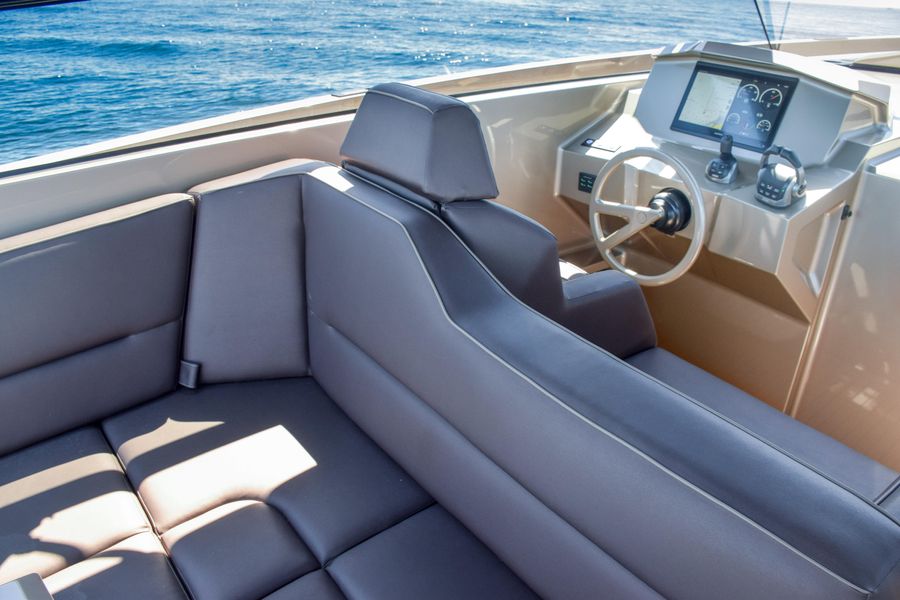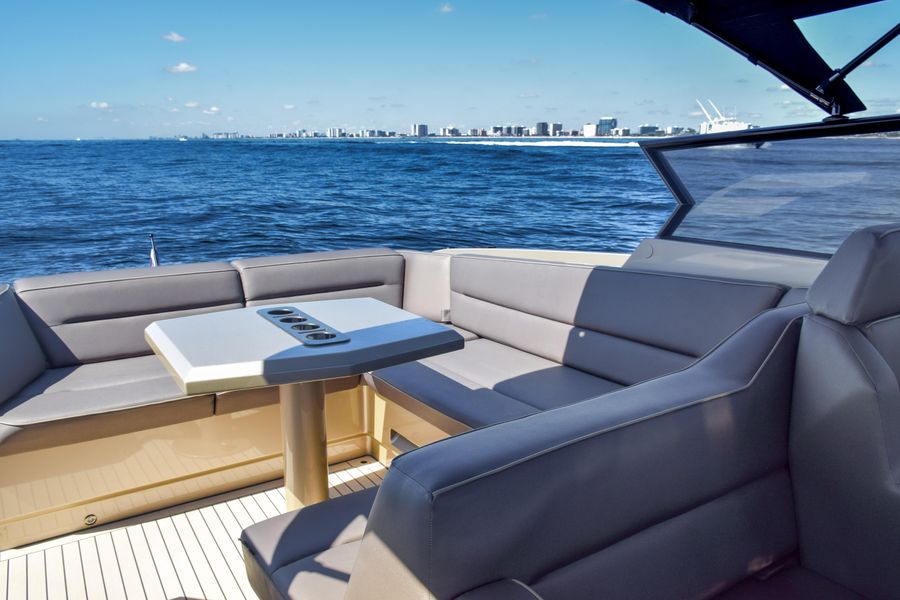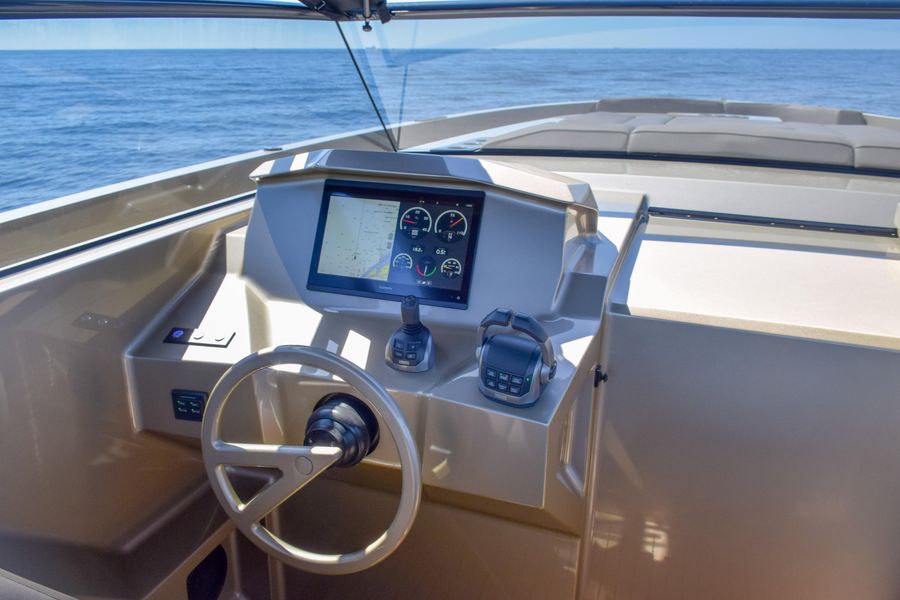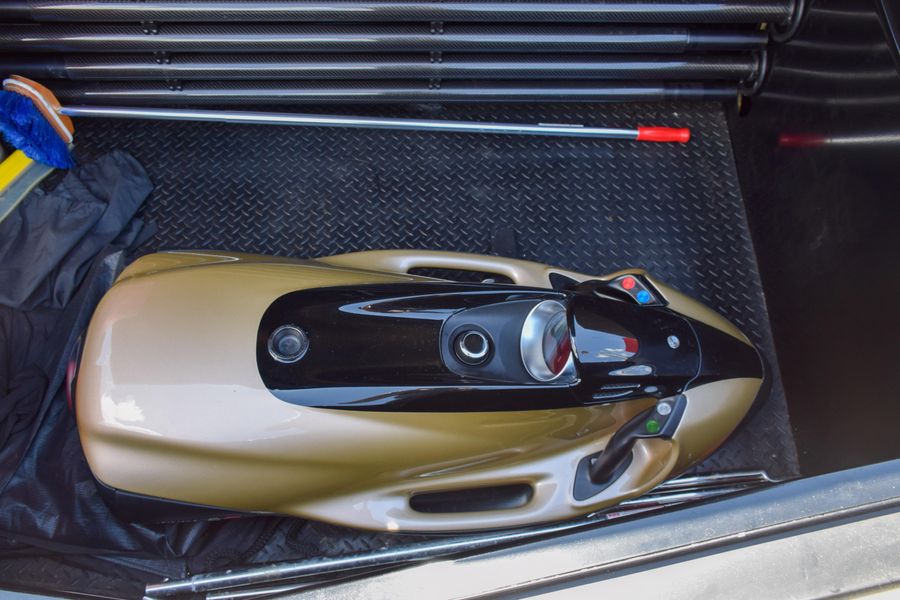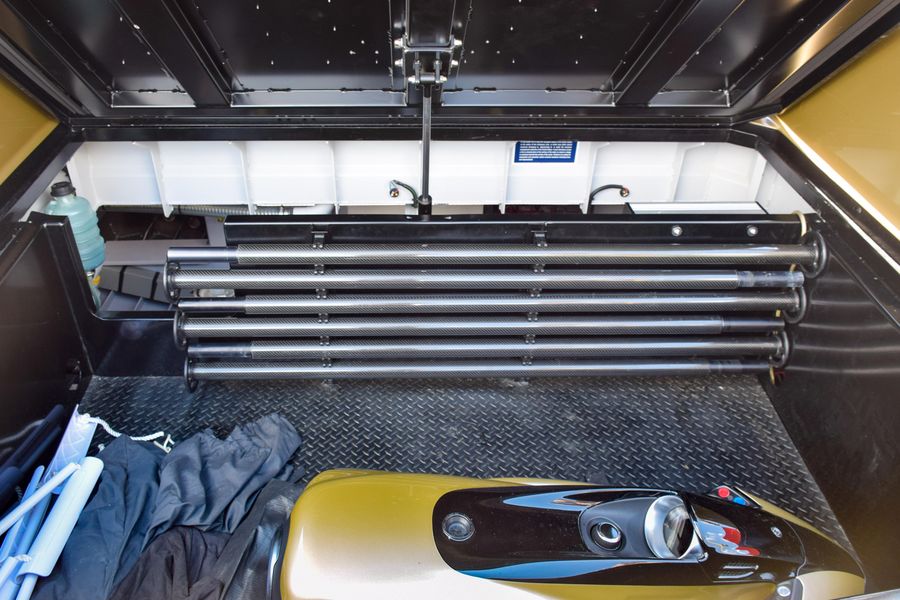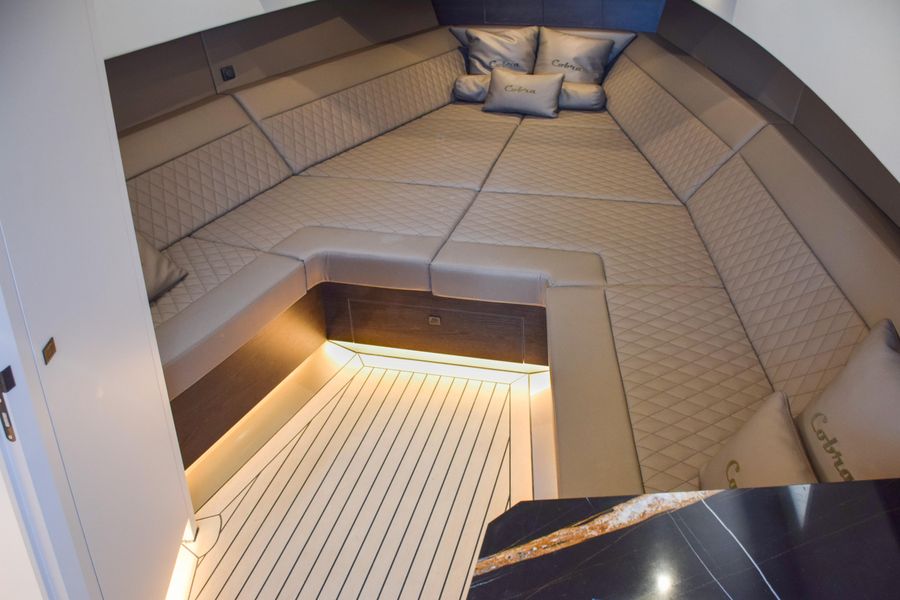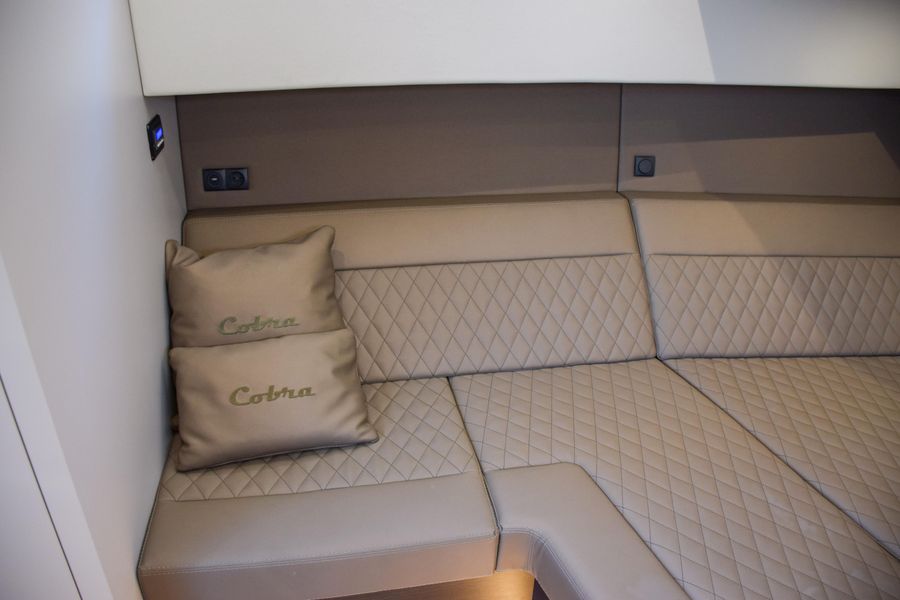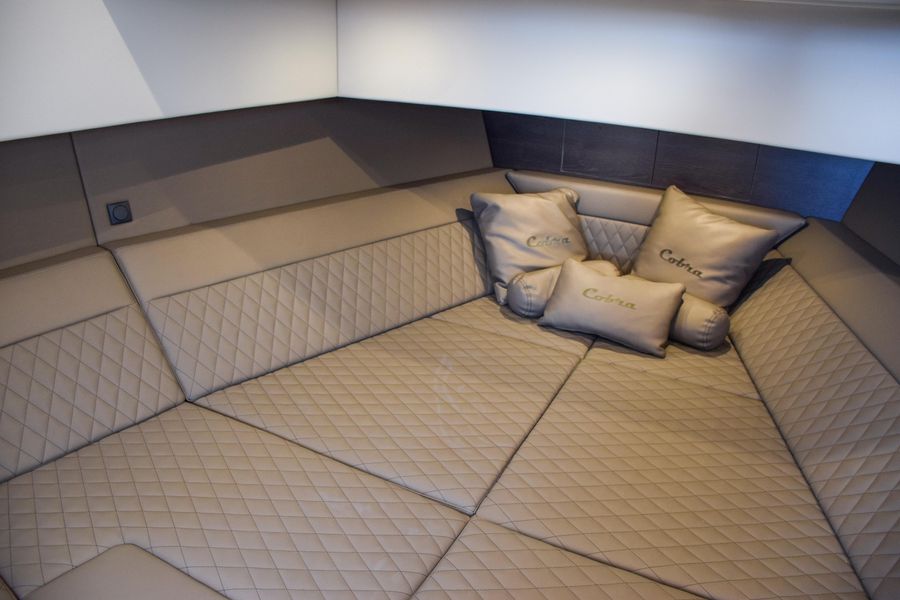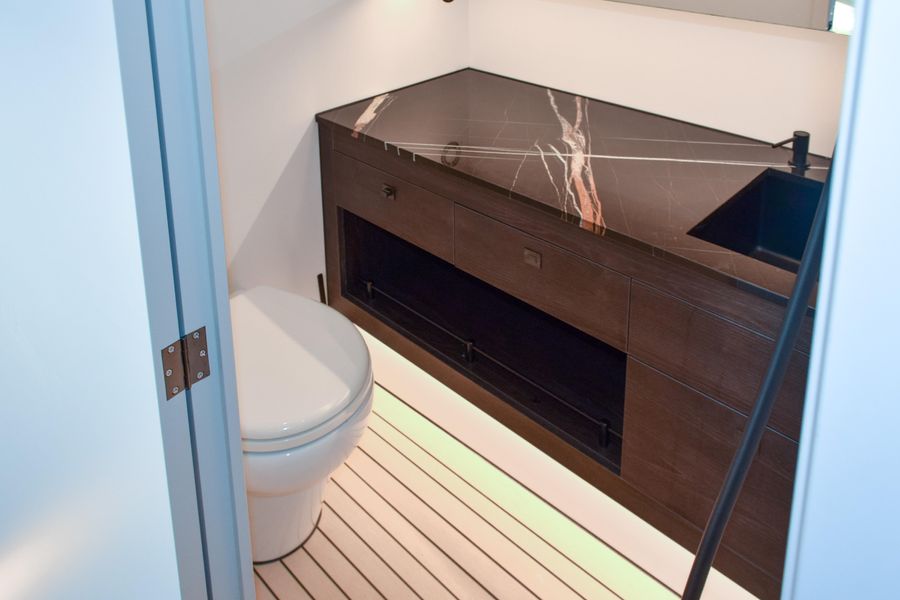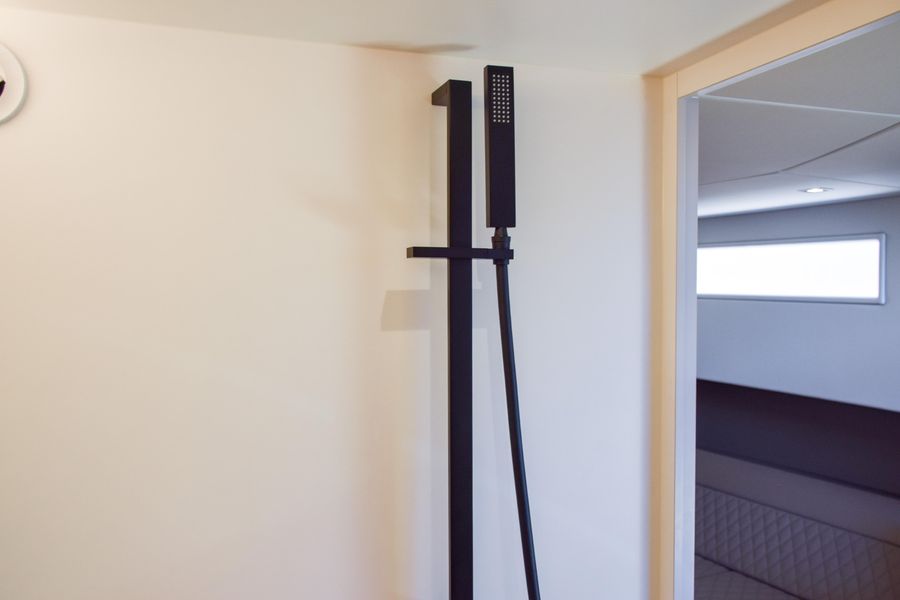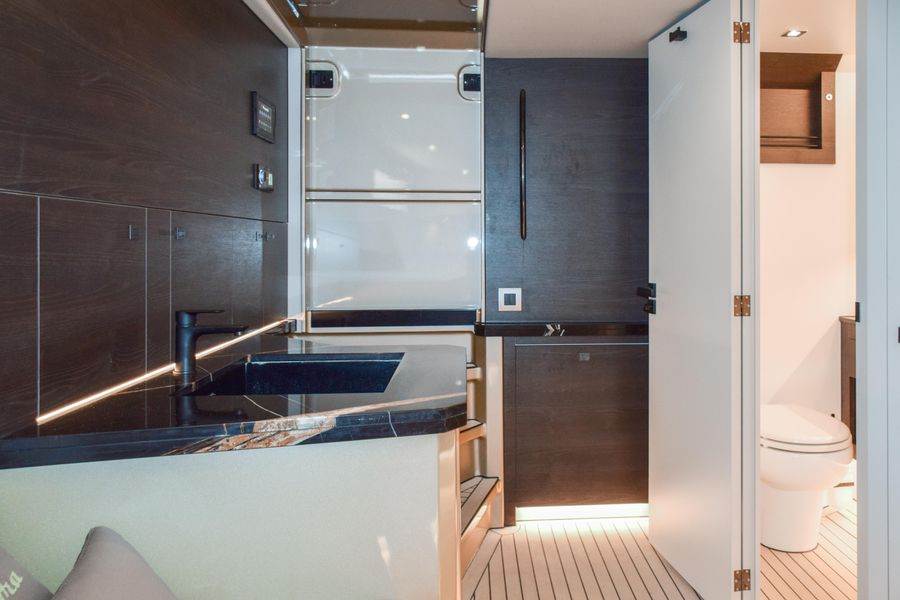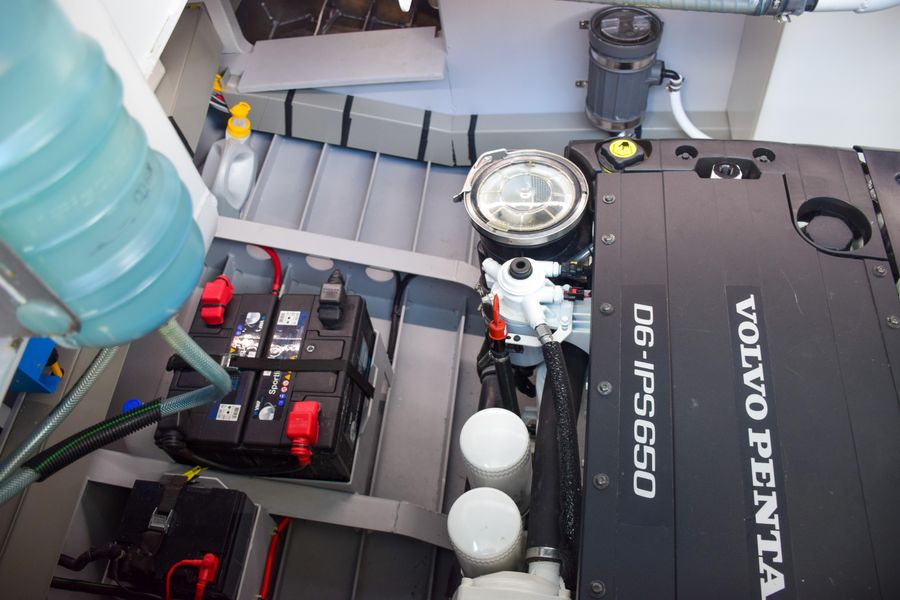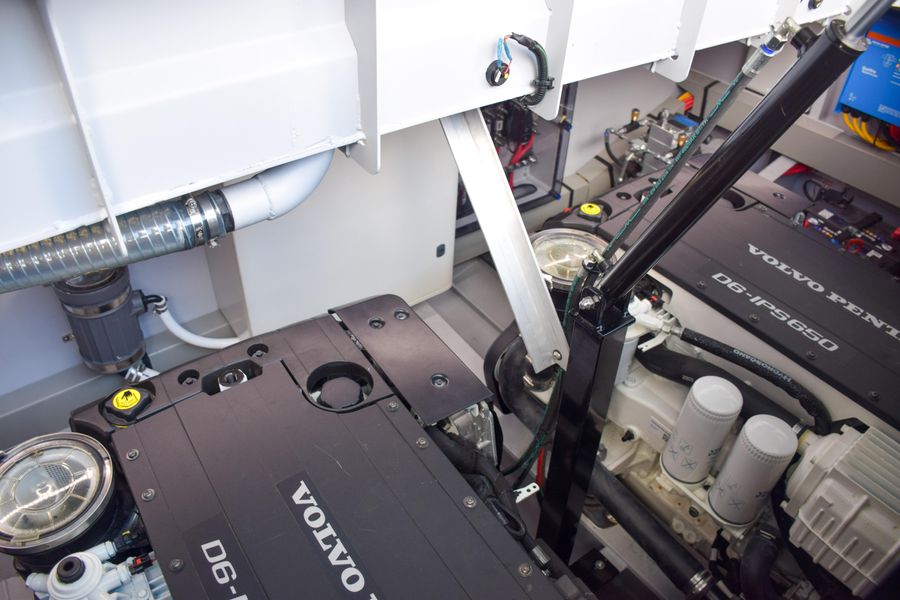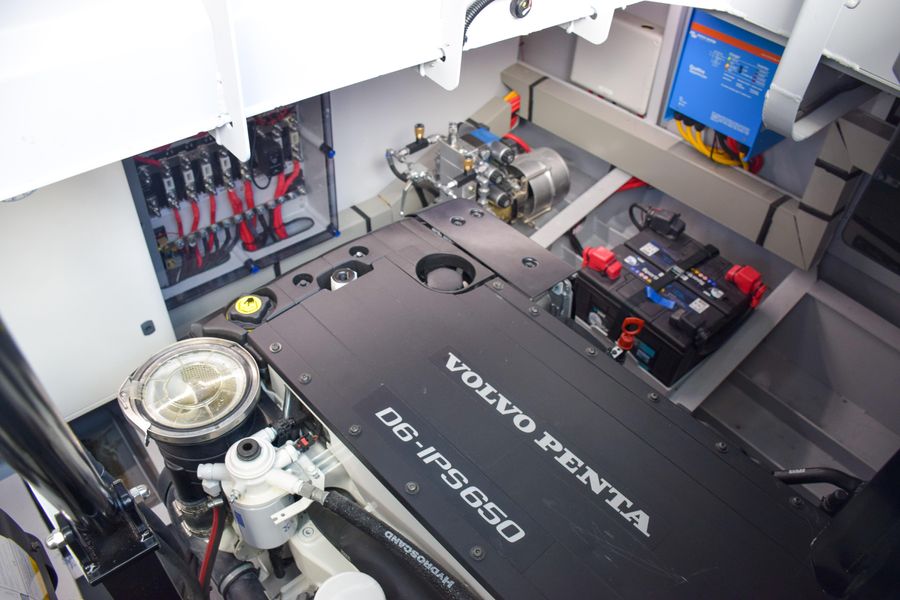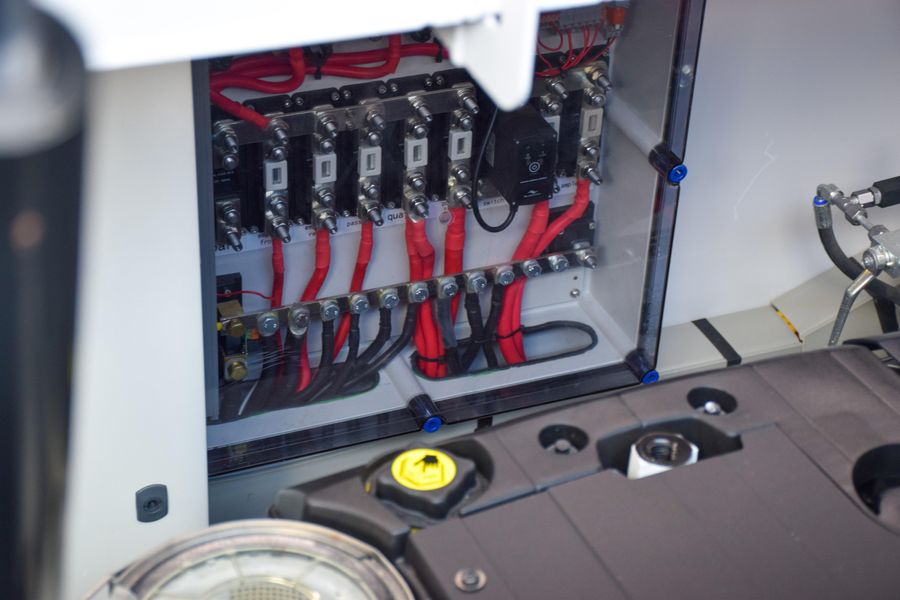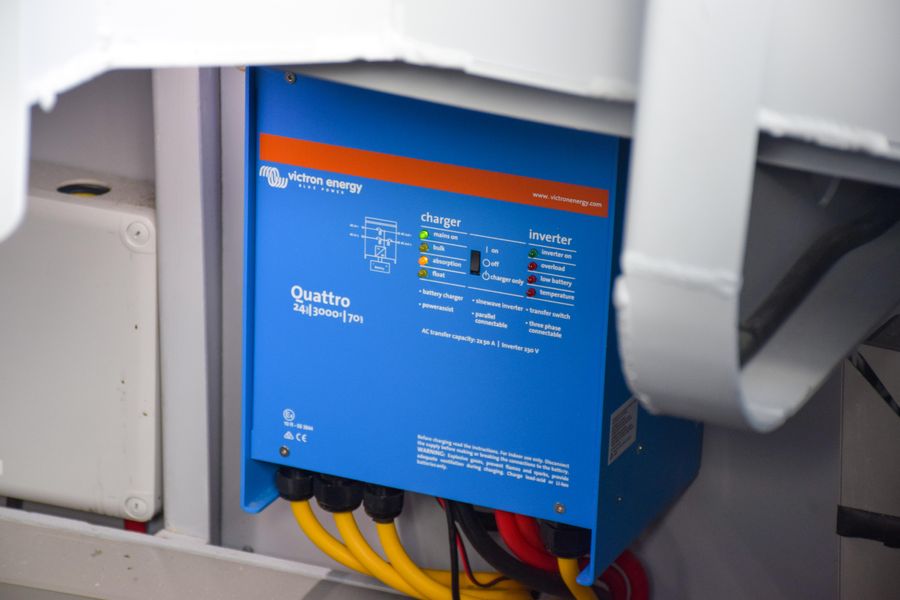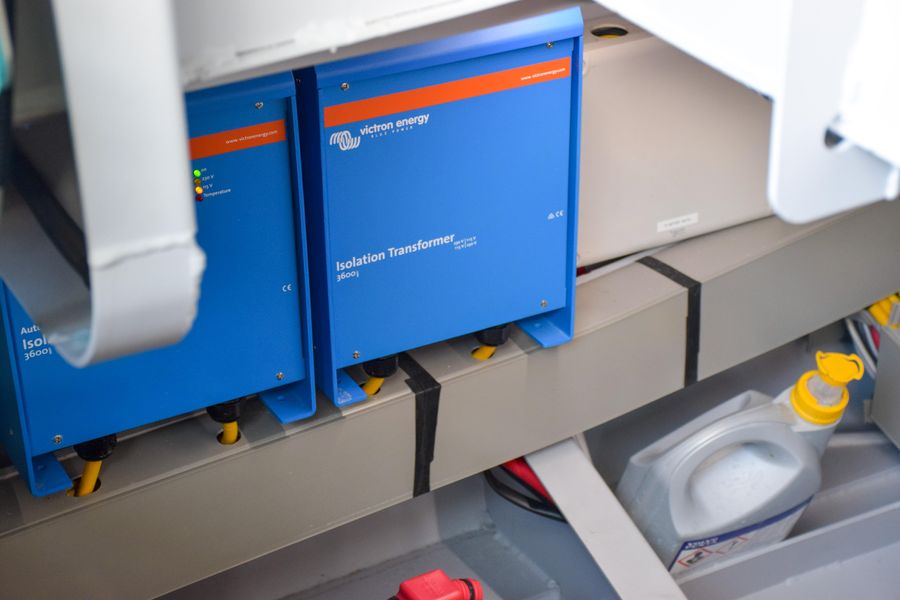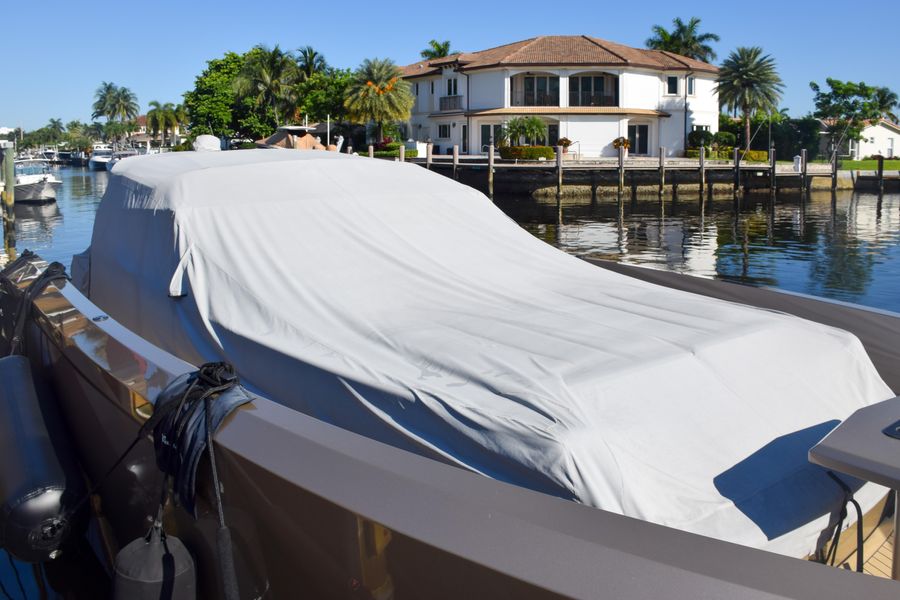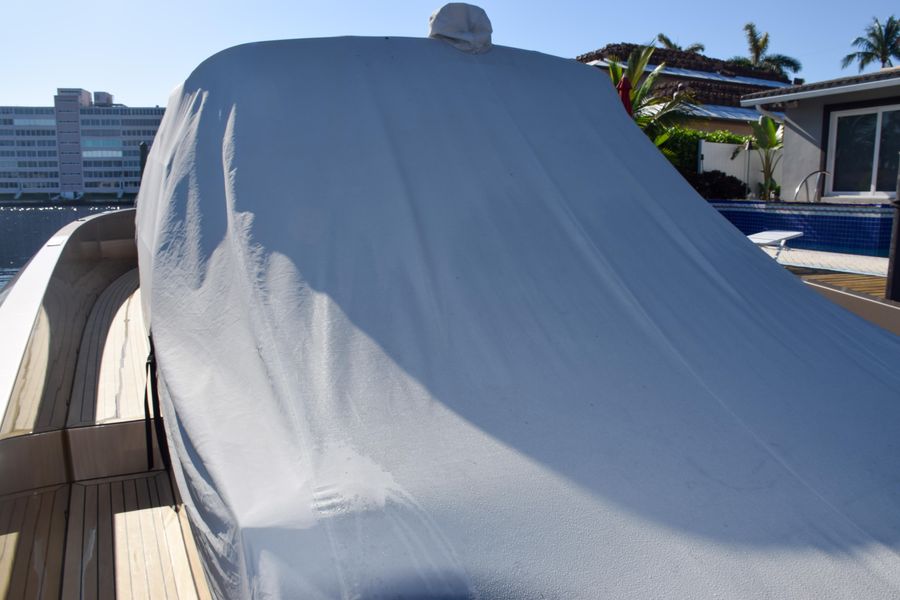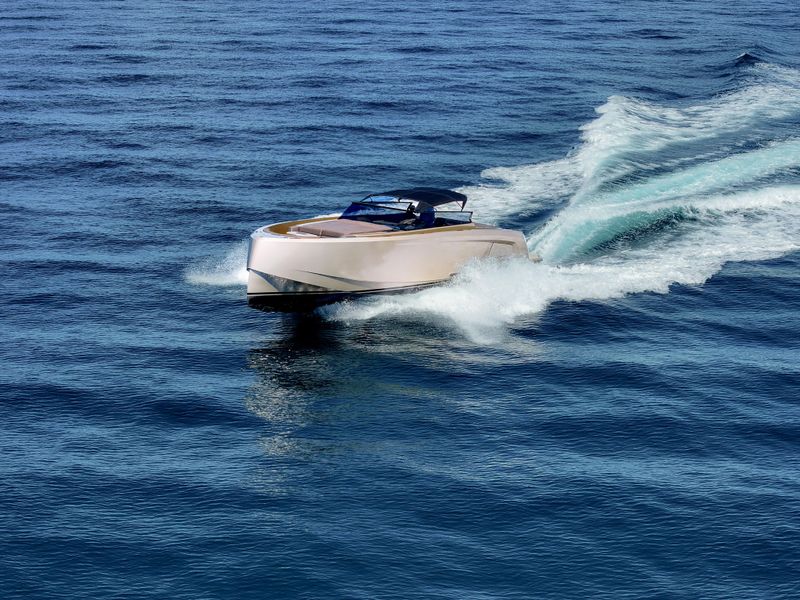 Located In: Pompano Beach, FL
Description
Immerse yourself in the world of maritime grandeur, exemplified by the sensational 45 Vanquish Yacht, COBRA. This extraordinary yacht, with a patented Pete Step Hull and cutting-edge marine technology, sets the gold standard in aquatic luxury, engineering prowess, and raw power. At a stretch of 44.5 feet, this vessel promises a diverse seafaring experience, whether you prefer serene, picturesque voyages or adrenaline-pumping, high-speed adventures. Normally, a fresh-from-the-shipyard model of this pedigree would command a staggering $1.8 million. Yet, this pristine embodiment of nautical excellence, barely having cut through the ocean waves, is now accessible at an astonishing $1.25 million. This is no ordinary offering; it's a golden ticket to an elite cadre of sea-goers who understand the profound allure of ultimate luxury and performance. As the exhilarating surge of a Lamborghini, the poised elegance of a Ferrari, or the disruptive innovation of a McLaren, the COBRA offers an incomparable, top-tier yachting experience. Don't just seize this moment—seize the sea, and affirm your place among the maritime elite with the Vanquish Yacht COBRA. It's not just a yacht; it's a testament to the zenith of craftsmanship, design, and power.
Quick Facts
Length: 44.5 ft (13.8 m)
Beam: 13.5 ft (4.1 m)
Draft: 2.8 ft (0.85 m)
Fresh Water Capacity: 53 US Gallon (200 Liters)
Waste Water System: 19 US Gallon (70 Liters)
Diesel Engines: 2x Volvo IPS650
Fuel Capacity: 215 US Gallon (800 Liters)
Special Features: Air intake fans, automatic engine hatch, patented Pete Step Hull design
2 Fridges
Color Matched SeaBob
Specifications
COBRA is a yacht in the CE-B category, representing a well-struck balance between comfort and performance. Its patented Pete Step Hull design, crafted from robust marine aluminum, ensures smooth sailing and the strength to endure challenging marine conditions.
Engine Room
At the heart of the COBRA are the twin Volvo IPS650 diesel engines. These provide an unmatched combination of power and sailing smoothness. The engine room sports a light gray PLP coating, with an automatic hydraulic cylinder driven hatch, air intake fans, and de-bug diesel filters providing a functional yet aesthetically pleasing look. The yacht's fuel capacity is a generous 215 US gallons (800 liters), perfect for extended voyages without needing to refuel.
Instruments and Electrical Systems
The yacht is equipped with the Axiom 12 Raymarine glass cockpit navigation system, offering a comprehensive navigation and control experience. The power steering system and an easy maneuvering joystick enhance the sailing experience, while the underwater lights provide a captivating view of the aquatic world after dark. Additionally, the fusion stereo system with iPad/iPhone connections and subwoofer ensure premium entertainment onboard.
Hull and Deck
Constructed from tough marine aluminum, the COBRA's hull sports a high-quality paint system from AWL Grip. The deck features a self-draining Flexiteek system, pop-up navigation lights, and cleats. The deep