5 Reasons Why You Should Own A Sailboat
You can see it everywhere, either down at your local marina, on the TV, or all over social media: sailing is the perfect activity being enjoyed by people of all ages. So, what are the misconceptions about buying a sailboat? A lot of people think buying a boat is just leading to a world of hassle, or that they are not the right type of person for a sailboat, but none of these things are actually true! Read ahead to get a better understanding of why a sailboat might just be the right call for you and your family. 
They Are Not The Big Expense That You May Think They Are
While a lot of people like sailing, there are still many people out there who think that sailing is a costly affair and this makes a lot of people feel priced out of the hobby before they even try it. Thankfully, the myth of sailboats being too expensive can be remedied with a quick visit to a reputable boat broker. They can help you find a boat that is the perfect size with all of the right features for your specific needs. Making sure you have the right sized boat and the right features can make a world of difference when it comes to helping ease the expense of a sailboat right away. Another way to help make the fantasy of owning a sailboat a budget-friendly reality is to look into the sale of used sailboats.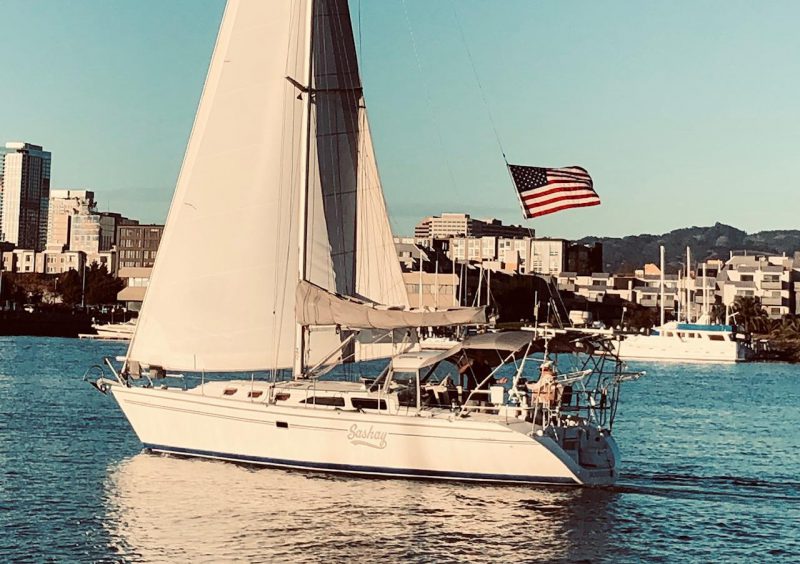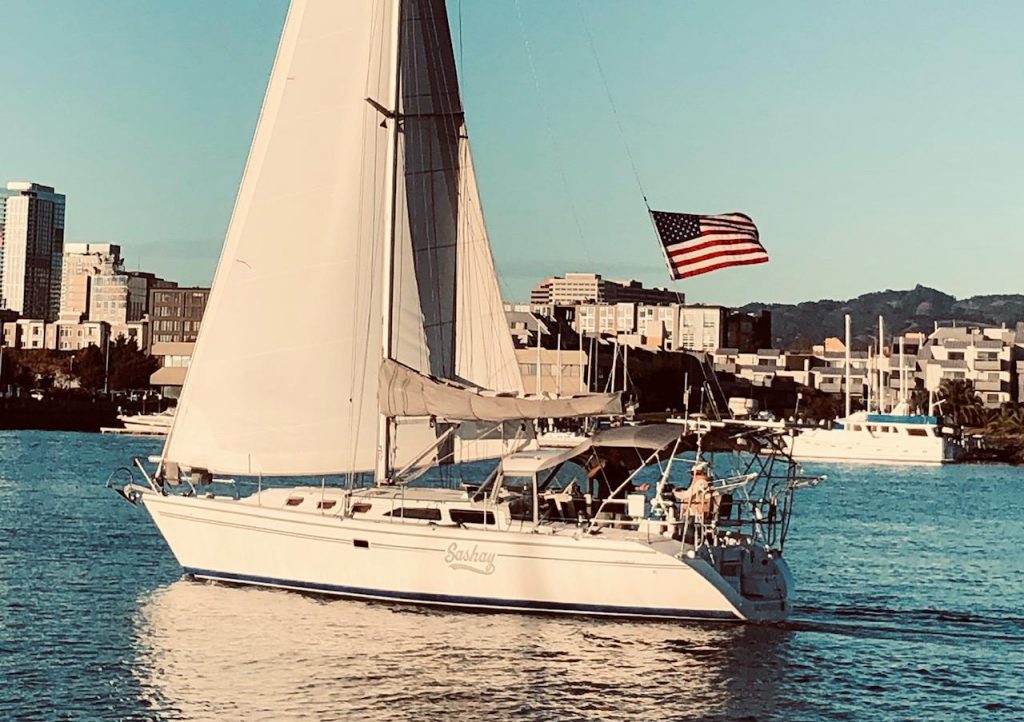 There Is Nothing Like Setting Off On A Sailboat
There may be nothing as calming as setting off on your sailboat ready to discover worlds of relaxation and exploring different destinations. However, this does not mean that sailboats are purely for kicking back and relaxing. Sailboats are one of the ultimate acts of self-focus when it comes to recreational activities. Sailboats open up a world of learning new things and having brand new experiences because they are the perfect combination of art and science. Spending time with a sailboat will also help you spend more time with nature, and grow to appreciate the body of water you are sailing on. 
Quality Time With Loved Ones
Everyone can enjoy an escape from the hustle and bustle of their day-to-day life. And there may be no better way to escape the bogged downflow of city life than grabbing your loved ones and heading out to sea. Disconnecting from all of the phone calls, text messages, and social media alerts and just basking in the beauty of mother nature with your family or partner is just an unexplainably precious experience. Sailboats allow you to create wonderful memories with loved ones at a moment's notice. Whether it is going out for a fishing adventure, snorkeling, or just sailing around and relaxing in the silence and the warm sun. 
A Sense Of Community
Having a sailboat opens a whole new world of opportunities for you and your family, but one of the best opportunities that it gives you is the ability and privilege to be part of the boating community. Meeting new people with a shared passion allows you to find new adventures to go on, and share stories, tips, and advice. 
A Quality, Long-Term Investment In Yourself
A sailboat can be a great long-term investment. Anyone can take members of their network or their clients to a golf course, or out to dinner, but you will be able to impress people by taking them out on the open water. Contact us today to find the sailboat of your dreams!