When the time comes for you to start thinking about purchasing your very first yacht, you will inevitably be filled with plenty of questions about nearly every single step of the process: How large of a yacht do I need? Where is the best place to take my yacht? What are some family-friendly yacht options? However one of the most complicated – or convoluted – parts of buying a yacht comes down to the financing of the luxury expense. Here are some of the most important financial questions when buying a yacht.
When you are looking to buy your first yacht, there can be a lot of financial questions waiting for you, and a lot of them are not always immediately obvious. So, in order to help out all the first-time yacht buyers, we have put together a list of five financial questions you should consider before buying a luxury yacht. This will help make sure you are in the best possible position when the time comes to purchase your yacht and you jump right into enjoying your time out on the water. 
What Is The Average Purchase Price of a Yacht? 
One of the first things you need to consider is not only what the average purchase price of a luxury yacht is, but also what is actually included with this average yacht. Of course, yacht prices fluctuate greatly depending on things such as size, quality, and any personalization you will want to have done to the boat. But, for the most part, luxury yacht sales will begin in the multi-million dollar range with the superyachts on the market jumping into the tens and hundred million dollar ranges. 
The purchase of a yacht is usually contingent on a few conditions which include a sea trial, a survey, and the buyer's ability to have the financing pre-approved.
What Is The Depreciation With a Luxury Yacht?
Just like with a brand new car, your yacht will depreciate within the first year of purchase. As a general rule, you can expect your yacht to depreciate by about 10 percent within the first year and then another 5-10 percent per year for the next five years.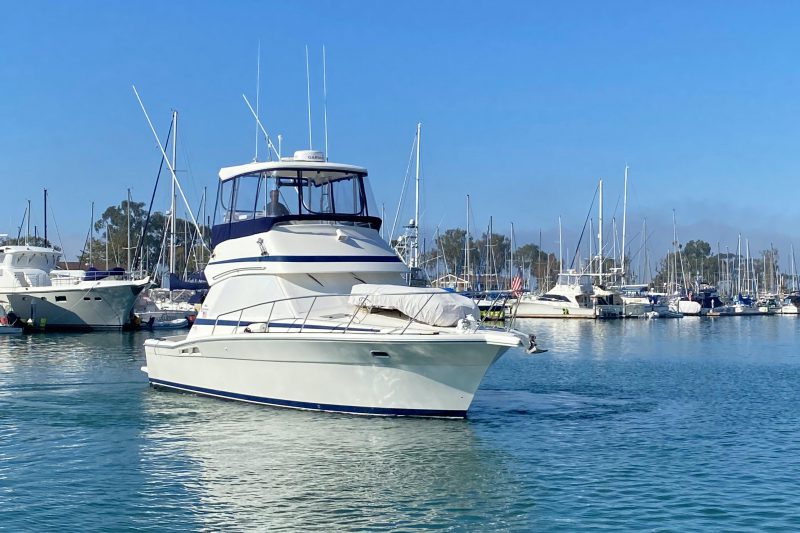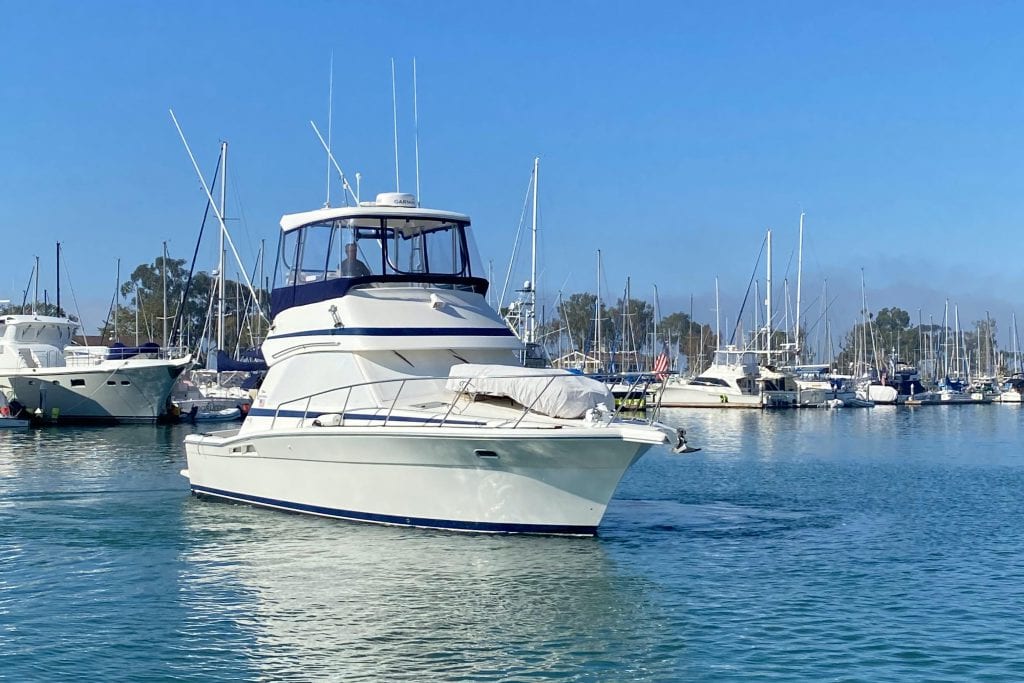 What Kind of Operation Costs am I Looking at?
There have been some reports from insurance agencies that say that you should be expecting to have to spend about 10 percent of your initial buying price per year on operation costs. Some of the things you will need to consider when it comes to operating your yacht include fuel, crew, food, docking fees, insurance as well as any maintenance and repairs that will be needed throughout the year. 
A lot of yacht brokers will suggest that you develop a business plan before you purchase your first yacht in order to come up with ways that you can offset these operational costs. 
What Is The Typical Cost For a Yacht Crew? 
Your typical luxury yacht crew is made up of the following: A captain, mate, deckhand, steward, and even a chef. Depending on the size of your yacht, you may require more staff, such as an interior manager and an engineer. On average, a yacht will require about 12-15 crew members to run a 50m yacht. With this average crew, you can expect to have to spend roughly $1M annually on your crew. However, this cost can vary greatly depending on the size of your yacht with smaller yachts requiring far less crew than some of the larger ones on the market. 
What is The Resale Value on a Luxury Yacht? 
Some of the main factors that result in high resale values for your yacht include the brand and quality of the maintenance of the vessel. If you have kept your yacht in good shape with lots of annual maintenance you can expect a much higher resale value. On average, yacht owners tend to keep their vessels for 3-4 years, but these ships will tend to need major repairs within 5-7 years. So, it is important that you keep an eye on the machinery of your yacht to keep its resale value high. Depending on the various factors your resale could be as low as 30-40 percent or as high as 80 percent. For questions and all your yacht needs contact us today.