Vacationing on a yacht is a luxury. These trips require smooth sailing with no disruption in between. However, you cannot fathom the pain of the moment right in the middle of your journey when you remember that you forgot to pack an essential.
So for your ease, we have compiled a list of the top essentials that you should pack to experience a luxury yacht experience. Keep reading till the end!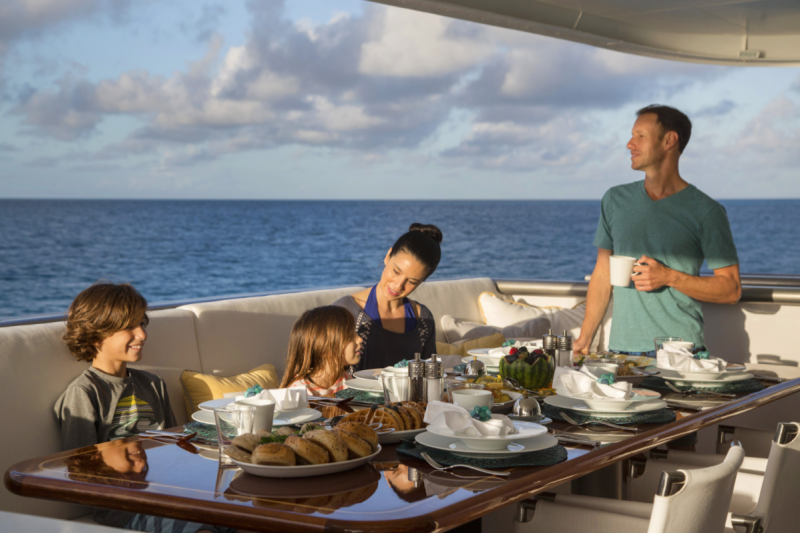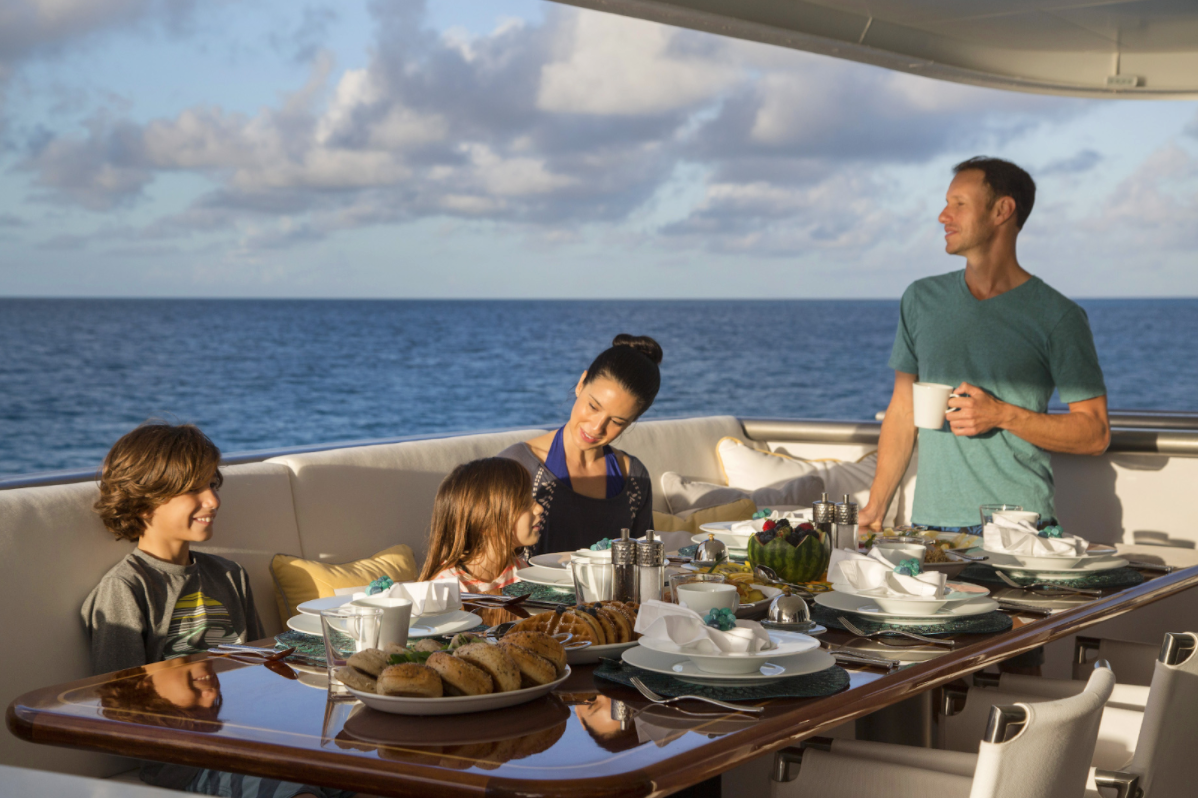 Passports and the required visas should be the very first item on your yacht vacation packing list. You must have a valid passport, at least five to six months to exit and enter your country at the start and the end of your vacation.
You must also pack the photocopies of your passport. It is ideal to keep a small pocket bag where all the passports can be kept. 
Sun Blocks, Serums & Creams
The weather may seem comfortable with the cool ocean winds if you are cruising during the winters. However, you cannot avoid sun exposure during the daylight hours. It can result in severe skin burns at times
It is vital that you pack a sufficient amount of sun protection serums, shades, and hats. The serums and creams must include ingredients for protection against UV rays. 
The Right Type Of Clothing
Even during a luxury yacht vacation, you cannot travel without your swimming gear. Your destination will tell the type of clothing you require but, you should pack light and casual. Towards the formal side, if you have any adequate dining plans, then one or two nice outfits are acceptable. 
It is ideal to pack two light sweatshirts as well, along with sufficient pair of socks. This is important because many yacht charters have a bear feet policy to walk on the boat. 
To pack all the essentials in safely in one place, get yourself a duffle bag ready. There is no point in carrying big old suitcases. They are simply a pain to deal with, especially on yacht vacations. Besides, you will not even have proper space on the boat for their storage.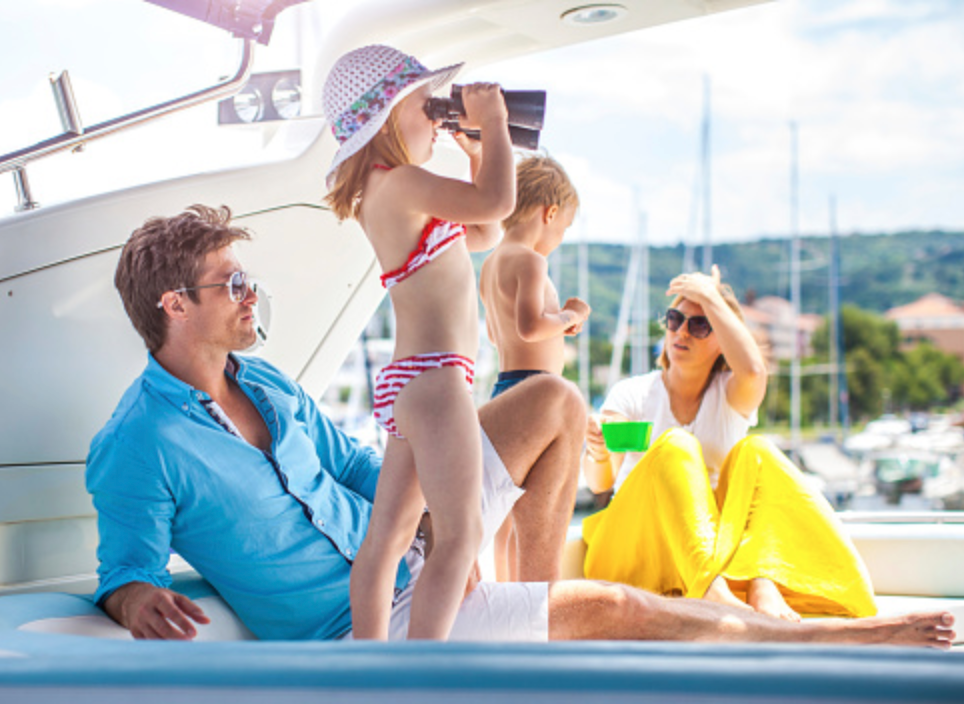 Many cabins in the boat already have small built-in closets where you can temporarily store some of your items. However, a duffle bag will be your best friend here. You can also carry a crossbody bag for your toiletries and essentials. 
Toys and props will depend on the journey you are taking. However, there is no harm in packing some fun-filled items with you. 
Invest in toys, rafts, props, and inflatables for your swimming adventures. 
Do not forget to pack the right type of electronics with you. Ensure that you buy and safely pack your gadgets in waterproof cases, especially if you want to go underwater. Underwater pictures are something that everyone looks forward to, and only waterproof cases will help you get them. 
Even otherwise, you should carry a video cam and a nice professional camera to capture those fun-filled yacht memories. 
You may have to carry prescription medication if you are dependent on it. Get your prescriptions pre-filled before your journey. 
Otherwise, you must carry certain common medicines such as Advil or anti-nausea. Seasickness is quite a common problem for many people, especially for people traveling on the yacht for the very first time. 
If you do not want seasickness to topple over your adventures, then get the right medication packed so that your trip is a memorable one. 
We wish you a happy yacht vacation! If you are interested in looking at what yachts we have currently then contact us today!