Are you a sea lover? Or are you someone who enjoys being at home, watching your favorite shows on weekends? Confused? What if you can enjoy the combination of chilly breezes of the sea and your favorite shows both at the same time?
Sounds interesting, right? So why not plan this vacation on a yacht with your family? This Summer, let the sea and its refreshing breeze sink in you!
Although there are so many options available for you to get your yachts from, for your long-awaited yachts trip, Catalina sailboat experts lead the list. 
Are you ready to spend your summer evenings on the deck of a Catalina yacht? So where do you get a Catalina yacht from?
Give this blog a read for all your unanswered questions and many more, and get ready for your dream lifestyle.
Catalina Yachts
The US brand Catalina is well known for its well-executed and engineered yachts! They range in dimensions from 14 feet to 54 feet. We know Catalina yachts for their high performance and low maintenance cost.
There are three different Catalina yachts. Each of these is comfortable inside and out, easy to maintain, and possesses its value. The three types of Catalina yachts include,
Cruiser Series

Ocean Series

Sports Series
Are you not sure about what kind of yachts fit your lifestyle? You no longer have to; Catalina is known for creating the best possible yachts. Your next question would surely be where to get it from. So, next, we have your Catalina Expert-Massey Yachts!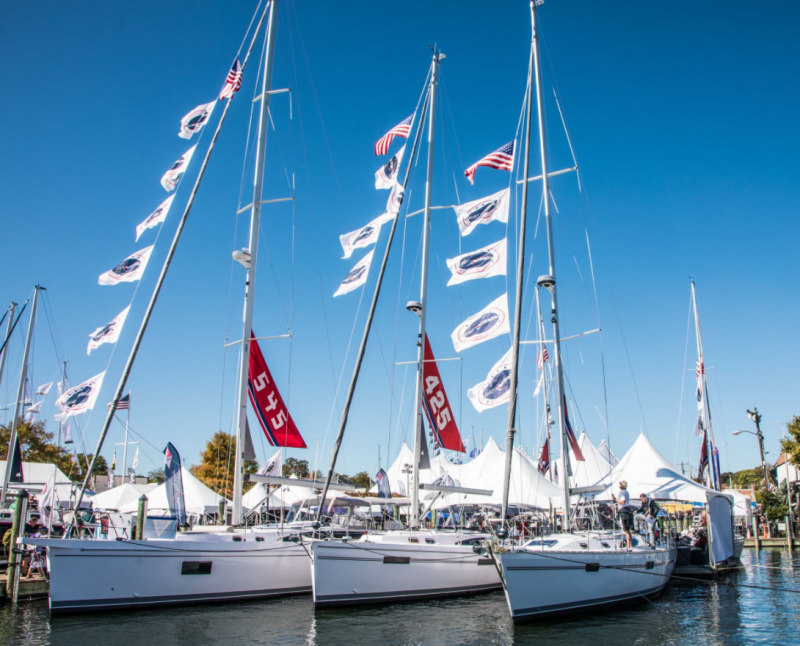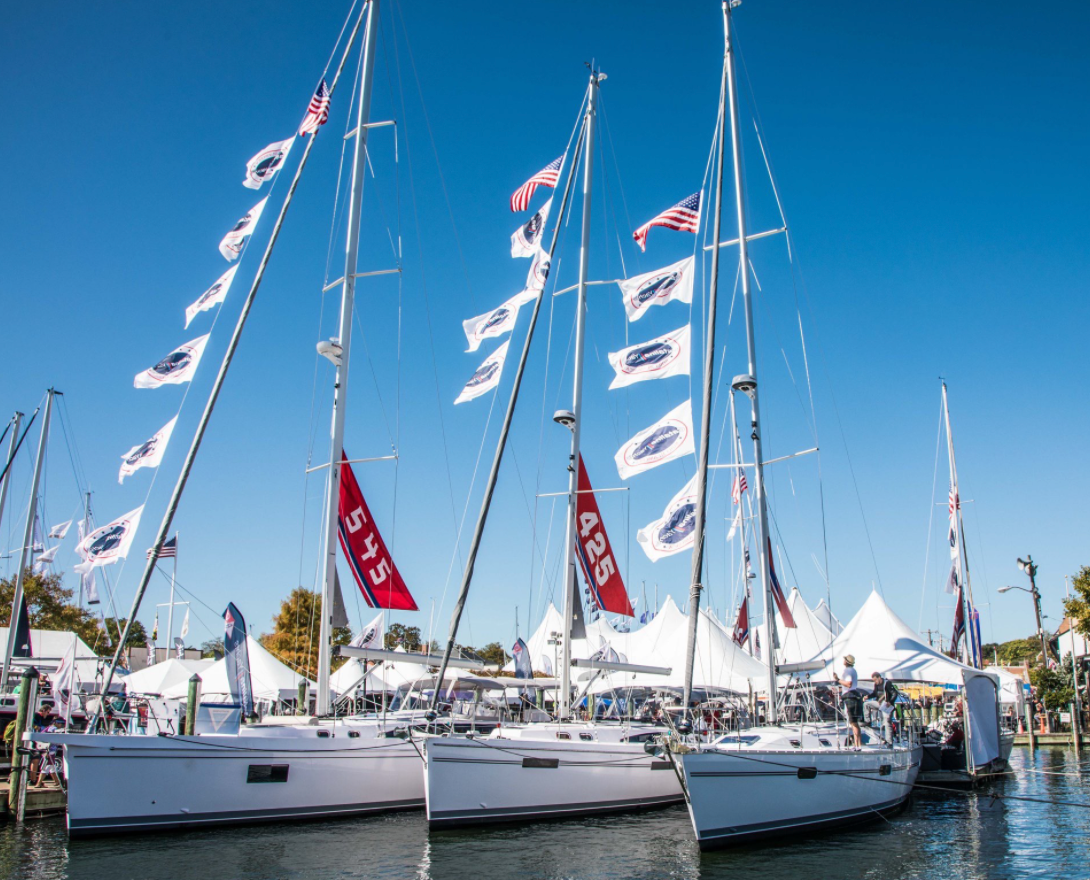 Your Catalina Expert- Massey Yachts
Massey Yachts, the Catalina expert, has been your National leading Catalina broker for 40 years. So if you are planning to find a reliable broker for your yacht, Massey Yachts will be your Catalina Expert!
Massey Yachts is the company that understands your needs and requirements when you are looking to buy or sell your Catalina Yachts.
Massey Yachts brilliant marketing strategy! 
They provide enhanced exposure of their products for sale on different websites including, YachtWorld.com, MLS.com, and Massey websites. 

Their sale events take place at three marina dealership locations. 

Boat shows displaying In-water or Booth display.
They have very professional coordinators, available seven days a week, offering 24/7 service.
Conclusion
In a nutshell, Customer satisfaction is Massey Yacht's most important measure of success!
If you are looking for a reliable and trustworthy broker for your Catalina Yacht, Massey Yachts is the brokerage company you have been looking for. 
Massey Yachts have been your Catalina sailboat experts for decades; all you have to do is contact them now and sell your yacht through a fuss-free process!
Moreover, Catalina yachts are indeed known for their unique design, comfort, and luxury! So, if you plan for a yacht vacation either with your family or friends, Contact us, and we can find the Catalina yacht that is perfect for you!