Are you thinking of selling a yacht? Does your yacht need to be upgraded in size and model?  Or are you facing the problem of selling your yacht in the off-season? 
Sooner or later, most boat owners will find it's time to change their yacht no matter how well-loved their yacht is, wants and needs shift over time, and most owners will inevitably find themselves in the position of selling a yacht. 
There is no doubt that selling a boat is a complex and time-consuming process, from evaluating and marketing to showings and closings, all while keeping your best interests and legalities in mind if you don't use any broker in this whole process. 
Well, you don't have to worry anymore because, in this blog, you will get to know how selling a yacht has become easier.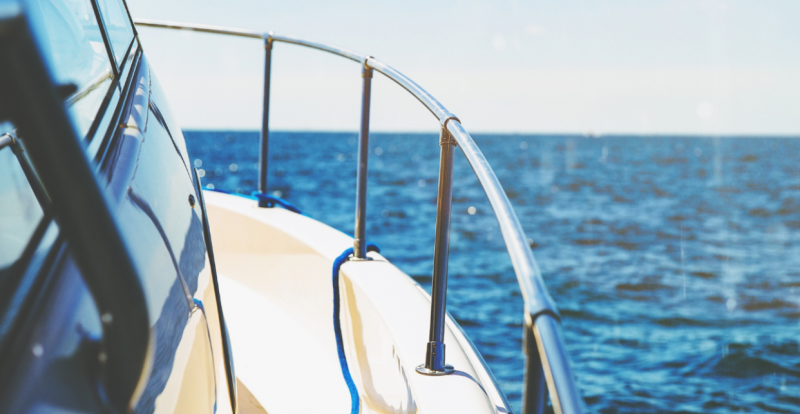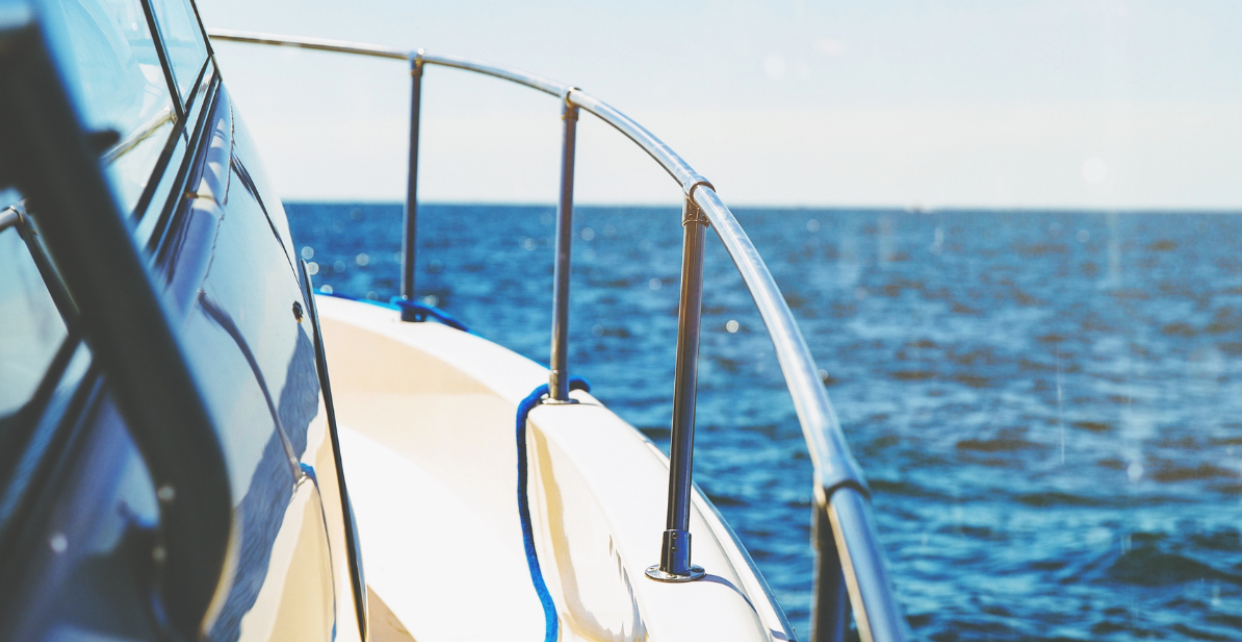 How does a Yacht Broker work?
A yacht broker will manage this process from beginning to end and keep you updated on the progress along the way. In addition to managing your yacht's overall sale, a yacht broker has the connection to sell fast! With a network of other clients, buyers, and brokers, a yacht broker will get your yacht in front of those looking to purchase quickly.
Selecting the Right Broker:
If you choose to use a broker, make sure they are part of a professional organization such as Massey yacht sales and service. Massey yacht offers a large fleet of yachts for sale globally and consistently sells yachts worldwide.  
Reasons to count on Massey Yacht
Massey yachts have selling experience of 40 years. Following are the reasons for Massey Yachts being the best yacht broker.
We handle the required legal documentation, including certificate of ownership, security and listing agreements, registration, and transfer papers. 

Decades of combined experience of Massey yacht in a wide range of yachting sectors support the sale or purchase of your yacht.

Over 4000 brokers will have access to your central listing through our memberships in multiple listings. 

Our brokerage offices are open seven days a week. 

Twenty-five professional yacht brokers will be working to sell your yacht. 

Local print advertising is strategically placed in regional publications a few times each year. 

A thorough yacht listing complete with specifications, equipment, and photographs will be prepared. 

For the past nine years, Massey Yacht Sales has sold more pre-owned sailboat listings in Florida than any other yacht brokerage company. 

We have a lot of experience, expertise and good customer dealing skills.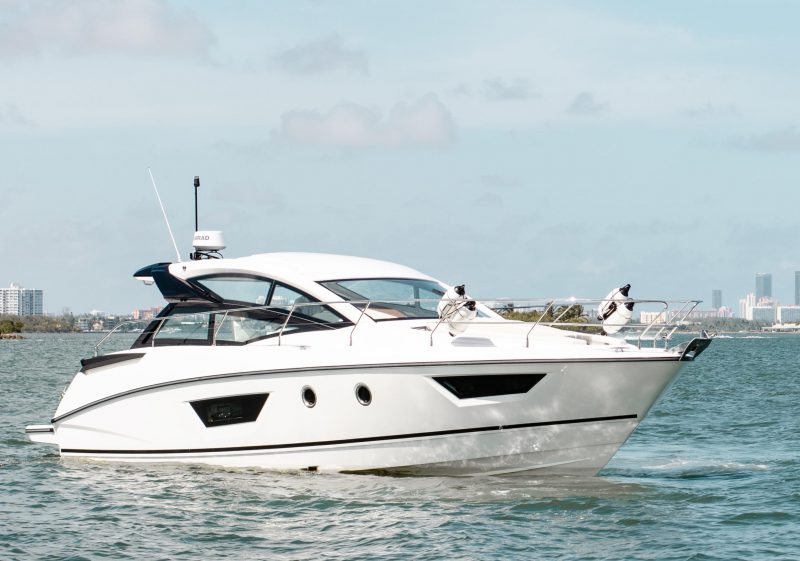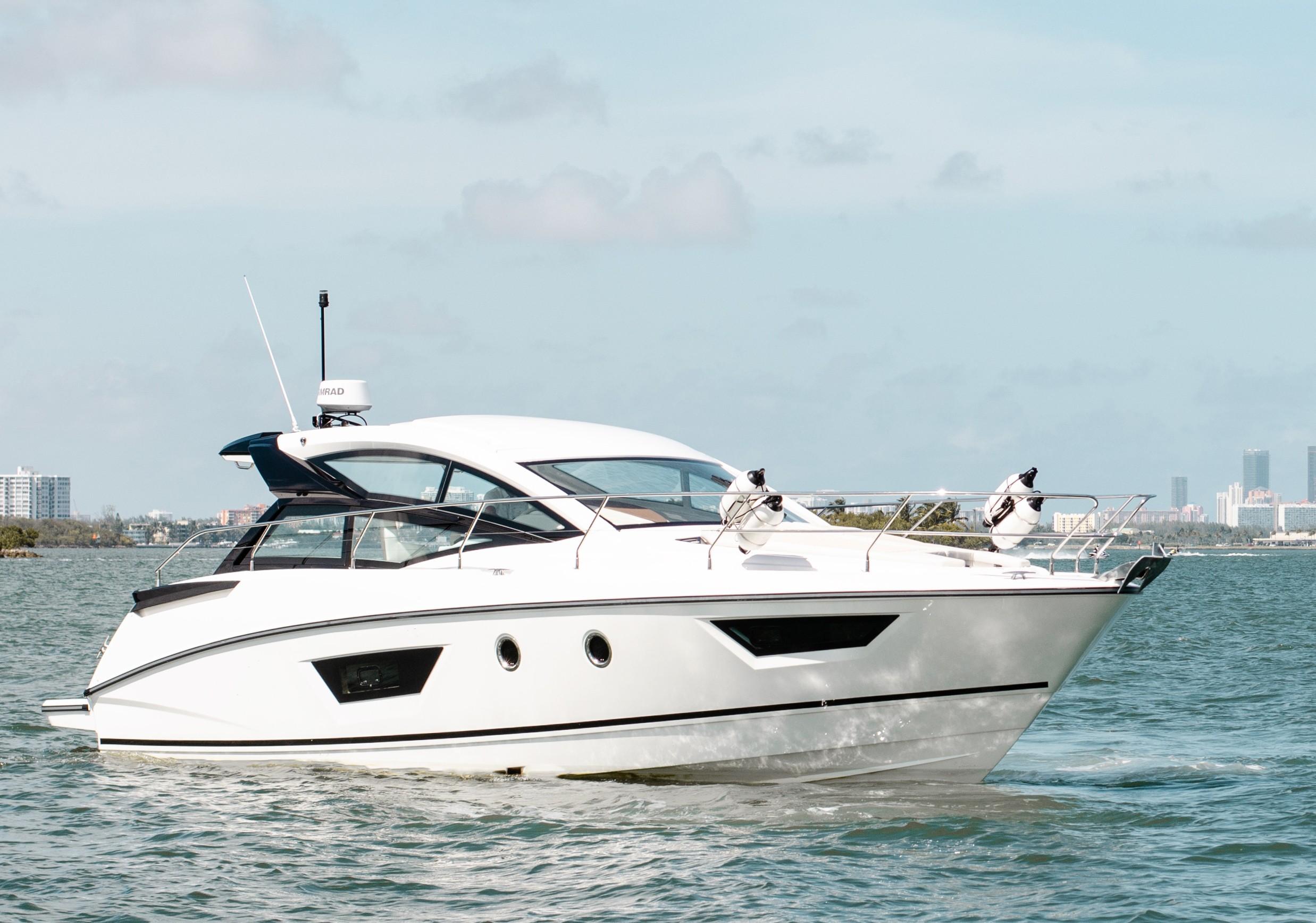 How do I sell my yacht through Massey yacht sales and services?
List Your Yacht with the Massey Team, and you will receive not only comprehensive and professional internet exposure but also a fully integrated marketing campaign supported by 40 years of selling experience. 

Before our team starts the listing preparation work for any yacht, the vendors must provide us with evidence of ownership Bill of Sale-Act De Vente/Contract, Certificate of Registry, clear proof of VAT/Tax payment or exemption, Declaration of Conformity for RCD (and if in Greece the correct cruising documents TEPAI or Transit Log). 

Each of our brokers is highly experienced in the sale and purchase market and will undertake a thorough evaluation of your yacht before proposing an asking price. With their expertise, combined with the vast experience of over 25 brokers worldwide, together with our database of thousands of sold yachts, they accurately advise you on a realistic asking price based on your requirements and market conditions.
Conclusion
To sum it all up, we're here to help you make an informed decision. With four decades of experience in yacht sales and services, Massey Yachts provides a platform and good services for selling yachts. Massey yachts is a brokerage company that must be considered for selling a yacht. Contact us and sell your yacht through a trouble-free process.