Do you like boating and spending time surrounded by the sea? Do you plan on buying a yacht and going on vacation? 
If so, let's see why you should buy a yacht and why Catalina 545 should be your ultimate choice. Now, you might be thinking about what exactly is a yacht? Well, a yacht is a recreational and sporting vessel. It is a fast, light sailing boat that is mainly used for entertainment or comfort. A yacht is fancier than a boat or ship! Tracing back in history, it is said that the sport of sailing in a yacht began when King Charles the second and his brother each owned a yacht. Catalina is one of the most well-known manufacturers of production sailboats today.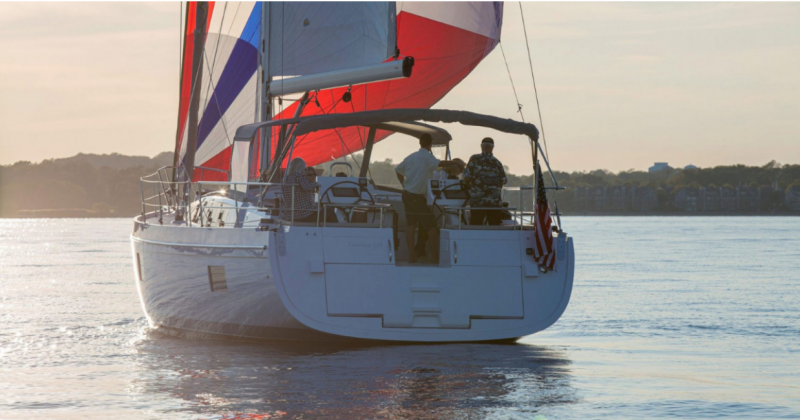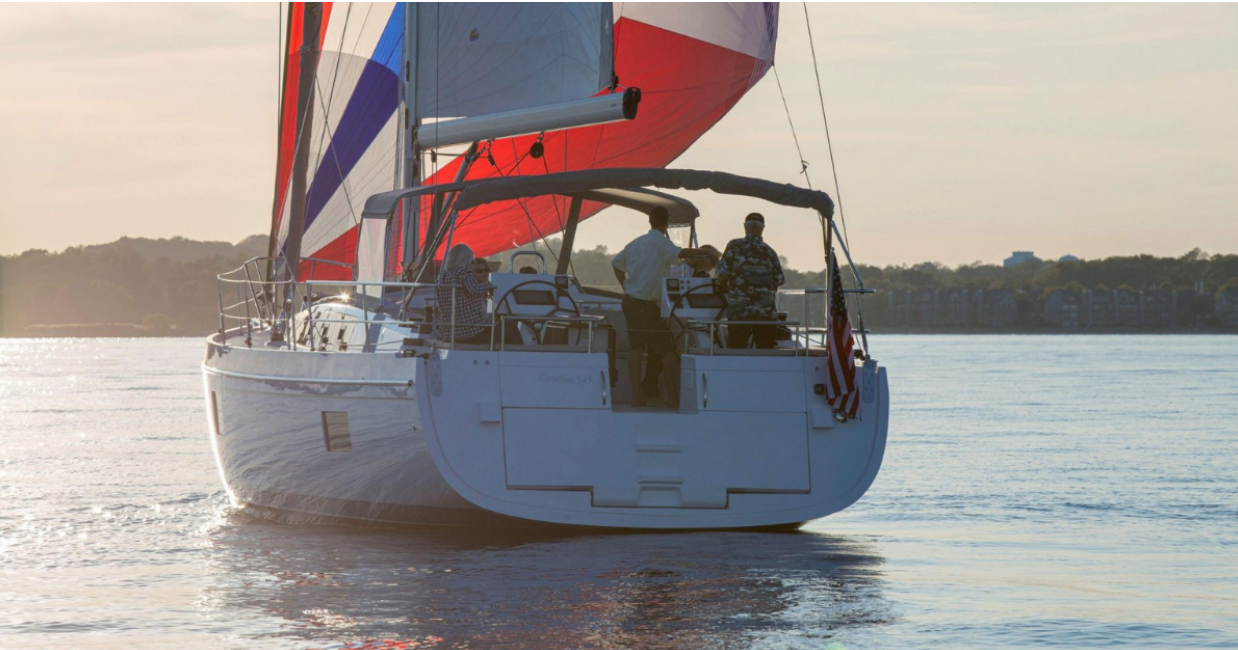 Why Catalina 545?
Catalina 22 was the first boat to be built by the company for Southern California. Sailing yachts and motor-powered yachts are the two types of yachts available today, and Catalina 545 is motor-powered. Yachts range in length from tens of meters to hundreds of feet. Catalina 545 is a megayacht, that is, it longer than 55 feet. Let's talk about the specifications of Catalina 545: its overall length is about 56.2 feet, where the length of the hull is 53.6 feet. 
Furthermore, it has Twin Steering Stations, a 10 KW Westerbeake generator, an AMG battery option, and a bow and stern jet thruster option. We see carbon fiber-cored bulkheads glassed to the hull and deck along with bow thruster option and stern thruster option.  The Catalina 545 is the pinnacle of the Catalina 5 Series, and the primary goal is the safety, quality, and comfort for every passenger. A key design concern is the safety of those on board. For this, it has been very carefully engineered. There is life raft storage under the cockpit sole and outboard and gas tank storage in lazarette so that there is ease of access.
Catalina 545 Reviews
This yacht has excellent reviews, and it has been claimed as the SAIL's magazine's best boat!
At the Cruising World's Boat of the Year awards, it won the "Best in the Full-Size Cruiser Over 55 Feet" award and the "Boat of the Year" award! Cruising World Magazine reviews it in the following words:
"I liked it as soon as I got on it. I like the looks of it. I like the cockpit layout. The designer and builder, Gerry Douglas, did an excellent job explaining how he put the boat together and the choices that he made. I was impressed by the overall layout above decks and below. We didn't have a ton of wind when we sailed it, but it acquitted itself nicely. It seemed like a pretty straightforward rig that my wife and I could handle pretty comfortably. In other words, it wasn't complicated."
Catalina 545 is designed for luxury purposes; one can take a break in life and just go on a sailing trip on this yacht. Moreover, it has a large stateroom, a double cabin, and two utility rooms. There are 5 cubic feet of refrigeration, wine cooler, ice maker, and a TV lift from the nav station for 49″ Ultra HD TV option. 
Where to buy it?
If you're a USA resident and looking to buy a yacht, check out Massey yachts. They sell high-quality yachts and have shown over 40 years of continuous sales and outfitting professionalism. If you need more details about Catalina 545, there are specific details on Catalina 545 here. Make sure to check them out!