Features To Look For In Your Dream Yacht
Signing on the dotted line for a new boat is one of the most exciting feelings you can have. The world of possibility is vast when you have a yacht. So, if you are looking to buy your first yacht , or if you are in the market for a new yacht, here are some features to look for in your dream yacht. 
Look for lots of built-in storage
Whether it is the essentials like lifejackets, sunscreen, and first aid kits, or if it is more adventurous items like your wakeboard or snorkeling equipment, you will want to make sure that your new boat has lots of built-in storage. When you bring an entire family on-board, space can become limited for extras, so it is nice when a yacht has this problem solved before you even step one wet foot on deck. Built-in storage allows you to be fully stocked for any situation while having it all nicely tucked away and not dispersed all across the deck. Not only is clutter repulsive, but on a yacht, it can be hazardous, as well. Some built-in storage options include coolers, freezers, and other key components for food, drink, or the catch of the day! 
A touch of the luxurious life
Whether you are looking for a dream yacht or a family-friendly fishing boat, you should not shy away from a little bit of luxury. One of the best touches of luxury you can add to a boat is a wet bar or built-in storage containers for your fishing adventures.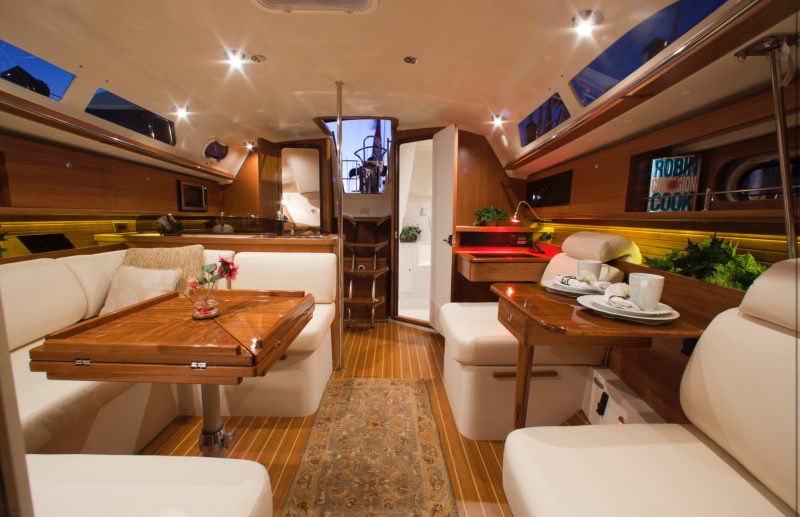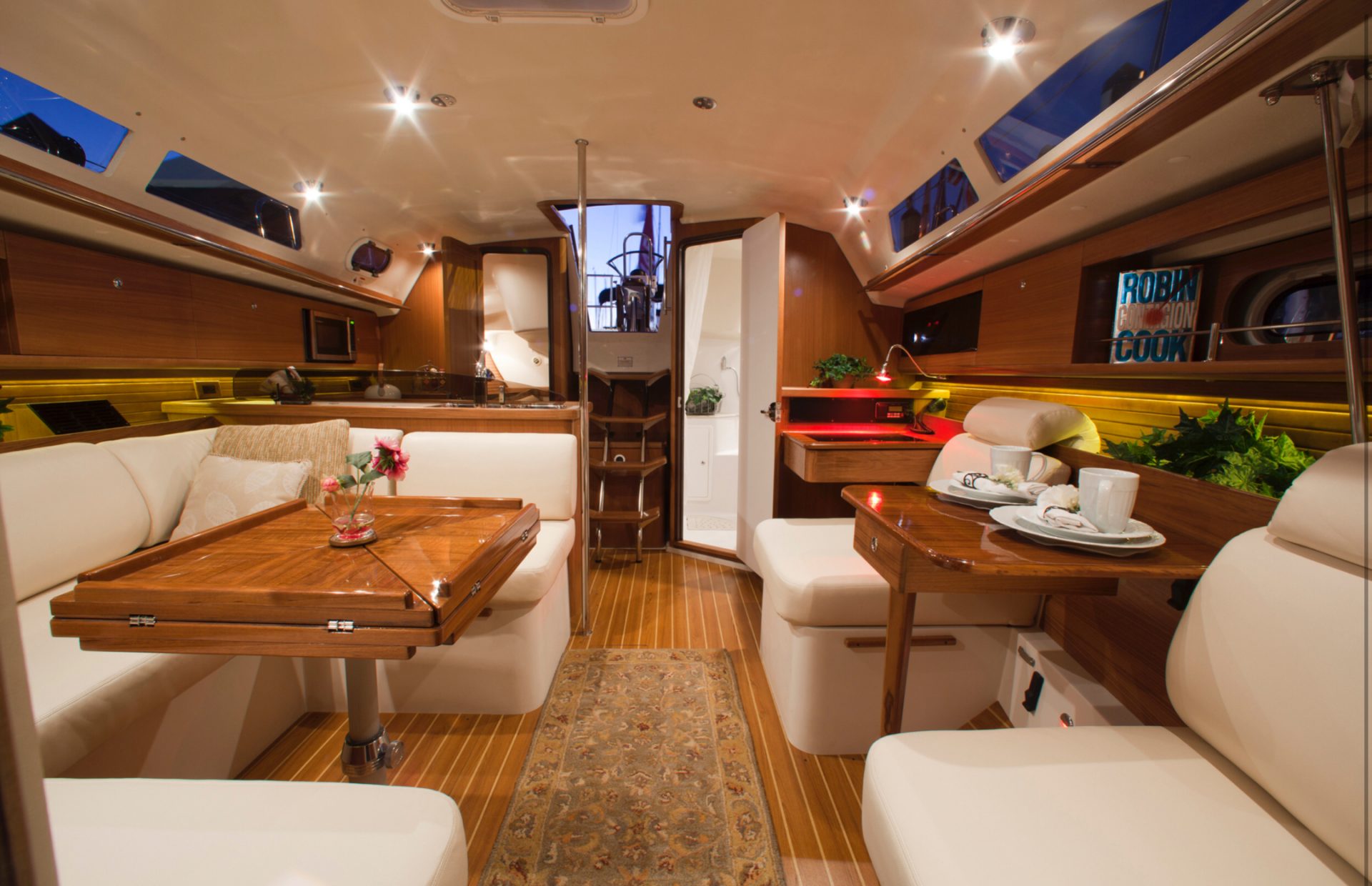 Lots of seating space
Whether you are riding solo, boating with a small crew, or taking some family and friends out on the water, you will want to make sure you have some space and versatility when it comes to the seating arrangements on board
Design and Architecture
Another tip worth noting is the design of the dream yacht both on the outside and inside, in addition to the architectural design. The first impression of a yacht is its design. Certain lines and styles adopted by shipyards cause yachts to be recognized at a distance. In this case, the ideal is to opt for a model that is timeless, that is, that does not go out of style and that maintains its style over the years. Inside, it is also important to observe the quality and type of decoration, especially the choice of colors, fabrics, and furniture. All of this influences the environment, durability, and also your profile. If you are looking for your dream yacht then contact us today!