How To Find The Best Yacht For Your Needs 
It is the dream of most people to enjoy sailing in their personalized boats. Many travellers purchase their own yachts and carry them wherever they travel. The yachts are available in many types of designs and styles. The selection of the right kind of boat depends on the purpose and usage of having personal boats. One can find the best deals for the yachts on online websites such as https://masseyyacht.com/. The fun gets increased when you have the essentials of exploration. These essentials such as boats, yachts, sea accessories, etc double the fun and excitement of travellers. It is not a good idea to hire boats, each time you travel. This could prove to be expensive. It is better to purchase a personal yacht and carry it with you wherever you travel. These boats can be of use while travelling near seas, oceans, lakes, rivers. Here is a complete guide to know the points to be considered before purchasing a yacht. 
Number of Travellers
The size of the boat is decided in accordance with the number of participants or the number of group members travelling. The yacht has a seating arrangement for single to eight-seater. Some big boats also have an occupancy of around 20-25 people at a time. These boats are usually not considered for the purpose of purchasing by solo travellers. As they require high maintenance and repair costs.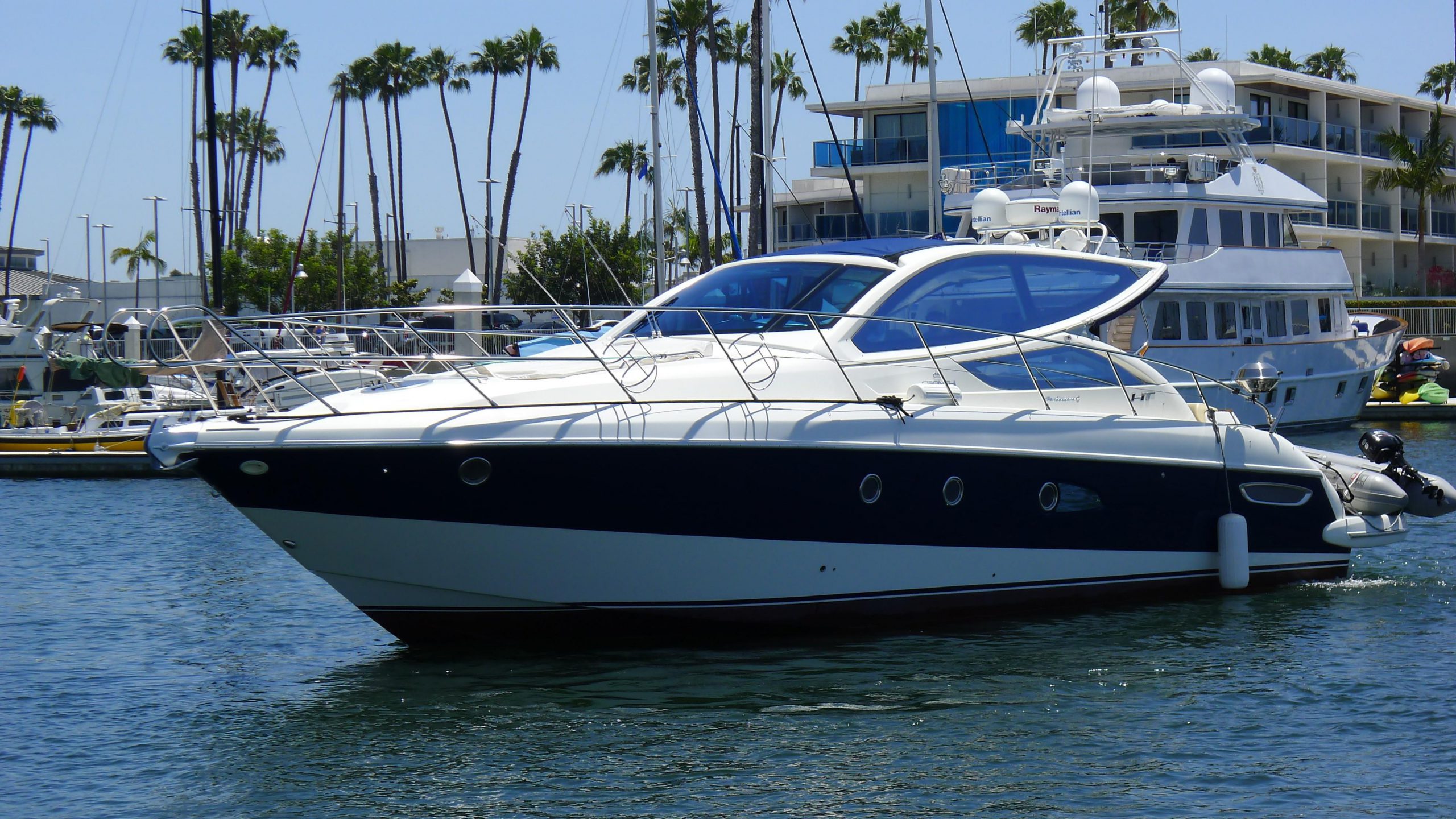 Look for The Details
Every design and model has its specifications and availability of features. The buyer must match the mentioned specification with their own requirement. It is better to specify in advance your specific requirement to the seller. During the personal designing of the yachts, the seller keeps in mind the specific features mentioned by the buyers. Do not overlook the guide book and warranty card details that come with the purchase of the yachts. They will help you in knowing the true usage of those boats. 
Consider Your Budget
The yachts are available in different price ranges. Look for your pre-decided budgets and costs. It should also be compared with the cost of hiring the same boat frequently. For frequent travellers, hiring boats can be a costlier choice. They should always go to purchase their own boat. The small boats are cost-effective and can be purchased by anyone. The sitting occupancy is flexible and can be extended two to three, in case of need. Compare the prices offered by different sellers. Compare the online prices with offline. It is usually seen that online websites offer the best deals to their customers. 
The above-mentioned points should be considered before the purchase of a yacht. The variety of boats available in the market can confuse the new buyers. Read the online guide to know more about boats. Contact us today to learn more!