It is a dream of many to live on a cruise or enjoy the beautiful weather at sea with family and friends. People dream of having a personal boat to travel through the sea while watching and feeling relaxed in a calm, soothing environment. Have you ever wondered how it would be if only you and your loved ones were with you on the beautiful journey through the sea? It would be like a dream come true for many. This is the type of enthusiasm and experience provided by https://masseyyacht.com/. There are lots of benefits to having a personal boat. Boats provide a luxury escape from the real world or even support a laid back carefree lifestyle.  Boats carry a comfortable, flexible, personalized, and stylish aesthetic. The material used to design these boats are of high quality and do not get damaged. They are durable and require low maintenance or repairs on the side of the owner. One can travel through the sea, enjoying the sun or enjoy their surroundings and many other fun activities. There are several styles and functions of boats including special boats designed for river rafting and other adventurous activities. Where other boats are designed for slow movements and no waves. It is a great feeling to have your own boats on trips. If you are planning on purchasing your own boat, then here is a complete guide to help you decide when is the best time to buy a boat
Months Before The Trip
Usually, the idea of having a yacht comes when the time to pack for the trip is near. There is no sense in visiting the yacht sellers during this time. When creating personalized and custom-ready boats, it takes months. It is better to have an advanced booking of the boats. The right time to book your sails is when you actually plan for the trip. Planning of trips can take place up to a year in advance. It is better to be looking at boats during the next year than to search for a personalized boat the week you are leaving. 
Purchase In Off-Season
A great example of the best time to buy a boat is the offseason. If you visit the market during the peak time of traveling. Then, during season time, the sellers do not have much time to create the boat design and features according to your specifications. The only option left with the buyers is of purchasing the boats of generalized designs. Plus, the boats are available on advanced booking. During the season, the sellers may not be able to supply the product on time. The right time delivery of the product requires advance booking. And, the off-season purchase helps the buyers in taking advantage of the discounts and offers. When purchasing off-season looks for the various benefits and perks offered.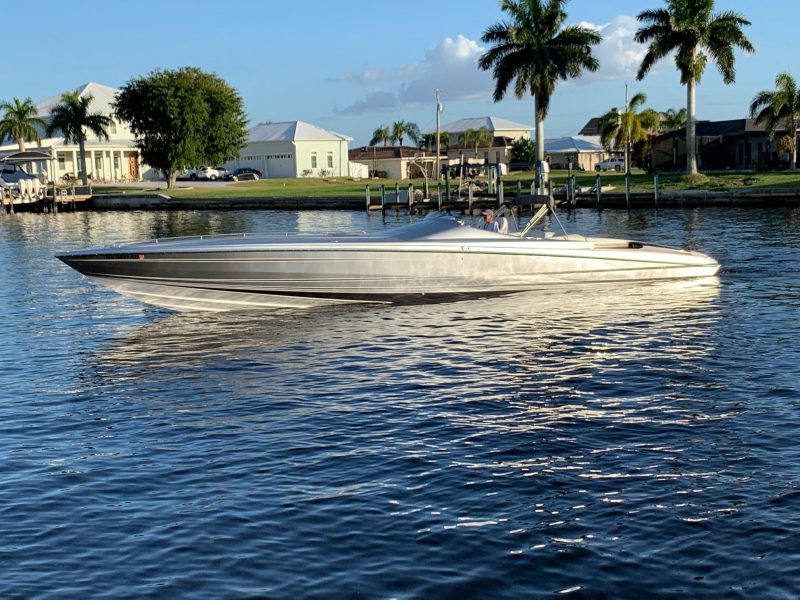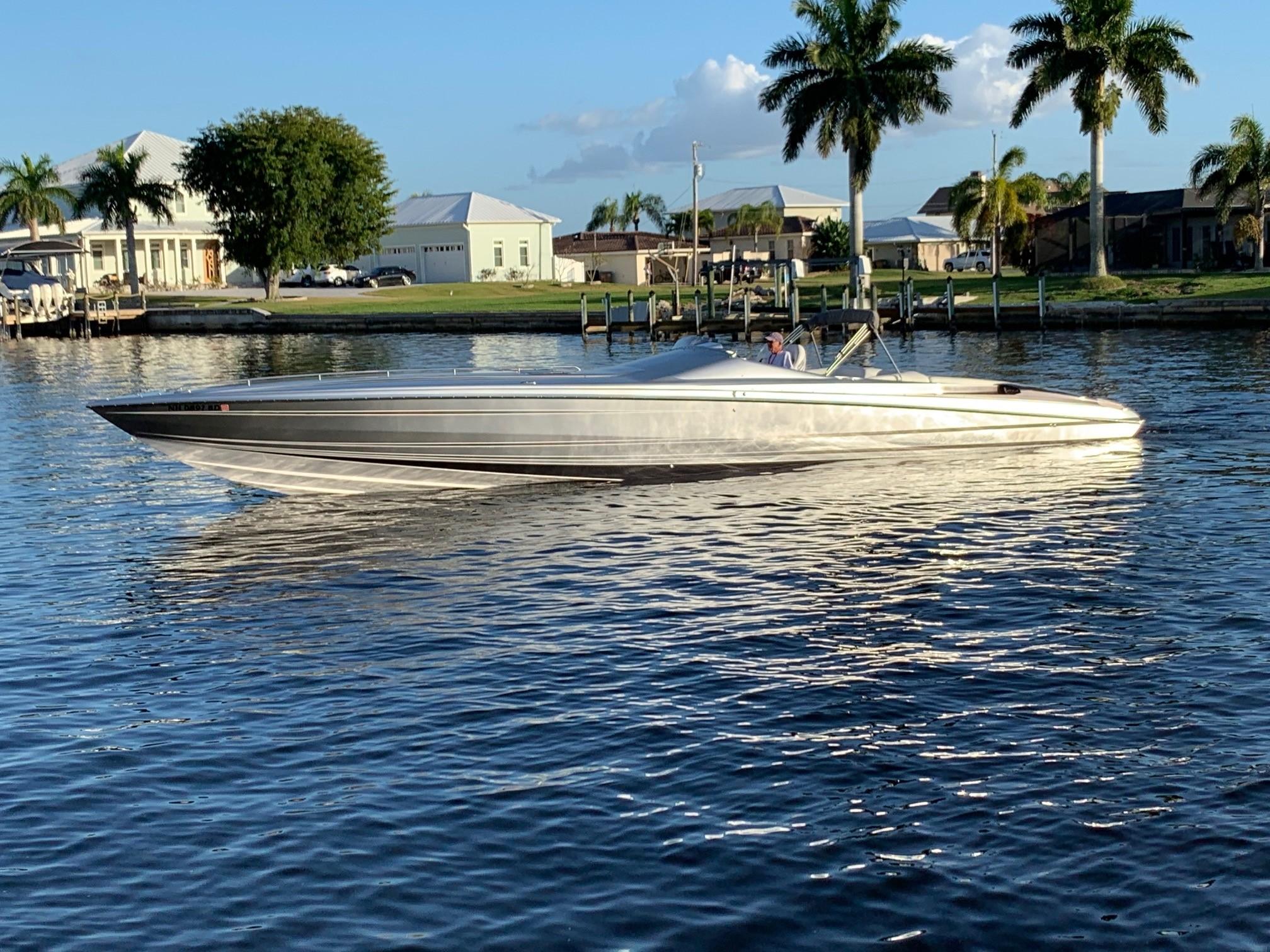 Wait For The Boat Shows
Organizations plan boat shows monthly and annually. They are mostly organized in the areas near water bodies, traveling spots, or places where there are a lot of travelers. The boat shows have all types of boats available in different price ranges, size, color, material, design, and usage. Nowadays, most of the shows are virtually organized. Keep an eye over the boat shows organized by online yacht websites. Boat shows provide the best chance to purchase boats with the best deals. 
The virtual platforms are considered better for purchasing the traveling essentials. If you are also fond of traveling, especially near the waterside, then you must own your own private boat. Purchase online and get ready for your next trip. After reading you should be more knowledgeable about when the best time to buy a boat is. 
Contact us today for more information about boats on the market or to purchase your own boat today.