If you're a water-lover, then spending your vacations on the sea will be a great retreat from your hectic life. Enjoy the sea breeze with your family or friends on the yacht and catch up on all the gossip you might be missing due to your messy schedule. You might be thinking about which yacht to choose and where to get it from? Don't worry because, by the end of this blog, all your queries will be cleared. 
Let's dive in!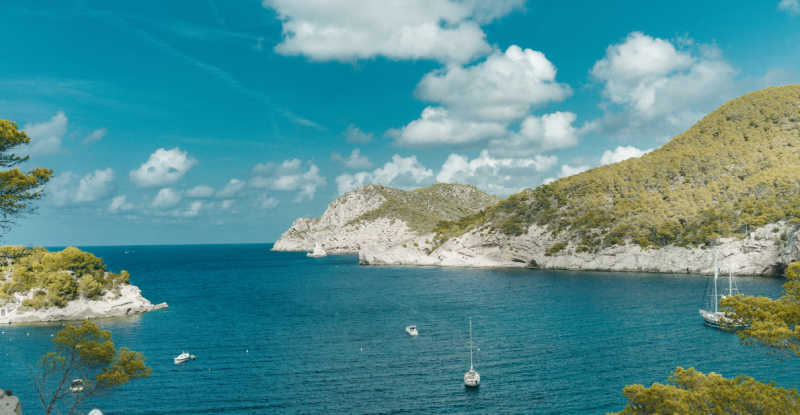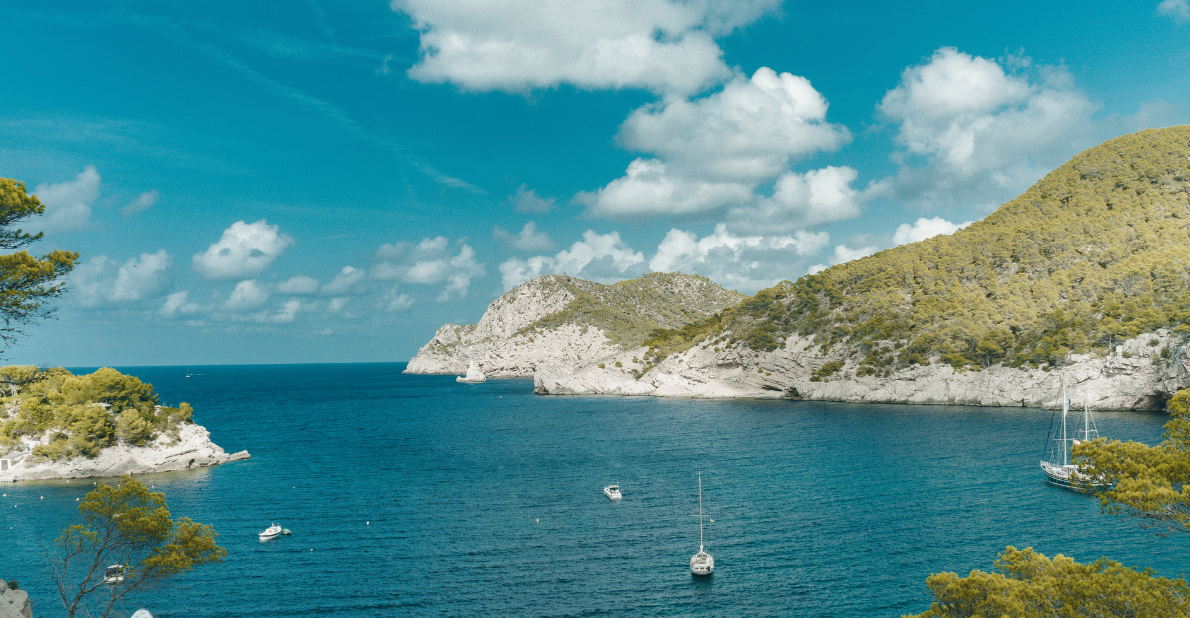 Why consider Catalina 445
?
The new Catalina 445 has a modern and contemporary design and exceptional performance potential. It is a robust yacht which is great for a trip with family or friends. Moreover, Catalina 445 has won many awards such as the "Boat of the Year Award", "Best Full-Size Cruiser", and "Best Cruising Monohull Under 50ft". You should consider the new Catalina 445 as it's super comfortable and convenient. 
Construction of Catalina 445
The Catalina 445 is constructed in such a way that it provides comfort and luxury to all its customers. The five major components of the design are:
Hull – the watertight body of the ship that protects everything inside the ship

Structural grid – reduces the yacht's weight due to the installation of the mast, tankage, keels, etc.

Deck liner – it is used to cover the upper floor of the ship, known as deck

Molded deck liner – it can take any shape and provides better hatch options

Hull liner – it is attached to the body of the boat used to protect the boat from staining and growth of molds and living mildews
These are the main building blocks that make the new Catalina 445 unique and top-quality yacht. Now, you can yourself witness the benefits of the new Catalina 445, So it may not be wrong to say that Catalina 445 is one of the finest and top-notch yachts of the Catalina series.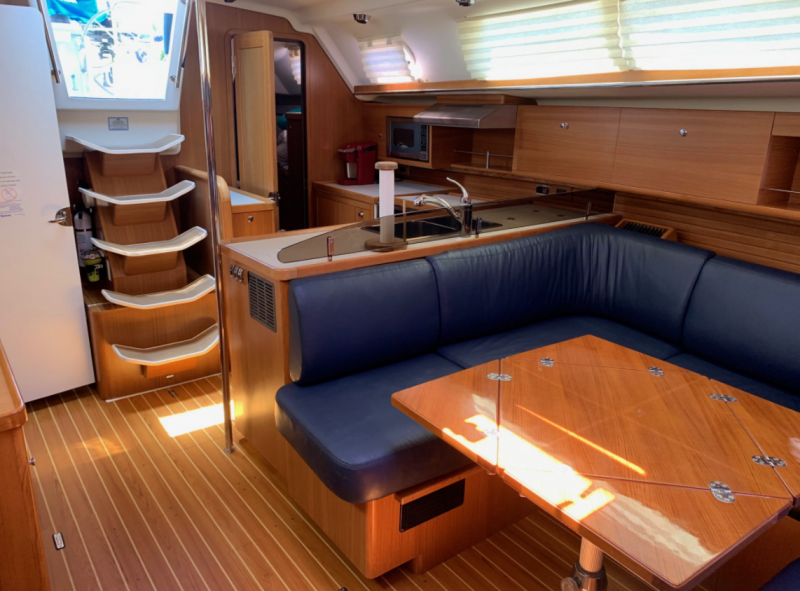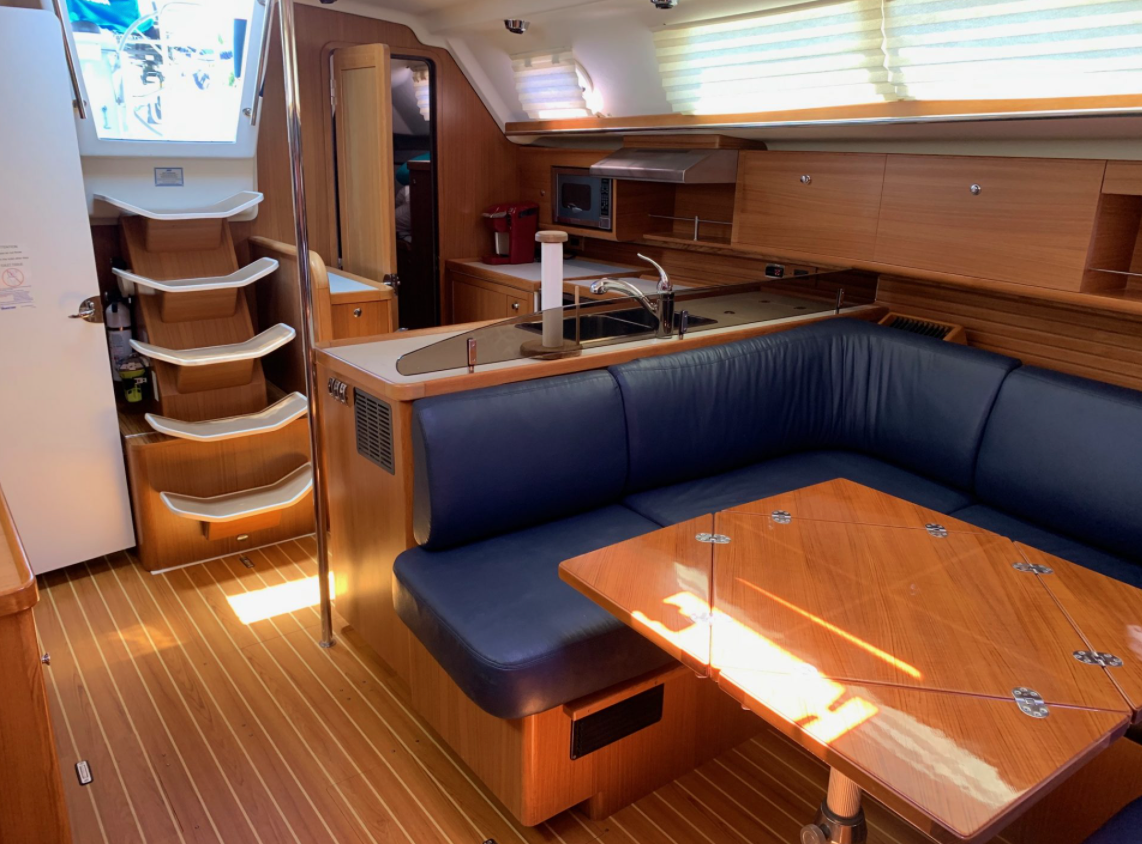 Conclusion
Are you still hesitant to decide between renting or buying the boat for a vacation, or are you confused about finding an authentic boat dealer? Let's help you in finding just that.
MasseyYachts is one of the genuine and credible boat dealers for the Catalina series. They are customer-oriented and have experience of almost 40 years. You'll surely not regret buying a yacht from them.