Read this blog till the end to have an overview of what yachts are in general, why Massey Yachts stands out in the yacht business, and Massey Yachts History. Let's hop on to our first question: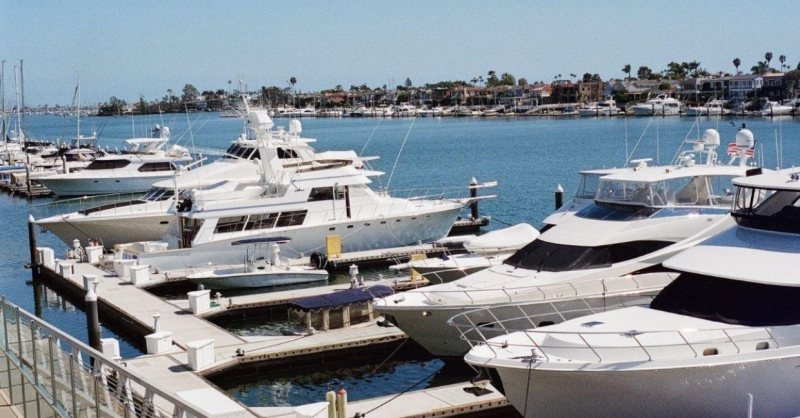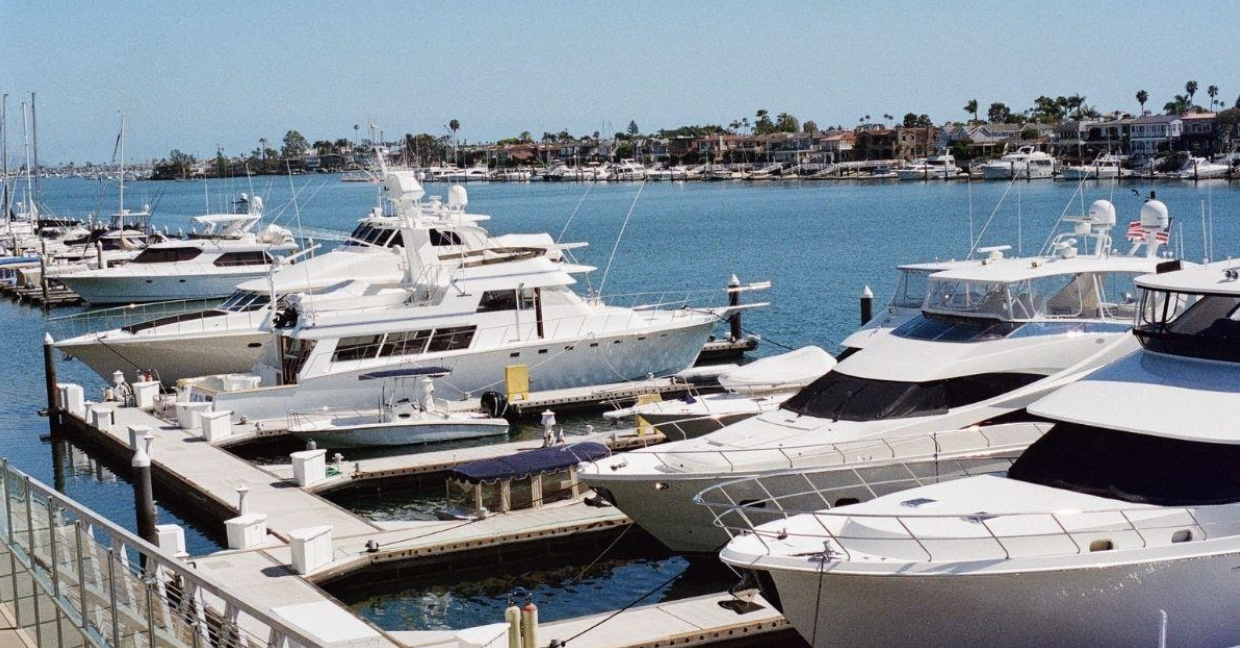 What makes a yacht a yacht? 
Let's start with the simple definition of a yacht! A yacht is a sail or power vessel that is equipped for pleasure, cruising, or racing. There is no standard definition, so the term relates to such vessels that have good aesthetic characteristics and a cabin with facilities that are spacious and accommodate overnight use. Yachts can further be defined as a superyacht or mega yacht, depending on their size. Superyachts are typically 24 meters (78 feet) and above. Megayachts are typically over 80 meters (260 feet).
What's the difference between a yacht and a boat? 
So, how do you know whether you're looking at a yacht or a boat? Well, the answer is quite simple. A yacht tends to be fancier than a boat. Many people might not know, but these days the word 'yacht' itself comes with an association of luxury.
A brief history about Massey Yachts
Massey Enterprises, Incorporated has been in the yacht sales and outfitting business in Florida since 1977. Massey Yacht Sales & Service has been in the yacht sales and outfitting business ever since 1986. Massey has sold and outfitted new and pre-owned sailboats, trawlers, motor yachts, down east style yachts, sailing, and power catamarans during this nearly forty-year period. Moreover, They have sold and delivered more than 4,000 yachts from 28' to 62'. Over the years, Massey has been a dealer for Island Packet, Beneteau, Jeanneau, Catalina, Hunter, Nordic Tug, Mariner and Helmsman Trawlers, True North, Albin, and Main ship trawlers and down east boats.   Did you know that Massey was the sole sales agent in the United States for Sun sailboats being placed into a charter for twelve long years?  The brokerage business has grown every year at Massey Yacht Sales. Massey is and has been the number one brokerage for selling yachts from 30' to 55' in the state of Florida for the past seven years.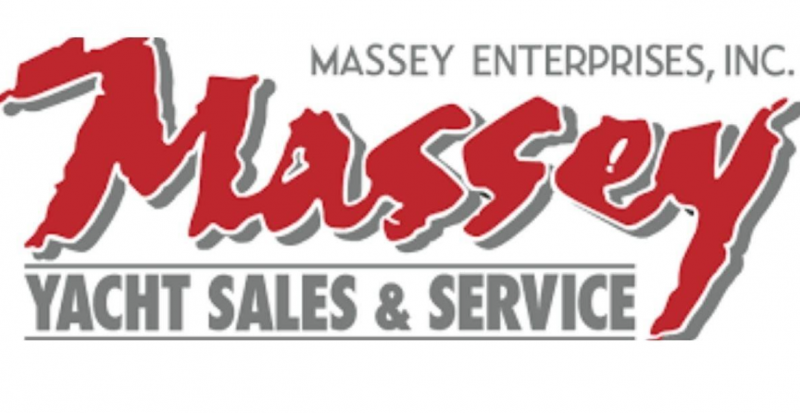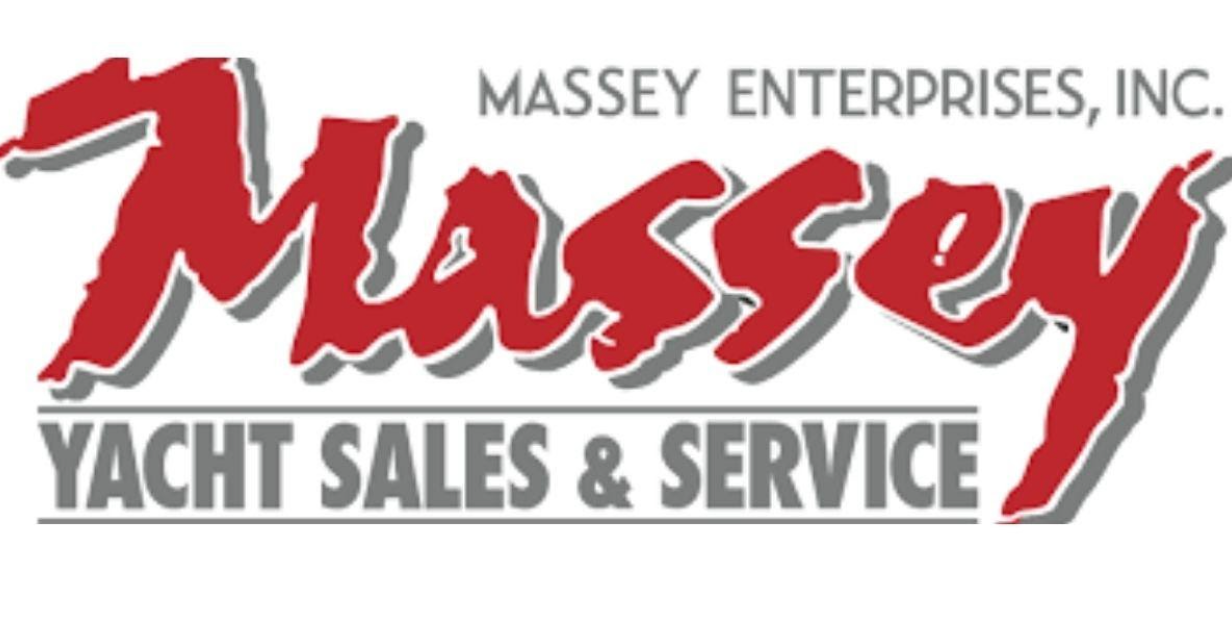 Massey's trawler, motor yacht, and down east business is increasing every year as well. The three marina offices have been the key to growing the brokerage business. Furthermore, Massey has offered high visibility slips at discounted rates to brokerage yacht owners that list their yachts with Massey for over 20 years. The future growth in the brokerage yacht sales will center on Massey's growing team of Mobile Brokers.
Where do I find a good yacht for myself?
Are you looking to buy a yacht for yourself but can't find good authentic dealers? Do you want to buy the best yacht possible at the best of rates but are worried about being scammed? 
Well, you don't have to worry about that anymore, because we have the perfect solution for you and that is Massey Yachts! Go and visit Massey Yacht right now and find the perfect yacht for yourself!